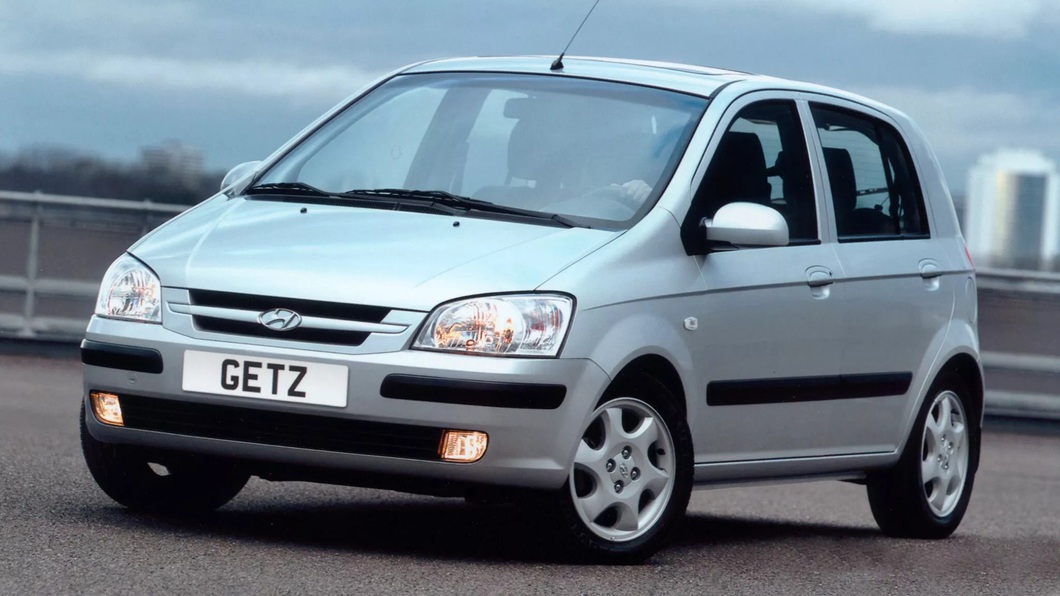 For some automakers, such as BMW or Porsche, their design language has become iconic throughout history. Even when it comes to BMW or Porsche models launched decades ago, many users can still imagine their design.
However, Korean automakers like Hyundai are not like that. To be more precise, they struggled for a long time to find a recognizable face for users, an outline.
This difficulty comes from the fact that in the early stages, their product range actually borrowed foundations from other automakers, so they had to be stereotyped.
In addition, Asian users in the past also preferred cars with a more peaceful and neutral design. Their design team is also from the same region and hence is not able to escape the rear binding hurdle.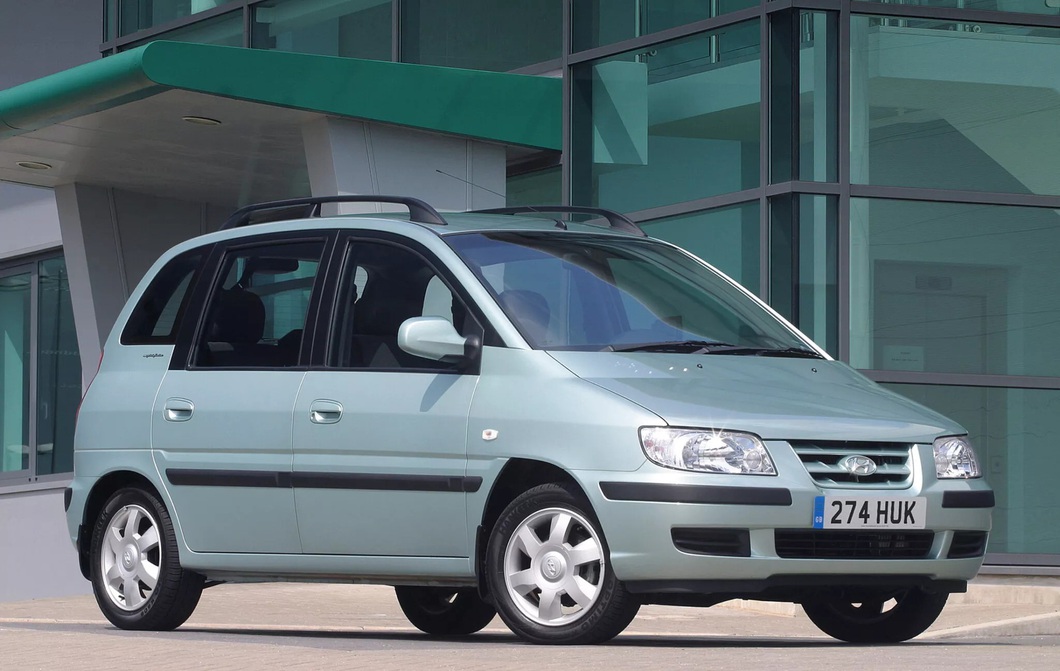 From its inception in 1967 to several decades later, Hyundai has had so many cars with exquisite designs that can be counted on one hand, even if it also includes concept cars.
Some examples are the Hyundai Pony, the Hyundai Pony Coupe or the 1996 Hyundai Coupe/Tiburon. It was only when Hyundai established the California Design Center (1990) and gained access to more liberal and daring ideas from the West that the wind began to change.
A decade later, the Hyundai Veloster took the Korean brand's first leap. However, it's just a sports car, SUV, sedan, hatchback or their minivan of the time that still kept a safe, boring design.
At least this period has started to see an increase in the quality of Hyundai vehicles.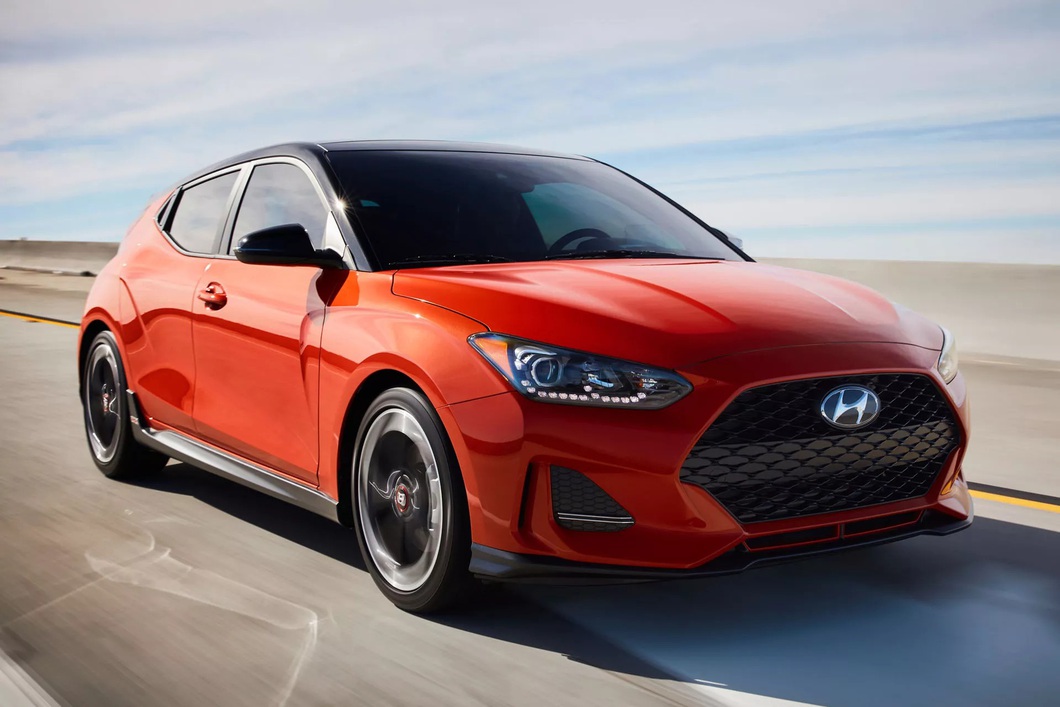 More obvious changes gradually appeared, with the Elantra and Sonata entering the market as sedan-coupe hybrids. However, Hyundai's own personality is still missing when it is just trying to follow the market trend.
Perhaps the time for a real change in Hyundai car design is 2018, when they started the blood change process with the new Santa Fe. After 2 years, it was the turn of the Tucson and Elantra to welcome the region with their own personality.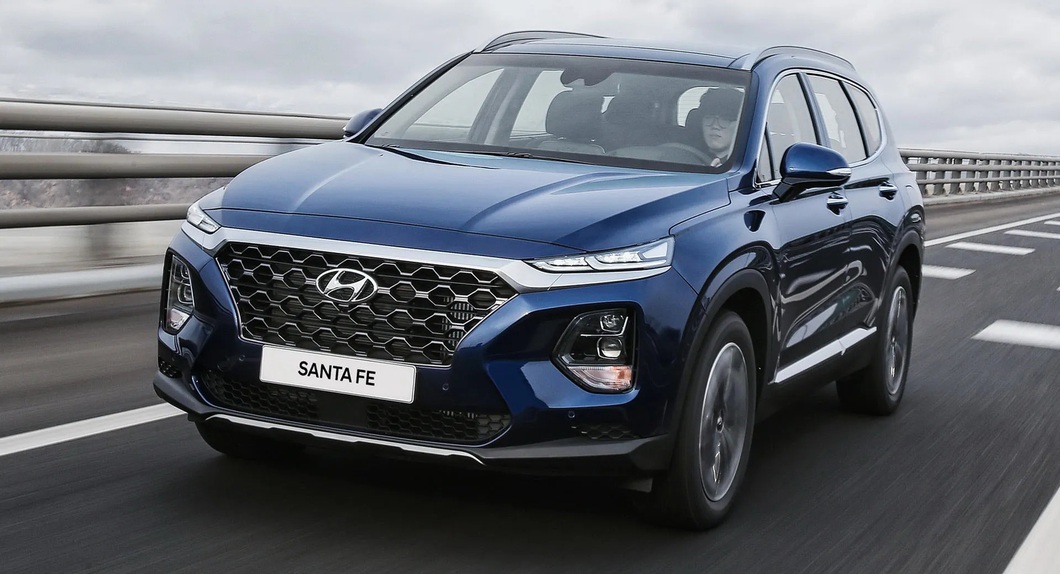 From this point, every Hyundai model launched in the market has received good reviews for its design, though not all of them have been successful in terms of sales.
The Kona, Sonata, Staria, Grandeur and later electric cars like the Ioniq 5 or Ioniq 6 are all built on a common language. What's most successful, however, is that Hyundai has built upon that common frame a unique personality for each car.
According to Mr. Sangyup Lee, Hyundai and Genesis' design director, they chose a "checkerboard" design style, not a frame like other car makers.
All their "pieces" can be of the same "color" with a common connection point. But each "chess piece" has its own design and personality.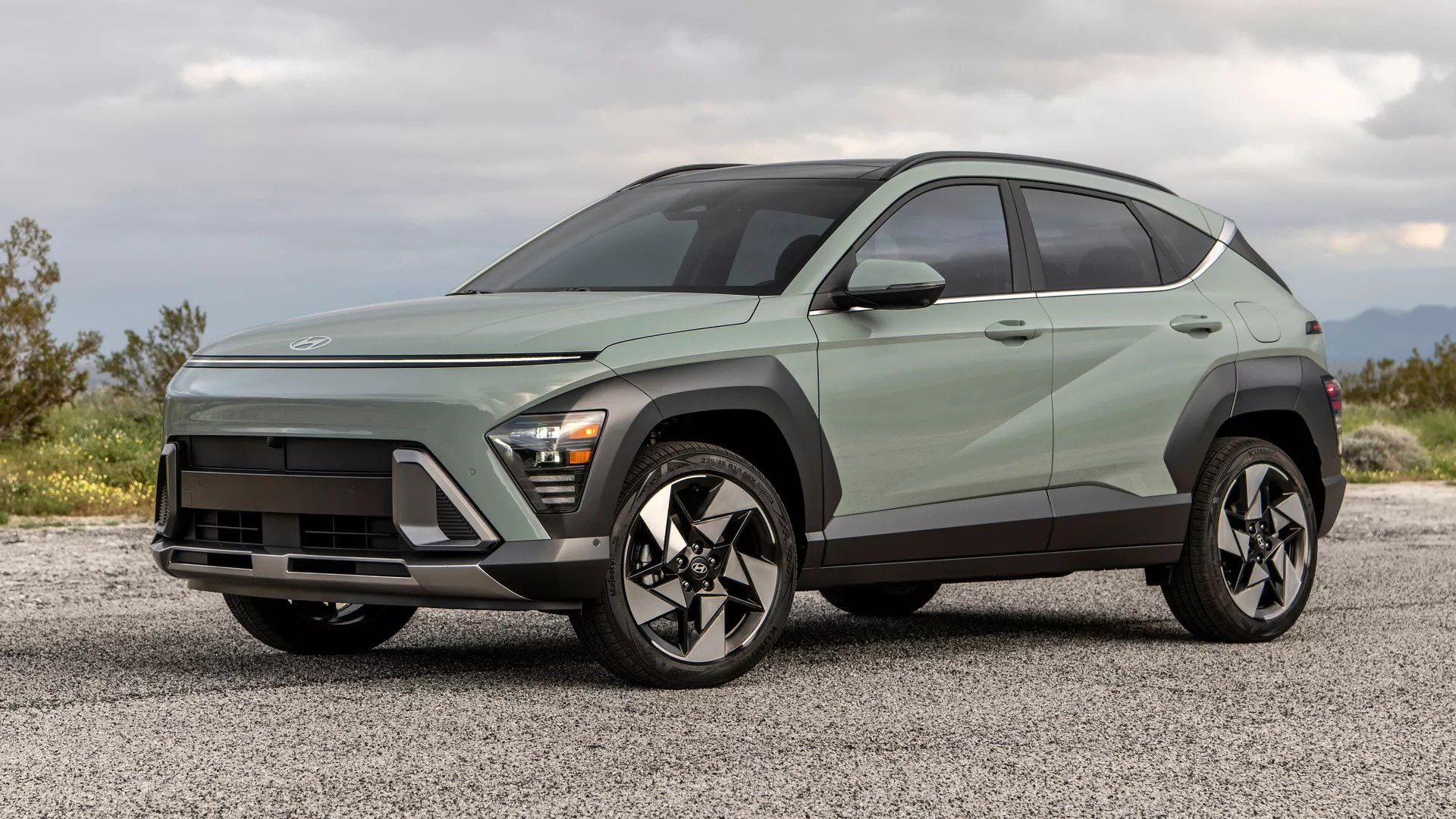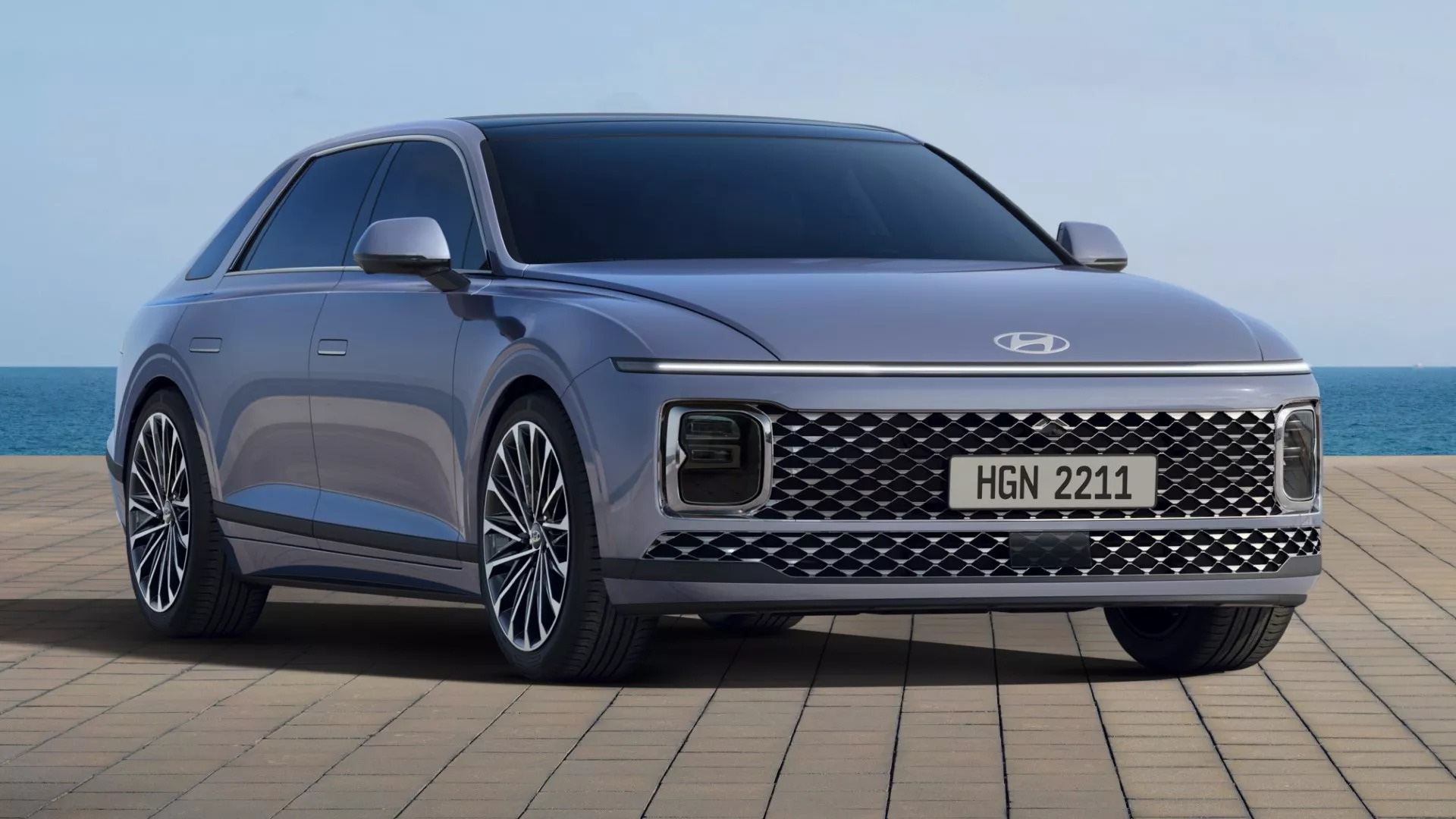 The later series of Hyundai cars still have some commonality such as the daytime running lights in the form of thin horizontal stripes, but each car has its own details – photo: CarScoops
This approach helps Hyundai target many different customer groups at the same time ranging from adults, elderly, married to young customers.
(TagstoTranslate) hyundai