Ms. Meloni and her family traveled to Albania this week for a few days as guests of Albanian Prime Minister Edi Rama.
Albania sees a tourism boom in the summer when it is chosen by many tourists due to its low prices compared to the rest of Europe.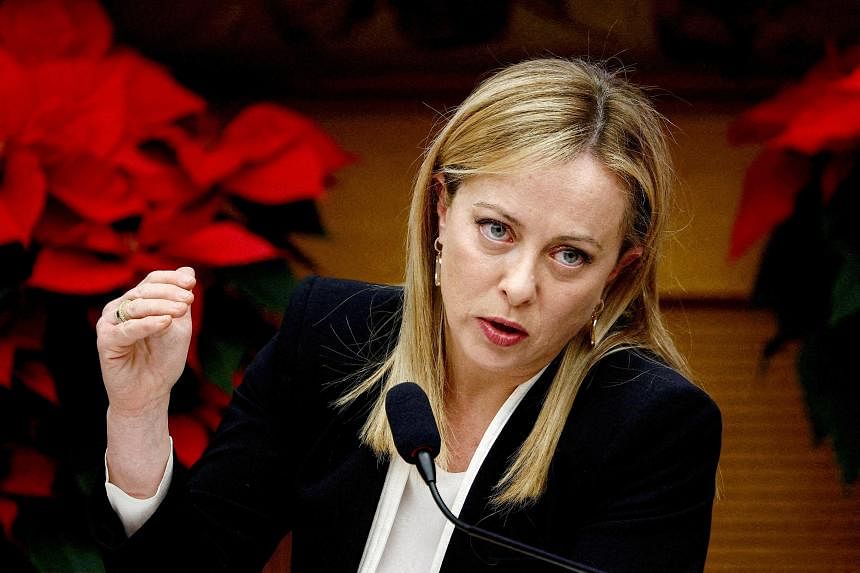 Italian Prime Minister Meloni and his family traveled to Albania for a few days this week as the guest of Albanian Prime Minister Edi Rama. Photo: Reuters
Mr Ram told La Stampa (Italy) daily that when news of some Italians fleeing without paying at a restaurant in Berat city center spread to local media, Ms Meloni sought help.
Mr. Ram quoted Meloni as saying to the Italian ambassador in Albania: "Go pay the bill for these idiots."
Italy's agriculture minister and Meloni's brother-in-law, Francesco Lollobrigida, also traveled to Albania and said it was a matter of national pride.
Mr Lollobrigida told Reuters news agency: "The prime minister offered to foot the bill. The ambassador is going back to the capital Tirana and is ready to do so. A few unscrupulous individuals cannot bring shame to a country of civilized people."
Mr Ram said in a television interview last week that Albania expected to welcome around 500,000 tourists from Italy this year. Many Italians avoid domestic travel amid rising prices and head to Albania, where accommodation and beach facilities are cheaper.
Vasant Mai