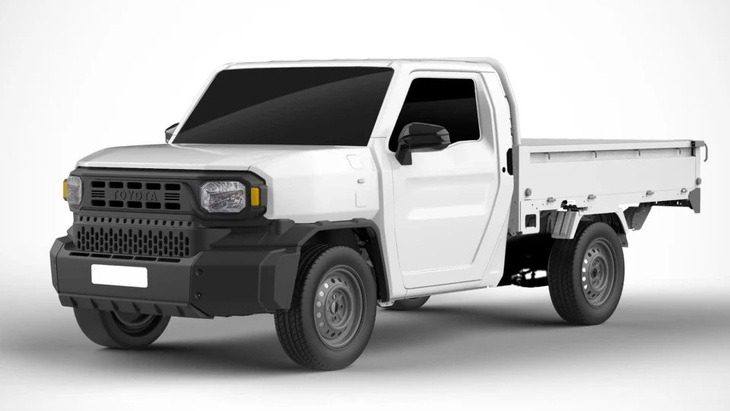 On August 10, at the opening of the Gaikindo Indonesia 2023 exhibition, Toyota unveiled a concept pickup called the Rangga. It is an evolution of the IMV 0 concept launched in Thailand late last year as the company celebrated its 60th birthday in the country.
According to the Drive page, the Toyota Rangga is an almost finished version of a small car and is cheaper than the Toyota Hilux. The car will soon be introduced to Southeast Asian customers next year.
Top Gear Philippines newspaper confirmed that Toyota will put the finished Rangga into assembly line with petrol and turbocharged oil configurations in the near future. Hybrid and pure electric versions will be available later.
The earliest the Toyota Rangga could be launched in some markets would be next year. South-East Asia is likely to be the top priority between 2025 and 2026, followed by South Africa.
Earlier, Glenn Crompton, Toyota South Africa's vice president of marketing and communications, had revealed that they have a "cheaper pickup than the Hilux" earlier this year.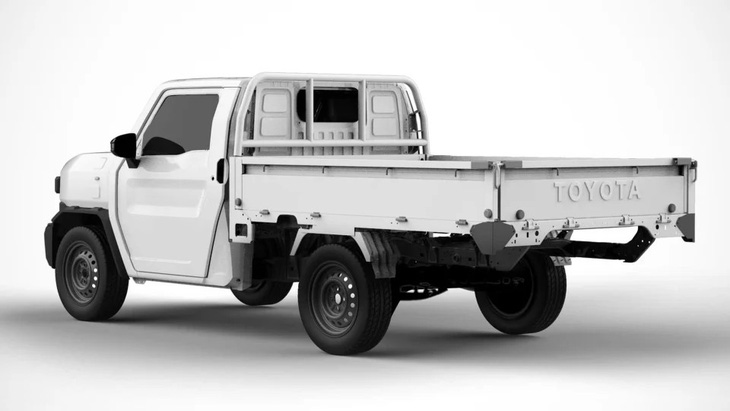 The original Toyota Rangga assembly location will be Southeast Asia. Toyota currently has factories in Thailand, the Philippines, Indonesia and Vietnam. The later released South African version is specially assembled for this market.
The official name of Toyota Rangga is yet to be decided. The Philippine press suggested the name Tamaraw for this car. It used to be the name of a pickup model used by Toyota from the 1970s to the 1990s. In addition, an older car name, the Stout, was also mentioned.
Being in charge of an affordable "universal car" for the masses could open the door for Toyota to push the Hilux into a more upscale segment. A more powerful and costlier chassis (likely the TNGA-F like the Land Cruiser/Prado) and more luxurious interiors could be the company's aim for the next generation of Hilux.
(TagstoTranslate)Toyota