Ms. Patongtaran Shinawatra, Thaksin's youngest daughter, said on Instagram on 19 August that she would meet her father at Don Mueang airport on 22 August at 9am.
newspaper sources Nation Police and Department of Corrections officials also have a backup plan in case Mr. Thaksin returns home after office hours.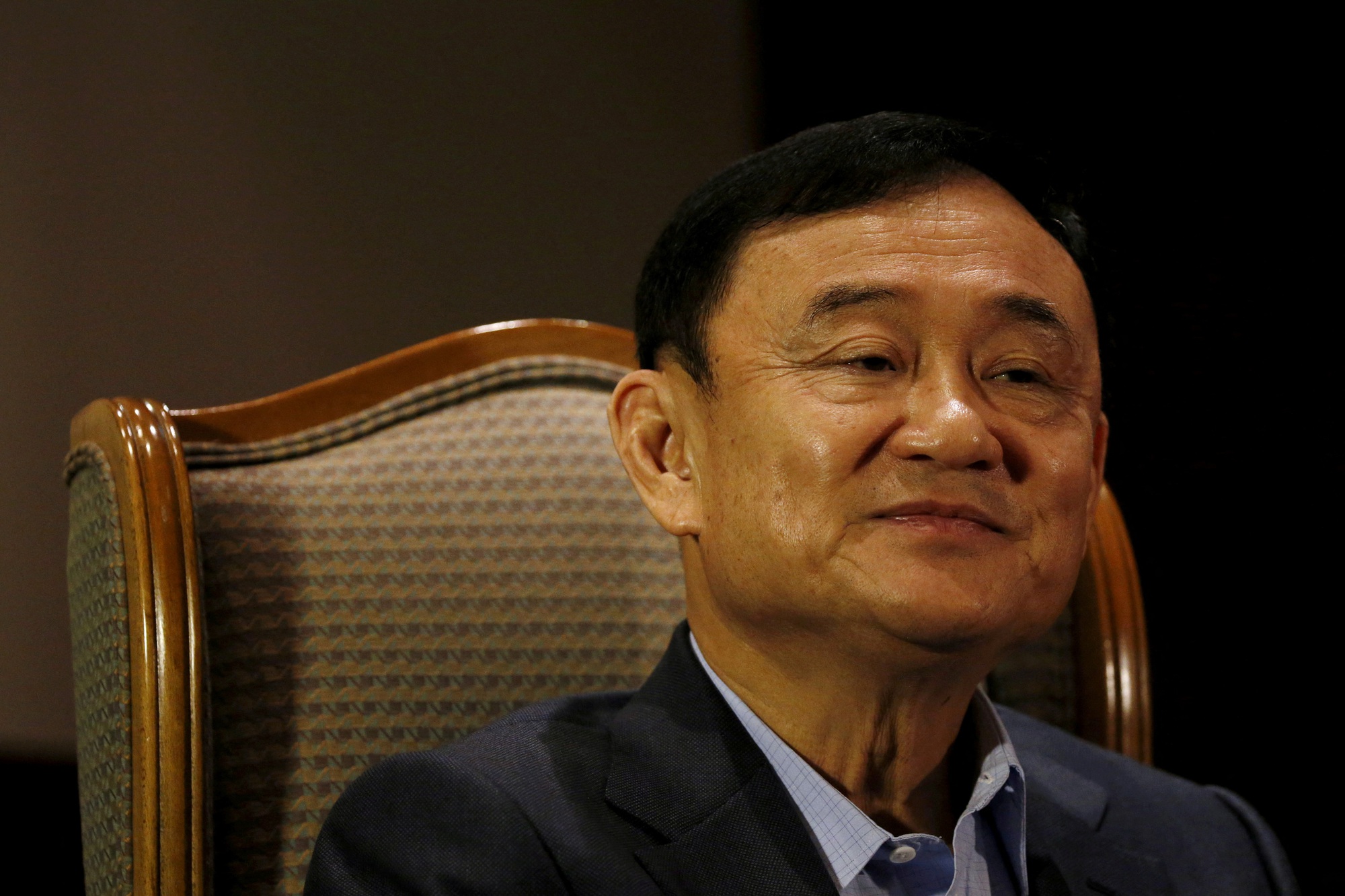 On August 22, police will arrest former Prime Minister Thaksin Shinawatra as soon as he lands at Don Mueang airport. Photo: Reuters
If Mr Thaksin returns home during office hours, he will be taken to the Supreme Court's Criminal Division for Political Holders before Corrections Department officials take him to a remand Bangkok prison.
If Mr. Thaksin returns to Thailand after office hours, he will be taken to a Thai police office, detained for one night, and then taken to the Supreme Court the next morning.
The sources also said that once Mr. Thaksin disembarks, he will be detained by Thai Immigration Department police and taken to Don Mueang Police Station for arrest records. He will then be taken to the Criminal Division of the Supreme Court, where officers from the Department of Corrections will monitor him.
According to the Director-General of the Department of Corrections, Mr. Aryut Sintopphan, Mr. Thaksin will be treated as a prisoner after being handed over to the Bangkok Remand Jail.
according to the newspaper NationThis former Thai Prime Minister will be quarantined for 10 days after being recorded.
Because of Mr. Thaksin's advanced age, prison doctors must decide whether he needs careful medical care. If he is found to have a chronic illness, the doctors will decide whether he should be kept in the prison hospital or not.
In case of detention, prison guards will consider allowing relatives to meet him for the first time. However, visits will only be allowed if officials determine there is no source of infectious disease in the prison.
Vasant Mai