Speaking during an event to celebrate PHEV production reaching 5 million vehicles early last week, BYD founder and chairman Wang Chuanfu showed a video that featured other major Chinese automakers such as: FAW, Xpeng, Nio or Li Auto.
The BYD chairman said it was time for Chinese automakers to move on and that "1.4 billion Chinese people need a global Chinese car brand".
According to Reuters, many of BYD's competitors share the same view. William Li, CEO of Nio, or Li Jiang, a colleague at Li Auto, are just a few examples.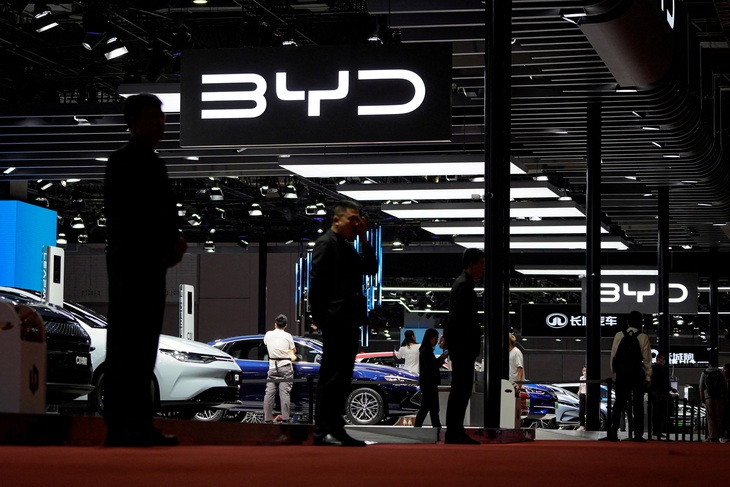 However, Wang Yuanli, chief technology officer of Great Wall Motor Corporation, has a different opinion. He believes they must face a "competitive reality".
"At such a critical time, how can Chinese automakers stick together? – He said. – Let's first fight fairly."
Although the Great Wall leader immediately shared with the press that he criticized an article he read, the fact that Great Wall and BYD are "fighting" with each other has actually been going on for a long time.
In May this year, Great Wall reported to Chinese regulators and accused BYD of "failing to meet emissions standards" on its best-selling hybrid model. BYD, on the other hand, denied this claim and threatened to sue Great Wall against it. The matter is not over yet.
BYD is currently the No. 1 brand in China in terms of total sales and electric vehicle sales. The fact that Great Wall is overwhelmed by rivals in sales, even though it still has a business of internal combustion engine powered cars, must have displeased the company's leaders.