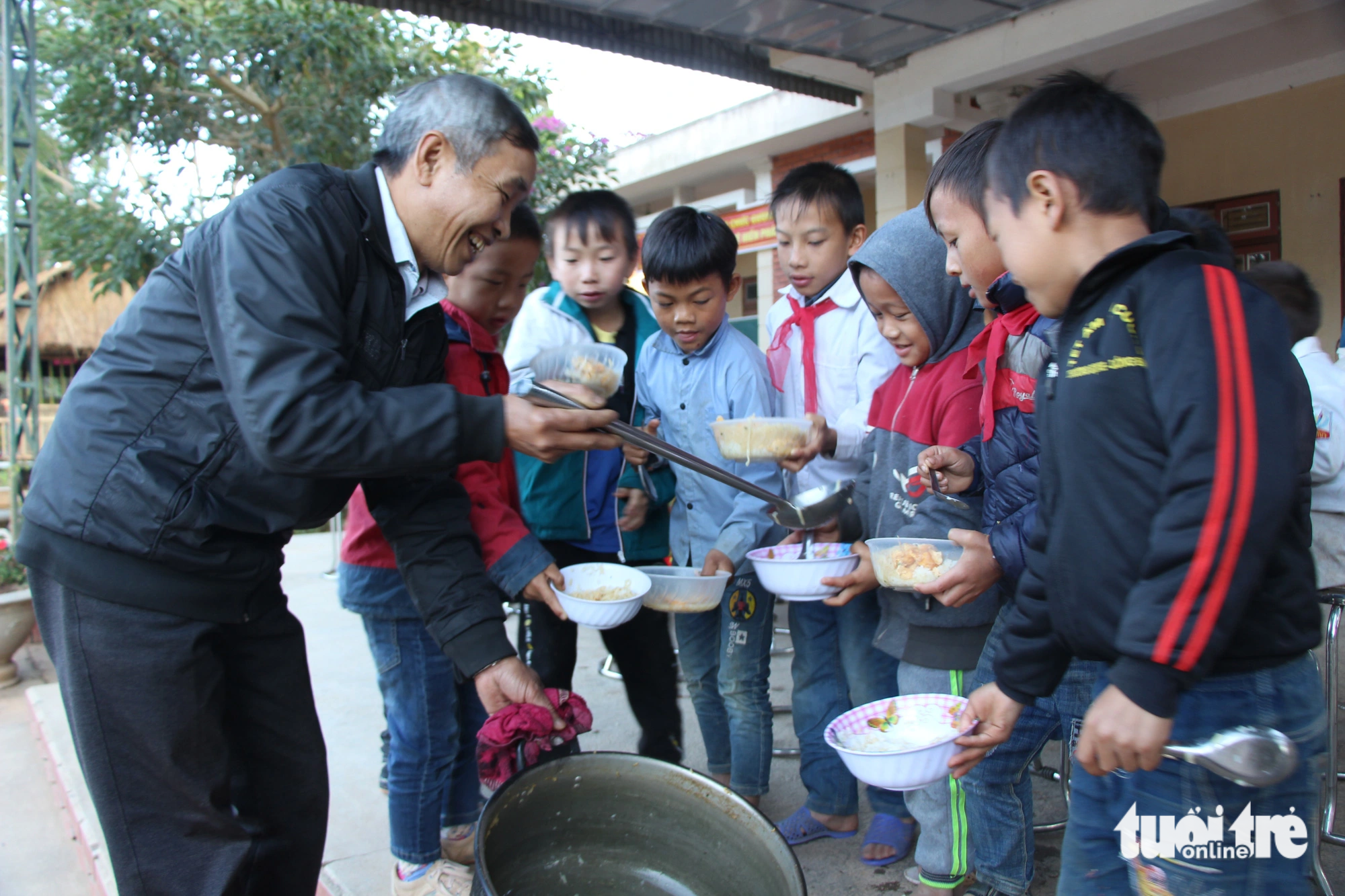 August 22, Newspaper People "Community for Action – Human Act Awards" Awards announced.
The awardees included the Ministry of Labor – Disabled and Social Affairs, Ministry of Natural Resources and Environment, Ministry of Science and Technology and other units.
Recipients of the award are organizations, agencies and public organizations ranging from central to local who are interested in community activities and have creative ideas for community activities. Corporations, companies, enterprises, domestic and foreign organizations…
Award categories include: Project Category (Inspirational, Lasting, Promising, Timely, Sustainable); product/service category (inspirational, sustainable, for the environment, for people); Ideas (for the community, sustainable development).
Projects participating in the award will be evaluated based on five criteria representing the values ​​and the "Human Act Award" is promoting, including: commitment, sustainability, creativity, impact, comprehensiveness.
According to the regulations, the "Human Acts Awards" will create an ecosystem of multiple creative and pioneering activities, marking the first such activities to be featured in Vietnam.
These include the Library of Initiative for the Community, the exhibition "Action for the Community", the first comprehensive documentary on community activities in Vietnam.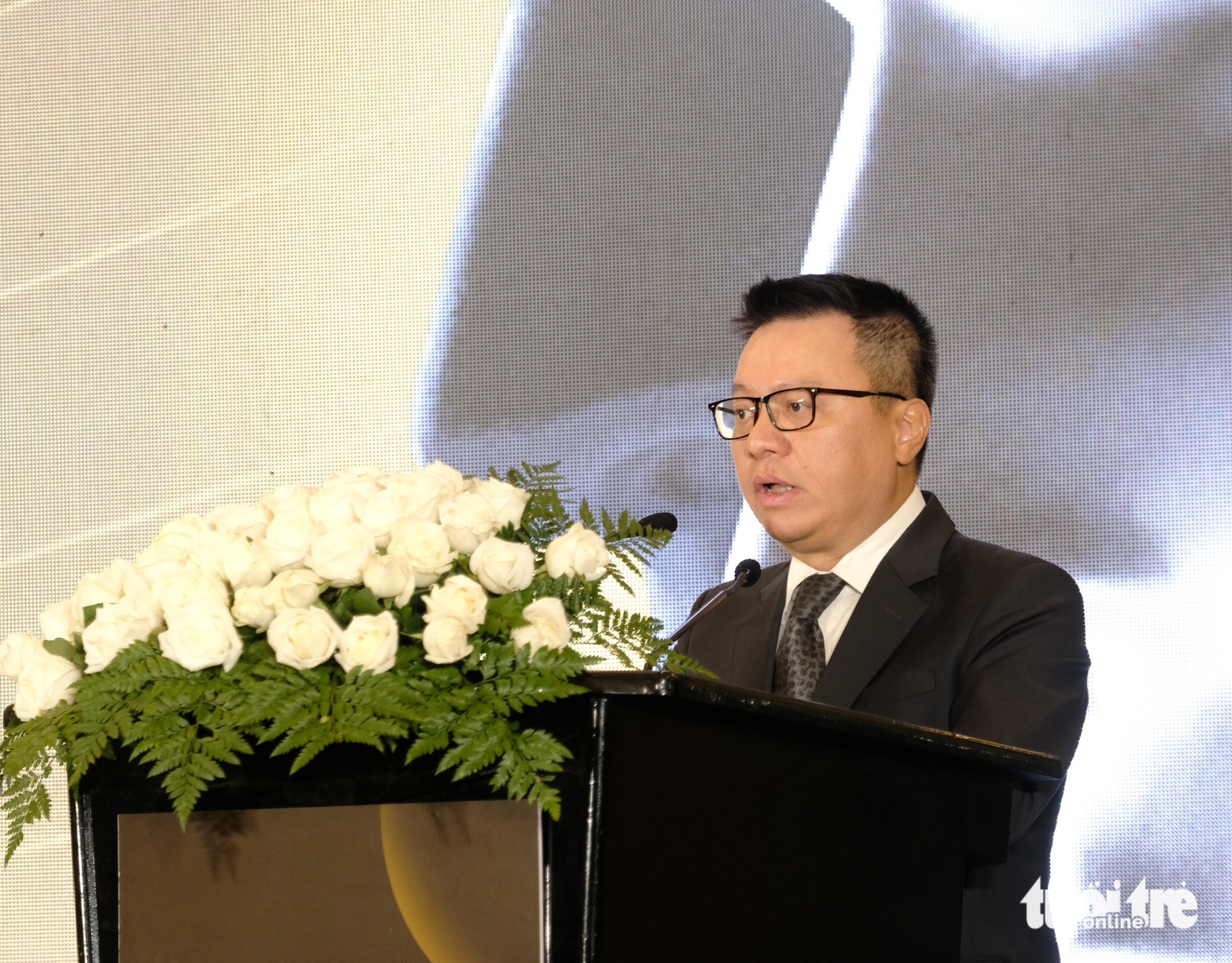 At the announcement ceremony, Mr. Le Quoc Minh, editor-in-chief of the newspaper PeopleDeputy Chief of the Central Publicity Department, President of the Vietnam Journalists Association – stressed the importance of sustainable development in the country's development, especially focusing on putting the people at the center of sustainable development.
To successfully achieve those goals, it is necessary to mobilize all social resources, strengthen coordination among ministries, branches, localities, agencies, organizations, people's organizations, enterprises and each individual."- said Mr.
Therefore, with the theme "Pioneer Imprint", the mission of this award is to honor organizations, businesses and individuals who do not hesitate to dedicate themselves to the community, taking the first step on a challenging journey. Knowledge, despite all the difficulties, is firm human values, faith in development.
Program of Activities of "Action for Community – Human Act Awards" Awards 2023:
– August 22: Press conference to announce the Community Action Awards
October 15: Application Gate Close
– November 15: Final round and exhibition of action for the community
– November 24, 2023: Gala Night
(TagstoTranslate) People Newsletter