Cambodia's state broadcaster TVK said 123 of 125 lawmakers voted for Mr Hun Manet.
by page khmer times, The Cambodian People's Party (CPP) of Cambodia's former Prime Minister Hun Sen won 120 of the 125 seats in the House of Representatives in the July election.
Days after a landslide victory, Hun Sen announced his resignation and handed over power to Hun Manet, after nearly four decades in power.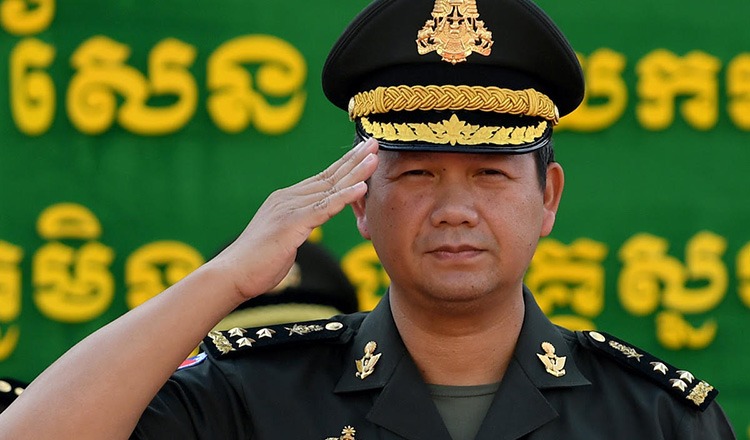 Cambodian Prime Minister Hun Manet – Photo: Khmer Times
The King of Cambodia convened the first session of the new National Assembly (Term VII) on 21 August. Hun Manet was officially confirmed as the country's new prime minister in a morning vote on 22 August.
Prior to taking office, Hun Manet was the Commander of the Royal Cambodian Army, a member of the CPP Standing Committee since 2018.
khmer times It was also said that former Prime Minister Hun Sen came to power in 1985, helping to modernize a country ravaged by civil war and genocide.
heroine