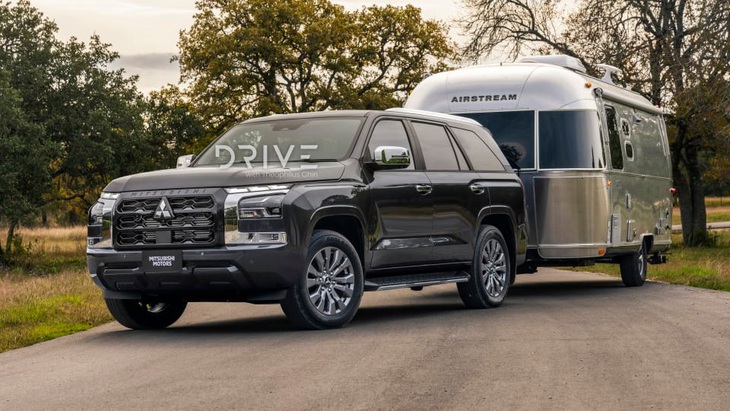 On July 26, Mitsubishi introduced the latest generation of the Mitsubishi Triton pickup to global customers. In the next 12 to 18 months, a new generation of the Pajero Sport – a technologically closely related SUV with the Triton – will also be available.
Earlier in early 2023, Mitsubishi confirmed the above information. This timeline means that information related to this name can be provided to global users from the end of 2024.
A remarkable information has come to the fore regarding the name of the new Pajero Sport. There is a possibility, though very small, that the Mitsubishi Pajero Sport 2025 will replace the Pajero in this comeback.
Sharing this information with Drive, Mitsubishi CEO Takao Kato said that bringing back the Pajero is a big dream for the brand.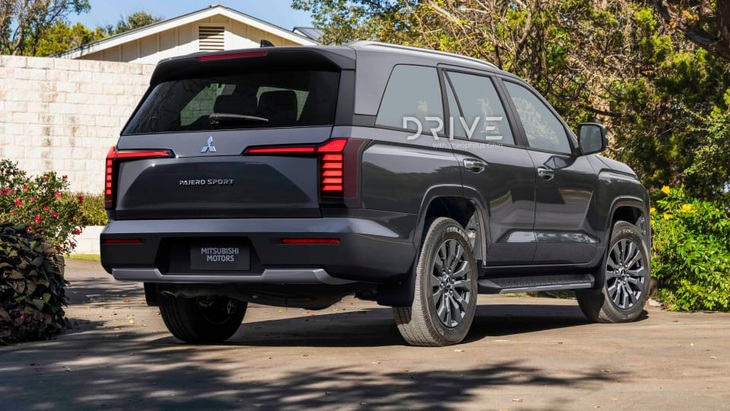 Elaborating more, the leader confirmed that the new Pajero Sport could be a Pajero based on the idea the company is aiming for. For this change, the Pajero Sport needs to be able to operate well enough to meet the requirements of using the above prestigious name line. The final decision has not been taken by the company yet.
In this comeback, the Mitsubishi Pajero Sport promises a larger body size, more modern interiors with modern hardware and a more complete safety equipment set.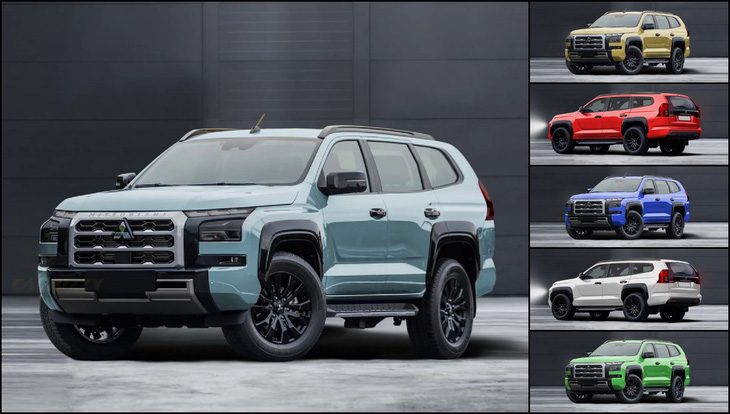 The car engine used is likely to be the Triton's 2.4L twin-turbocharged 4-cylinder diesel. This engine parameter, at 201 hp/470 Nm, is a fair improvement over the 178 hp/430 Nm limit of the 2.4L single turbocharged version on the current Pajero Sport.
What type of gearbox the Mitsubishi Pajero Sport 2025 will use is still unclear. In the last two generations, the Triton uses a 6-speed automatic transmission while the Pajero Sport uses an 8-speed version.
(TagstoTranslate)Mitsubishi