An Embraer Legacy private jet crashed in Russia's Tver region on August 23 with no survivors, RT cited local officials as saying. The plane crashed while flying from Moscow to St. Petersburg.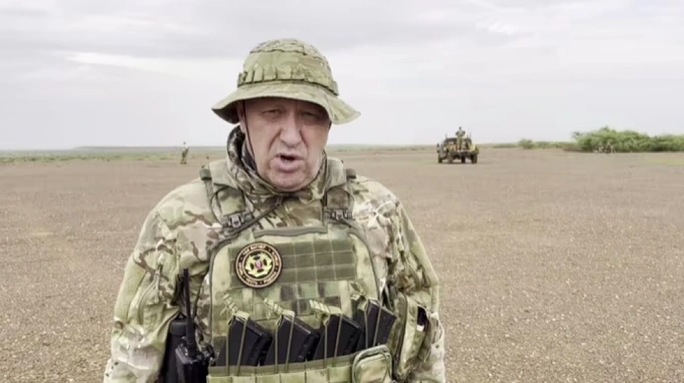 Boss of the private military corporation Wagner Yevgeny Prigozhin in a recently posted video. Photo: Telegram
Russia's emergency ministry said all 10 people on board were killed. The Russian Federal Aviation Administration Rosaviation announced that the passenger list included the name of Mr. Yevgeny Prigozhin.
"The plane took off from Moscow's Sheremetyevo International Airport for St. Petersburg. There were 3 crew members and 7 passengers on board. All of them died," an emergency ministry official said.
The plane crashed near the village of Kuzenkino in northwestern Russia's Tver region. According to RT, some Russian news sites believe it is an Embraer Legacy 600 with tail number RA-02795, believed to be owned by Mr Prigozhin. However, this information has not been confirmed.
sea ​​pearls