According to Reuters news agency on August 23, the decision was taken after a search of Mintz's office in Beijing raised concerns about China's openness to foreign investment.
Earlier, the Beijing Bureau of Statistics said on July 5 that the company had conducted statistical surveys related to foreign countries without obtaining permission and approval.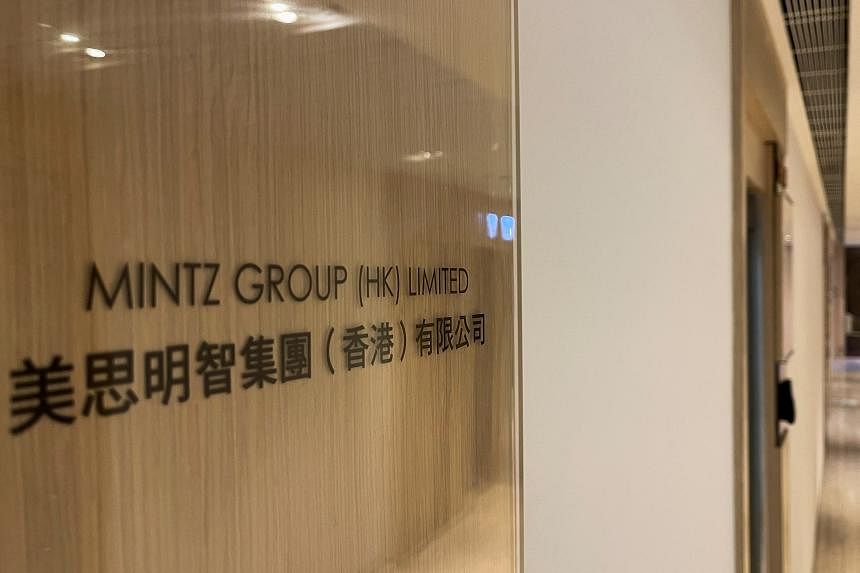 Mintz Group has its office in Hong Kong (China). Photo: Reuters
In another notice on July 14 on the website of the Beijing Bureau of Statistics, the agency said Mintz had conducted 37 such statistical surveys between March 2019 and July 2022.
The statistics bureau confiscated 5.34 million yuan (about 17.6 billion dong) illegally collected by Mintz and fined the company about $1.5 million.
Mintz Group has 60 days to file an appeal and 6 months to file an administrative lawsuit. The company says it is legally licensed to do business in China and has always acted legally.
According to the Mintz Group website, their services include background checks of potential business partners and new employees, gathering information for lawsuits and internal investigations.
Chinese authorities raided the Mintz office in Beijing in March and arrested all five local employees. The move begins a drive to strengthen the management of consulting and valuation firms.
Foreign trade campaigners say the move has damaged investor confidence in the world's second-largest economy.
Beijing updated its anti-espionage law in July, expanding the definition of espionage and banning the transfer of information related to national security, according to Reuters news agency.
In recent years, China has amended several laws to limit foreign companies' access to their data, such as requiring companies with users' data to store data in Chinese servers and before listing shares abroad. Must pass a security review.