The incident occurred on August 23 at approximately 19:30 (local time) at Cook's Corner, a bar located on Santiago Canyon Road in Orange County.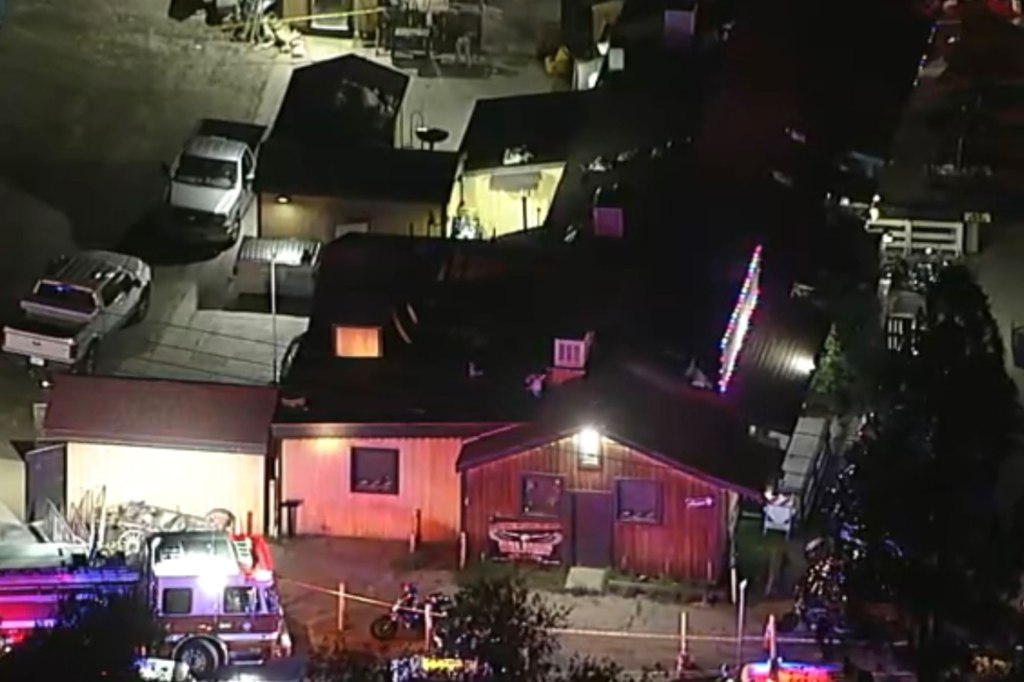 A law enforcement source told CNN that officers are investigating the shooting as a possible result of an argument at the bar.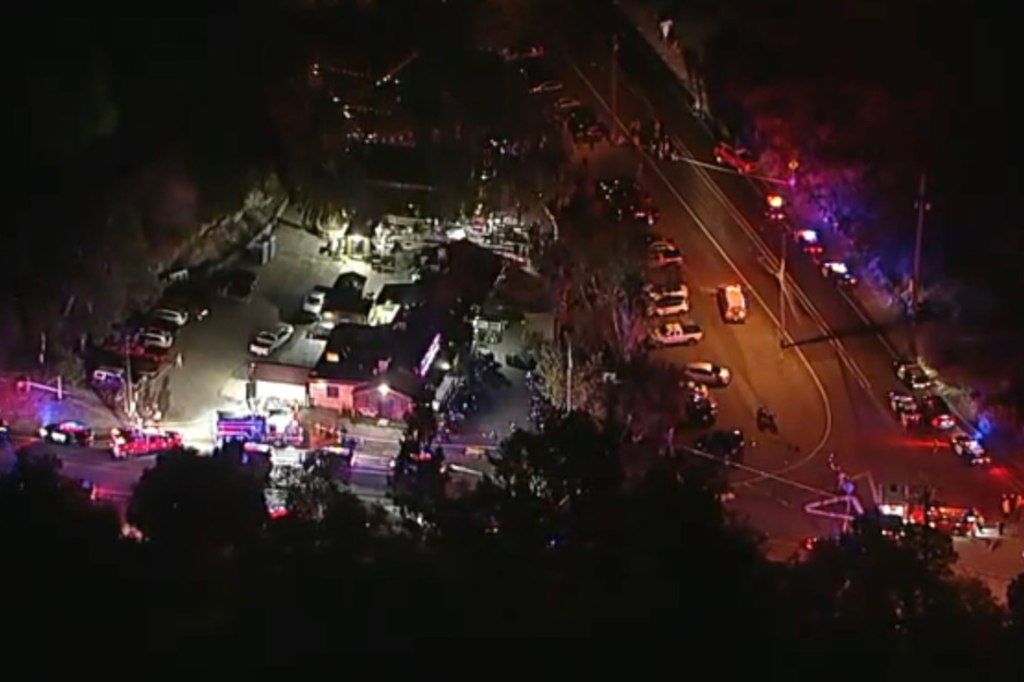 Officers reached the spot. Photo: ABC 7
According to CBS News, the shooting resulted from a family dispute between a retired law enforcement officer and his wife.
According to Reuters news agency, he opened fire and was shot dead by the police.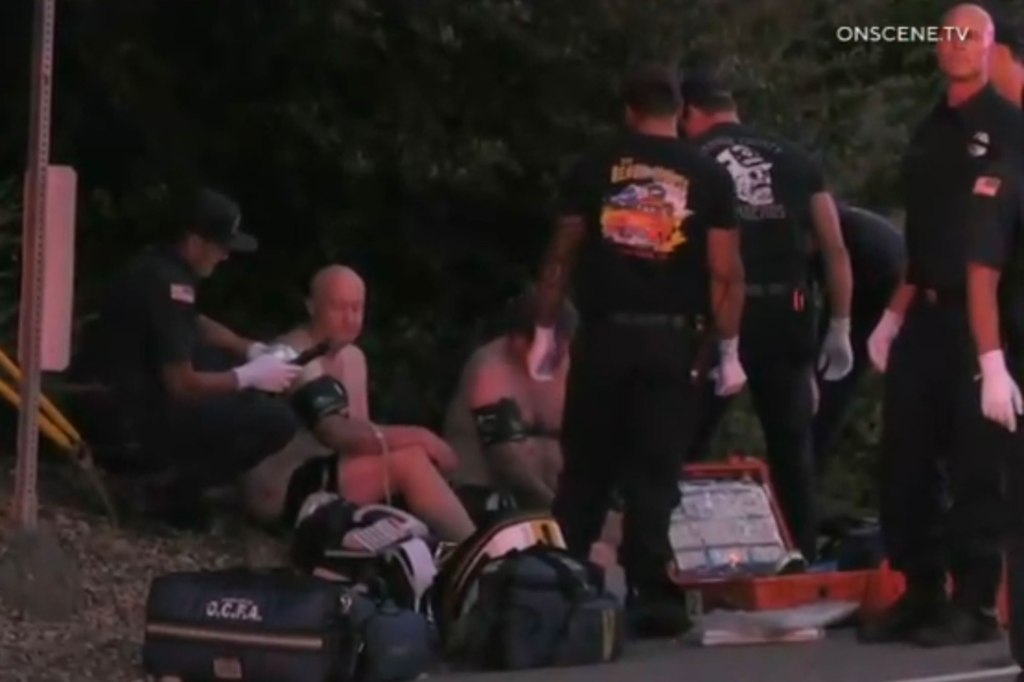 Officers are treating the injured. Photo: ABC 7
According to ABC News, the Orange County Sheriff's Office said six injured people were taken to a regional hospital.
The Orange County Sheriff wrote on social media that the shooting was police-related, adding that no police officers were injured.
Agents from the US Federal Bureau of Investigation (FBI) and the Bureau of Alcohol, Tobacco and Firearms (ATF) arrived at the scene, but the Orange County Sheriff will lead the investigation.
Vasant Mai