On August 8, a tragic incident occurred at a family's home in the Beacon Hill area of ​​Seattle, Washington State, USA.
The victim has been identified as Angelina Tran (21), an engineering student at the University of Washington. The stepfather is Nghiep Keen Chau (54 years old), while the mother's name has not been released.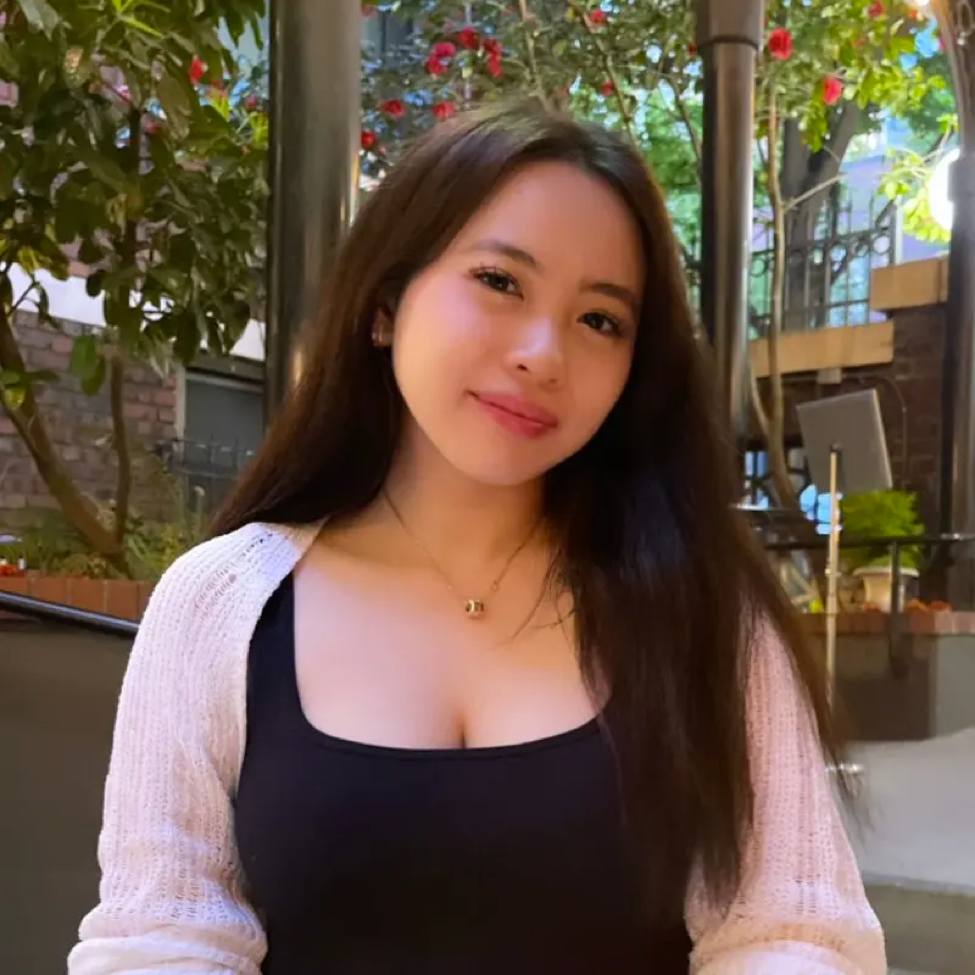 Angelina Tran, 21, was stabbed 107 times by her stepfather on August 7. Photo: LinkedIn
new york post Described at 7–8 am (US time) in the morning, Angelina Tran was awoken by the sounds of a scuffle between her mother and stepfather in the kitchen. Immediately, Angelina Tran rushed to stop her stepfather from killing her mother.
Prosecutors said, "Nghiap Ken Chau became enraged and attacked both the mother and the child. Before Angelina Tran intervened, the stepfather punched the victim's mother approximately 12 times in the kitchen."
Thanks to her daughter, the mother escaped her abusive husband and called an emergency number for help. Meanwhile, Angelina Tran is taken in by her stepfather.
Prosecutors said, "The two struggled and fell to the floor. Nghiep Kien Chau picked up the knife and stabbed Angelina Tran a total of 107 times."
Security cameras at the home also show Nghiep Kien Chau looking for Angelina Tran's mother after she called the police for help.
When the police reached the spot at around 5 in the morning, they saw that Angelina Tran's mother had a bloody wound on her face and she was panicking. The police also found Ngaip Kien Chau still holding the bloodied knife and confessed: "I killed people".
Speaking to police, Nghiep Kien Chau said he "had a fight and hit his wife" because she was planning to divorce and usurp her property.
Nghiep Kien Chau also said that he became angry when Angelina Tran tried to dissuade him. He also planned to kill his wife if the police did not reach in time.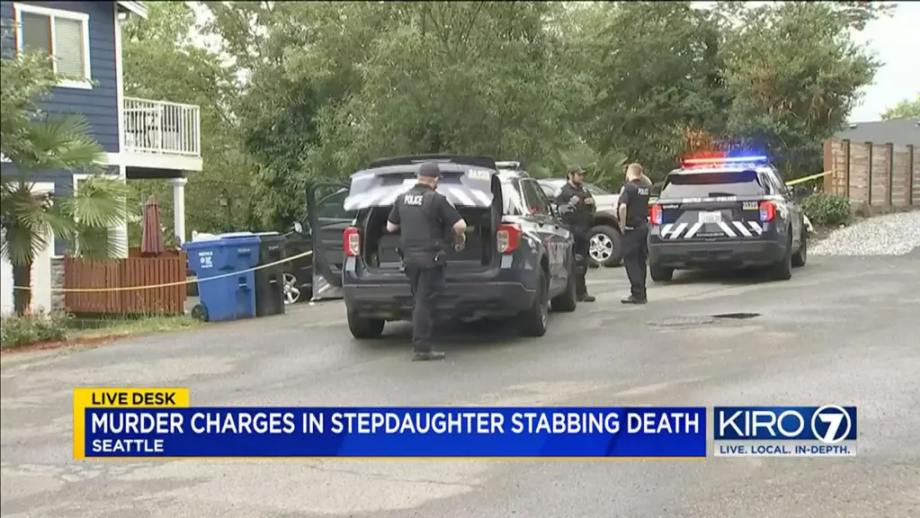 Police surround the house where Angelina Tran's family was murdered in Seattle's Beacon Hill. Photo: Kiro7
Police arrested Nghiep Keen Chau at the scene, charging him with first-degree murder and first-degree manslaughter. He is being held at the King County Jail on $5 million bail. Prosecutors said he would be at risk of absconding and a danger to the community if released.
Originally, Chow's trial was scheduled to take place on 23 August (US time), but it was postponed until 31 August.
As for the victim, Angelina Tran, friends and family described her as very active with a bright smile.
The victim's mother and Nghiep Keen Chow were in a relationship for the last 19 years, but they got married last year.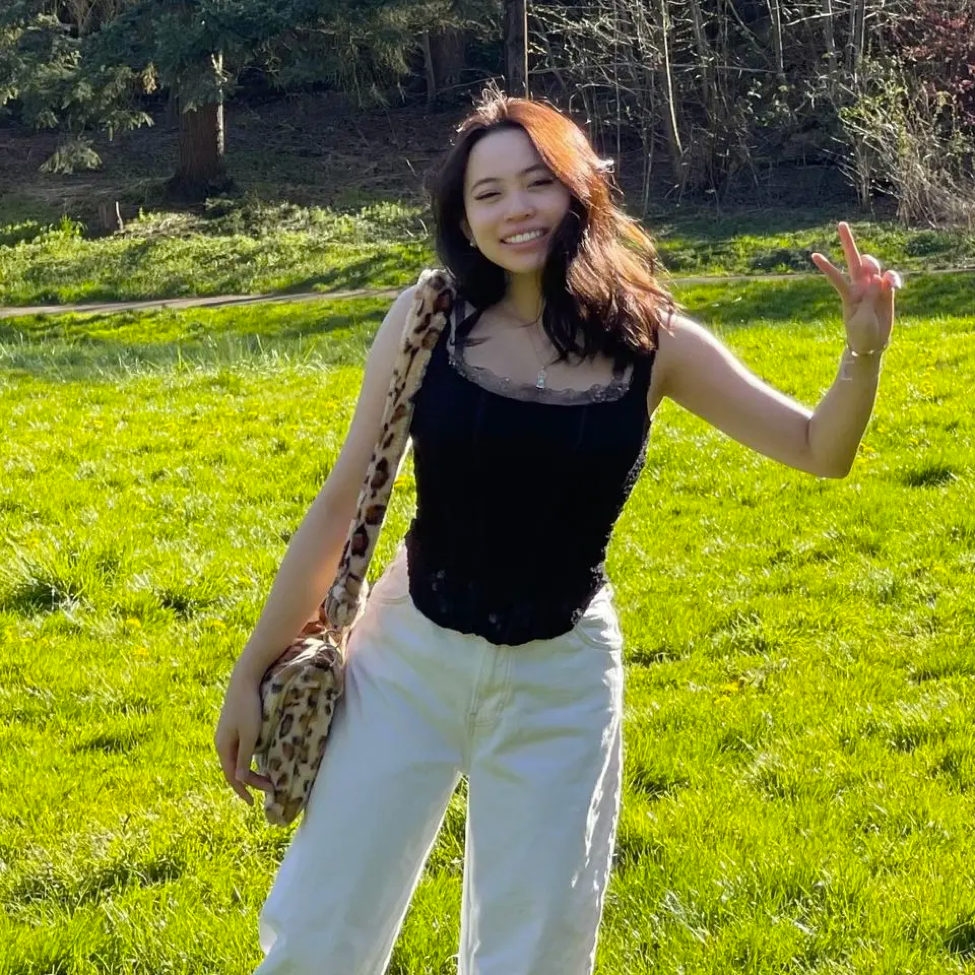 Friends and family describe Angelina Tran as very active and with a bright smile. Photo: GoFundMe