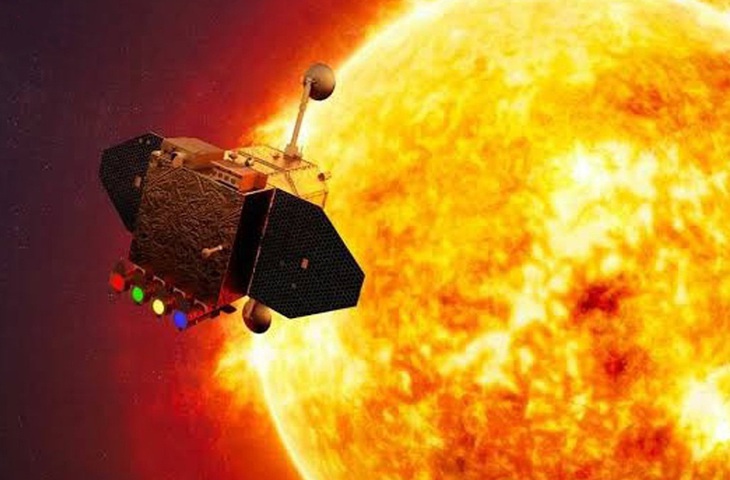 According to the report, after the Chandrayaan-3 spacecraft successfully lands on the Moon, India will immediately implement the Aditya-L1 project to study the Sun. Hindustan Times,
The newspaper quoted the Director of the Indian Space Research Organization (ISRO), Shri S. Somnath was quoted as saying that the mission consisted of a satellite weighing 400 kg carrying a VELC rover and was expected to be launched into a low-altitude orbit, 800 km above Earth.
Aditya L-1, considered to be ISRO's most complex mission so far, is expected to be launched in the first week of September.
Aditya L-1 will carry seven instruments to study the Sun's atmosphere, the Sun's magnetic storms and its effect on Earth's atmosphere.
Most notable of these is the Solar Ultraviolet Imaging Telescope (SUIT), whose mission is to collect data on the near-ultraviolet rays (wavelengths 200–400 nm) emitted by the Sun. Dr. Somak Raychaudhuri, who was involved in the development of the suit, said, "This is a very unique device, completely made in India."
A second instrument, called VELC, will study the corona, taking optical images and recording spectroscopy – breaking the light into wavelengths that form solar flares and giant plasma clouds.
The remaining five instruments are responsible for collecting and analyzing X-rays and particles from the Sun.
If this mission is successful, ISRO may announce that "Sun is in their pocket".
(TagstoTranslate)solar study