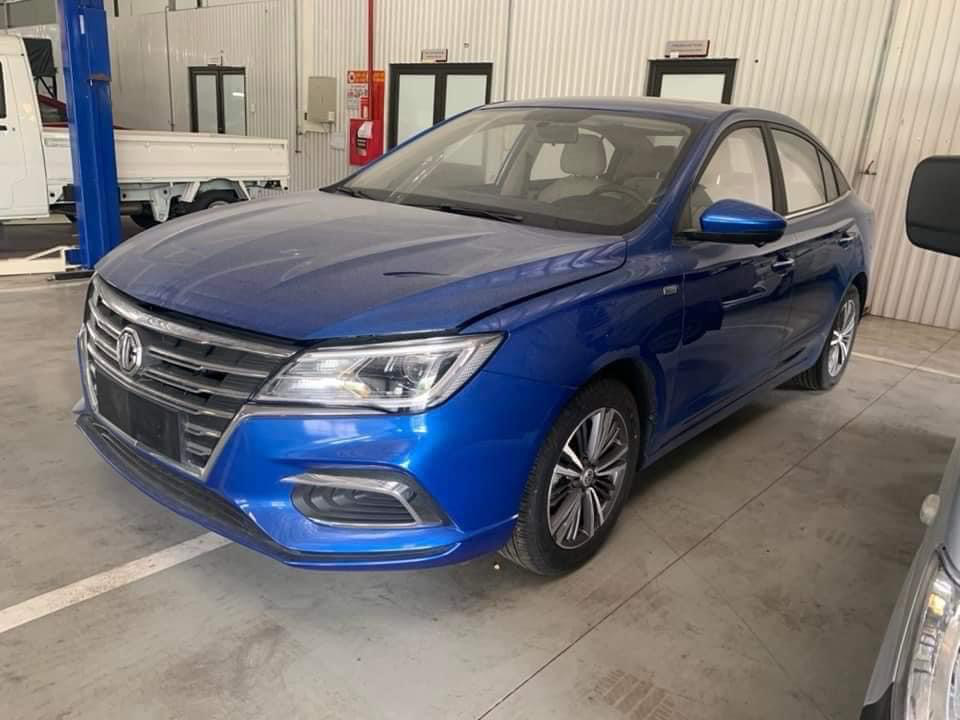 Actual images of the MG5 manual version have appeared on social media, in reference to information that the car will be launched in September.
As can be seen, the MG5 MT is completely different from the 2 versions available in the market.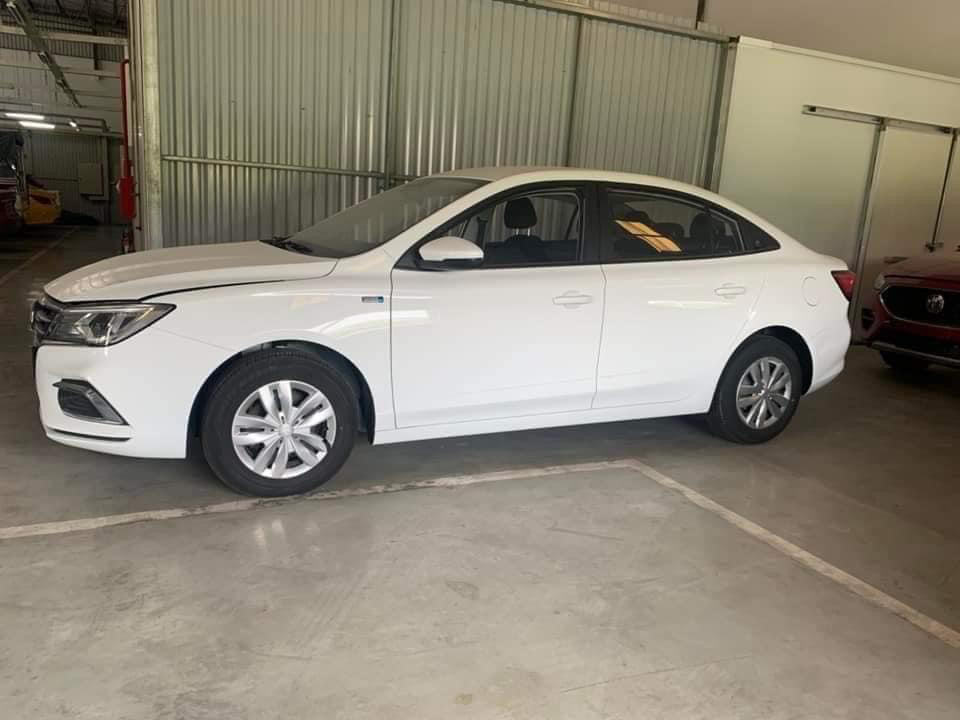 The MG5 in the actual picture is the second generation and was officially launched in September 2020 at the Beijing Motor Show.
According to sales consultants, the MG5 MT has completed the registration process and is expected to be launched in the Vietnamese market in September.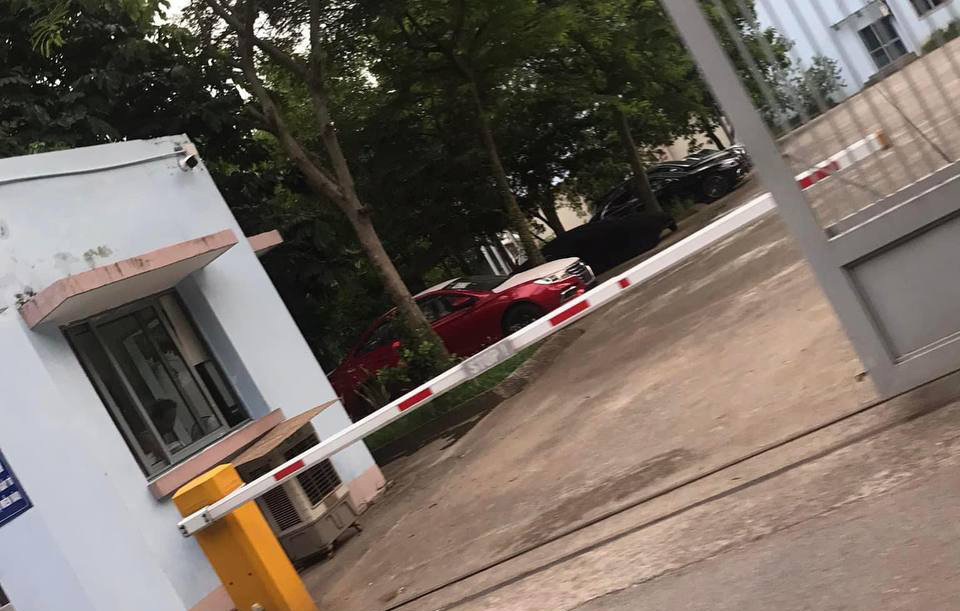 The wheel design reveals that the two MG5s are of two different versions. The car comes equipped with halogen lights next to the grille in the style of the big brother RX5.
The interiors are yet to be revealed. In China, the second generation MG5 is equipped with a D-cut steering wheel that fully integrates the function keys. The manual version is equipped with felt seats, which can be manually adjusted in 4 directions. The entertainment system features an 8-inch screen, Apple CarPlay/Android Auto connectivity, and a 4-speaker output sound system.
Under the bonnet, the car will come equipped with a naturally aspirated 1.5L engine producing 112 horsepower and 150 Nm of torque, mated to a 5-speed manual transmission.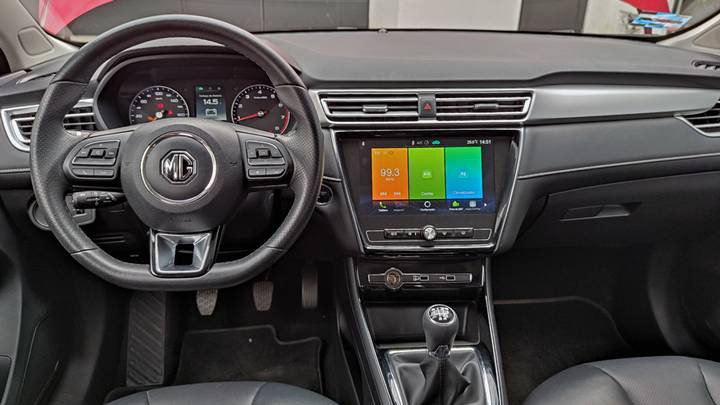 The seller also shared that the MG5 floor number is for the customers who have the purpose of running the service. Hence the price of this model will also be more economical than the automatic transmission.
Currently, MG5 is being distributed in Vietnamese market with 2 versions Std and Lux. The listed selling prices are 523 million and 588 million dong, respectively. Both the variants are being offered by the dealer with huge discounts of up to 125 million VND.
Apart from the MG5 manual, the MG RX5 and the MG HS facelift will also launch in Vietnam next month. The two futuristic-styled models, the MG7 and the MG4, are rumored to be launched in late 2023. However, all the above information is yet to be confirmed by MG Vietnam.
(TagstoTranslate)mg