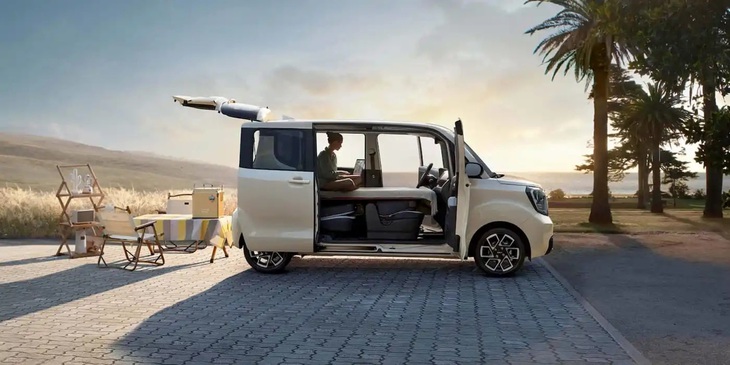 The Kia Ray EV mini electric car is actually Korea's first pure electric car. However, due to being produced a bit early (12-2011), the company discontinued production in 2018 due to lack of charging stations and limited operating range.
Now, when charging infrastructure and battery technology have changed dramatically compared to ten years ago, Kia decided to revive the car amid the growing focus on the mini electric car segment.
The new version of the Kia Ray EV will have a longer range and affordable pricing to target customers with a moderate budget.
The new model will have a 64 kW motor and a much larger lithium-ion battery (35.2 kW compared to 16.4 kW), which will give the car a range of 210 km on a full charge – almost double that of its "predecessor".
The boxy design of the Ray and Ray EV was not the Vietnamese choice, but now it's a different story – Photo: Kia
A Kia spokesperson told the Korean press: "The new Ray EV is designed to expand customer choice with a range of over 200 km. Driving performance has been optimized for urban driving with interior It is the best option for the customers who are looking for mini electric car."
The Ray EV is believed to be the electric version of the Kia Ray minivan. The Kia Ray EV shares the same dimensions as the 2011 Ray, only slightly longer (3,595 mm as compared to 3,114 mm) and taller (1,700 mm as compared to 1,567 mm) than the Vinfast VF3 slightly, while the width (as compared to 1,595 mm) is not equal to 1567 mm compared to 1595 mm). with 1,673 mm).
Based on this, it can be expected that the size of the new Kia Ray EV will also be around these figures.
Mini electric cars are a "hot" segment in recent times, when several major car manufacturers as well as new start-ups have launched versions of electric urban cars to serve users with moderate needs and incomes. Correct.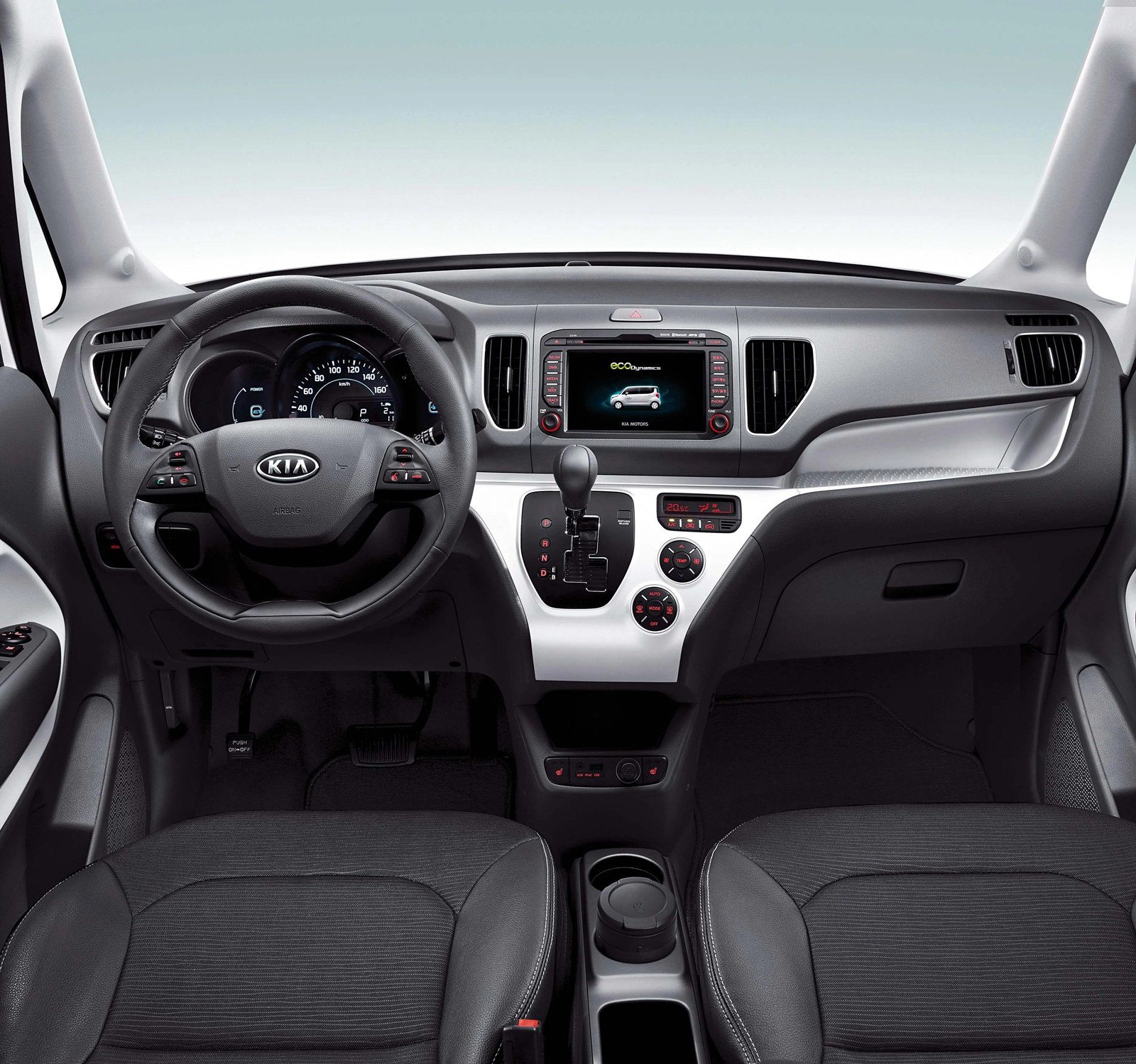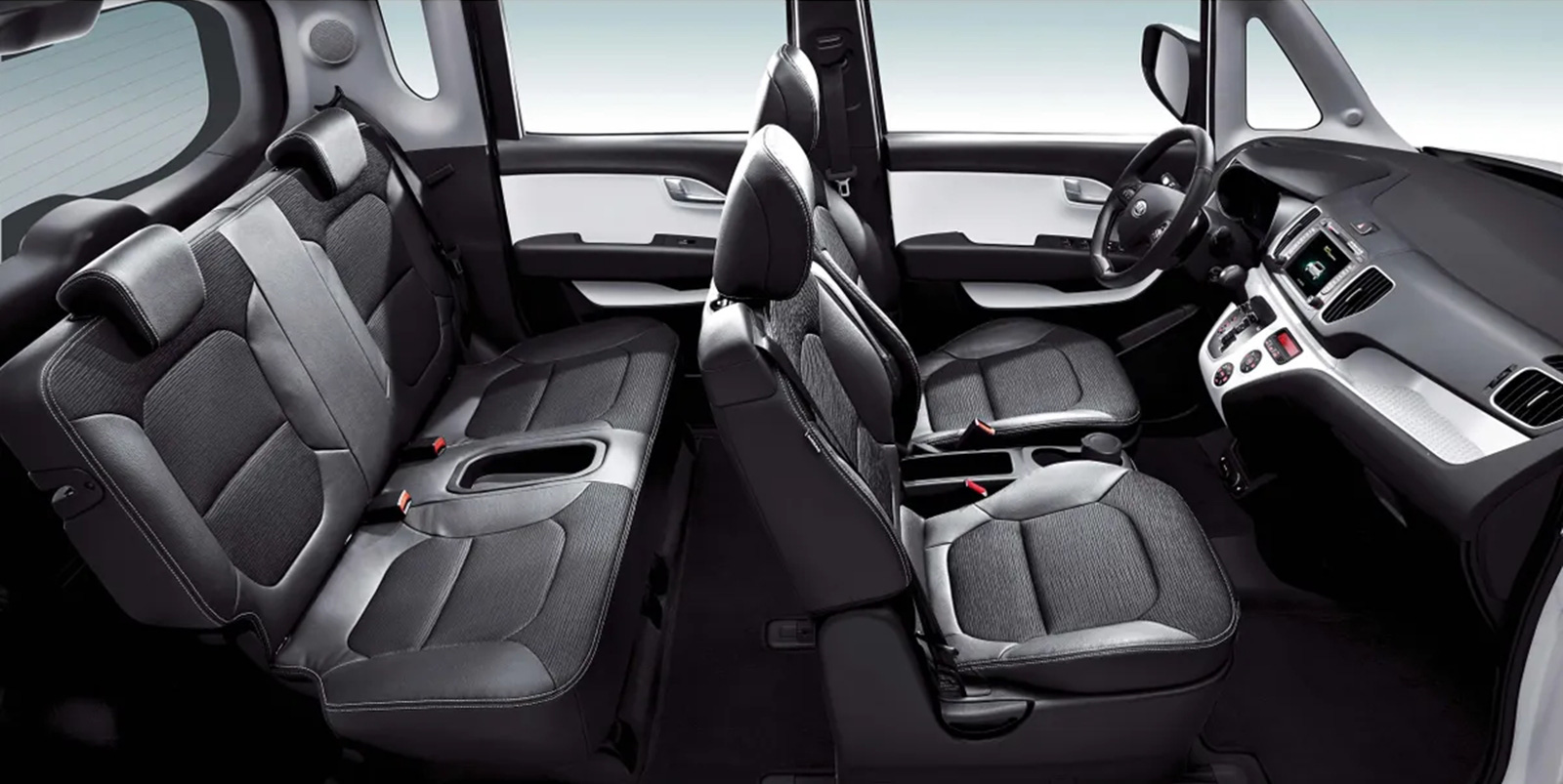 Although it is a mini electric car and was born 10 years ago, the Kia Ray EV boasts of several notable features such as the first EV-specific navigation system that provides charging information for nearby locations, a unique device Cluster that displays battery status, battery level and distance to recharge – Photo: Kia
Nissan has a Sakura with an operating range of 180 km, the conversion price is only 380 million. Wuling Hongguang Mini EV operating range 120-170 km, price from 239 million. VinFast VF 3 promises to be officially launched soon.
In Europe, the segment is even more vibrant with a number of affordable mini electric cars, even some on par with high-end scooters.
The Kia Ray internal combustion engine version is still in production and its sales are steadily increasing every year. Based on these, the Ray EV is expected to become the best selling car in Korea.
One unfortunate thing is that it looks like Kia only intends to deliver the Ray EV in the Korean market. Meanwhile, the Kia Ray, regarded as the Kia Morning minivan version, has attracted the attention of a section of Vietnamese users, even though it is not a real imported one.
If returned to Vietnam, the Ray EV will turn up the heat in the mini electric car segment.
(TagstoTranslate)mini electric car