In particular, an aging population will put pressure on financial resources as the report predicts that about 40% of the projected increase in government spending over the next four decades will be due to the aging population. That's why countries must plan for an aging population, including lowering barriers to entry into the workforce for older adults, women, and minorities who want to work. In addition, employers can attract older workers by offering more flexibility in terms of time and place of work, as well as by organizing training programs for them.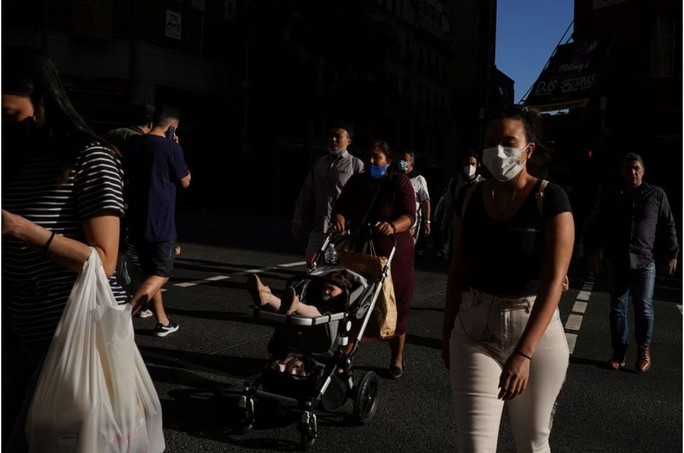 People crossing the street in Sydney, Australia. Photo: Reuters
However, speaking at the release of the report, Australian Finance Minister Jim Chalmers rejected the birth allowance measure and said the "policy leverage" is now different than before. According to Mr Chalmers, the country has policies in place to encourage women to have children, such as supporting the cost of children's education.
Slow population growth and aging are twin challenges for many countries in the Asia-Pacific. According to a recent report by the United Nations Economic and Social Commission for Asia and the Pacific (ESCAP), the number of people aged 60 and above in the region will increase to 1.3 billion by 2050, accounting for 25% of the population. In 2022 the rate is about 14%.
Vasant Mai