In recent days the international media has given much attention to the suspicious plane crash carrying tycoon Wagner Yevgeny Prigozhin.
Specifically, a private Embraer Legacy 600 aircraft with the number RA-02795 crashed in the Tver region of western Russia on August 23.
As a result, all 10 people on board died, and the list for this flight also included the name of tycoon Yevgeny Prigozhin.
So far, Russian officials have not identified the exact 10 people aboard the ship, but President Vladimir Putin expressed condolences to their families, including Prigozhin's.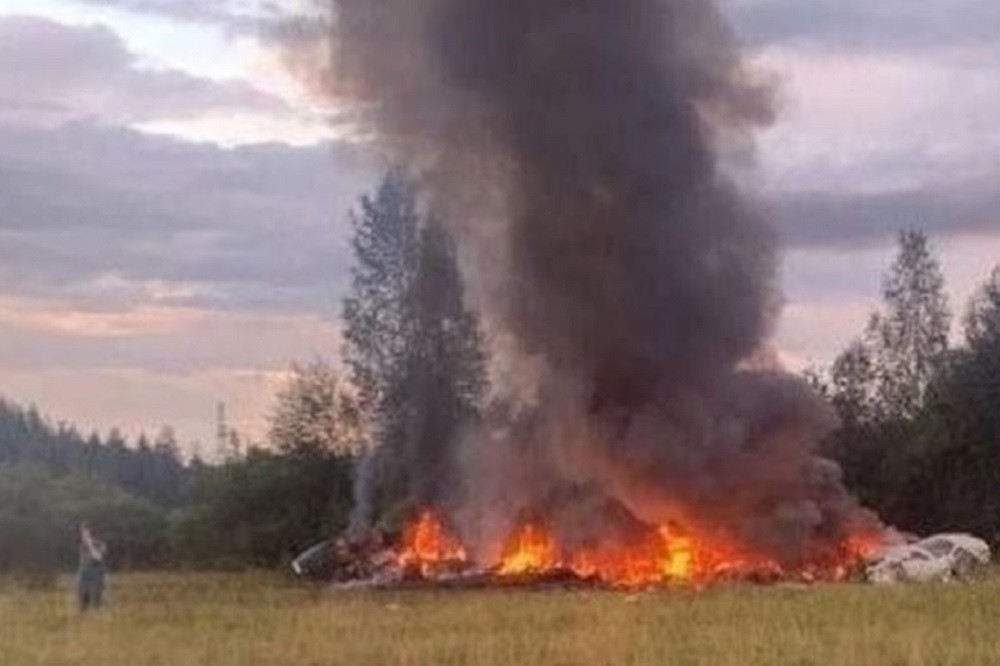 View of the plane crash in the Tver region of western Russia on August 23. Photo: RT
At the time RA-02795 crashed, another aircraft number RA-02748 was also flying over Russia. Following the crash, the Wagner Group's Telegram Gray Zone channel revealed that this RA-02748 was linked to a private Russian military corporation.
However, the aircraft operator Jetika LLC (Russia) has denied any connection between RA-02748 and Wagner.
"The plane and the passengers on board never had anything to do with Wagner," said Sergei Trifonov, chief executive officer of Jetika LLC.
Mr. Sergei Trifonov said he had not leased the plane, but declined to reveal who owned it.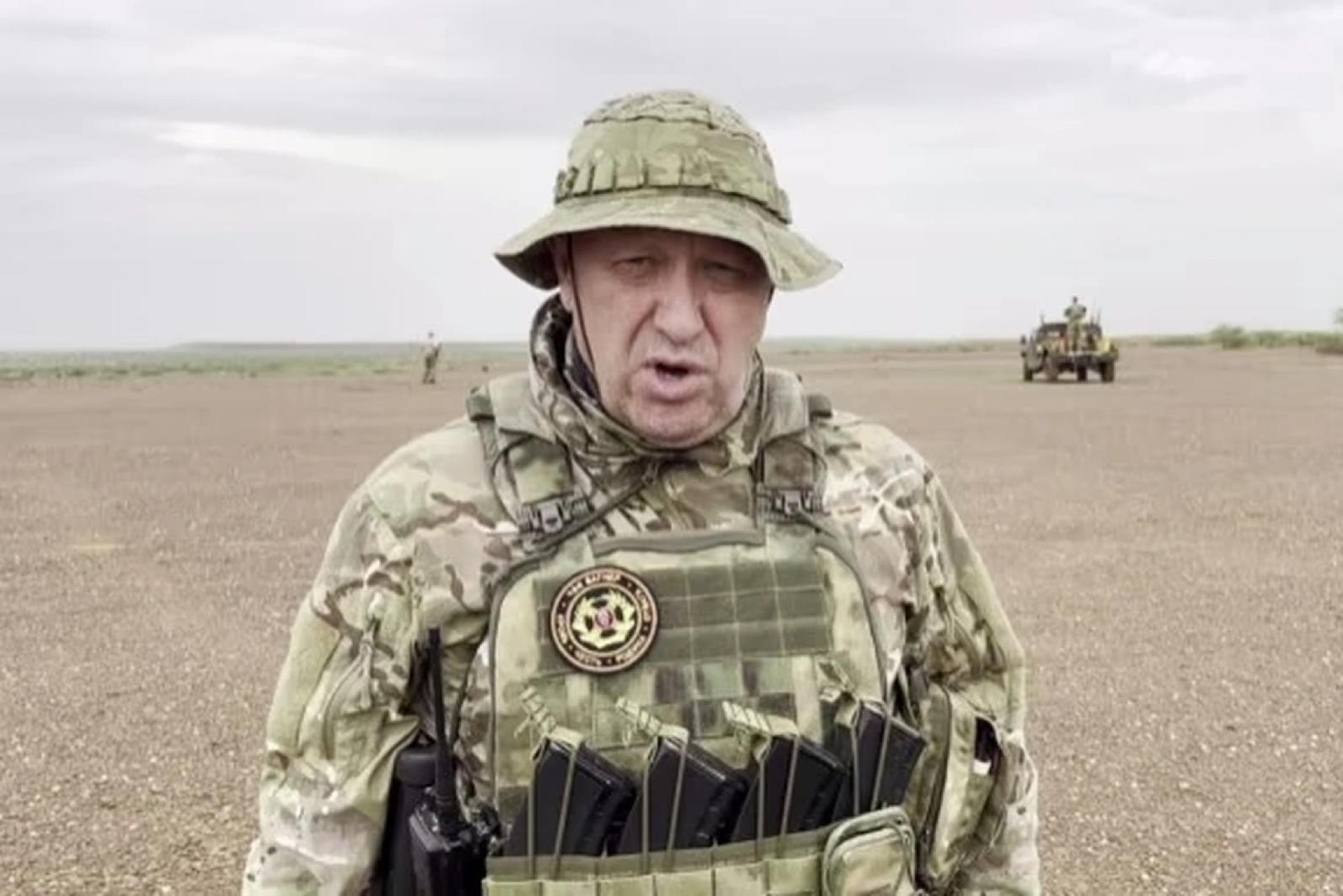 The owner of the private military corporation Wagner, Yevgeny Prigozhin, is believed to have died in a plane crash on 23 August. Photo: Pravda
Plane's black box suspected to be Boss Wagner's aboard
On 25 August, the NDTV channel, citing a notice from Russian authorities, said that the black box of the plane carrying leader Wagner had crashed in Tver province, killing 10 people.
"Investigators have found the flight recorders and are examining the scene. We are also collecting important objects and documents to help determine all the details of the accident" – Investigative Committee of the Russian Federation (SKR) Report.
A flight recorder, or black box, is an on-board recording device used to investigate vehicle-related accidents or incidents. The flight recorder consists of two devices, the flight data recorder (FDR) and the cockpit voice recorder (CDR).
bang hung