According to Reuters, Madagascar's Prime Minister Christian Ntse said on 25 August that several people were killed and injured in a stampede at the entrance to the Baria National Stadium. Initially, he had given the figure of 12 people killed and more than 80 people injured.
Later, the Red Cross and a local official put the death toll at 13 – including seven minors – and the number of injured at 107.
Around 50,000 spectators attended the opening ceremony of the Indian Ocean Island Games, held at the Baria National Stadium.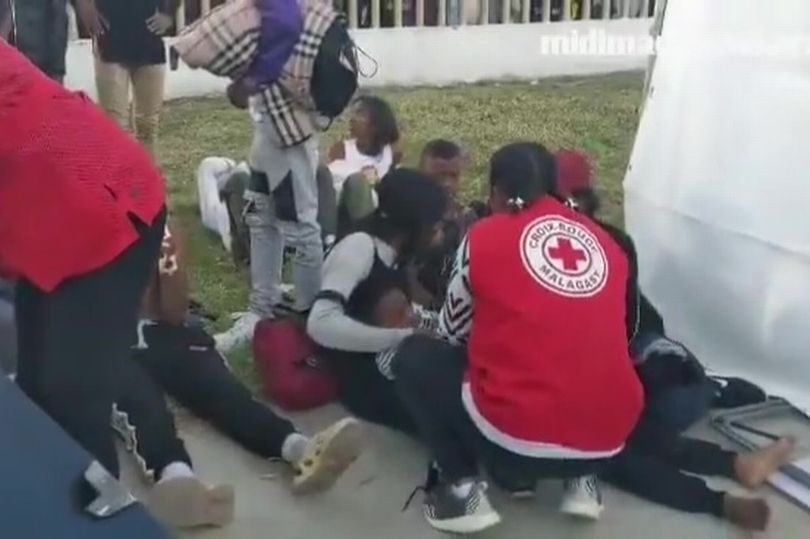 Red Cross workers take care of dozens of injured people. Photo: Facebook
Videos shared on social media showed Red Cross workers tending to dozens of injured people beside the track. Entse said the condition of 11 of the injured was serious.
It is not clear what caused the stampede but at least 15 people were killed in a similar incident at the Mahamasina Stadium in Madagascar in 2019.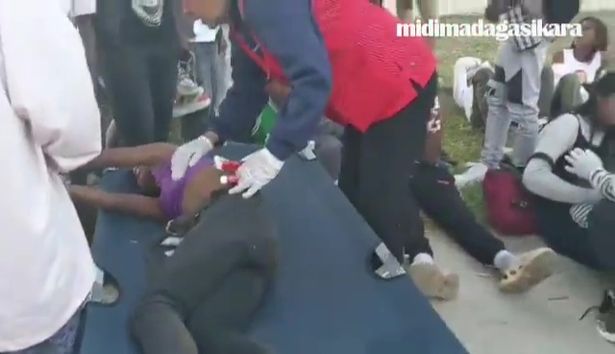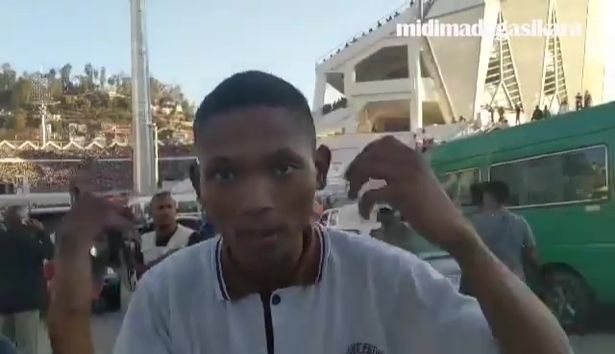 President Andriy Rajoelina told the crowd at the stadium, "An unfortunate incident has happened. There was a stampede at the entrance. Many people were injured. We will observe a few seconds of silence. The dead have died."
After a moment's silence, the program continued with a laser show and fireworks.
Organized every four years by the International Olympic Committee (IOC) since 1977, the Indian Ocean Island Games feature athletes from Mauritius, Seychelles, Comoros, Madagascar, Mayotte, Réunion and the Maldives.
Pham Nghia