In its latest typhoon update, the Philippine National Weather Service (PAGASA) said: Typhoon Saola, known locally as Goring, has "increased rapidly" into a typhoon. Typhoon Saola is expected to bring heavy rain and strong winds east of the Babayan Islands and northeast of Luzon.
PAGASA said Typhoon Saola is expected to exit the circular motion and turn northwest towards the east coast of Taiwan (China).
Saola's eye is about 155 km east-northeast of Aparri in Cagayan Province on Luzon Island, with maximum sustained winds of 150 km/h near its center and gusts of up to 185 km/h.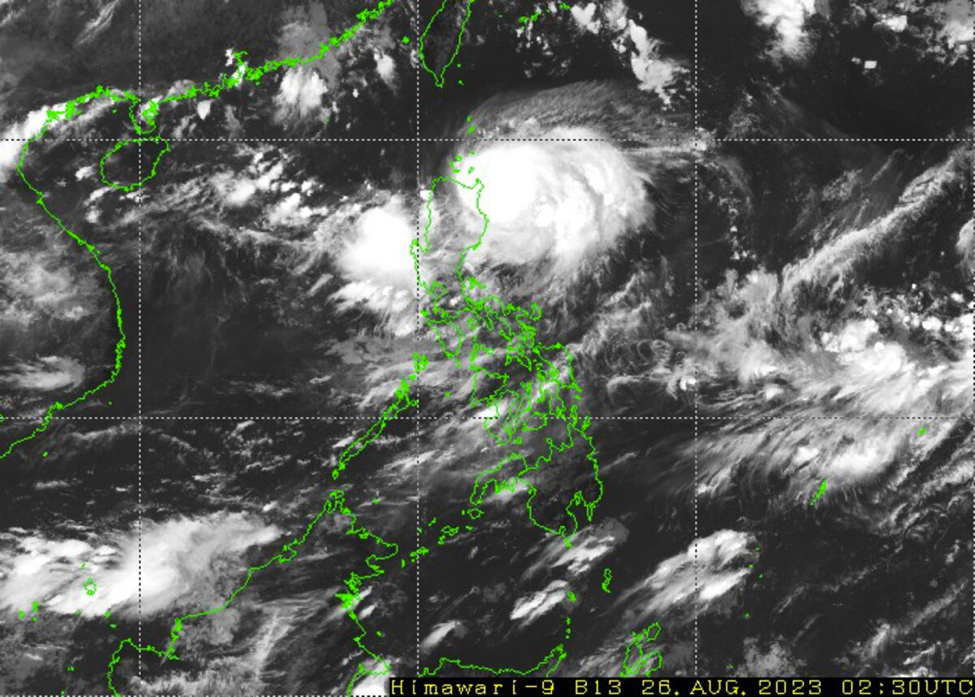 Satellite Image of Cyclone Saola: Source: Himawari
Bloomberg According to experts, it is too early to say whether Typhoon Saola will make landfall in Taiwan this weekend.
With an average of 20 tropical storms per year, the Philippines is one of the countries most affected by typhoons in the world. Saola is the seventh tropical cyclone to affect the Philippines so far in 2023.
The latest typhoon in the South China Sea has affected the provinces of Cagayan and Isabela in eastern Luzon. PAGASA said that winds from Saola could cause "heavy damage to high-risk structures" within the next 24 hours.
These provinces of the Philippines were hit by Super Typhoon Doxuri in July, which killed 14 people and affected about 500,000 people.
Super Typhoon Doxuri caused more than 1.3 billion pesos ($23 billion) to agricultural crops and about 2.66 billion pesos ($47 billion) in damage to infrastructure in the Philippines.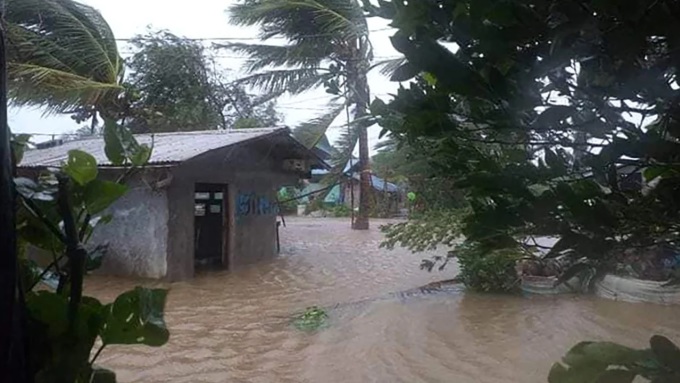 In July 2023, Typhoon Doxuri caused heavy rains that caused flooding of residential areas in Cagayan province, northern Philippines. Photo: CNN
bang hung