"DNA analysis results have identified all 10 victims of the plane crash in Russia's Tver province. The identities of the victims match those on the flight that crashed on August 23" – NBC Channel The announcement quoted the Russian Investigative Committee on 27 August.
Russia's Civil Aviation Administration (Rosaviatsiya) previously released a list of the 10 people killed on the Embraer Legacy 600 that flew from Moscow to St. Petersburg.
The list, confirmed by Rosaviatsia, also includes the names of some top leaders of the Wagner Group, such as Dmitry Utkin, who is believed to be the right-hand man of "Boss" Yevgeny Prigozhin. Also included in this list is Valery Chkalov, head of logistics for the Russian Private Military Corporation.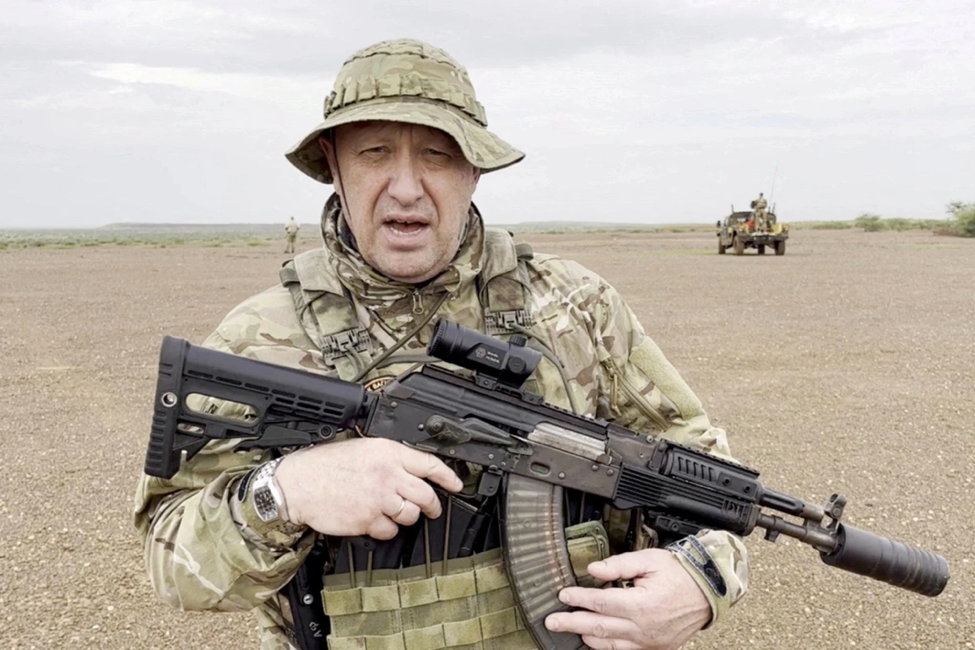 Russia has confirmed that Wagner's boss, Yevgeny Prigozhin, died in a plane crash on 23 August. Photo: Reuters
The Russian Investigative Committee said the crashed plane was owned by transport business MNT-Aero and that the flight was performed under a valid airspace license.
Russian authorities are launching a criminal investigation to determine the cause of the crash.
The accident that killed key people at Wagner Corporation occurred about two months after tycoon Yevgeny Prigozhin launched an unsuccessful rebellion.
In that context, the Kremlin denied being behind the incident and said it was baseless speculation.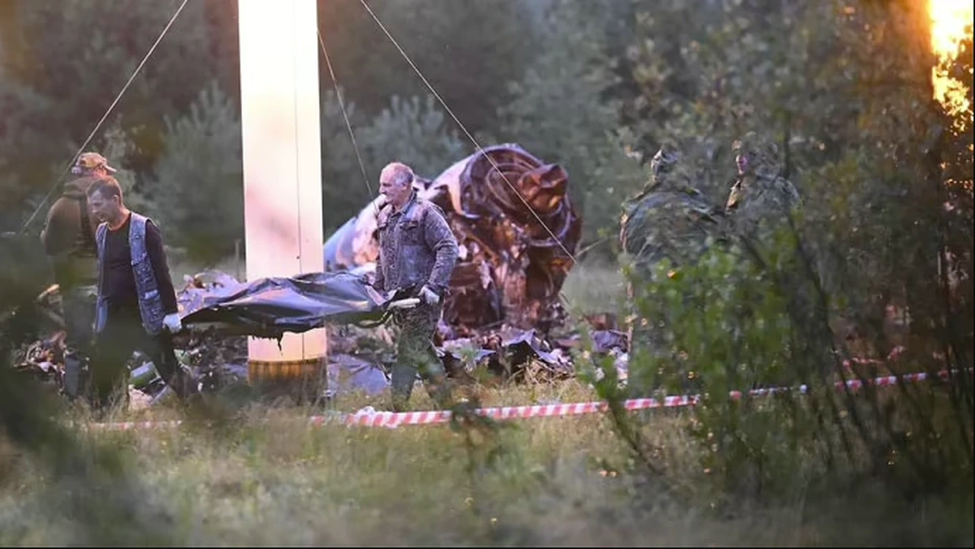 Scenes from the crash of the plane carrying tycoon Wagner Yevgeny Prigozhin on August 23. Photo: Reuters
bang hung