According to the South China Morning Post, the effort aims to reform the bribery-ridden system in hopes of improving healthcare quality and innovation in the healthcare industry.
Nevertheless, the move has also sparked debate as to whether it will help address some long-standing problems, such as the lack of investment in research and development of pharmaceutical products.
Less than 10 years ago, substandard drugs were rampant in China's pharmaceutical market, and companies vie for marketing, including illegal activities such as paying "commissions" to doctors.
A study published in February 2023 by Peking University (China) and Harvard University (USA) showed that bribery accounted for more than two-thirds of the 3,546 public health corruption cases brought to trial in China. China in the period 2013-2019. About 80% of bribe recipients are healthcare providers, and most of the payers are actually suppliers of pharmaceuticals, medical equipment, and other supplies.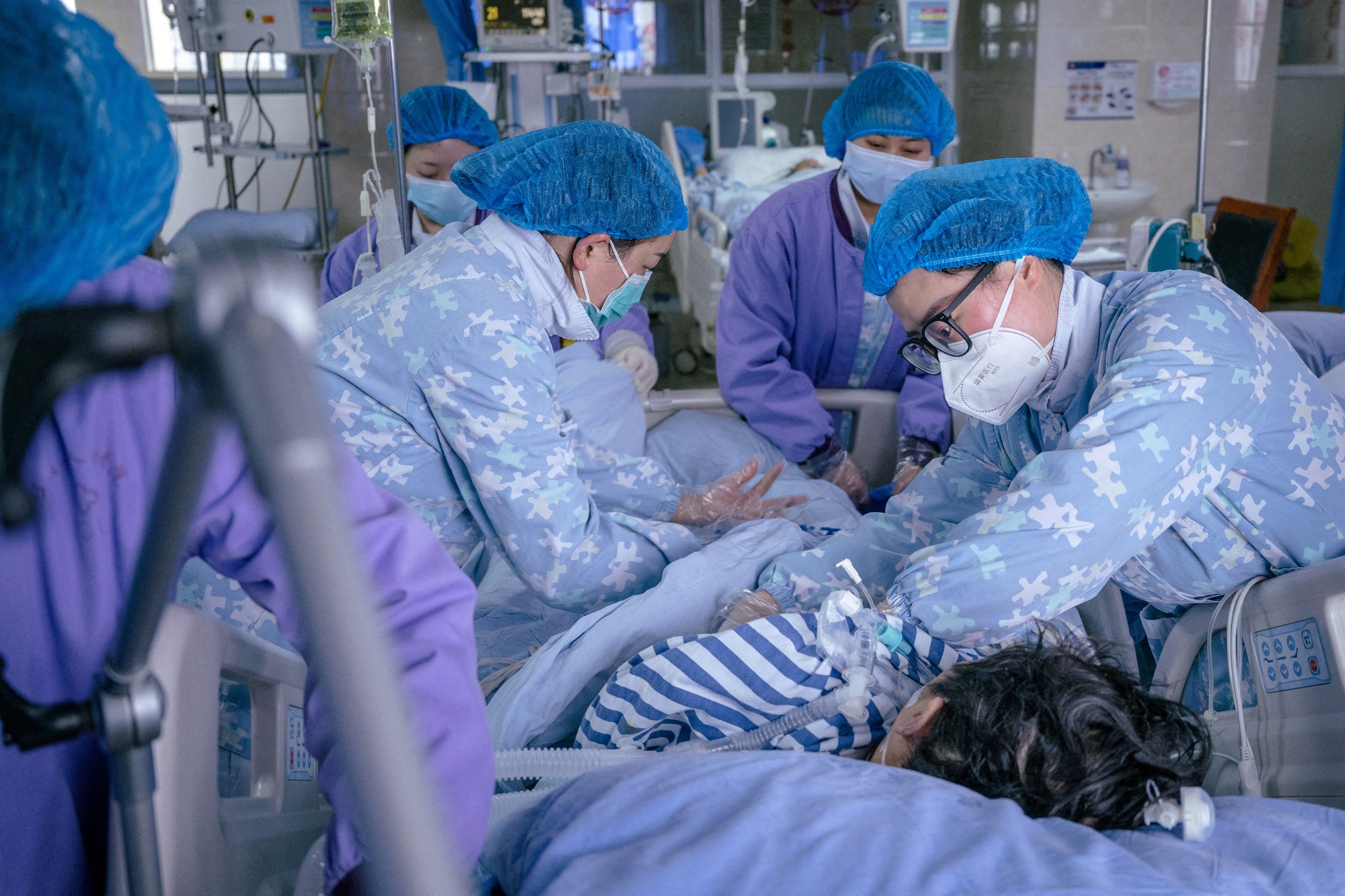 Medical staff working in a hospital in China Photo: Reuters
Spending so much money on marketing means that there is not much money left for research and development. Chinese pharmaceutical companies have long been criticized for spending little on research and development compared to marketing costs.
Cheng Zengjiang, founder of the Tonasia Biotechnology Industry Group, said the problem dates back to the 1990s, when China began cutting funding and asking hospitals to limit price increases for services.
This has led many hospitals to provide unnecessary prescriptions and services to make up for the shortfall in public funding. Increasing competition among pharmaceutical companies also contributes to widespread corruption in the healthcare sector.
An anti-corruption campaign has been launched in China since 2012, which has exposed several major cases in the healthcare industry. China's pharmaceutical regulatory agency has also become a more efficient system after reform.
Mr. Wang Haoran, CEO of Neoland Bioscience Co., believes that only those companies are able to excel in the market that really invest a lot in this field, as well as develop the best treatments and medical devices.