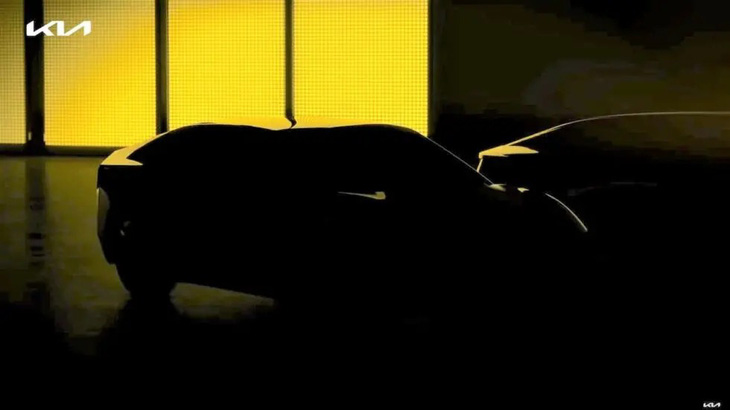 Kia's global plan shows that it wants to bring 16 vehicles to the market by 2027. To reach this milestone, the company will have to ramp up the launch of new vehicles owing to its new lineup of electric vehicles. Currently only EV5, EV6 and EV9 .
More importantly, all these three names are SUVs. Kia is in dire need of diversity in its electric vehicle lineup, and a new name line could fulfill that request.
According to The Korean Car Blog, Kia is finishing up the development of the EV3 – an electric vehicle that has been teased by the company before. Internally codenamed CT1, the Kia EV3 is in the Cerato-sized sedan segment and has a global footprint. The chassis is still e-GMP like the other vehicles currently in the EV series.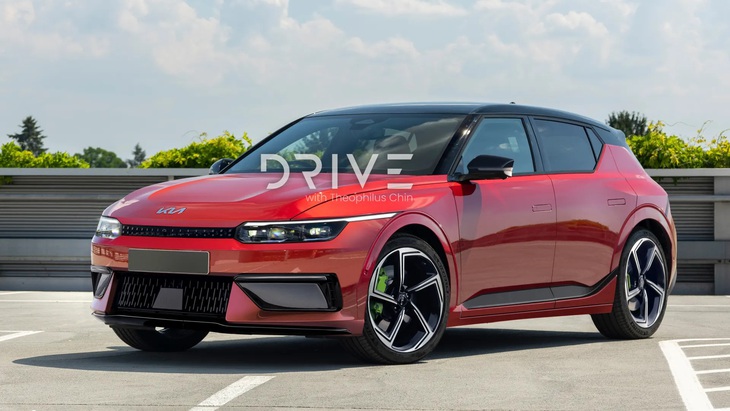 Kia's electric sedan lineup in the future is also accompanied by the GT1, a high-performance sedan that will replace the then-unknown Stinger. Furthermore, Kia's high-end cars in the future will use a different chassis, called the EM, to better support large-format vehicles.
The launch time of the Kia EV3 could be in the period 2024 – 2025, with test versions appearing from the end of this year. Currently there is not much data on this name line.
In 2023, Kia will launch the fully EV9 – the biggest electric SUV in the lineup and also the brand's new flagship model, replacing the Telluride.
In addition, their another electric SUV, the EV5, will start becoming available in international markets from the end of the year, after launching in China in late August.