The statement was made by Polish Interior Minister Mariusz Kaminski on August 28 amid rising tensions in the eastern part of the North Atlantic Treaty Organization (NATO).
Latvia, Lithuania, and Poland are all members of both the European Union and NATO, sharing a border with Belarus. All three countries have been concerned about border security since hundreds of Russian Wagner mercenaries arrived in Belarus at the request of Belarus President Alexander Lukashenko.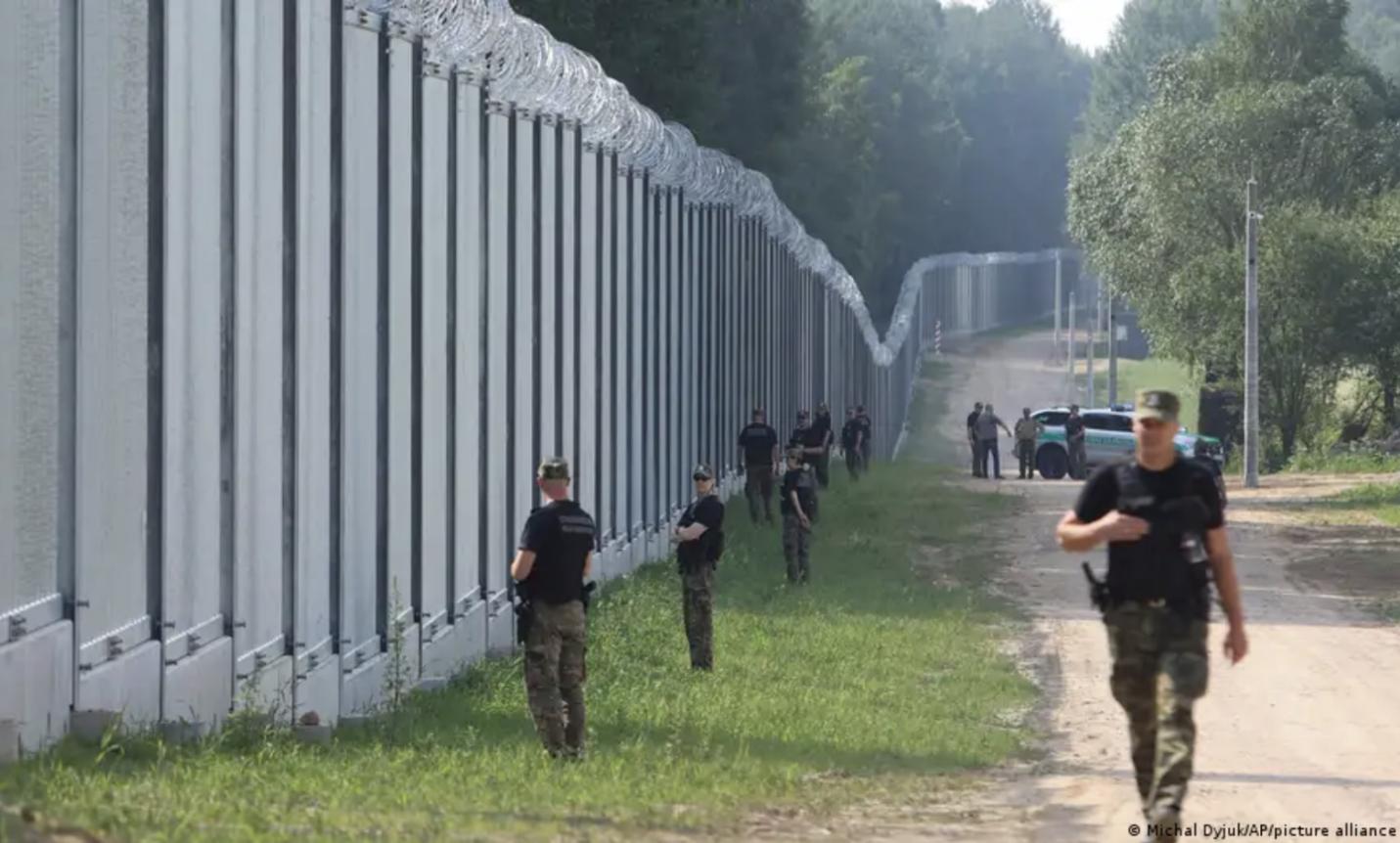 Polish border guards patrol along a metal wall at the Polish-Belarusian border. Photo: AP
Speaking at a joint press conference with his Lithuanian, Latvian and Estonian counterparts on 28 August, Polish Interior Minister Mariusz Kaminski stressed: "We ask the authorities in Minsk that the Wagner Group must immediately leave the territory of Belarus, And illegal immigrants should be immediately released from the border area and sent back to their homeland."
Kaminski said, "If any serious incident happens, whether it is on the Polish or Lithuanian border, we will immediately retaliate. All border crossings that have been opened so far will be closed."
According to Lithuanian Interior Minister Agne Bilotaite, there are two scenarios for the border closure.
Ms. Biloite said: "First, there is an armed conflict on the border of a single country. Such an incident would pose a serious threat to national security. Second, large-scale infiltration. Migrants crossing the border of a single country".
Bilotaite said the Lithuanian Interior Ministry will propose to the government to close two of the four remaining border crossings with Belarus. According to him, this action will limit goods smuggled across the border and focus more staff on the border gates that are still open.
The Belarusian Foreign Ministry did not immediately comment on the above information.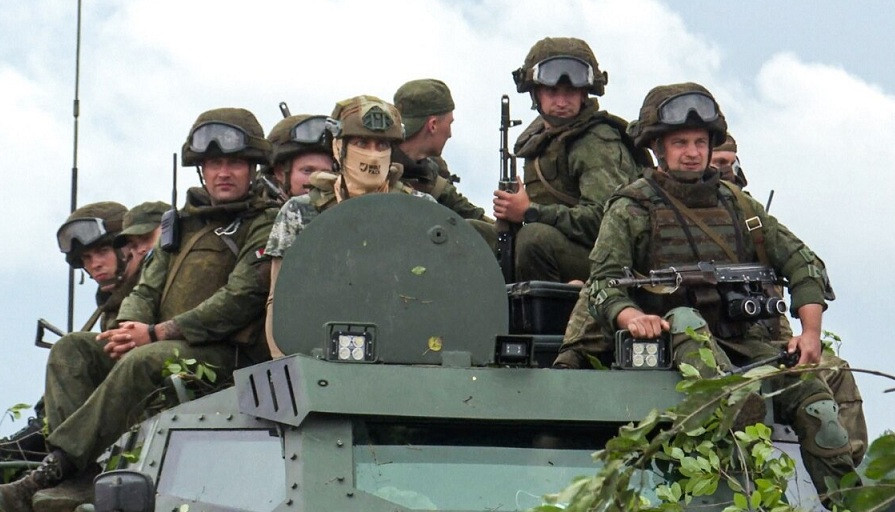 Belarusian soldiers and Wagner fighters take part in an exercise near the Polish border. Photo: TASS
According to the news agency reutersLatvia, Lithuania and Poland have also seen an increase in the number of migrants – mainly from the Middle East and Africa – trying to cross the border in recent months and accusing Belarus of facilitating them. However, Minsk has denied the allegation.
Tomasz Praga, head of the Polish border force, said 19,000 people have tried to cross the Polish-Belarusian border illegally this year, up from 16,000 last year.
The Polish-Belarusian border has become tense in the past few years as large numbers of migrants from the Middle East and Africa try to enter the European Union (EU) through Poland or Lithuania.
As for Wagner leader Yevgeny Prigozhin, who is believed to have been killed in a plane crash in Russia last week, it is unclear what is the future of the force that once fought alongside Russian regular troops in Ukraine .