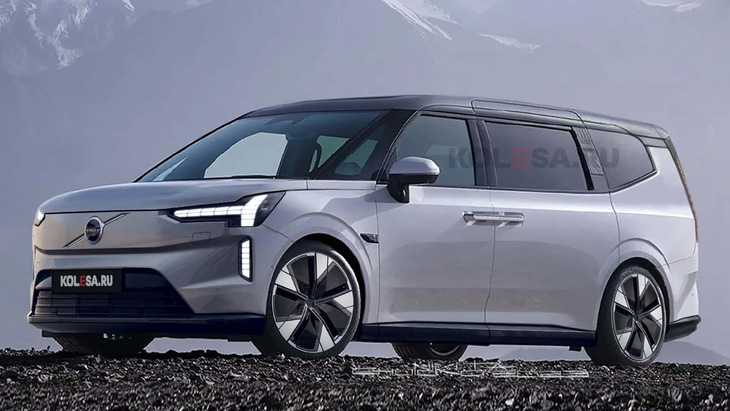 Late this August, Volvo suddenly confirmed that it would soon join the fray in the MPV segment. Their product line, called the EM90, will launch in November 2023 with an all-electric powertrain that rivals the Lexus LM in the segment.
The idea of ​​a luxury minivan sounds strange and outlandish at first, but in some regions like Asia, it's not a bad segment. The Lexus LM launched in 2019 is one example when the name line has been very well received in many markets in the region, especially China.
Similar to the Lexus LM with the Toyota Alphard platform, the Volvo EM90 is based on the SEA platform, like the Zeeker 009, a Geely group car that appeared earlier, in order to save costs.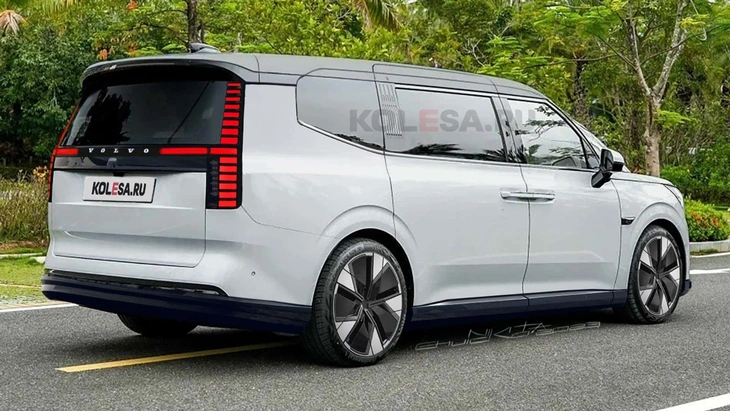 Going by the teaser images, the design of both the cars is not much different, at least when viewed from the side and top down. The interface to the side windows and roof (with integrated sunroof) remains the same. However, the front design of the EM90 promises to opt for a simple, elegant approach rather than the bold and fierce (due to the large heat sink) Zeeker 009, while the rear light interface of the car is quite different.
With the suffix 90 in the name, the size of the Volvo EM90 certainly isn't small. If you take the Zeeker 009 measurements for reference, the Volvo EM90 will be 5,209 mm long, 2,024 mm wide, 1,867 mm high and have a 3,205 mm wheelbase.
This frame has enough room for 3 rows of seats, although the super luxury 2 row variant will still be available. Vehicle weighs 2,830 kg.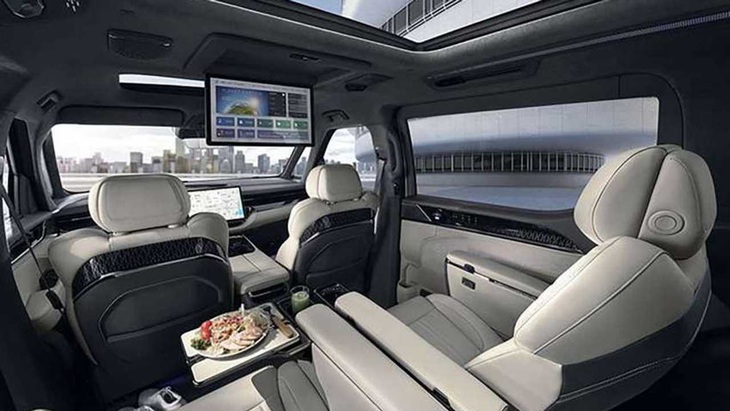 The Volvo EM90 powertrain has been confirmed to be 100% electric. however, the details are unclear. The Zeeker 009 uses a twin electric motor for a total capacity of 534 horsepower, along with a 140 kWh battery (on the highest configuration) for an excellent operating range at 822 km according to the Chinese CLTC standard.
The Volvo EM90's rival in the market, if internal combustion engine cars are included, is probably only the Lexus LM.
However, the EM90 would have the advantage of significantly greater coverage. As confirmed by a Volvo spokesperson, the company plans to introduce the EM90 in other markets, not just limited to China like the aforementioned competitor.
(TagstoTranslate) Volvo