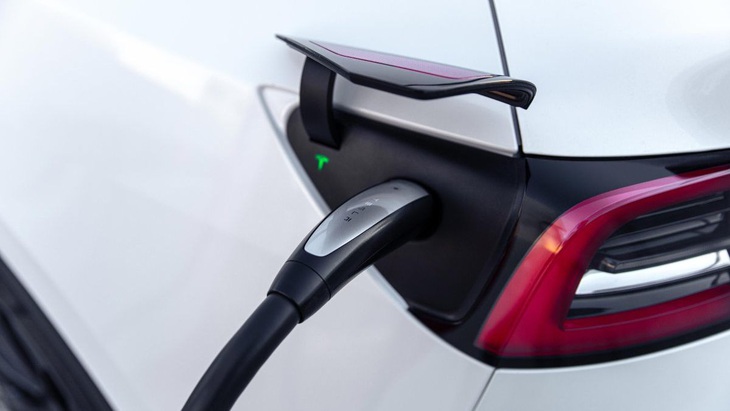 Will frequent fast charging damage the battery of an electric vehicle is a question that interests many users of this type of vehicle. To get the exact answer, Recurring Auto in the US conducted its research by collecting data on 12,500 Tesla electric cars.
Specifically, they focused their data collection around cars that charge fast 90% of the time and cars that only charge fast less than 10% of the time. The results obtained by Recurring Auto show that the batteries on both sides of the bottle have the same speed.
This suggests that the thermal/electrical control system of the electric battery (at least in Tesla vehicles) is currently good enough that frequent fast charging does not damage the battery.
This American company specializing in electric vehicle research and sales also offers some advice for car owners who want to keep their batteries for as long as possible. When driving in extreme weather conditions (very cold or very hot), batteries need to be warmed up before they can be charged.
Also, they need to limit fast charging when the battery capacity is too low or too high because in both these situations the resistance is higher, causing the battery to degrade faster.
However, car owners also need to remember that no matter how well they protect it, the wear and tear of the electric car battery is inevitable. The current life cycle of electric vehicle batteries is certainly less than 10 years and the first year loss rate ranges from 0 to about 4%.