The Indian Space Research Organization (ISRO) said that if all goes well, Aditya-L1 will reach Lagrange point 1 (L1) of the Solar-Earth system, about 1.5 million km from Earth.
Once at L1, the spacecraft will deploy seven different instruments to monitor solar activities and their impact on space weather in real time.
Additionally, Aditya-L1 also learns about the solar wind, which can cause disturbances in Earth's magnetosphere, disrupting communications and navigation systems. According to CNBC, the Indian government allocated a budget of USD 46 million for Aditya-L1 in 2019, but did not announce further updates.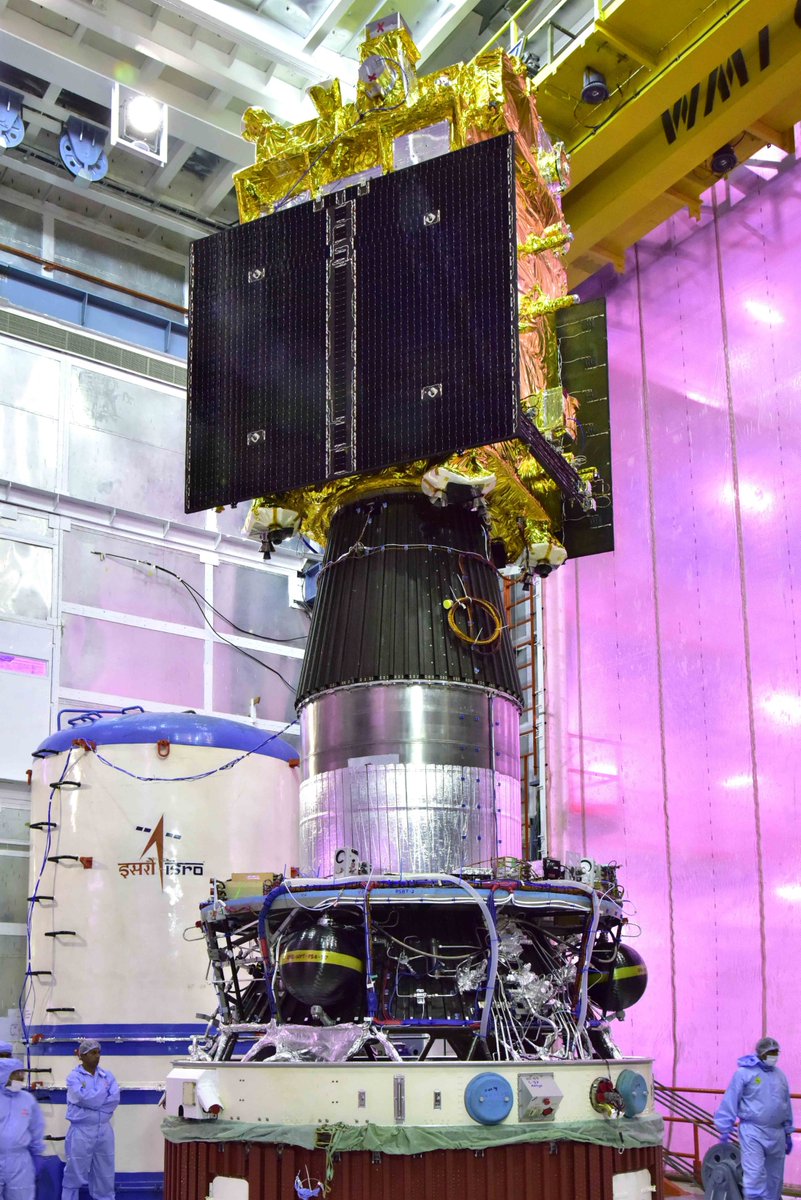 India's Aditya-L1 spacecraft Photo: ISRO
ISRO announced the above information after India became the fourth country in the world to send a spacecraft to land on the moon on August 23 in a program with a budget of about USD 75 million.
In the near future, the country also plans to launch the Gaganyaan spacecraft carrying 3 astronauts into a 400 km orbit within 3 days before returning to Earth.
ISRO said the tests are being conducted at the Vikram Sarabhai Space Center and the mission is likely to be conducted in 2024. According to Indian officials, approximately USD 1.08 billion has been allocated to the Gaganyaan programme.
Another mission is the NASA-ISRO SAR satellite (NISAR) by ISRO in collaboration with the US Aeronautics and Space Administration (NASA), planned for launch in January 2024.
theo reutersNISAR's mission is to map the entire planet every 12 days, providing data on changes in ecosystems, ice sheets, plant biomass, rising sea levels, disasters such as earthquakes, tsunamis, volcanoes…