China's manufacturing activities contracted for the 5th consecutive month in August 2023. Meanwhile, non-manufacturing activity hit a new low since the beginning of the year. These are indications that the world's second largest economy has not regained its growth momentum.
According to data released by China's National Bureau of Statistics (NBS) on August 31, the purchasing managers' index (PMI) was 49.7 in August. This index has improved compared to July (49.3). PMI above 50 indicates expansion of manufacturing activity and below 50 indicates contraction.
Mr. Zhao Qinghe, senior official of NBS, commented: "The survey results show that weak market demand is still the main problem that businesses face. The foundation of industry output recovery and development needs to be further strengthened "
On the same day, positive information was received from the survey of China Beige Book Analysis Company. Accordingly, consumer spending in China improved in August.
Survey results of 1,500 businesses showed that there was a clear increase in sales in August in the apparel, automobile, food, furniture, appliances and luxury goods sectors. Domestic tourism also saw expected growth this summer.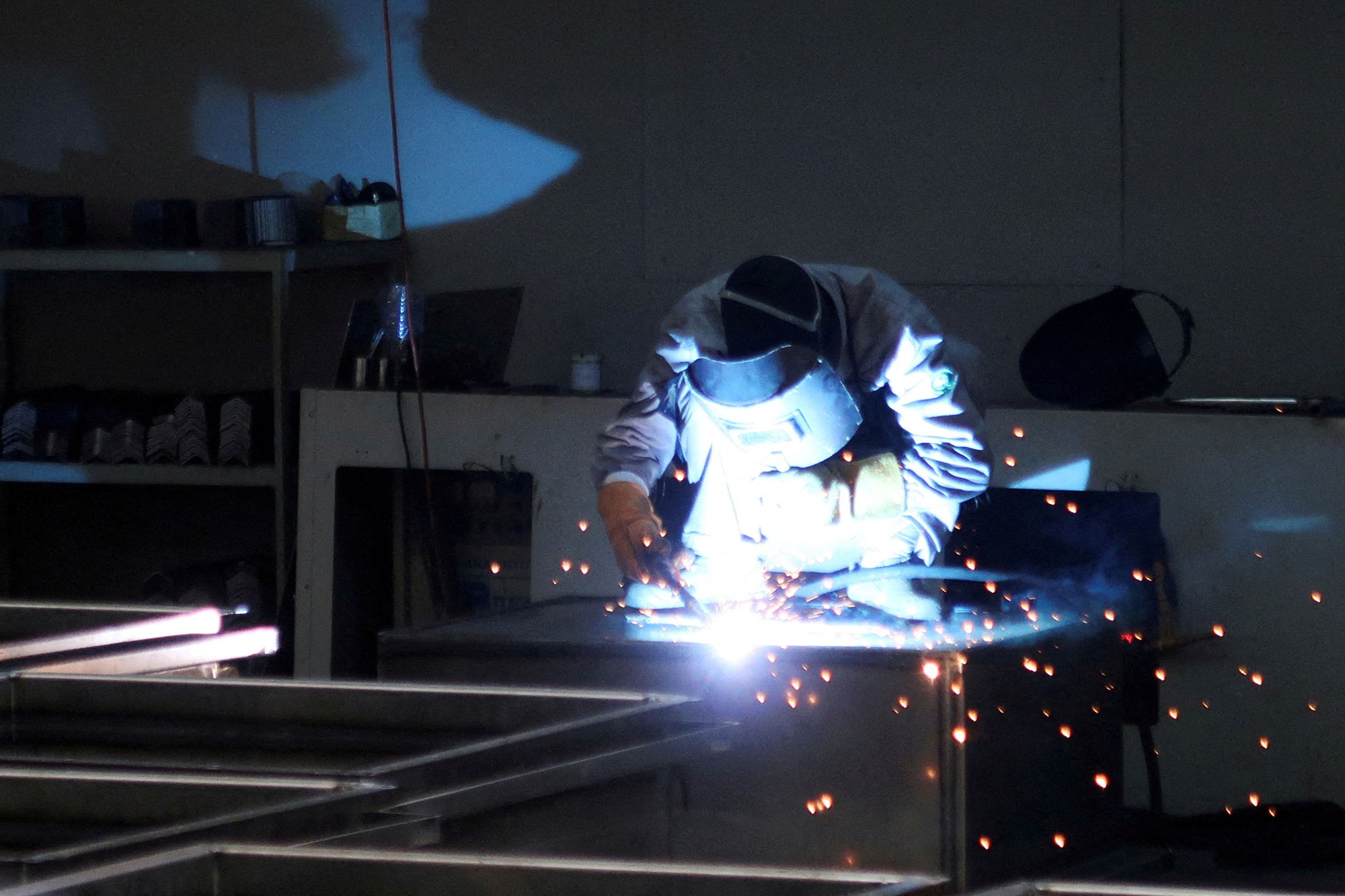 Workers work on a production line at a factory in Dezhou city, Shandong province, China Photo: Reuters
According to news site bloombergThe above data show that Beijing's economic promotion efforts are achieving some effects. Mr. Louis Kuijs, chief economist for Asia-Pacific at S&P Global Ratings, said the improvement in PMI is a positive sign for the global commodity market.
Meanwhile, Chang Shu and Eric Zhu, economists at Bloomberg Economics, commented: "Weak demand remains a hindrance to the recovery process. Policy support is bringing some effectiveness. However, otherwise with strong support, especially the real estate sector "Development is at risk from sustained pressures and widespread financial stress."
China is expected to contribute one-third of global economic growth this year, but the country's economic situation has been causing concern around the world in recent months.
According to Mr Louis Kuijs, the slow recovery in service spending could be a disappointment to other economies, especially Asian countries that are hoping for a recovery from Chinese tourists.
Many countries also view China as their most important export market and are preparing to deal with the impact of a decline in the country's import activities. According to statistics, China's import turnover has declined by 9/10 in recent months due to falling demand.
In July, Japan reported its first decline in exports in more than two years as China slashed imports of cars and electronics. The central banks of South Korea and Thailand also cut their growth forecasts last week, citing China's slow recovery.
According to International Monetary Fund research, each percentage point increase in China's growth rate will increase global growth by about 0.3 percentage points.