Singapore's presidential election for the 2023-2029 term will see a contest between three candidates, including: Senior Minister Tharman Shanmugaratnam, 66; Former director of Singapore Government Investment Fund (GIC) Ng Kok Song, 75, and former director of insurance company NTUC Income, Tan Kin Lian, 75.
The candidate with the most confidence from voters will succeed Ms Halimah Yacob, who will become the 9th President of Singapore – whose term ends on September 13.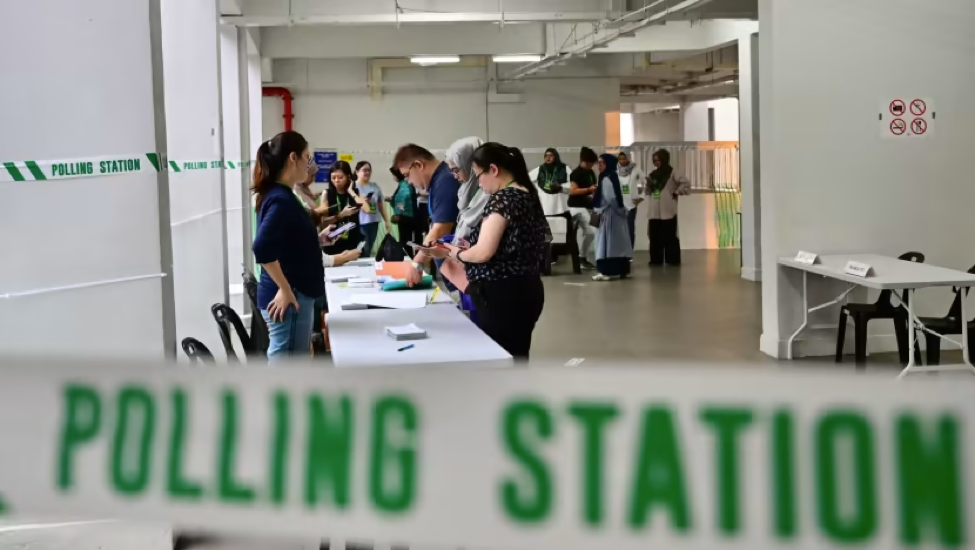 Members at a polling station to elect the President of Singapore on 1 September. Photo: CNA
The Constitution of Singapore states that the President does not belong to any political party and shall act as the representative of the country. The President has certain powers over a number of issues such as the appointment and dismissal of government and court personnel; Right to pardon, right to use the national reserve… Each term of the President of Singapore is 6 years.
The goal of all three candidates is that they want to fulfill the role and responsibility of the President in protecting the three most important things: the budget reserves; Transparent and effective public administration system; Maintain the unity and social stability of Singapore.
In addition, the President, with his efforts and powers, participates with the government in solving emerging problems that directly affect people's lives such as inflation, rising housing prices, unemployment …
Singapore voters begin voting from 8:00 am to 8:00 pm (local time) at 1,264 polling stations across the country, under the supervision of approximately 36,000 election staff.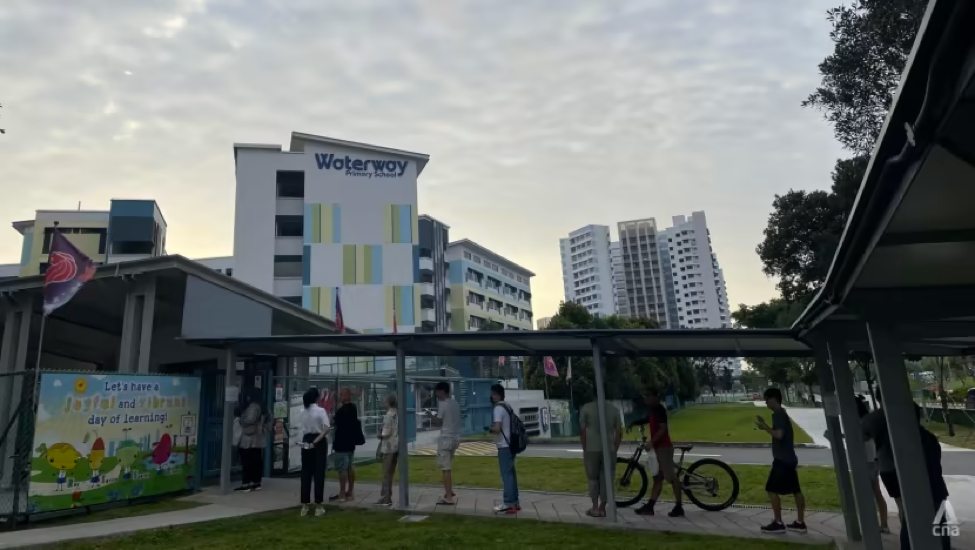 On 1 September, voters began lining up to vote for the President of Singapore. Photo: CNA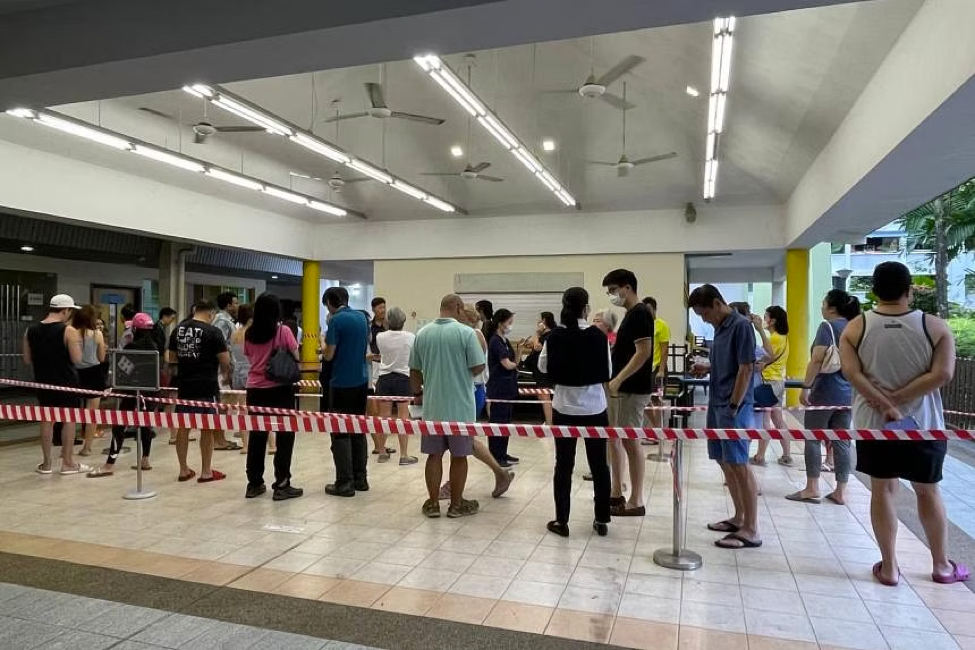 Singapore voters queued up to cast their presidential ballot from 7:55 am on 1 September. Photo: Straits Times
Bang Hung (according to The Straits Times, CNA)