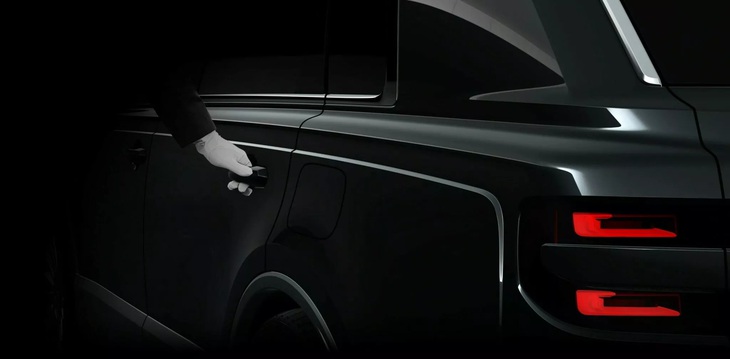 Toyota confirmed on August 30 that it will add the Toyota Century SUV, a car highly anticipated by global users, in early September.
The company's teaser confirms that a "mystery" car model will be available on September 6. However, it is not difficult to recognize that the design of the car in the photo is a square SUV. The only car model launched by the company with such a design during this period was the Toyota Century SUV.
Some of the points seen in the teaser image include LED taillights, chrome cladding on a black overall background, strong D-pillar, square window glass frames and raised lines at the hips.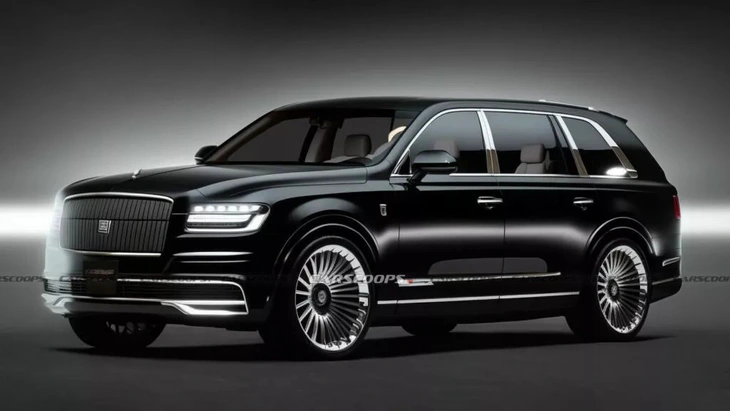 According to the Japanese press, the Toyota Century SUV uses the TNGA-K chassis like the Camry, Highlander or Alphard. The car's engine no longer uses a V8 version like the sedan version, but switches to a V6 hybrid configuration.
The fact that Toyota announced the teaser of the Toyota Century SUV and publicly streamed the car's introduction (currently counting the launch) internationally, not limited to Japan, shows that It is highly likely that this version will be a global car.
The company may use the SUV version to attract new customers, while the sedan version may be kept exclusive for Japanese users.
(TagstoTranslate)Toyota(T)Toyota Century