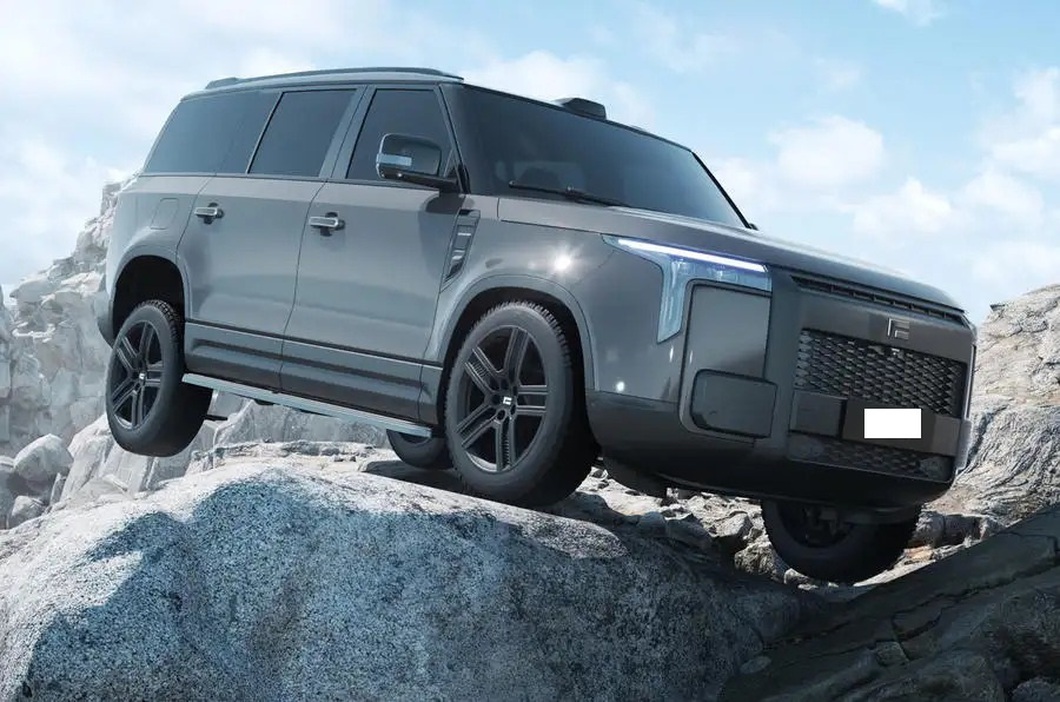 Chinese car startup Polestone introduced its first product line called 01 in late August.
From the brand name itself, it might be confusing as it is similar to Polestar – Volvo's electric vehicle division. However, in reality the above two car companies have no connection with each other. Polestones is owned by Rocks Motor and was invested in by giant Tencent in 2021.
Not stopping there, the exterior design of the car is notably similar to the latest Land Rover Defender. It can be said that the British SUV line is becoming an icon for Chinese car manufacturers in recent times.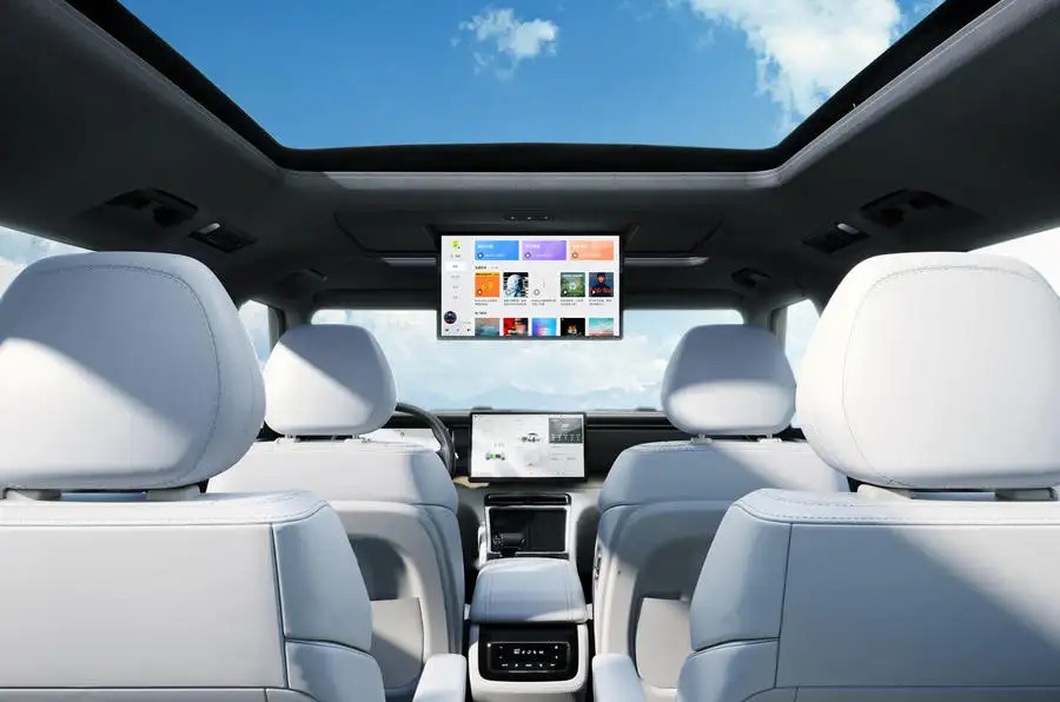 Even the dimensions of the Polestone 01 are quite close to the standard Land Rover Defender, measuring 5,050 mm in length, 1,980 mm in width and 1,869 mm in height, compared to the original's 5,018 x 2,008 x 1,967 mm.
However, this Chinese SUV line also knows how to attract customers with its advantages, including an extremely special kitchen system integrated into the rear door. This area has a tap and an induction stove for users to cook food. All accessories on the door can be removed and used, and users can pull out the integrated canopy above in less than 5 minutes.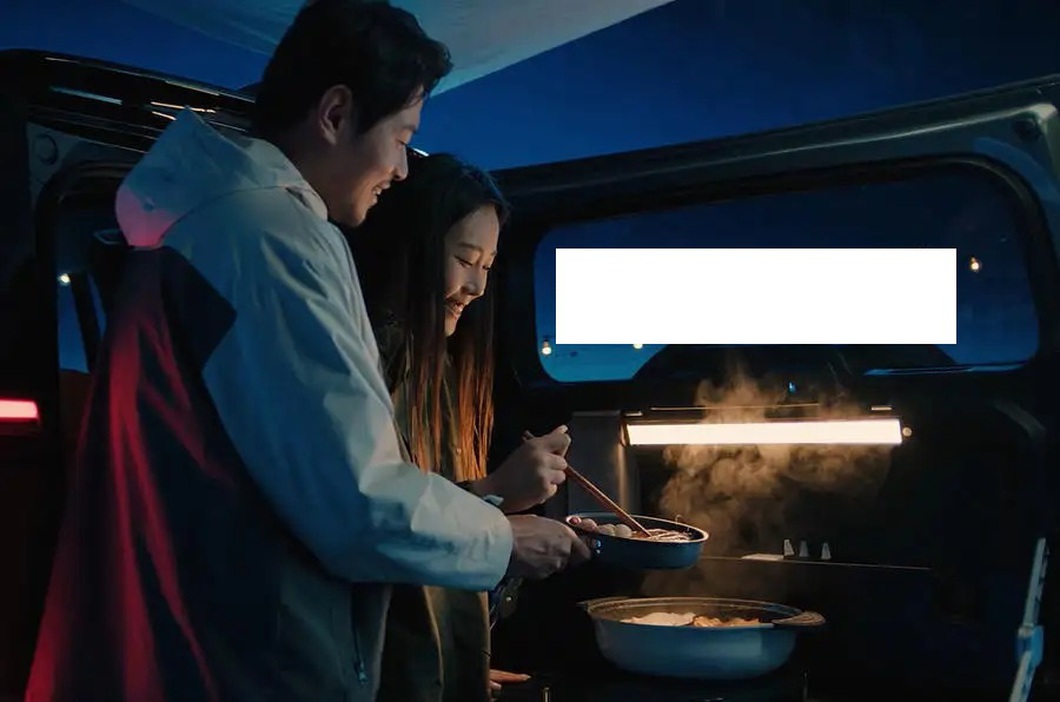 The Polestone 01 interior has 3 rows of 6 seats, with the last row seats being the most luxurious seats, with the ability to recline deeply like an airplane.
The entertainment screen is also derived from an airplane screen, when lowered from the ceiling behind the first row of seats for observation of those sitting behind. In addition, this model also has a "popular" 7-seat version, in which the last 2 rows can be folded to form a large bed.
The Polestone 01 powertrain used is a hybrid that combines a 1.5L turbocharged gasoline engine with 2 electric motors. The total system capacity is 463 horsepower, torque 740Nm. The car is capable of driving up to 235 km solely on electricity, if running in parallel with gasoline and electricity, the total operational range increases to 1,110 km.
The starting price of Polestone 01 in China is 399,900 yuan, which is equivalent to 1.32 billion VND.
Some other images of Polestones 01: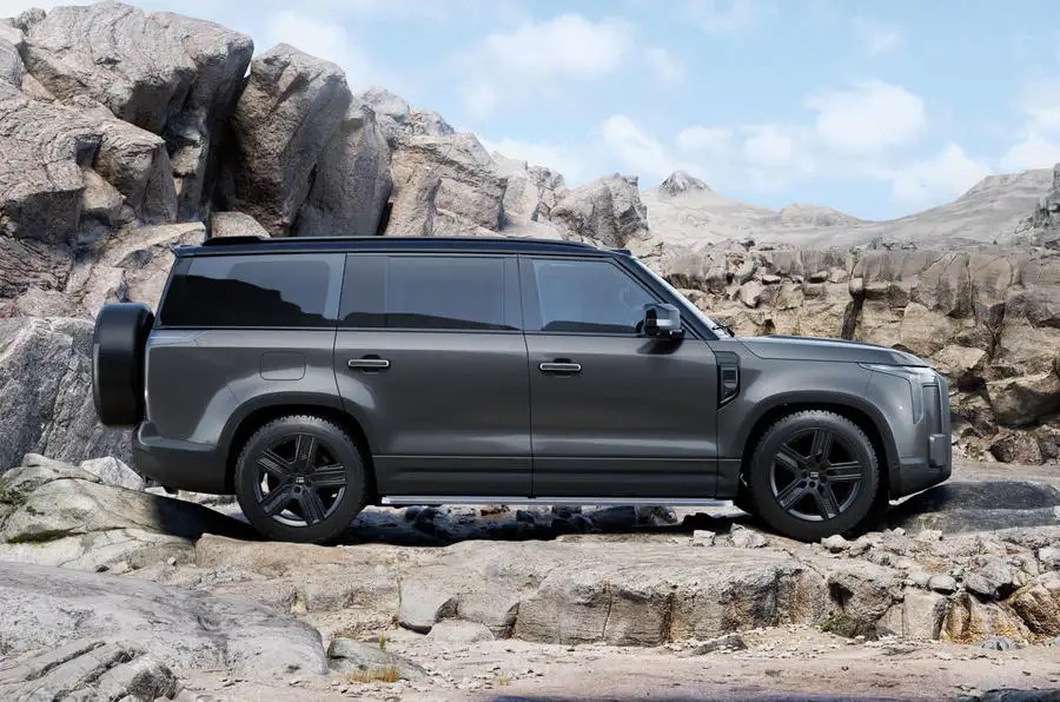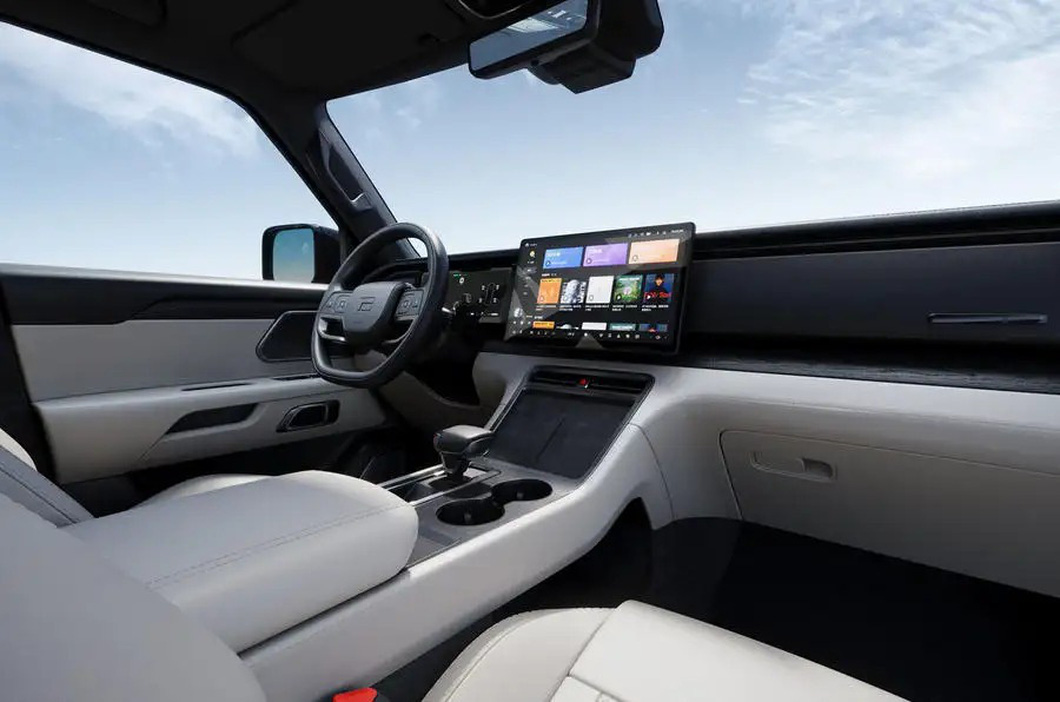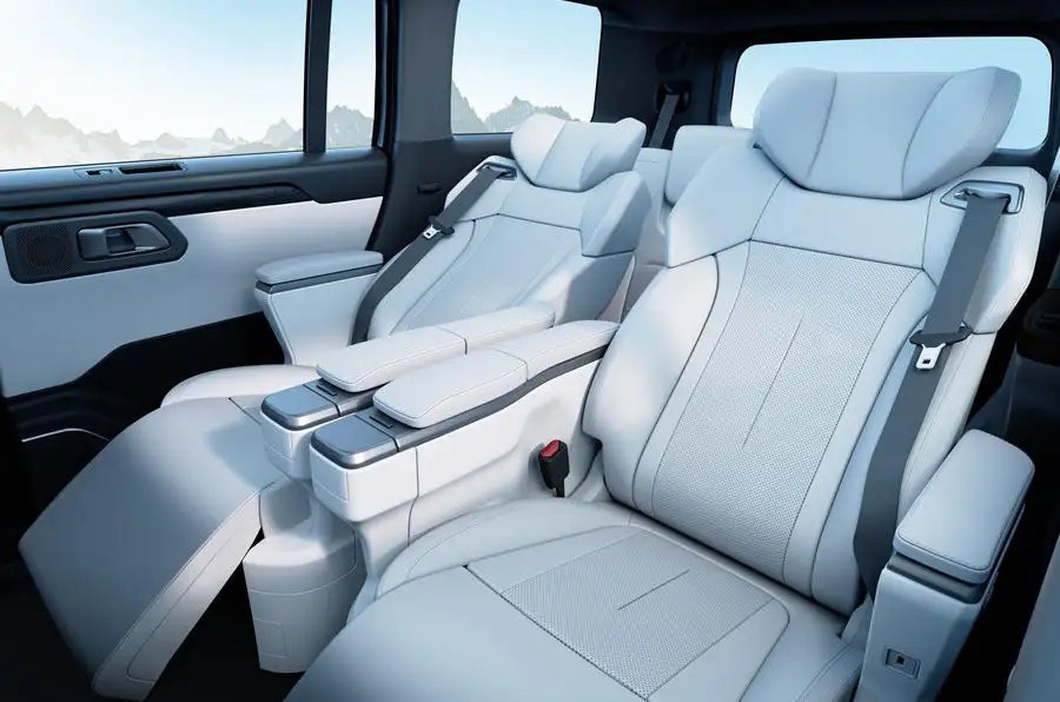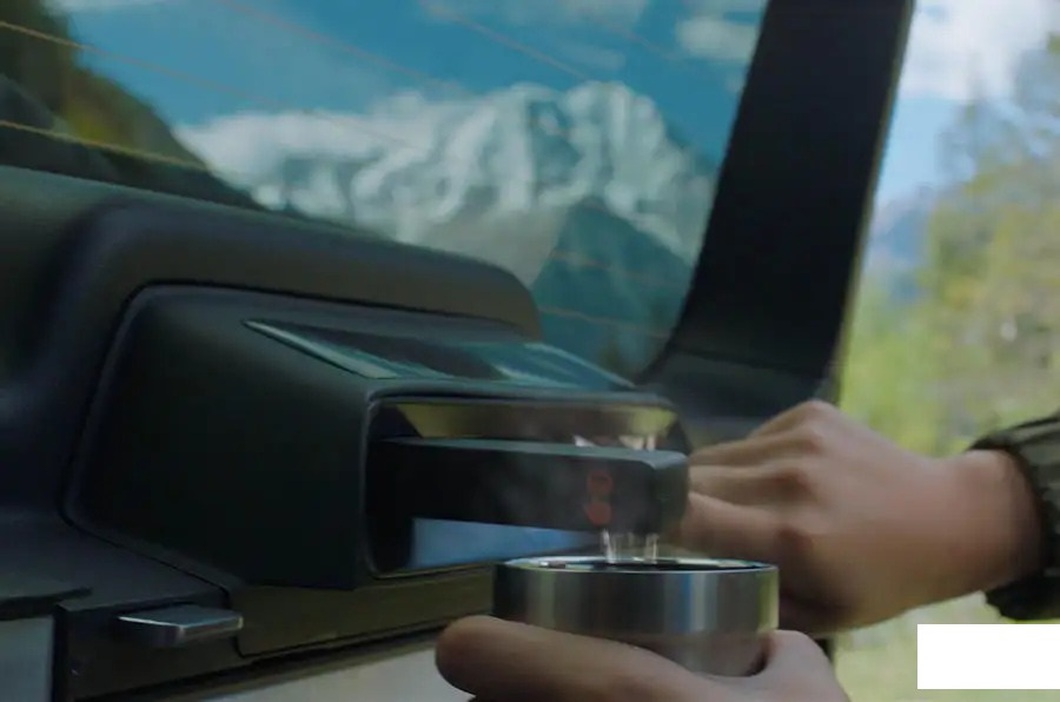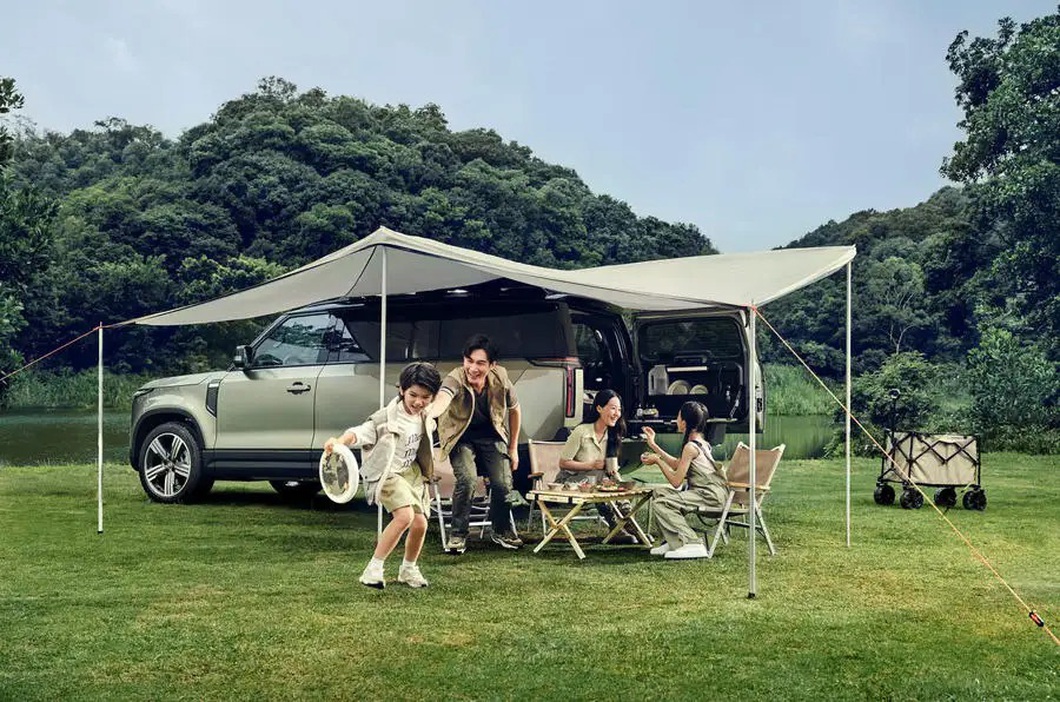 (TagstoTranslate)Chinese Cars (T)Polestone 01