The Russia-led alliance is called the Collective Security Treaty Organization (CSTO).
ABC News Said CSTO's September 1 exercise involved participation of armies from Russia, Belarus, Kyrgyzstan, Kazakhstan and Tajikistan.
Although Armenia is also a member of the CSTO, it did not send any troops to Belarus to participate in the exercises. Earlier, in January, the Armenian side had announced that they would not participate in the exercises with the CSTO in 2023.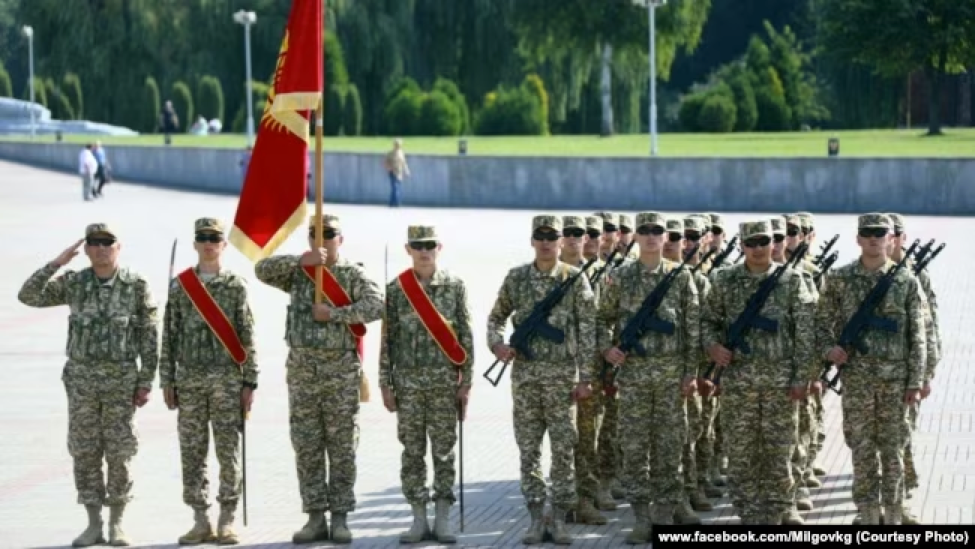 Kyrgyzstan's troops are preparing to take part in Russian-led exercises on September 1. Photo: referral
The exercise is taking place in three areas of western Belarus bordering NATO member states Poland and Lithuania. The Belarusian Defense Ministry said the CSTO exercises would last until September 6 to prepare for joint operations, including responding to a "nuclear accident".
In response, Polish Foreign Minister Zbigniew Rau described the exercises as aimed at "destabilizing the region."
Belarus also accused a Polish military helicopter on 1 September of flying at low altitude over the Grodno airfield, one of the areas where CSTO exercises took place in Belarus.
The Belarusian State Border Committee confirmed that the Polish Air Force Mi-24 helicopter took off at "extremely low altitude" and flew about 1,200 meters over Belarus before changing direction to return to Polish airspace.
The Belarusian border guard said it had informed the Polish side about the incident.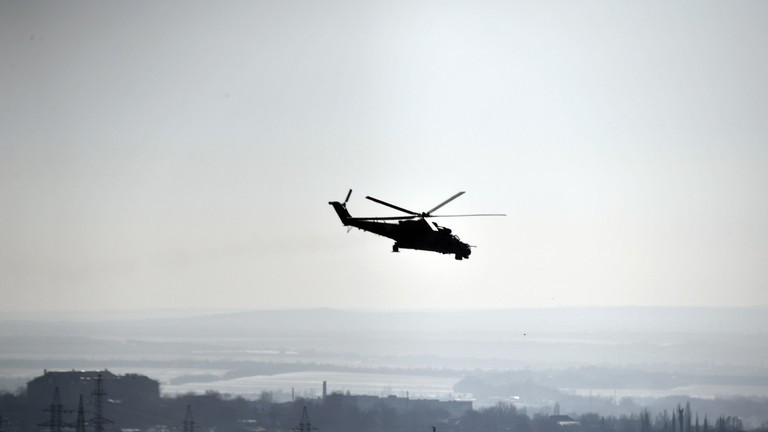 Image of Mi-24 military helicopter. Photo: Sputnik
RT The Minsk side was said to have called on the Polish chargé d'affaires in Belarus, Mr. Wojciech Filimonowicz, to protest. According to a statement from the Belarusian Foreign Ministry, "We call on Poland to provide appropriate explanations and thoroughly investigate the incident."
The ministry also asked Warsaw to take measures to prevent such incidents in the future.
In response, Polish Military Operations Command spokesman Lieutenant Colonel Jacek Goryzewski denied Belarus's allegations.
"These are lies and provocations on the part of the Belarusian side. Certainly there is no such violation. No Polish helicopter crossed the border into Belarus" – Mr. Gorizewski stressed.
Relations between Minsk and Warsaw have been strained since President Alexander Lukashenko allowed members of the Wagner military group to deploy to Belarus following the failed coup in Russia in late June.