China Daily Typhoon Saola, with maximum winds of more than 165 km/h, said it made landfall in the coastal area of ​​Jinwan district, Zhuhai city of Guangdong province.
According to forecasts, Typhoon Saola will gradually weaken as it moves southwest along the Guangdong coast at a speed of 15 – 20 km/h.
As of 10 am on September 1 (local time), more than 780,000 people in Guangdong have been evacuated from dangerous areas. All of the province's more than 80,000 fishing boats have also returned to port for shelter.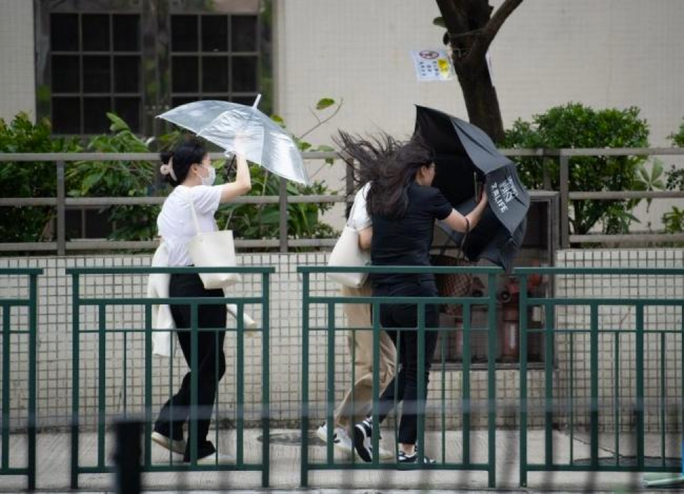 Saola is estimated to be one of the five most powerful typhoons to hit Guangdong province since 1949. Photo: Sakshi Post
Due to the impact of Typhoon Saola, schools in 13 cities in Guangdong province had to postpone their opening dates.
According to the local meteorological observatory, Typhoon Saola is expected to bring strong winds and heavy rain to coastal areas and southern Guangdong province from September 2 to 3.
Saola is the 9th typhoon to hit China so far in 2023. It would be one of the 5 strongest typhoons to hit Guangdong province since 1949.
bang hung