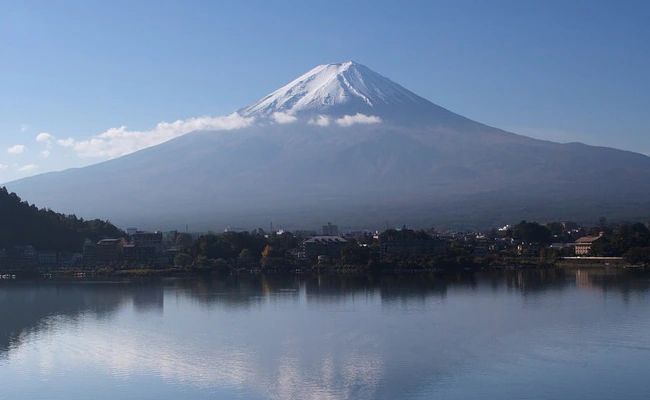 Japanese researchers have discovered for the first time that microplastics are also present in clouds. The team will continue to delve deeper into the details as microplastics in clouds can impact the climate and be harmful to the human body.
These types of particles raise concerns about their impact on marine ecosystems. It is thought that microplastics are released into the atmosphere when ocean water condenses into clouds.
The research team, led by Professor Hiroshi Okochi of Waseda University, tested 44 water samples taken from clouds above and below Mount Fuji, as well as from the peak of Mount Tanzava-Oyama, west of Yokohama in Kanagawa Prefecture.
Analyzing the samples, the team found a total of 70 microplastics, which could be classified into nine types. Particles measured from 7.1 – 94.6 micrometres with an average concentration of 6.7 – 13.9 particles/litre.
Little is known about the effects of these particles so far, but they may include effects on climate.
Accordingly, microplastics may become some of the "seeds" that cause surrounding cloud droplets to condense into raindrops, increasing cloud runoff and total precipitation amounts.
Researchers say microplastics in clouds that fall to the ground as rainwater can enter human bodies through agricultural products and livestock, causing negative effects on human health. People.
(tagstotranslate)microplastics