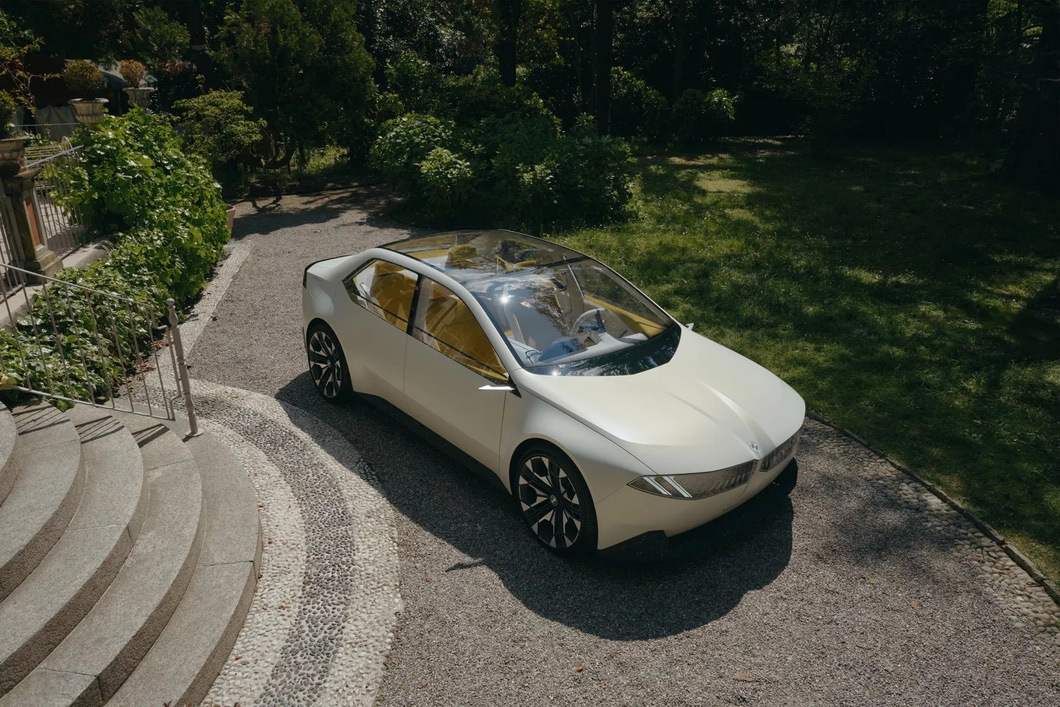 The BMW Vision Neue Klasse took its name from the car line of the same name launched in the 1960s. At that time, the original Neue Klasse became the standard for BMW's driver-focused sports cars for many decades to come.
Using the same name for the new concept clearly reflects the company's intentions: it will also be the foundation of the entire future BMW lineup in terms of performance, design and technology. At least 6 BMW cars running on the New Class chassis will be launched between 2025 and 2027, with the earliest launch being the pure electric 3-Series.
In terms of design, the BMW Vision Neue Klasse retains the massive radiator interface at the front of the car that has become popular with the German brand recently. However, this area is now also a screen capable of displaying 3D graphics that welcomes users when sensors detect them approaching (or more specifically, the car locks).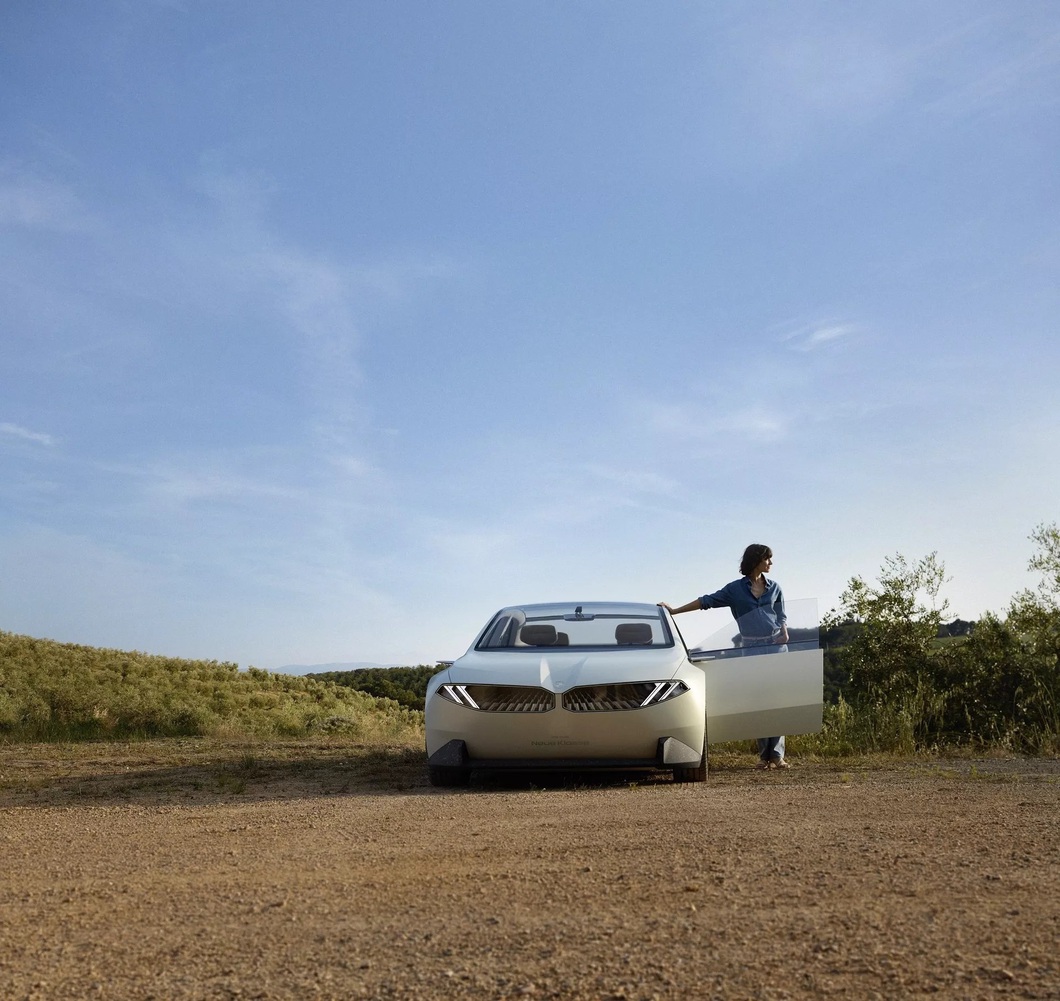 The integrated headlights in this area no longer have the usual round or square design, instead taking the form of diagonal bars, although the dual interface is still present. Additionally, the forward-protruding "shark" nose suddenly reappeared after 40 years of absence on BMW cars since the 1980s.
The side area of ​​the car features a large-sized glass door system, with the door body pulled downwards to improve outward visibility. The low-slung raised line extends to the signature Hofmeister edge on the rear pillar. The muscular wheel arches embrace the 21-inch aerodynamic wheels with a sophisticated design. The taillights at the rear of the car are 3D printed and also have a special depth look.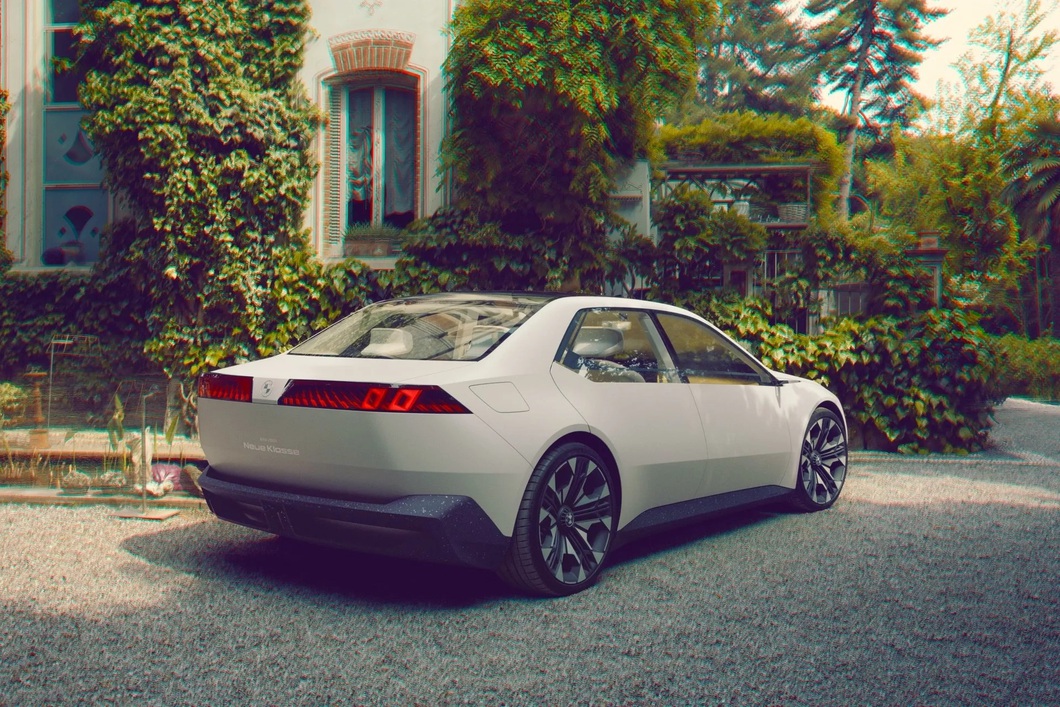 The BMW Vision Neue Klasse interior has been transformed to use a completely digital technology control system. Apart from this, two materials chrome and leather have also been completely removed to increase eco-friendliness.
The panoramic vision screen is placed low on the windshield to replace the instrument cluster. Voice control technology and multi-function steering wheel control buttons completely replace the iDrive knob and outdated mechanical buttons.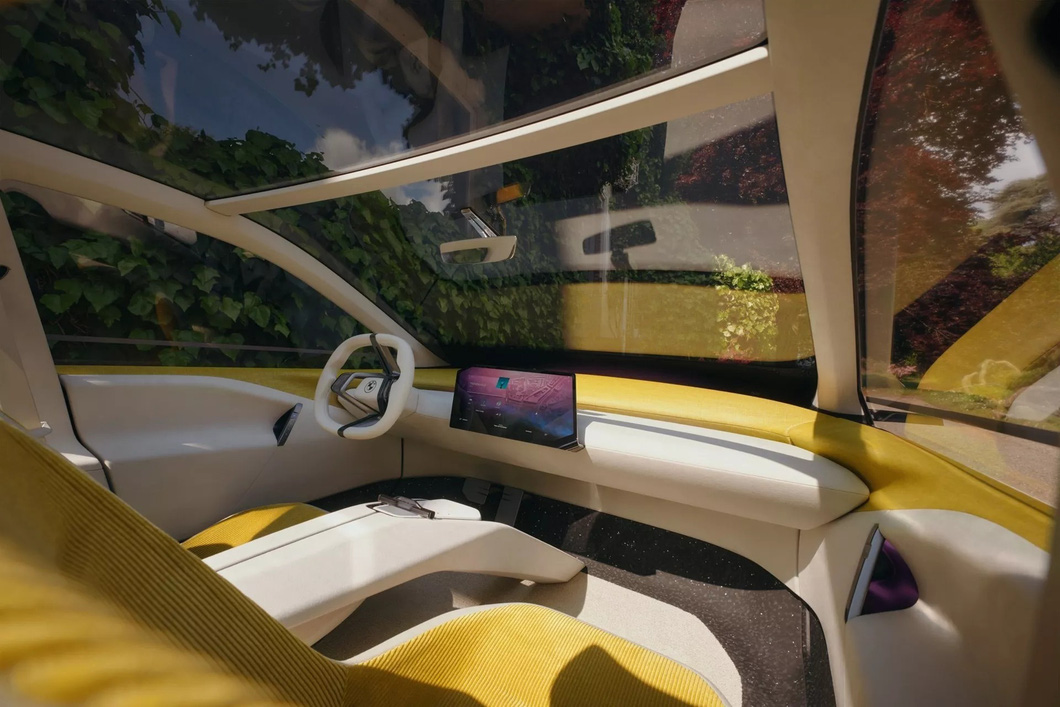 In the transmission segment, vehicles based on the BMW Vision New Class and New Class chassis normally use the 6th generation eDrive electric powertrain. Compared to the current generation, the eDrive 6 operating range has increased by 30% and the charging speed has also increased equally. feedback. Vehicle operating parameters have not been clarified.
Once the BMW Vision New Class is launched as a finished product, the 3-Series EV, another SUV model and 4 electric cars from unnamed segments will be offered. Details about this fleet of vehicles will be announced in the coming months.
Some more pictures of the BMW Vision New Class: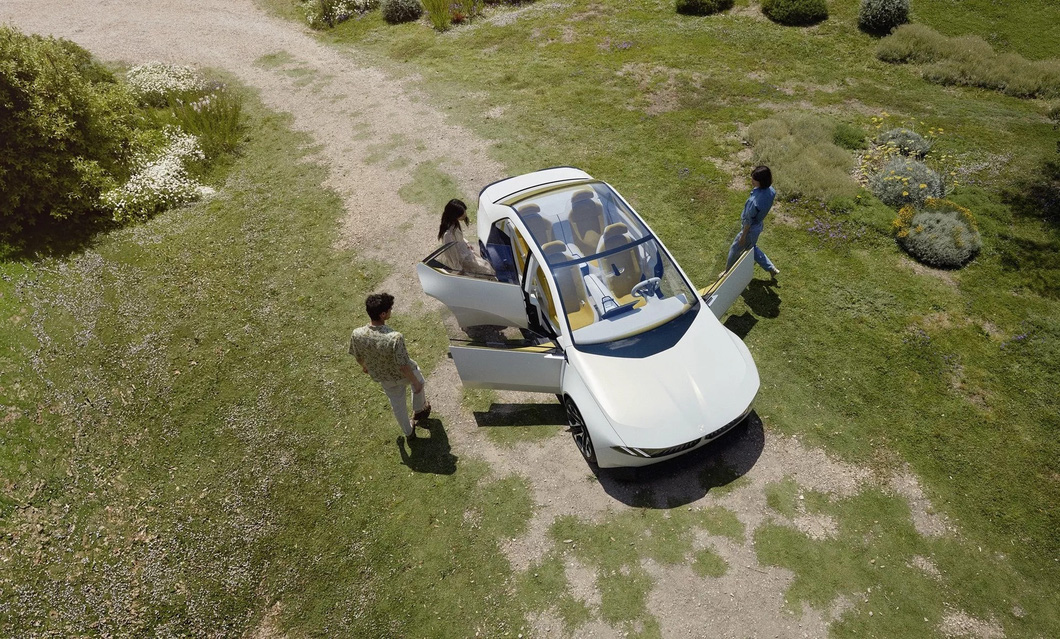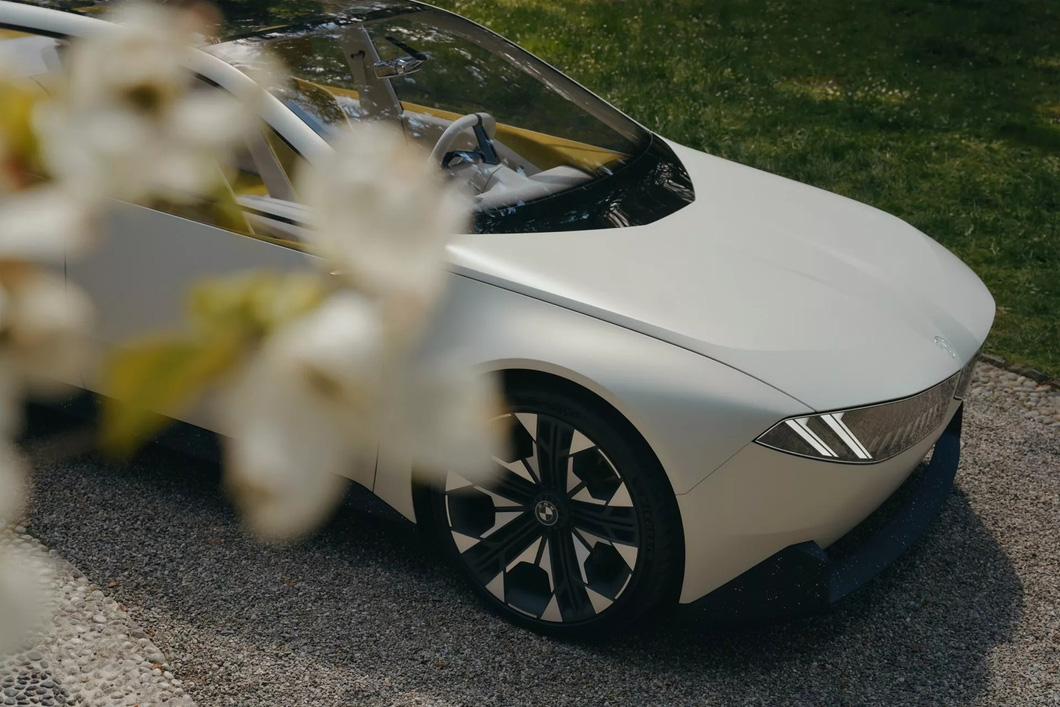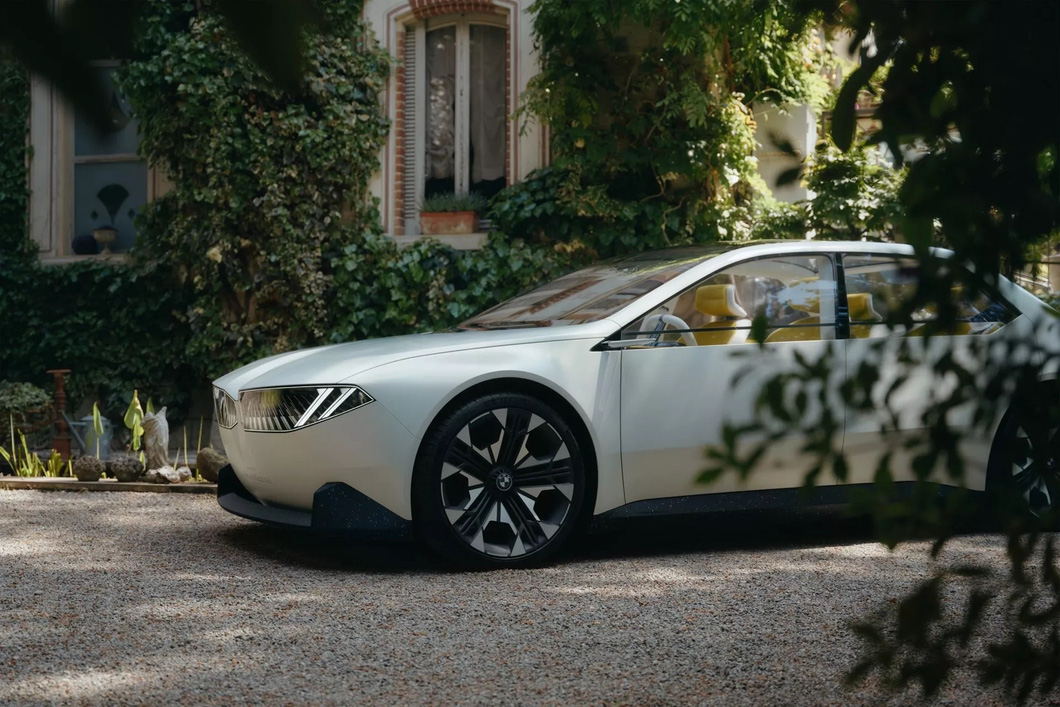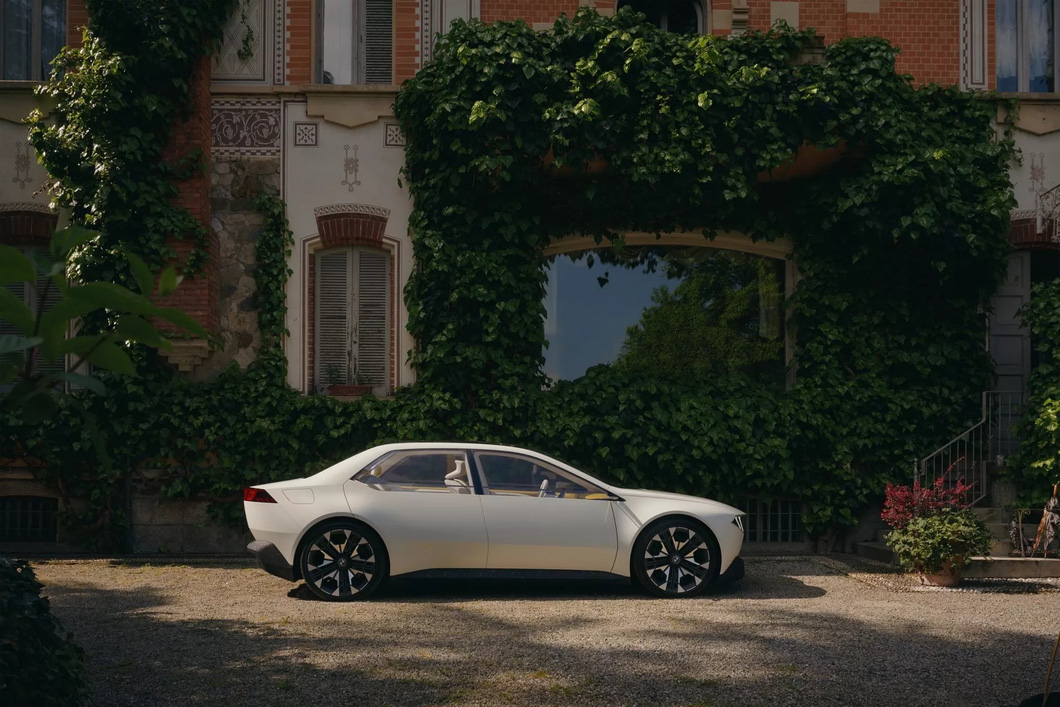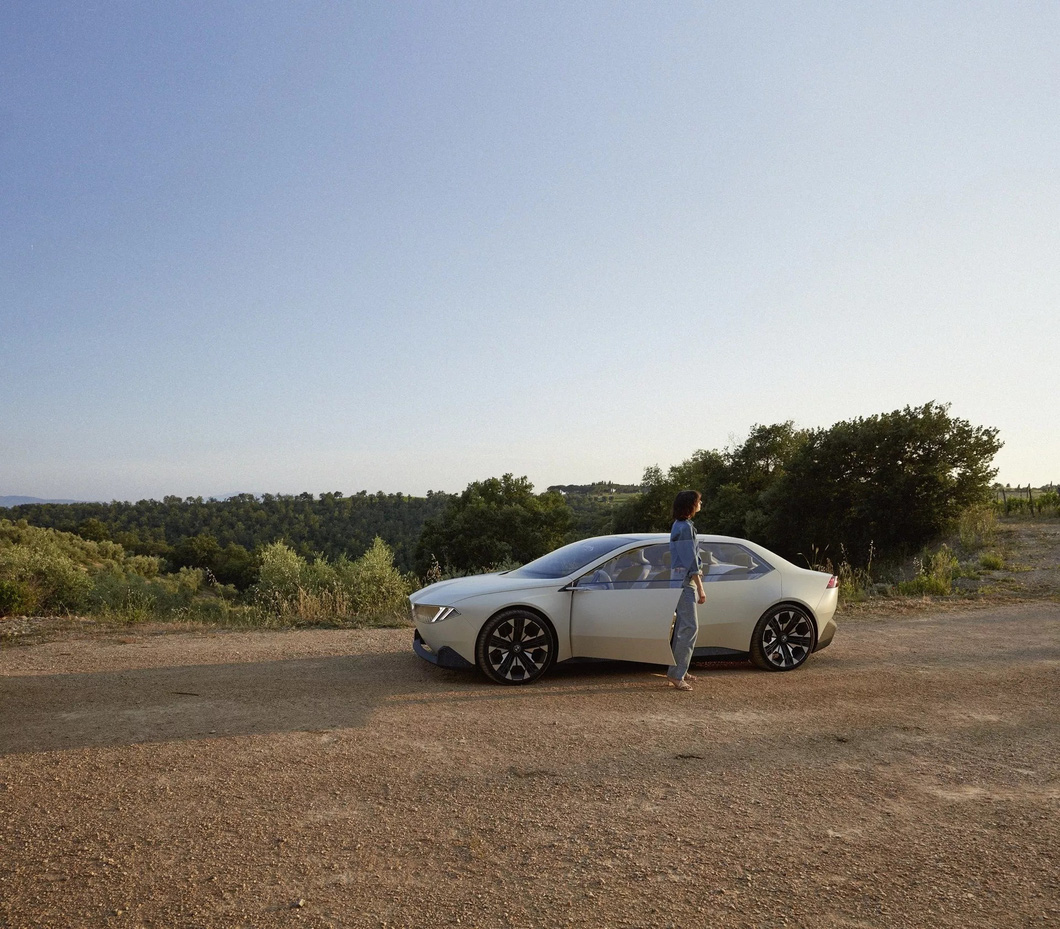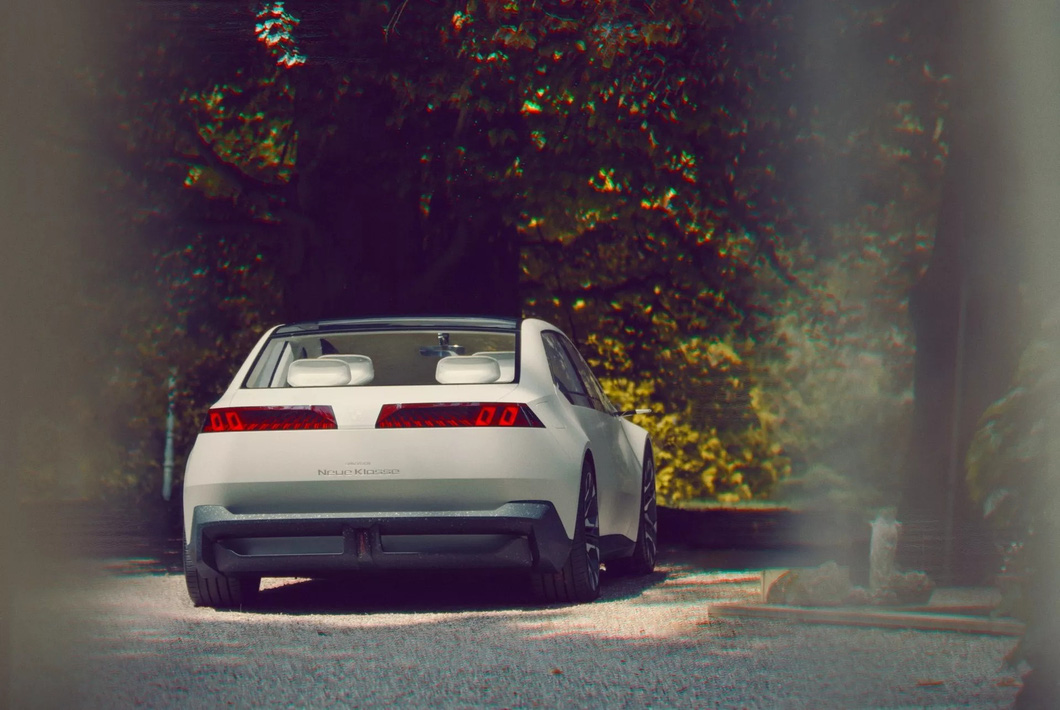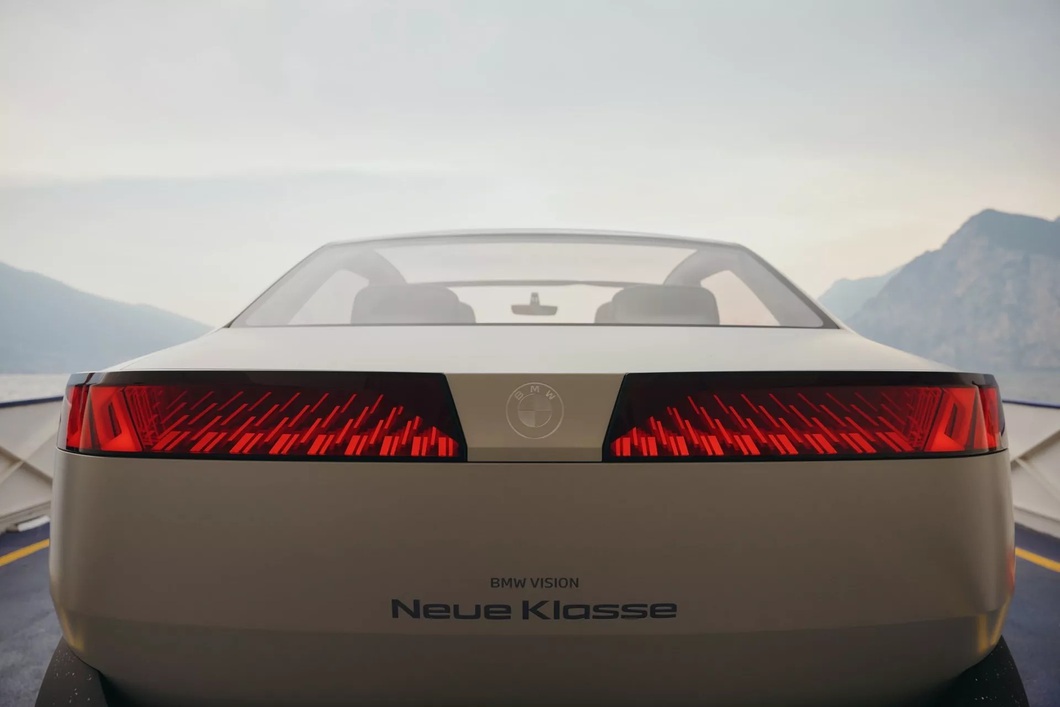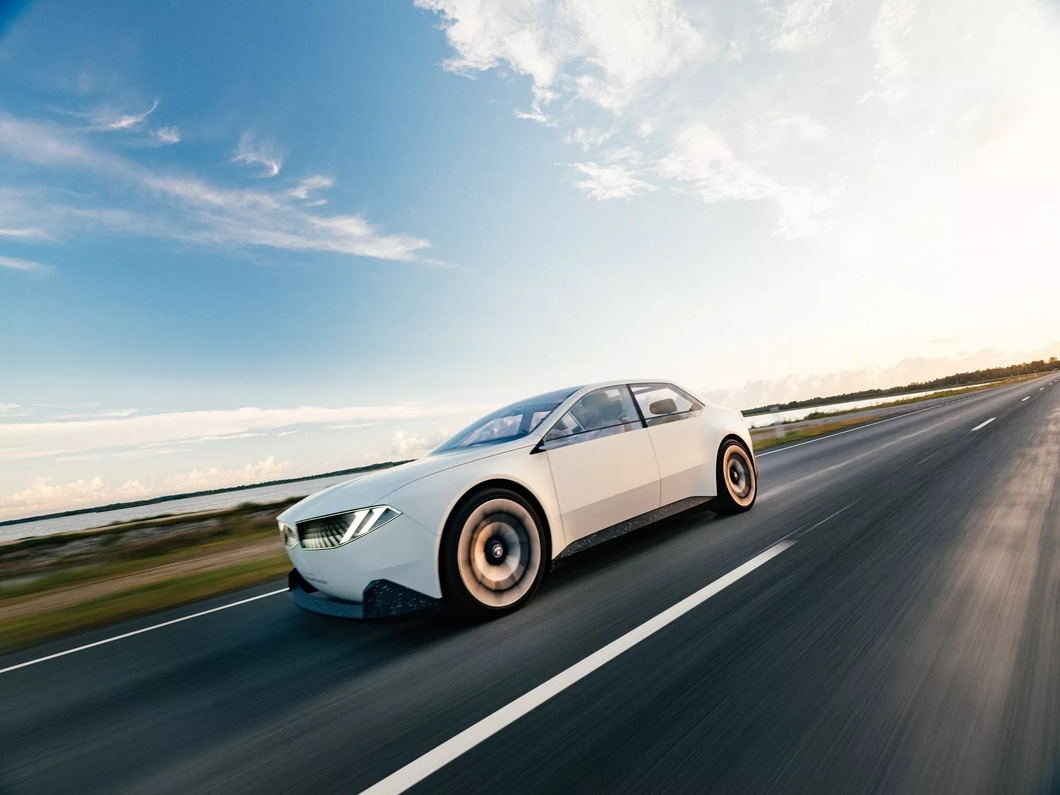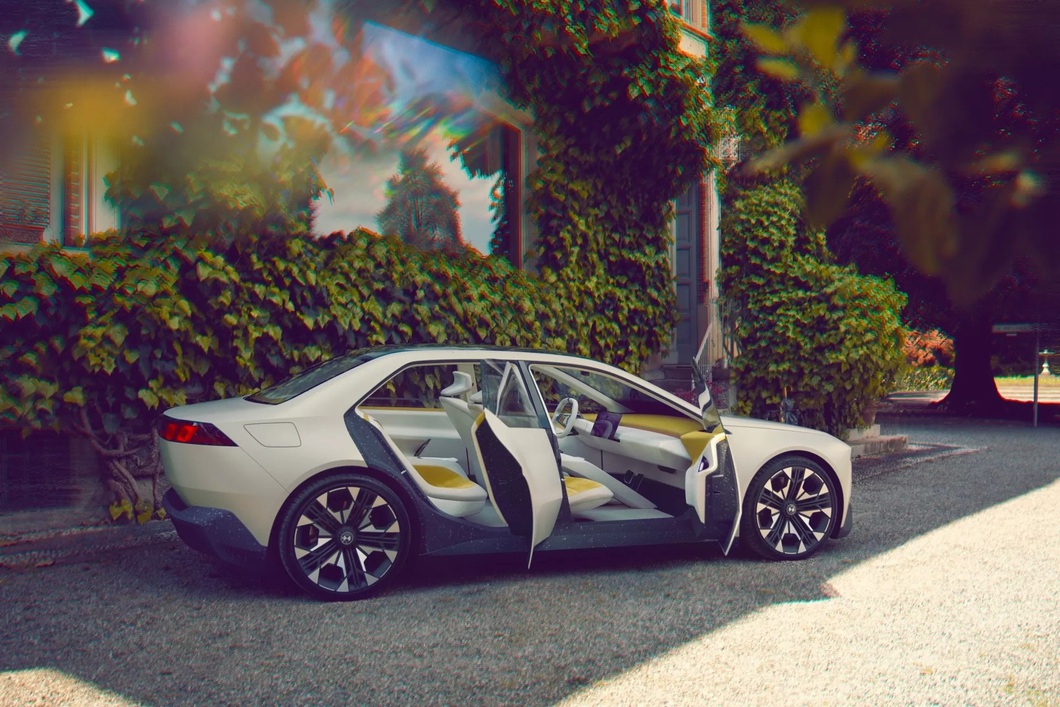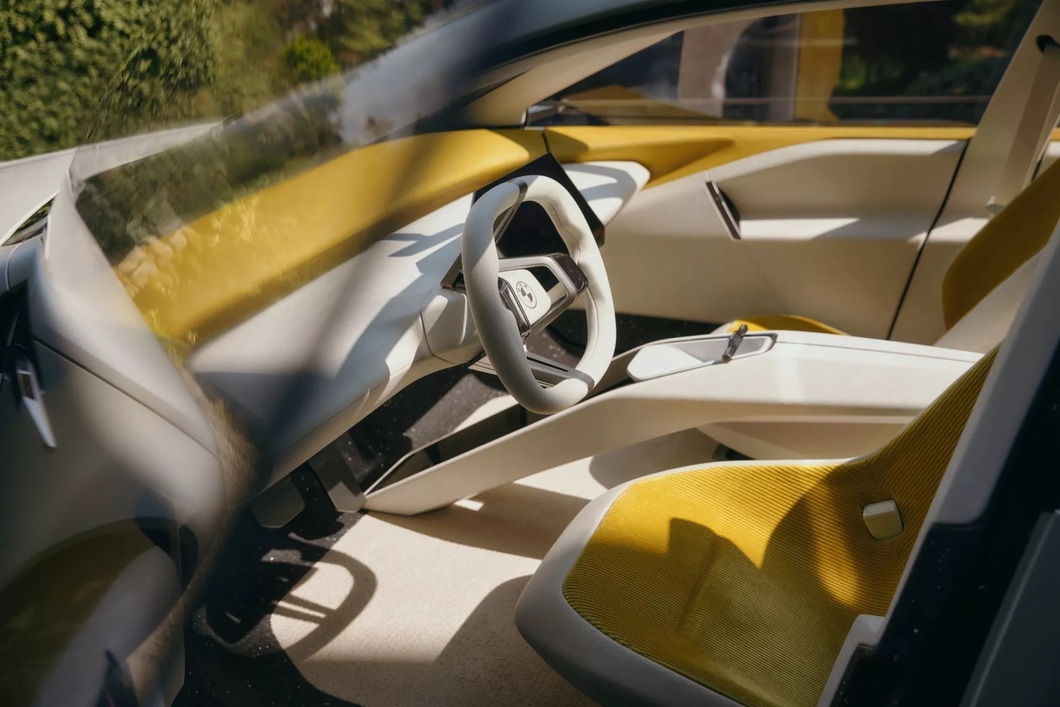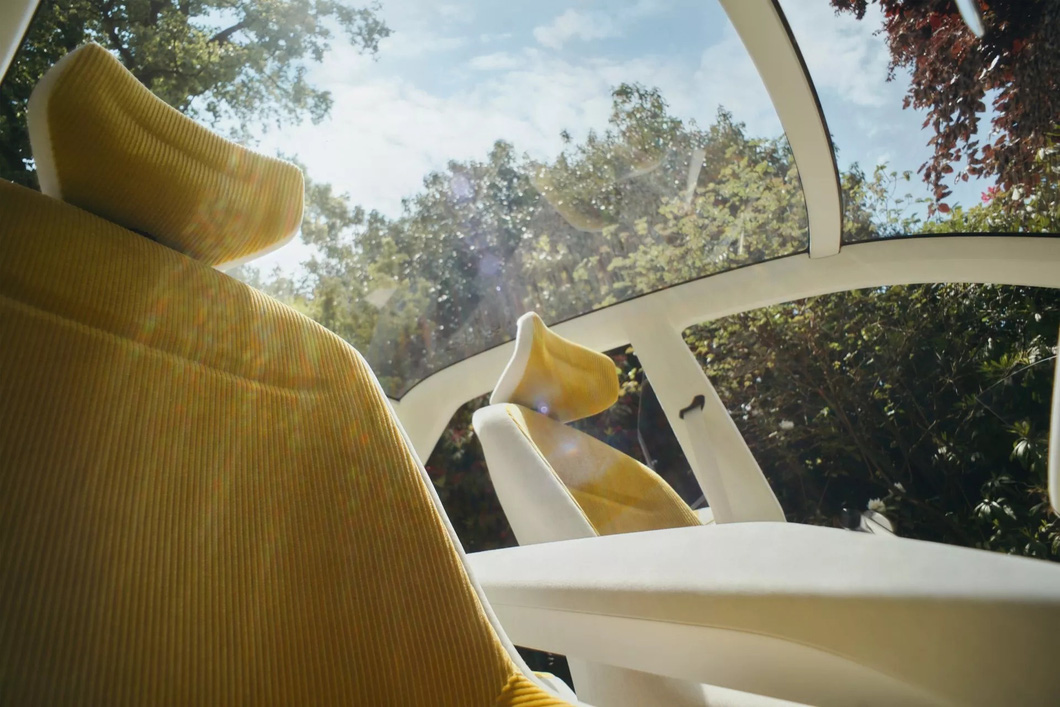 (TagstoTranslate)BMW(T)BMW Vision New Class(T)New Class(T)XE DIN BMW(T)BMW EV