In an interview given to an Italian newspaper Republic Declared on September 3, Mr Pashinyan complained that Russia could not ensure security for Armenia in its conflict with neighboring Azerbaijan over the separatist Nagorno-Karabakh region.
Mr Pashinyan commented that Moscow – which has a defense treaty with Yerevan and a military base in Armenia – does not consider his country "pro-Russian enough", and believes Russia "is in the process of leaving the region". Caucasus".
"So Yerevan has tried to diversify its security arrangement," Mr Pashinyan said, apparently referring to Armenia's relations with the European Union (EU) and the United States.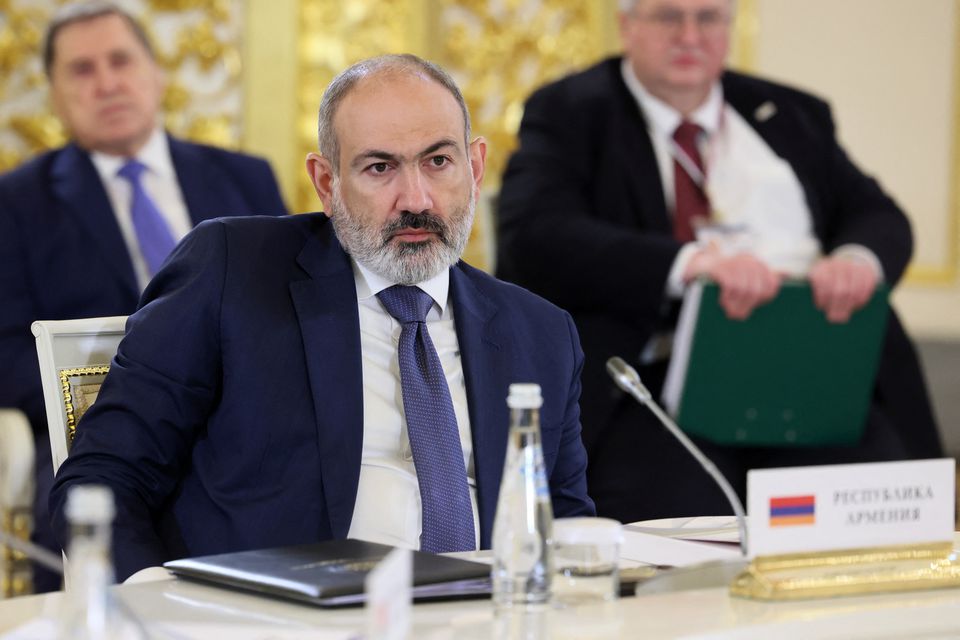 Armenian Prime Minister Nikol Pashinyan attended the Eurasian Economic Council meeting in Russia on March 25. Photo: Reuters
Meanwhile, according to Mr. Pashinyan, Armenia's security apparatus is 99.999% dependent on Russia, including purchases of arms and ammunition.
"But today we see that Russia itself needs arms and ammunition and in such a situation Russia cannot meet the security needs of Armenia. This proves the dependence on only one partner in matters. Security issue A strategic mistake" – he commented.
Russia has not responded to Mr Pashinyan's comments.
On 2 September, the Armenian Defense Ministry accused Azerbaijani forces of firing towards its combat positions near the settlement of Norabak in the southeast. However, Azerbaijan declared the allegation "false" and accused Armenian forces of firing mortars at their combat positions on the eastern side of the border.
Earlier, on September 1, the Armenian Defense Ministry announced that 3 soldiers were killed after firing on the border with Azerbaijan. The Azerbaijani side recorded one injured soldier.
In the Artsakh region, Azerbaijani forces reportedly used small arms and an AGS-17 grenade launcher to wound one person on 3 September.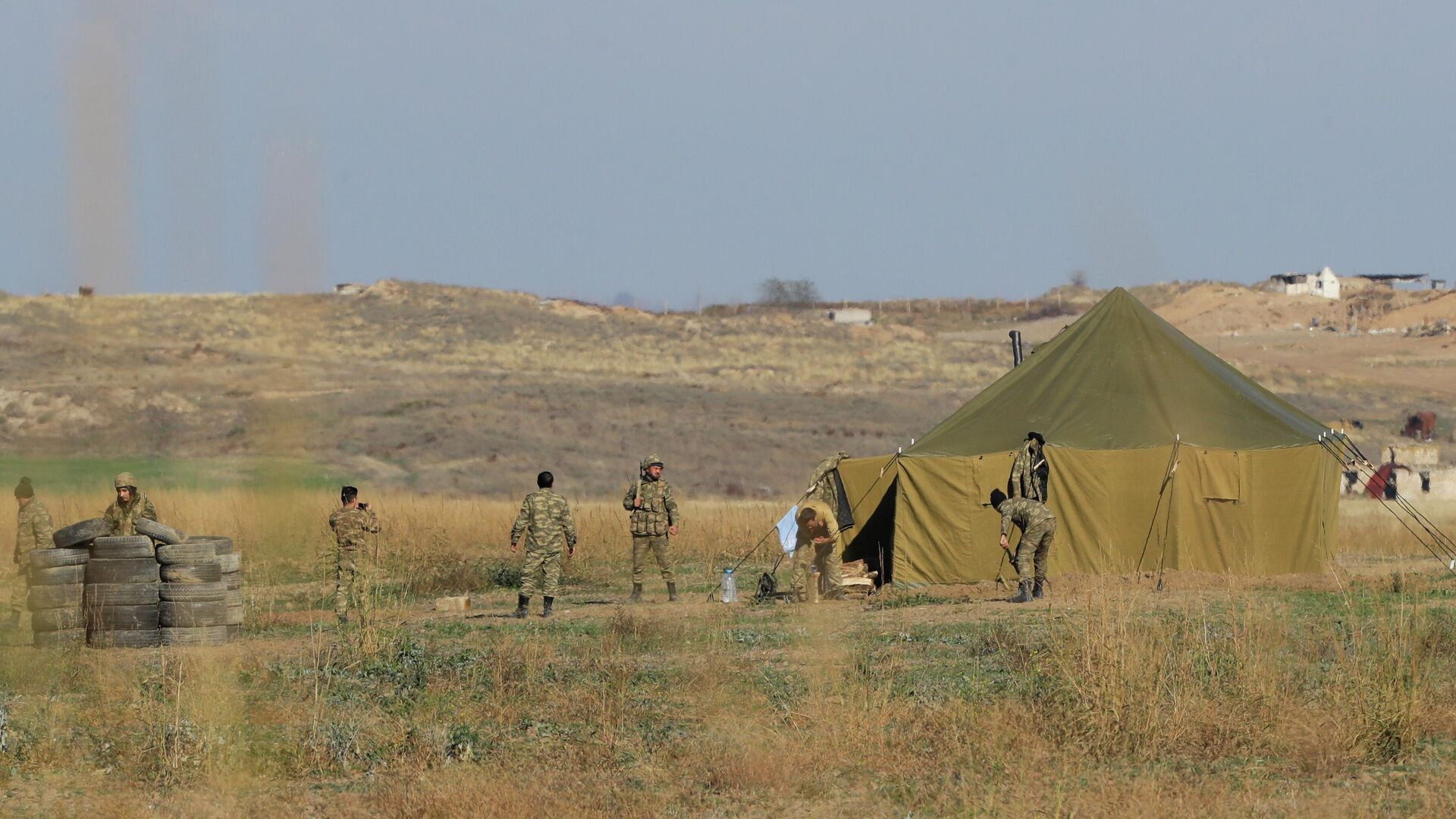 The conflict continues on the border between Armenia and Azerbaijan. Photo: AP
Nagorno-Karabakh is currently administered by Azerbaijan, but its 120,000 residents are predominantly Armenian. The conflict in Nagorno-Karabakh erupted in the early 1990s and flared up again in 2020 until Russia brokered a ceasefire.
Armenia and Azerbaijan have allowed Russia to deploy peacekeeping forces to Nagorno-Karabakh, but Mr. Pashinyan said they "work ineffectively."