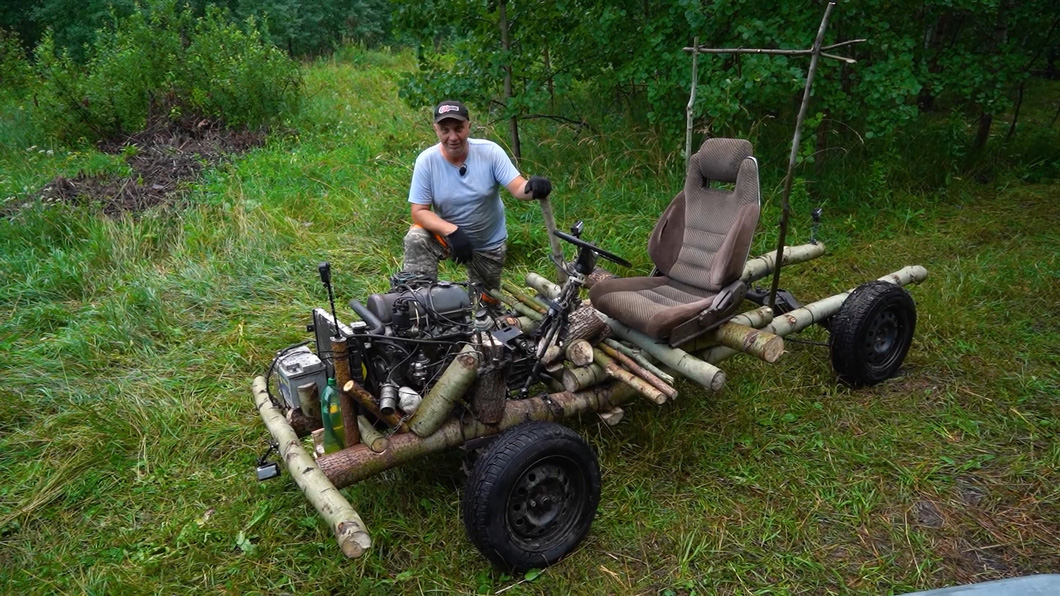 In the age of mechanization manufacturers stopped using trees to make cars. Steel is the main material for making the frame and body of a car.
Although wood has not completely disappeared from the auto industry, some brands – especially in the high-end luxury car segment – ​​still use rare and expensive woods to add class to their cars.
Wood serves primarily as decorative features, in contrast to about 120 years ago, when wooden carriage frames were a very common thing, when horse-drawn carriages and carriages were still popular.
Can wooden frames be used for modern road cars? This question may sound like a joke, but YouTuber group Garage 54 took on the challenge of building a homemade car from wood in the forest.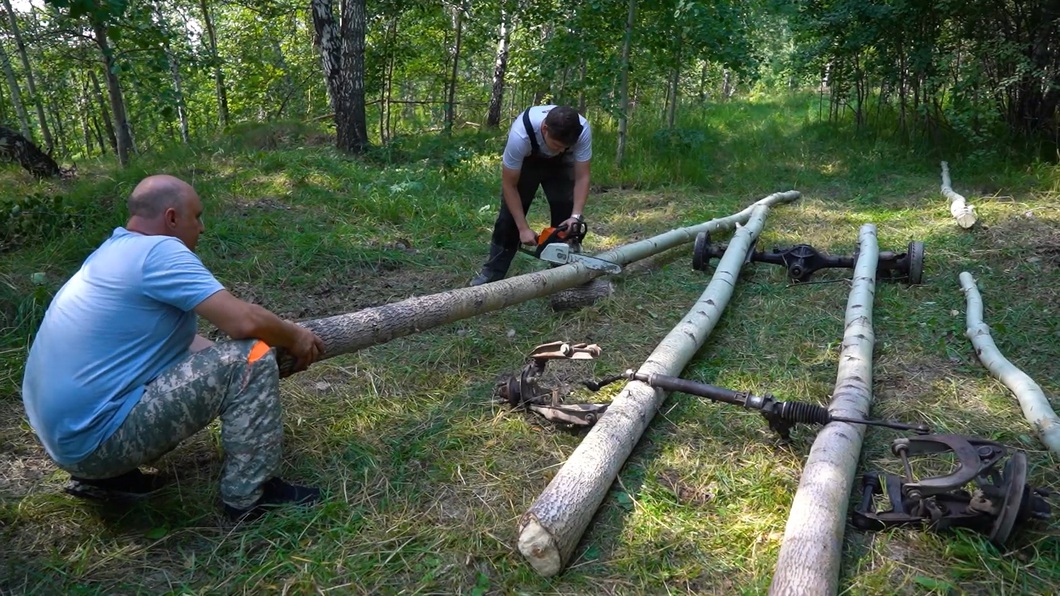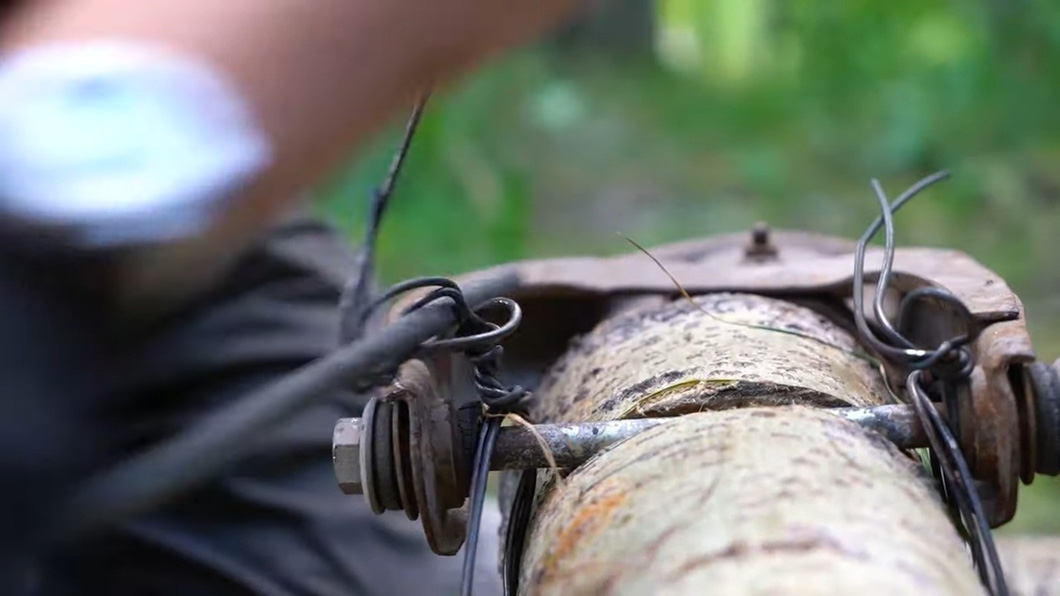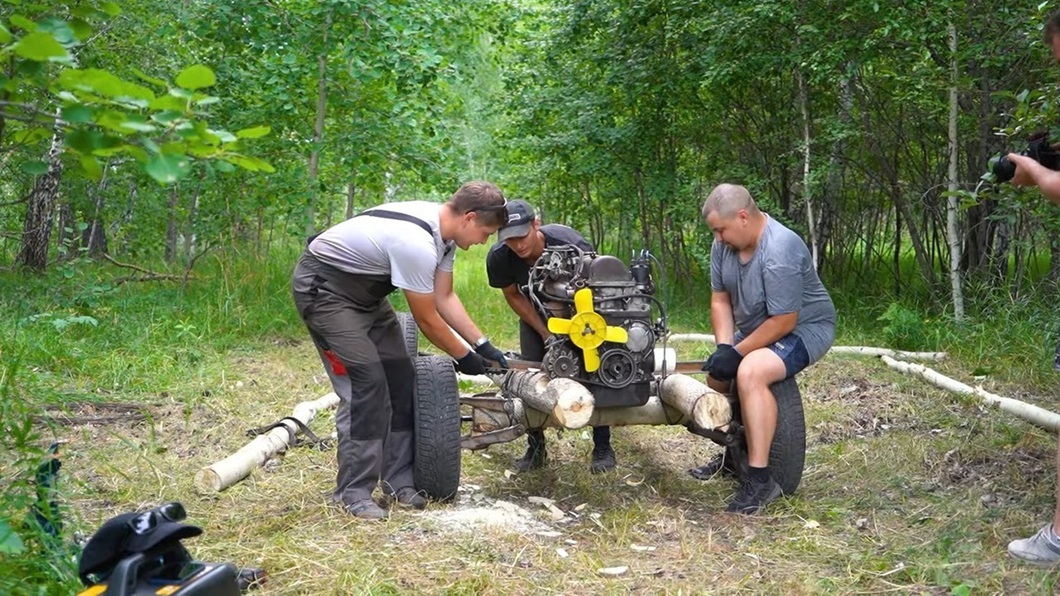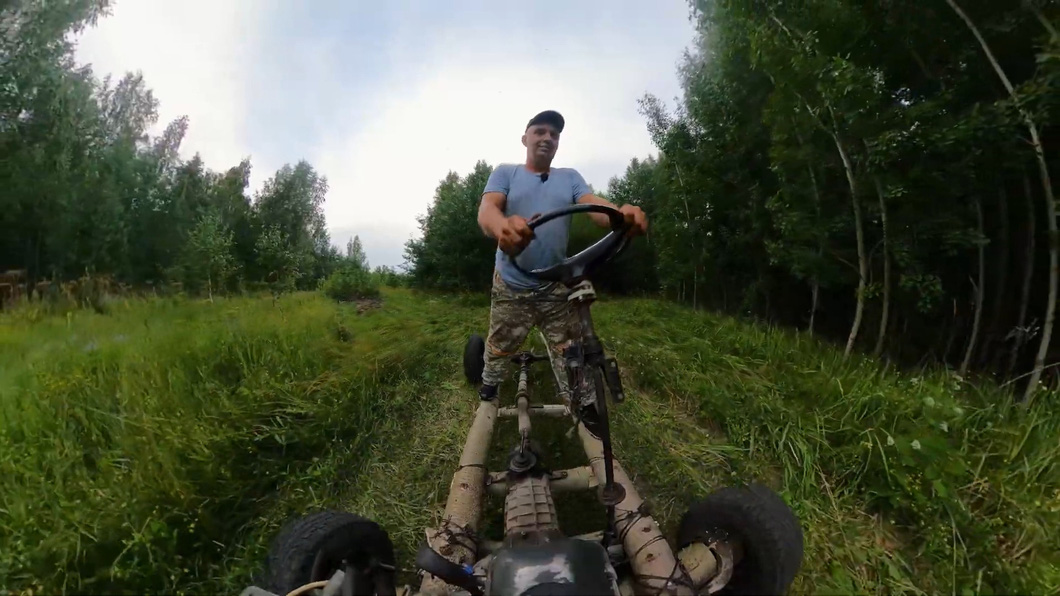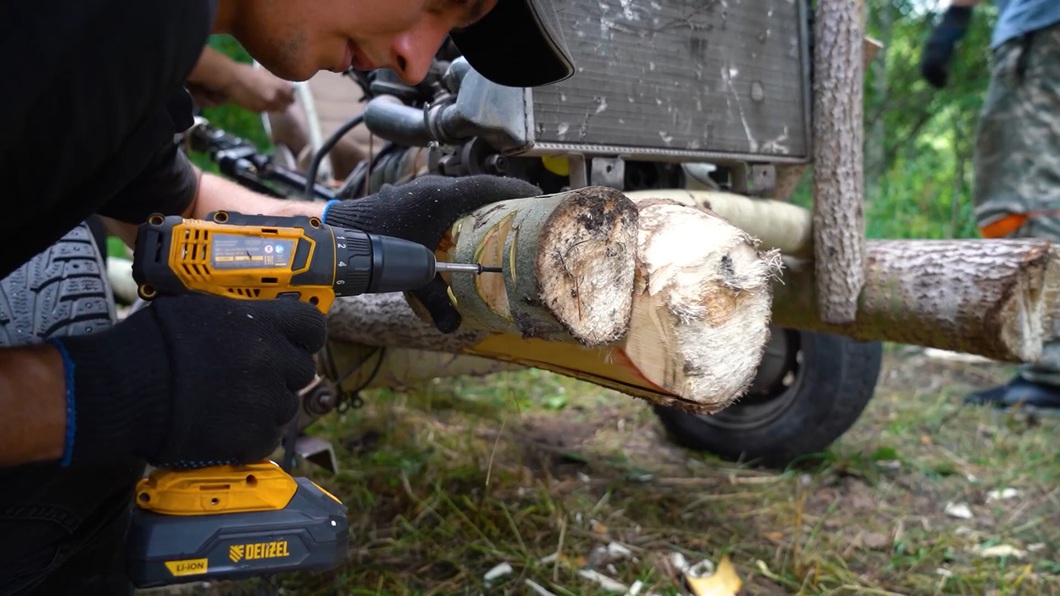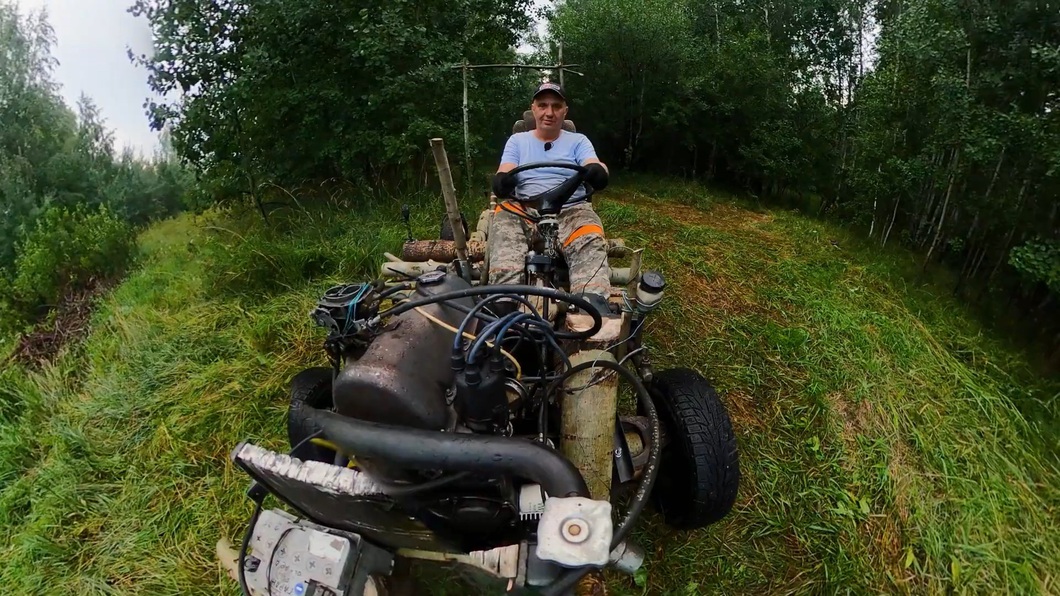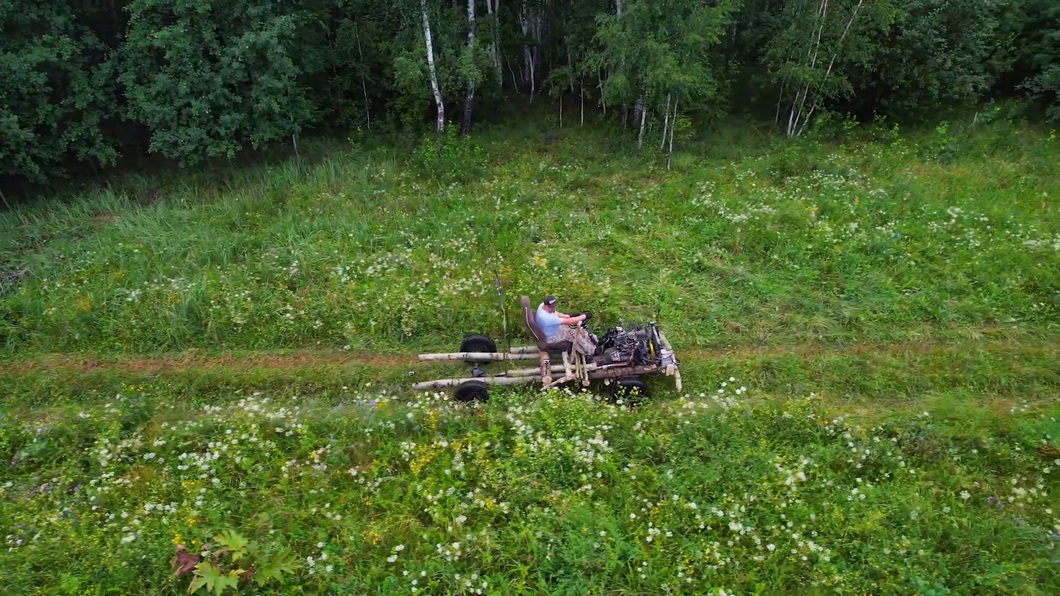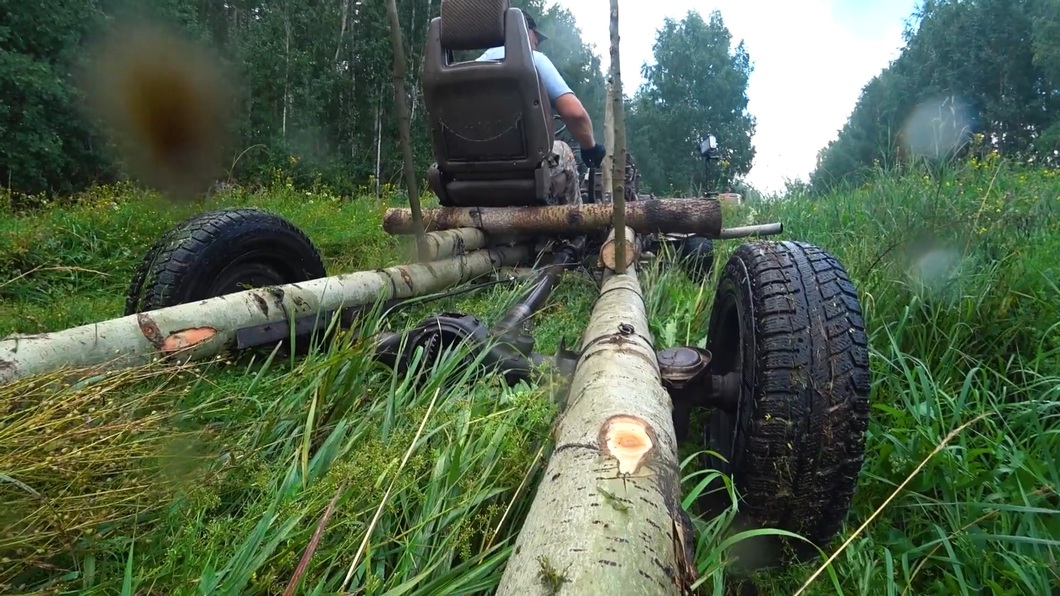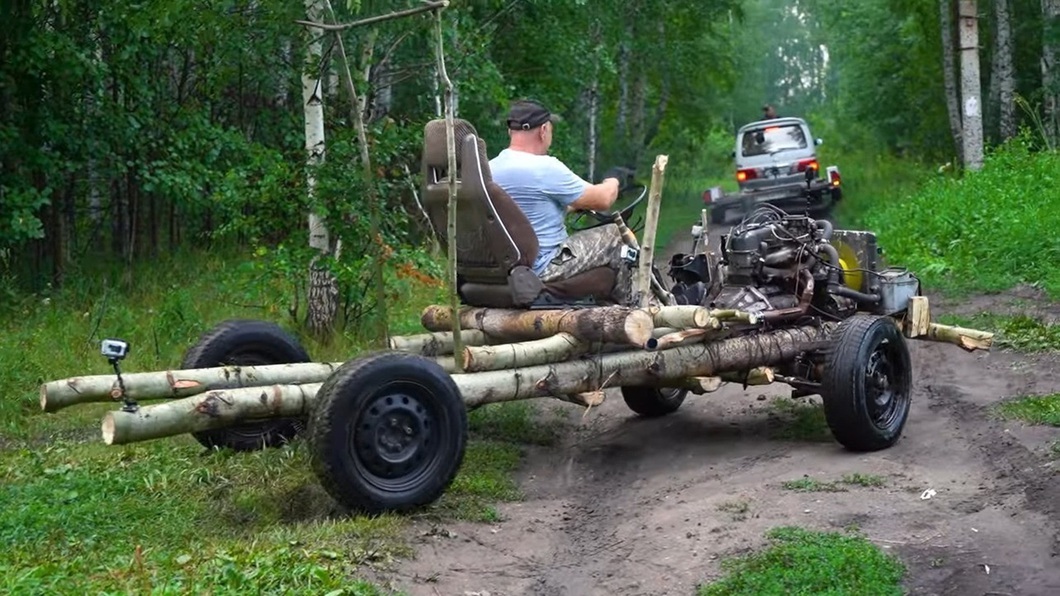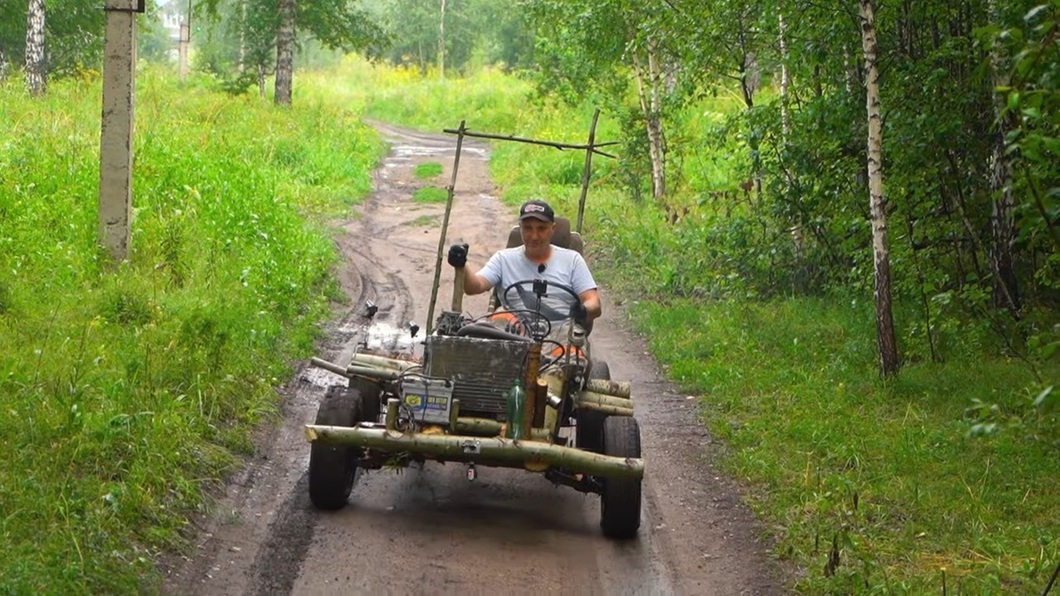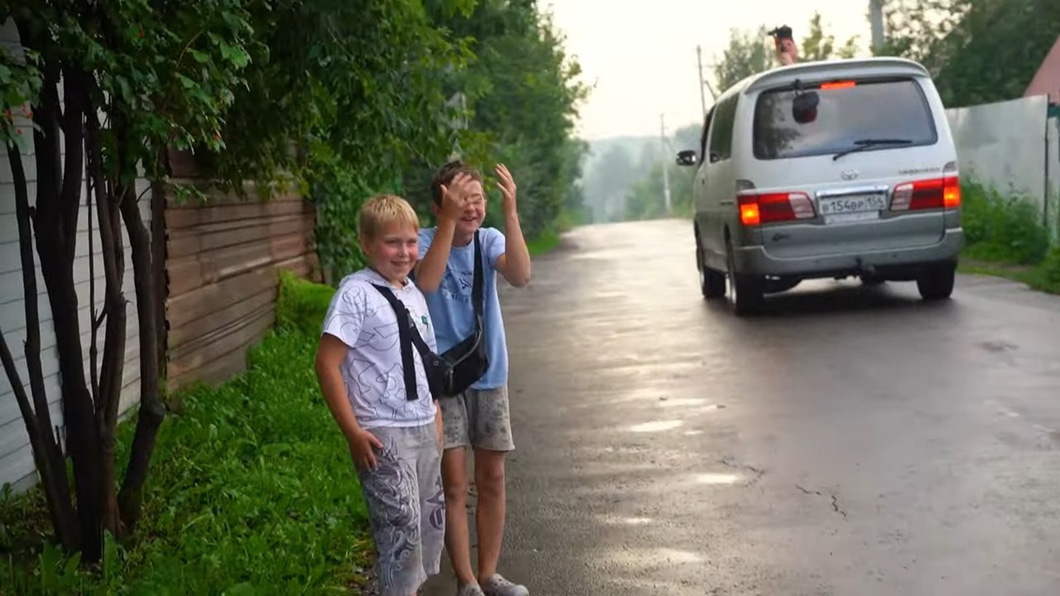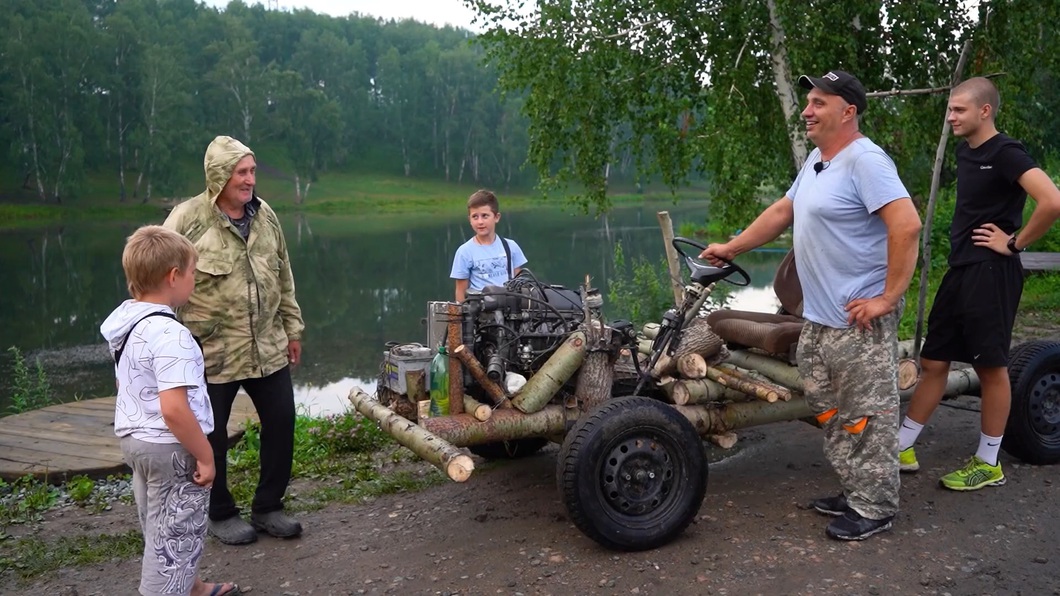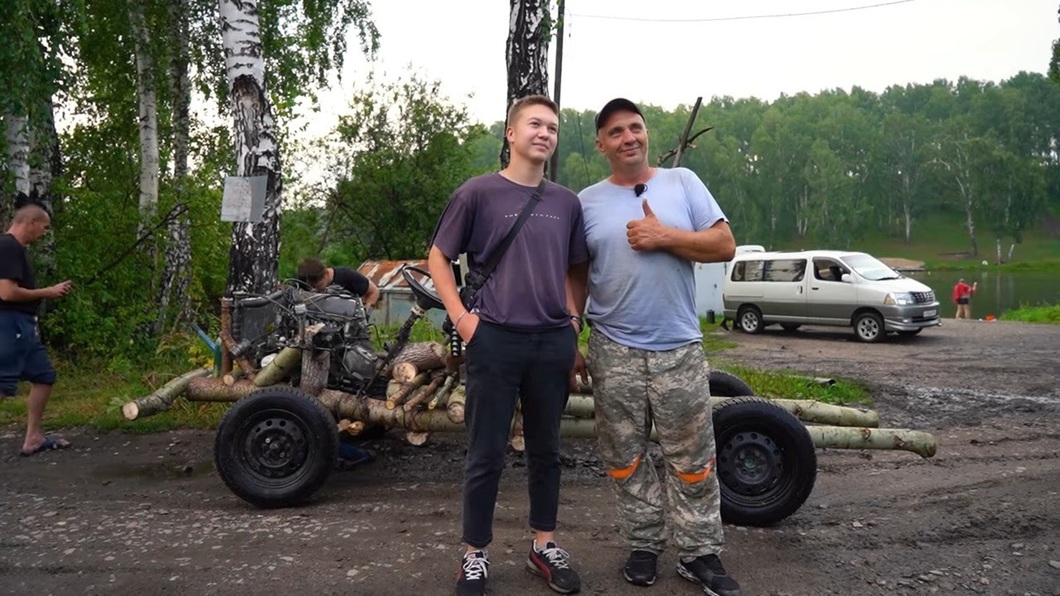 Photo: Garage 54