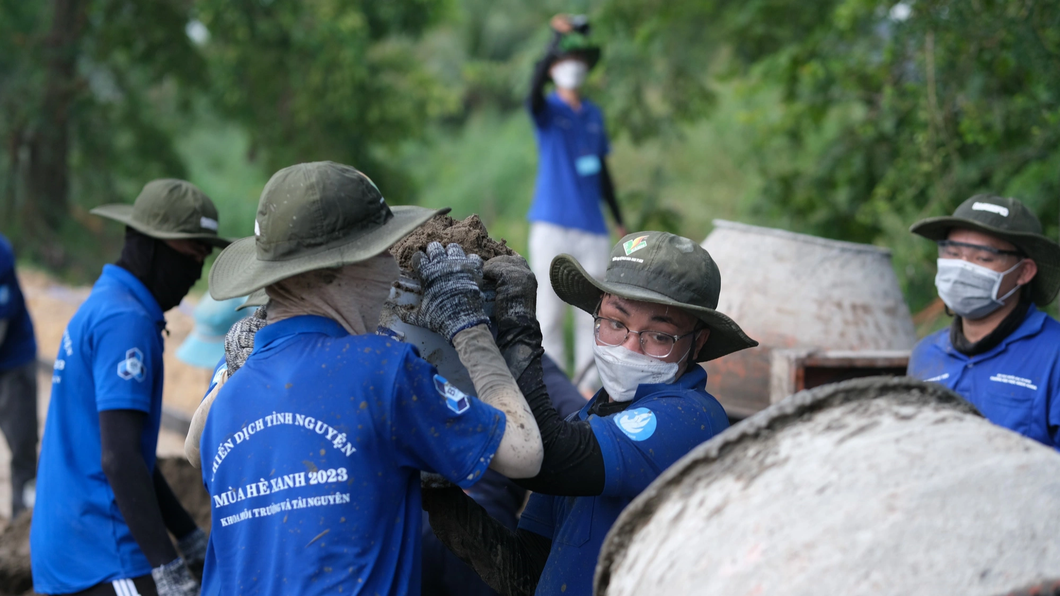 Today, on September 6, in Ho Chi Minh City, President Vo Van Thuong will hold a meeting with approximately 200 delegates representing generations of volunteer soldiers and adoptive families who have made many contributions and engagements in the programs. Ho Chi Minh City's summer volunteer programs and campaigns for the youth of Minh City over the past 30 years (1994 – 2023).
Sharing with Tuoi Tre ahead of the meeting, Phan Thi Thanh Phuong, secretary of the Ho Chi Minh City Youth Union, said the 30-year milestone is a good time to summarize experiences, models and methods for generations of organizational units and troops. is a valuable opportunity. So that the good things can be copied and the methods that are not quite suitable can be quickly adjusted.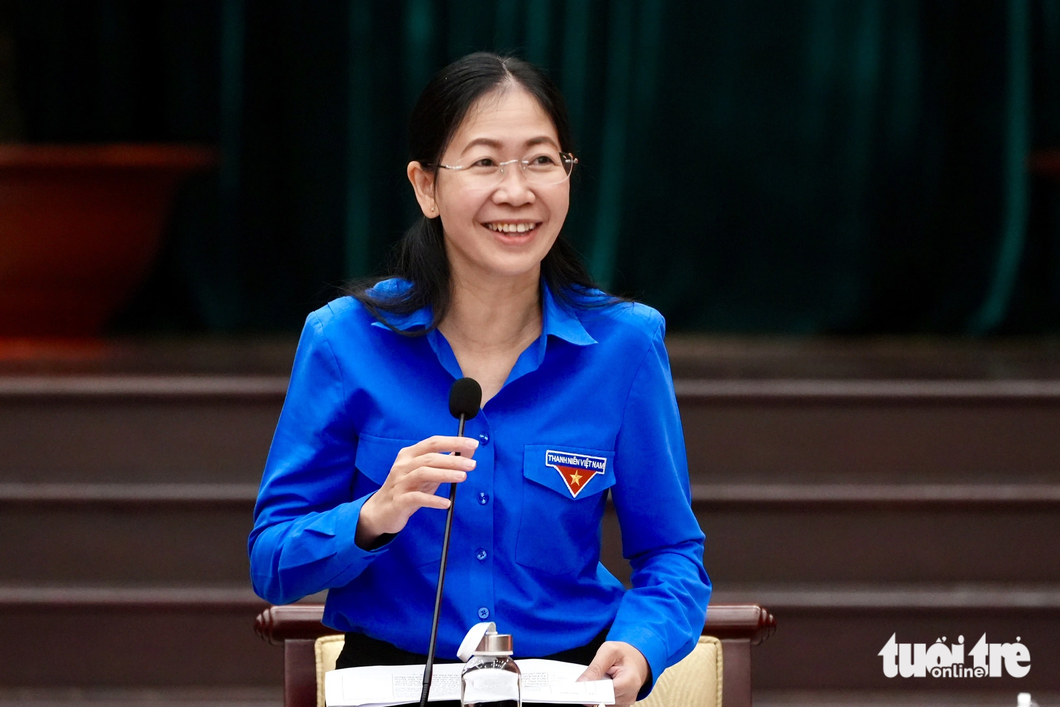 Major changes in volunteer movement
* Having participated in activities as a soldier and now in a position to direct the movement, what do you think are the major changes in volunteerism?
– Youth volunteer movement or volunteer programs and campaigns have boosted their professional element by going deeper into the target audience.
This is evidenced by the rise of Green Summer from Summer Cultural Light and the birth of other volunteer programs and campaigns targeting each target group to promote expertise.
Methods have continuity and inheritance. When you attend Hoa Phuong Do, you can choose Exam Season Support or Green Summer when you are a high school student. College graduates have a Pink Break or Green March to keep the volunteer spirit going. Youth always get a suitable volunteer environment during their development process.
Initially, it was only for students and youth from Ho Chi Minh City, then expanded to include youth from other provinces coming to study and work in the city. And we have inspired both foreign youth and Vietnamese youth to volunteer abroad. From the perspective of Ho Chi Minh City University of Education, this has been replicated throughout the city. From Ho Chi Minh City, it has become a common movement with youth programs and campaigns across the country, which is also a big change.
Or from directly solving a difficulty of illiteracy eradication to additional activities undertaken to protect the environment, social security, building houses, bridges, roads… the very necessities of life have to be changed. More importantly, the volunteer movement builds the trust and love of the Party and local leaders so that they are able to assign more tasks and projects to young people.
expand connectivity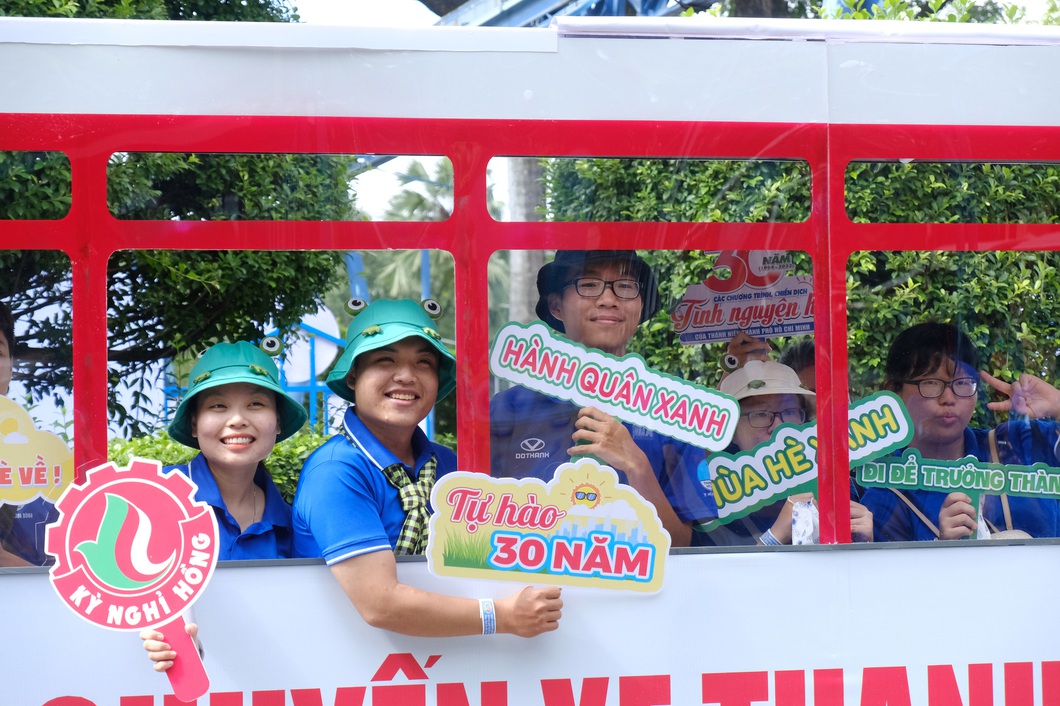 * We have not been able to connect very well with the large volunteer community that has existed for generations. Has the city youth union thought about this?
-The best thing about volunteering is the connections. Sometimes two people are strangers, have different jobs and ages, but when they experience volunteer work together, that activity will bond them like a catalyst that will connect people with similar ideas and ideals. .
Many veterans have supported the training and shared resources and experiences with junior soldiers. Even within campaigns, larger, more experienced soldiers support younger soldiers in specific tasks. In recent years, many former soldiers have returned to the old front, where they volunteered and worked closely with current soldiers.
However, it is still isolated, with no common connections and this work requires investment in the future. We need to create a community that connects generations more often. Become a Volunteer! The portal is the first step in applying technology to create a community and connected environment.
It is also necessary to honor outstanding individuals more to spread good examples and examples, thereby inspiring the next generation to continue the legacy and efforts. Live and online discussions and forums create an environment for generations to summarize experiences and make suggestions for the movement and are also a way to connect across generations. There would be no need for a summons, but it is the bond that makes everyone act together according to a common voluntary order.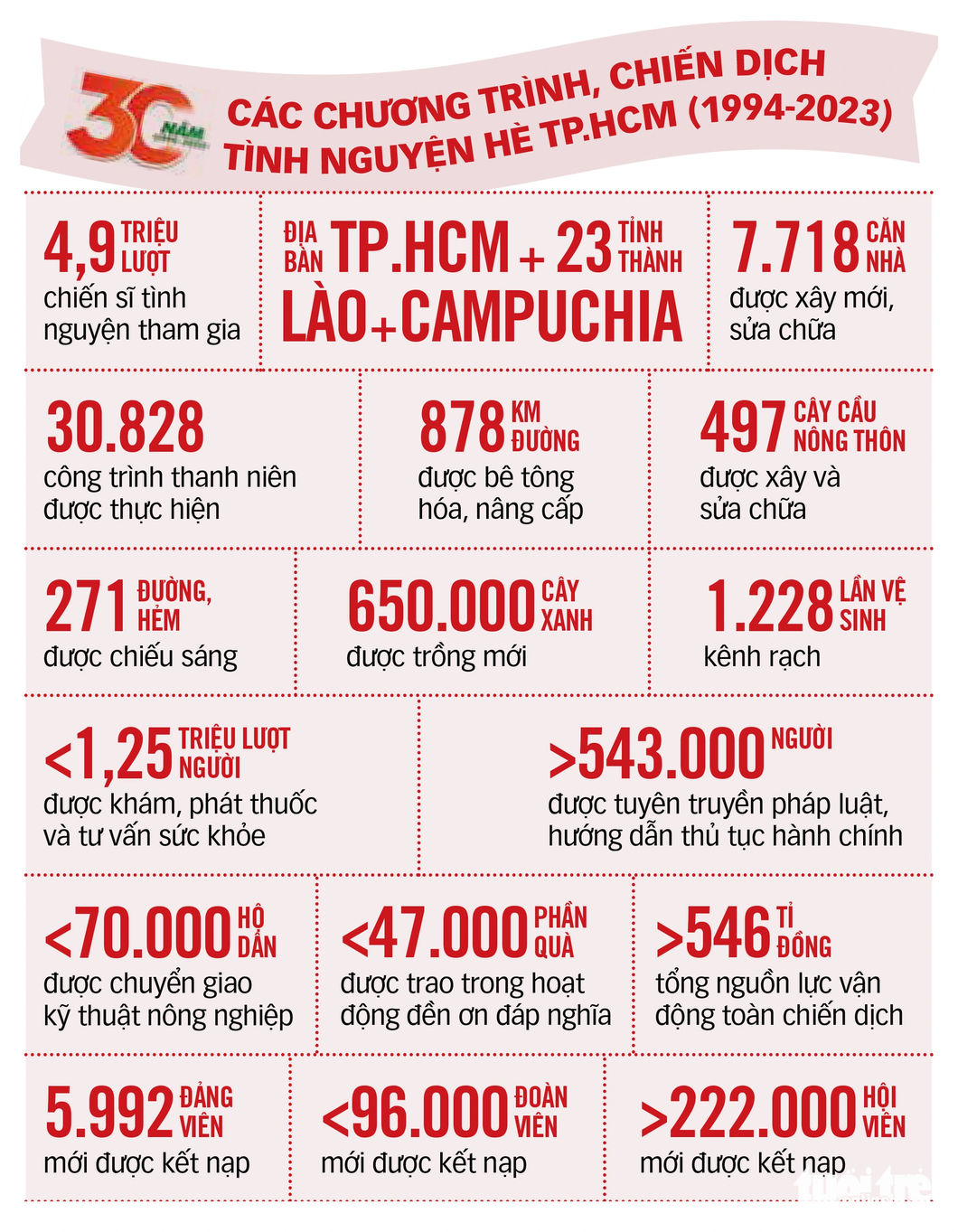 international volunteer environment
* The milestone of 30 years holds many demands due to changes in society and pace of life. Ladies, what new things do we consider in volunteering?
– Who is the target group of the movement and how to promote each target group is still effective in the work of the Youth Union. It is important to renew the old but with lasting value, increasing the quality of the movement.
For example, the problem in a field with good yield is how to cultivate it intensively to increase productivity. Programs and campaigns need to make more specific plans, develop development strategies and set medium and long-term goals to give clear guidelines.
How to promote youth? Focus on motivating the youth as well as ensuring application of their knowledge in volunteer stories, placing the youth in suitable jobs in terms of technology and machinery development. How to effectively combine the application of technology and science with the strength of young people to bring more harmonious, higher and clearer value.
Activities are no longer isolated from each unit or province, but are closely linked between establishments and provinces, creating the strength of the system. How can establishments keep up and achieve each other's results? This will help in increasing the scale, volume and physical value of the project.
More importantly, the contribution to solving difficult problems in a given locality, as well as the long-term attachment to a locality, is a factor determining the value of a project left behind.
It is necessary to take advantage of effective applications and features of social networks and information portals to quickly deliver information to the youth. Gather groups and groups that want to volunteer by standing outside the union-association so they can work together.
To gather outstanding and influential youth under one banner to spread volunteer activities. And volunteer activities need not extend only through Vietnam or Laos and Cambodia. It is important to consider inviting youth from other countries to participate; An international youth volunteer environment is the goal.
(TagstoTranslate)Volunteer Soldier(T)Green Summer(T)Social Responsibility(T)Volunteer Activities