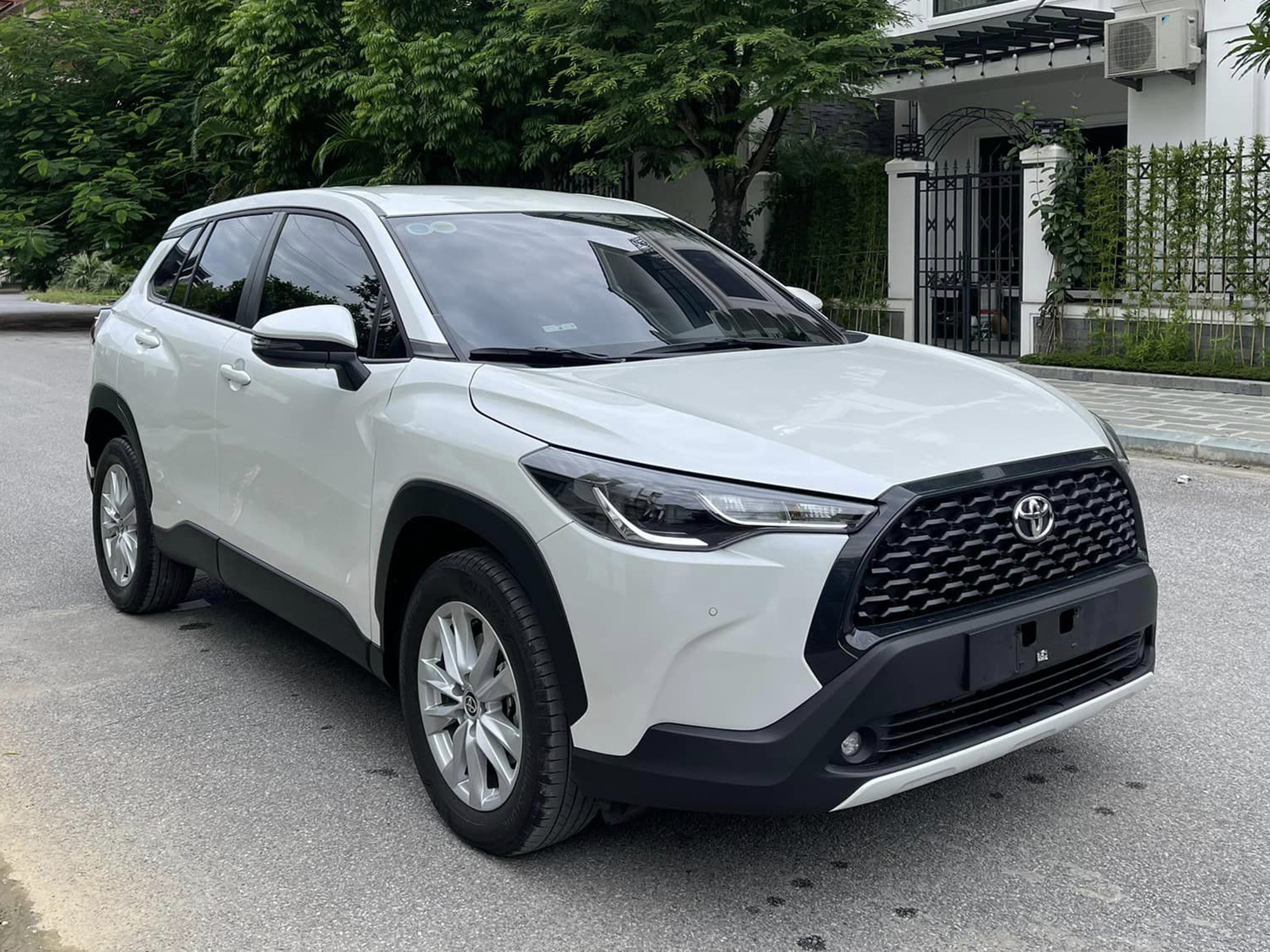 The selling price of the Corolla Cross displayed on Toyota Vietnam's website has been adjusted. Accordingly, the new selling price of version G is 760 million VND, an increase of 50 million VND. Meanwhile, the selling price of the remaining two copies, V and HV, remains unchanged at VND860 million and VND955 million respectively.
The dealer confirmed this information and updated the new selling price to customers. Some sales staff said that this price change is intended to appropriately adjust the price difference, in the context that the B-class CUV model Yaris Cross will launch on September 19.
Thus, since its launch in the Vietnamese market in August 2020, the Toyota Corolla Cross has experienced a price increase of 4 times. Of which, version G and V increased by a total of 40 million VND, version HV increased by a total of 45 million VND.
After this latest adjustment, the starting price of the Toyota Corolla Cross is now higher than that of competitors such as the Honda HR-V (from 699 million VND) or the Mazda CX-30 (from 709 million VND). Notably, this price is even higher than the upper segment CUV model, Mazda CX-5 (from 749 million VND).
Despite not having the "soft" price in the segment, the Toyota Corolla Cross sold 7,466 cars in the first 7 months of 2023, ranking fourth in the entire market. This model accounts for 24.5% of Toyota Vietnam's total sales.
Not only this, the Toyota representative is also the leading car model in the CUV B/B+ segment, far ahead of rivals like Hyundai Creta (4,988 cars), Kia Seltos (4,209 cars) or Honda HR-V (1,854 cars).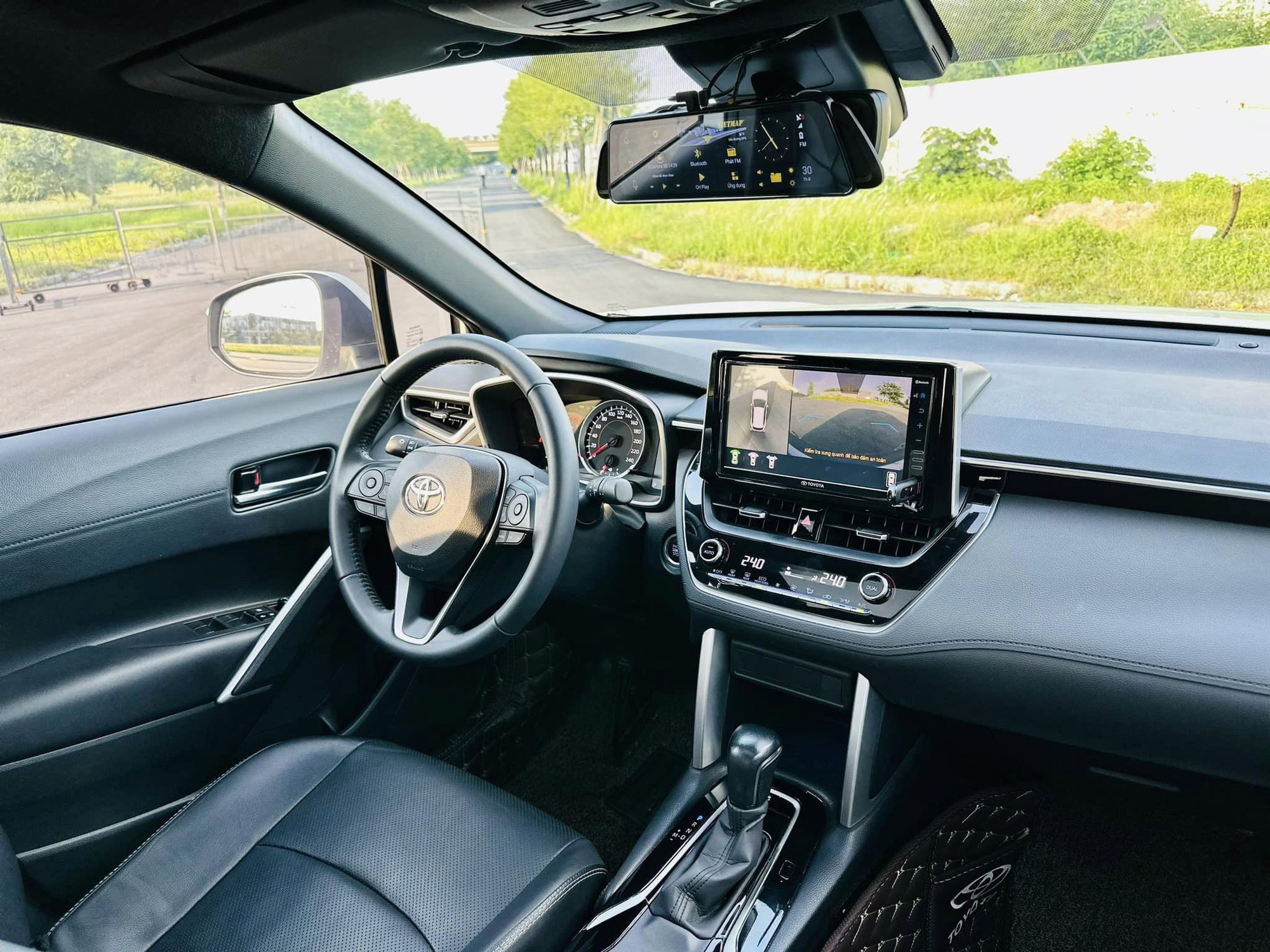 (TagstoTranslate)Toyota Corolla Cross(T)Car Price News(T)Car Price Increase(T)Toyota Car Price