The Russian Defense Ministry said: "On September 5, at approximately 11:40 (Moscow time), Ukraine launched an attack using fixed-wing drones against facilities on the territory of the Russian Federation. But was unsuccessful."
The Russian Defense Ministry reported no casualties or damage in the incident.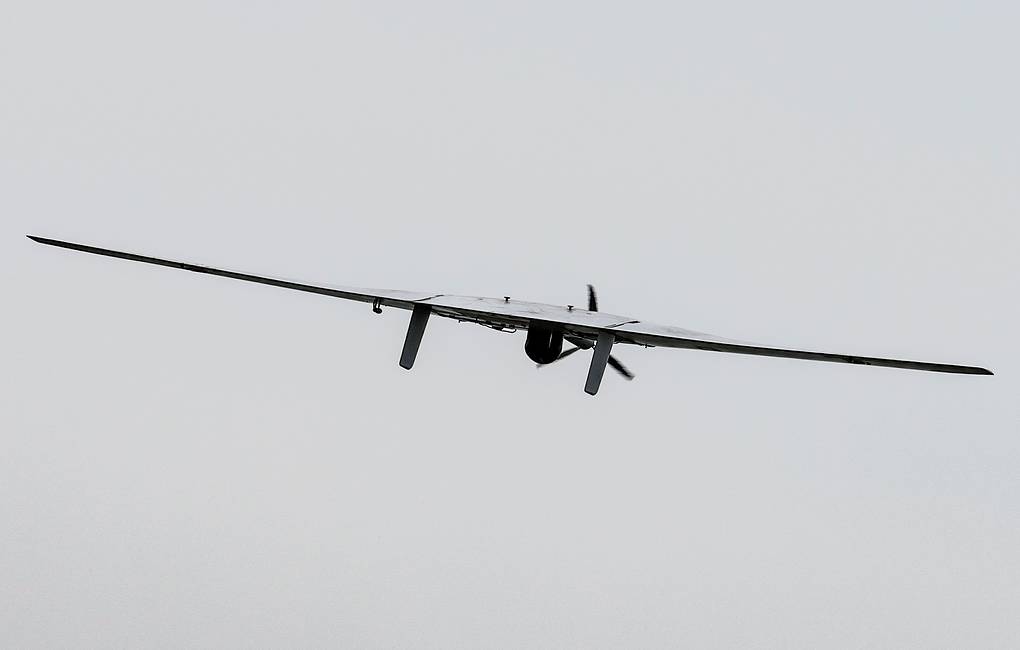 Fixed-wing unmanned aircraft. Photo: Tas
Earlier, the Russian Defense Ministry had said that the country's air defense forces had also intercepted a Ukrainian drone in the Belgorod region.
On 5 September, Russia accused Ukraine of using Australian drones to attack targets on Russian territory.
Russian Foreign Ministry spokeswoman Maria Zakharova responded to a question from the Sydney Morning Herald (Australia) last week on reports that Ukraine had used an Australian drone to attack an airport in the Russian city of Kursk. Ms Zakharova accused the Australian government of becoming increasingly involved in the conflict in Ukraine.
Meanwhile, President Volodymyr Zelensky promised to provide more supplies and weapons to frontline troops as winter approaches. Previously, Ukraine was widely reported to be short on ammunition and the country's president has increased calls in recent months to purchase new weapons and ammunition from the West.
xuan mai