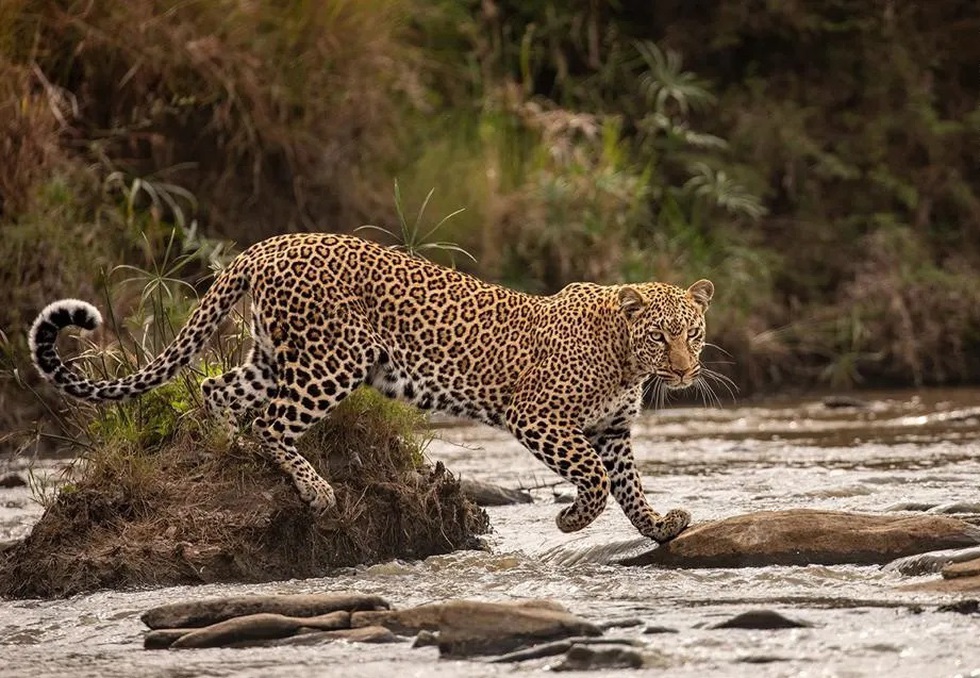 A photo of a leopard in Kenya's Maasai Mara National Park will likely win the Youth Award (category for photographers aged 11-14) in this year's contest – Photo: Shashwat Harish
Wildlife Photographer of the Year is an annual competition organized by the Natural History Museum, London (UK).
In 2023, organizers were surprised that the competition received 49,957 entries from professional and amateur photographers of all ages from 95 countries.
Entries were evaluated by an international panel – including renowned photography experts – based on the criteria of creativity, originality and composition technique.
The work of this year's finalists is of high professional quality. Valuable moments were captured in many photographs: a mischievous monkey climbing on the back of a deer, a dramatic chase between a leopard and a wild cat, the "evacuation" of a bison in the snow…
Jury chair Kathy Moran said that what was most impressive was the diversity of subjects in the works, from unique animal behavior to the presence of rarely seen species. Additionally, there are photographs that show how people are "behaving" with the natural world.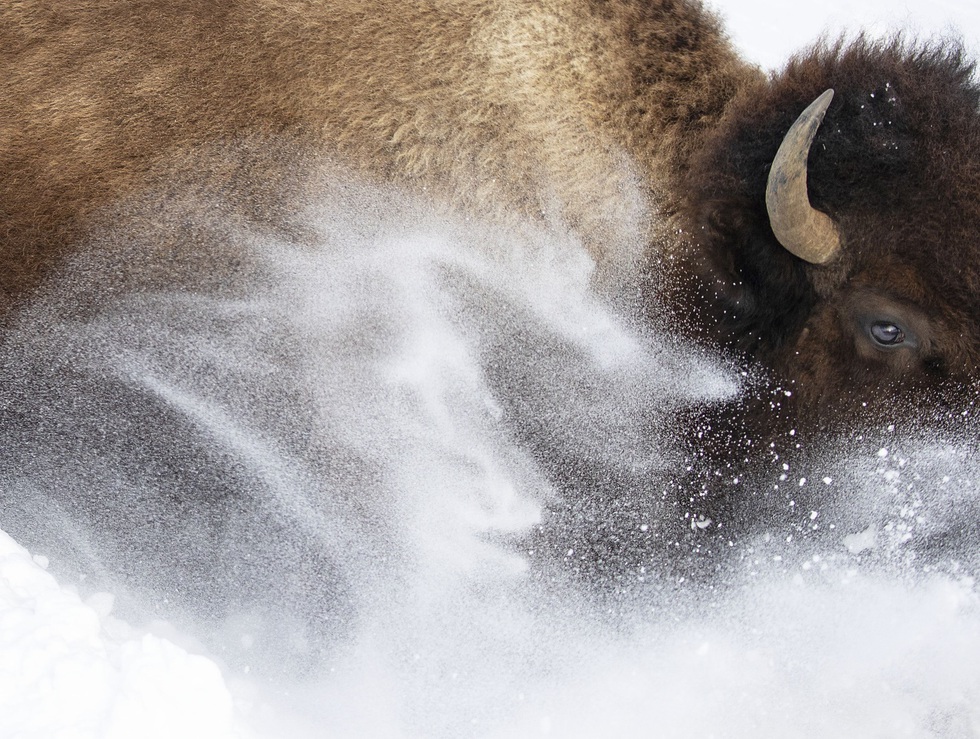 Bison "filled" in the snow in Yellowstone National Park, America. This photo was highly appreciated in the Animal Portrait category – Photo: Max Vaugh
Meanwhile, Dr Doug Gurr, director of the Natural History Museum, said the world faces an "urgent crisis" in climate and biodiversity.
Therefore, unique photographs of the natural world will have a great impact on the awareness of many people.
The results of the 2023 Wildlife Photo Contest will be announced in early October.
In addition, 100 unique photographs will be displayed in the Natural History Museum, then begin a "tour" in several countries.
The activity aims to connect millions of people with the world's most beautiful wildlife works and call for the responsibility of people of all countries towards nature.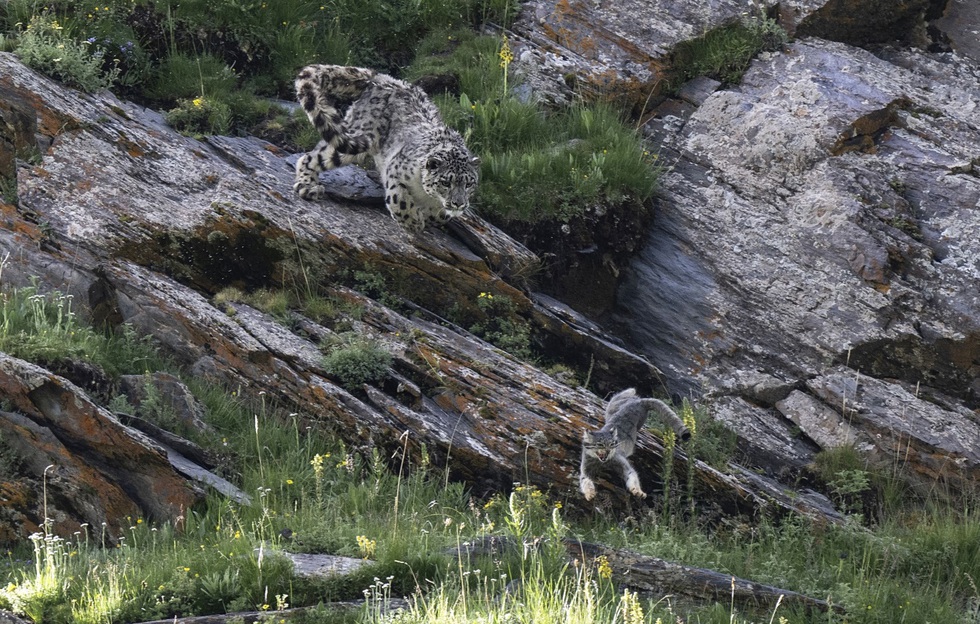 The race of "cat" brothers: A snow leopard tries to chase a wild cat in Sichuan, China – Photo: Donglin Zhou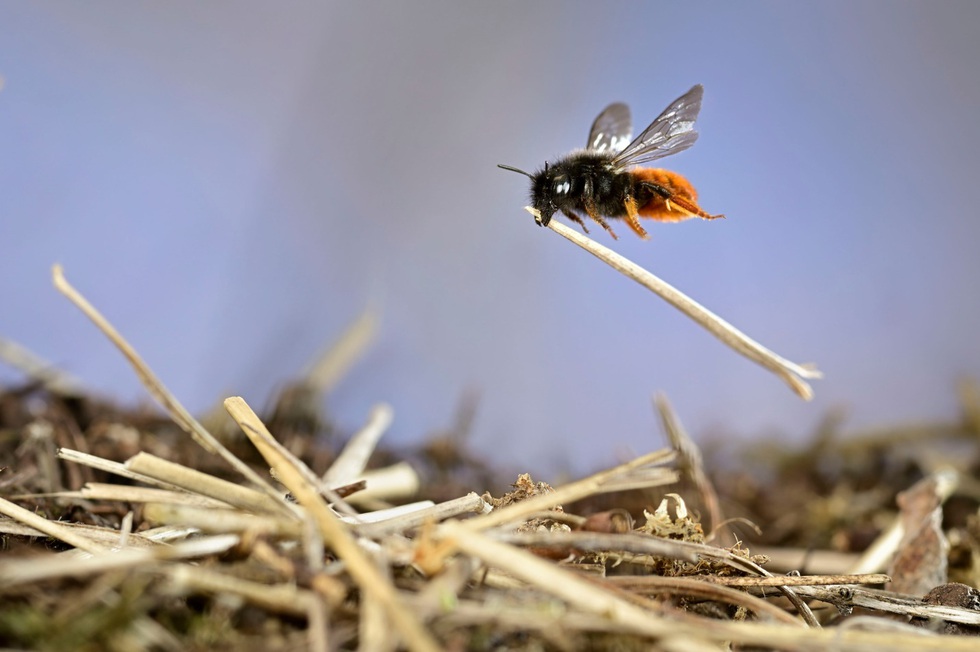 Hardworking bee. This photo was taken while competing in the Action Photo category in Hesse, Germany – Photo: Solvin Zankel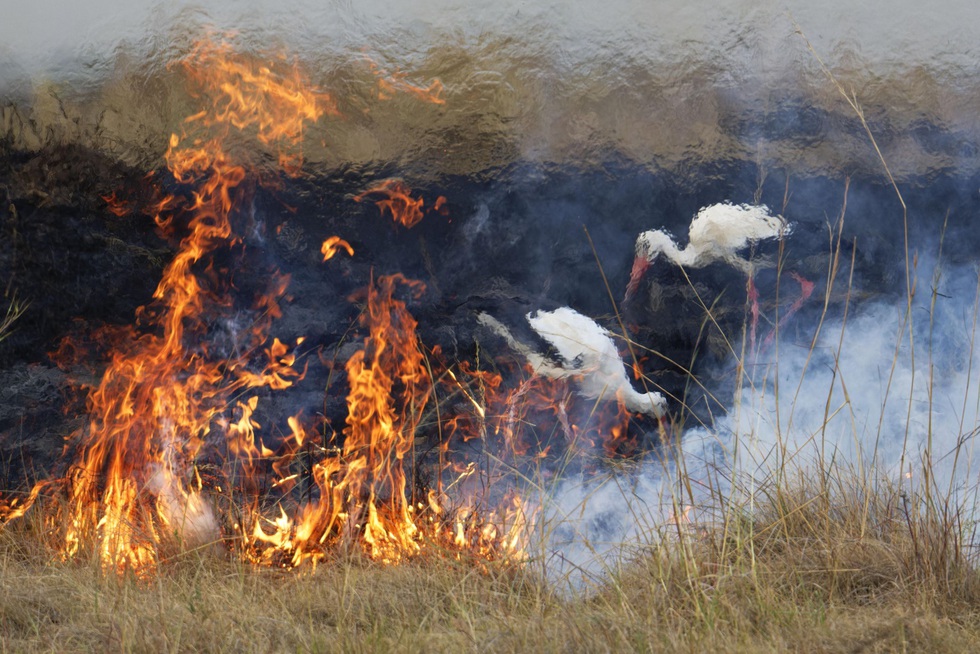 Two storks next to a small fire in the Maasai Mara, Kenya – Photo: Elza Friedlaender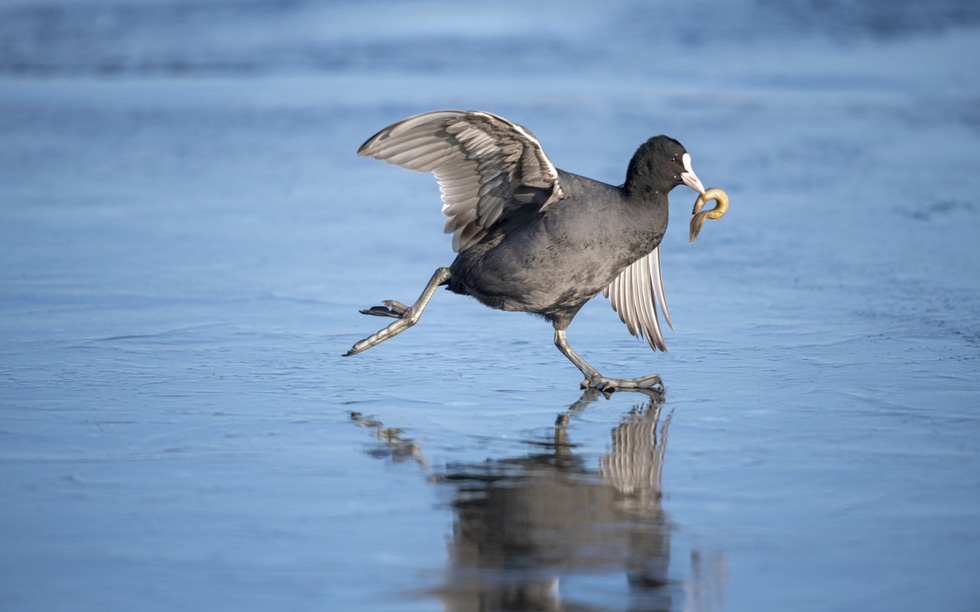 The mandrake moves on the ice, holding its prey with its beak. This interesting photo was taken in the city of Dalian in northern China – Photo: ZHAI ZEYU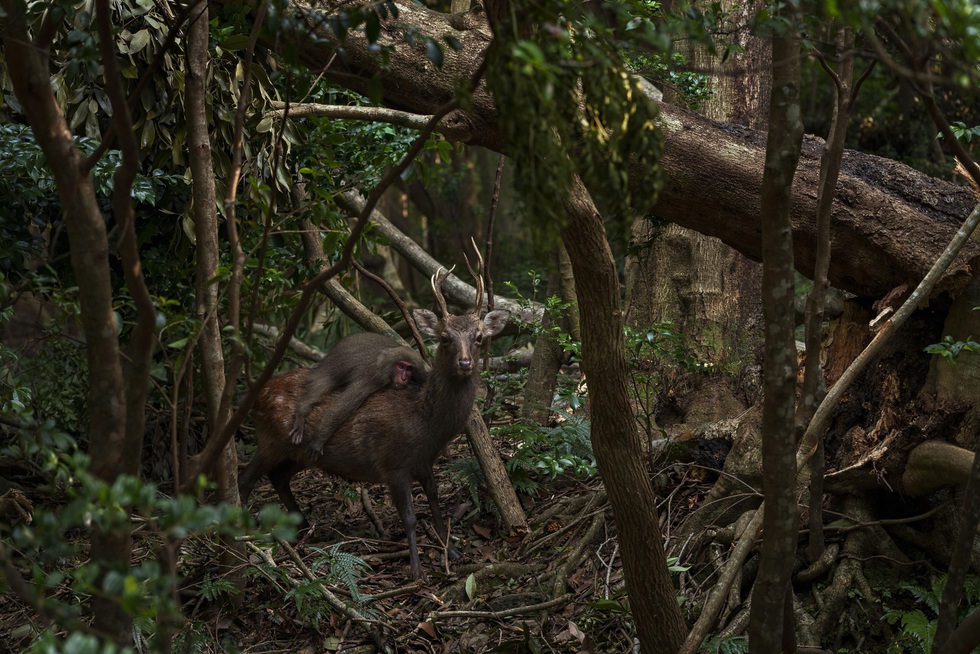 A rare sighting of a deer carrying a monkey on its back. This photo was taken on Yakushima Island, Japan – Photo: ATSUYUKI OHSHIMA
(TagstoTranslate)animals