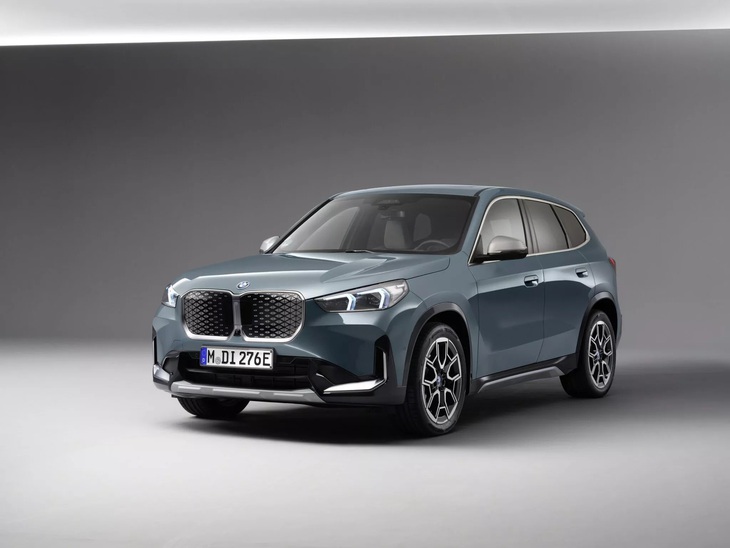 In early September BMW expanded its electric vehicle lineup with a "cheaper" version of the iX1, the smallest SUV in the lineup.
Notably, the BMW iX1 eDrive20 has a starting price of 47,900 euros (more than 1.23 billion VND after conversion), making it the most accessible electric SUV from the Bavarian brand. The above price is 7,100 euros (183 million VND) lower than the lowest version eDrive30 introduced last year.
The BMW iX1 eDrive20 powertrain uses a single electric motor with a maximum power of 201 horsepower and 247Nm torque. This is exactly the same configuration that was used by the new Mini Countryman recently launched at the Munich exhibition.
The car's battery is the same as the old lowest-end version, but due to the reduced capacity, the operating range increases to a maximum of 475 km per charge (previously 440).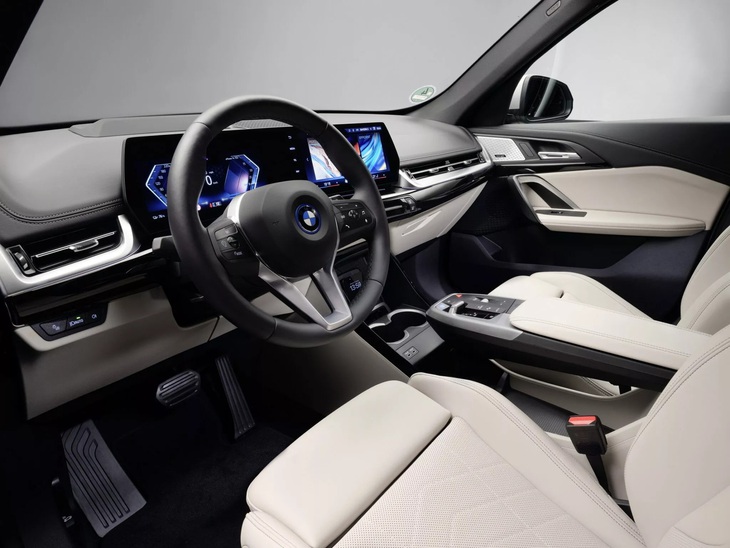 If users only charge normally, it takes 6 and a half hours to fully charge the BMW iX1 eDrive20 battery. Use the high-end charger and it takes just over half the above time (3 hours 45 minutes). This car also supports fast charging technology from 10 to 80% battery in 29 minutes.
Despite being ranked lowest in the BMW electric SUV lineup, the BMW iX1 eDrive20 still has a full set of default equipment with 2-zone automatic air conditioning, reversing camera or smart parking assist. The digital curved screen on the dashboard is composed of a 10.25-inch instrument panel and a 10.7-inch entertainment screen.
In terms of design, the BMW iX1 eDrive20 differs from other X1 car configurations only in its triangular radiator pattern, which is significantly more sophisticated than the usual vertical spokes.
BMW will start deliveries of the BMW iX1 eDrive20 from November 2023.
(Tags to translate)BMW(T)BMW ix1(T)BMW Electric Car(T)Car News(T)New Car(T)Electric Car(T)BMW ix1 eDrive20(T)BMW Electric SUV