At a conference in India later this week, leaders of the world's leading developed and emerging economies (G20) are expected to discuss global cooperation on hydrogen production and supply.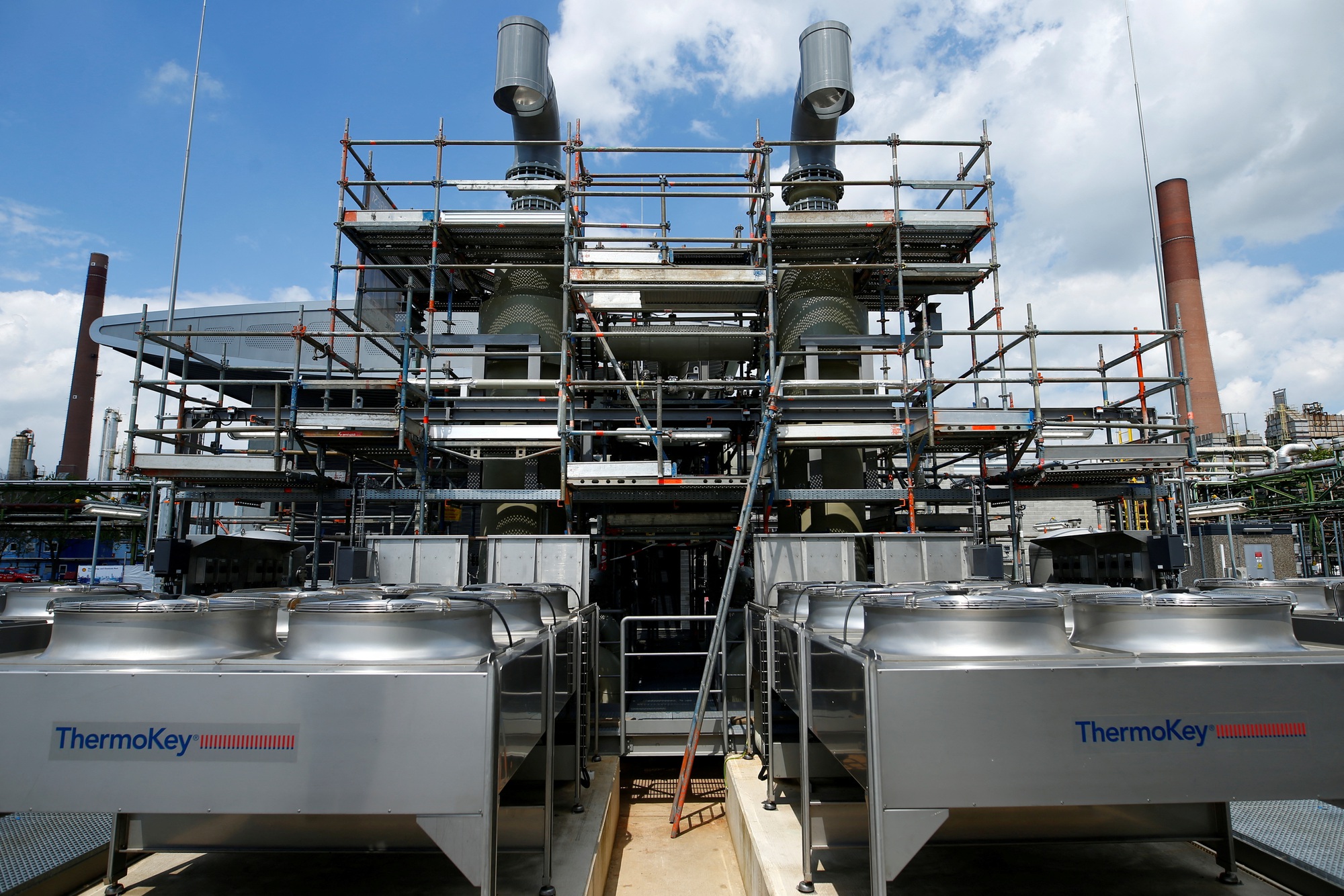 A green hydrogen plant near the city of Cologne – Germany. Photo: Reuters
The global green hydrogen market is projected to reach $410 billion by 2030, more than double its current size. Green hydrogen can be used in industries like fertilizer production, steel, concrete, chemicals… It can also be used to produce electricity, vehicle fuel, heating…
Some experts have pointed to several problems that jeopardize the development of green hydrogen, such as flammability, the need for special pipelines for safe transportation, high production costs, lack of international standards…
However, Francisco Boshell, energy analyst at the International Renewable Energy Agency (IRENA, headquartered in the United Arab Emirates), remains optimistic about the role of green hydrogen in the transition to clean energy.
IRENA estimates that hydrogen demand will increase from the current 100 million tonnes to 550 million tonnes by 2050.
heroine