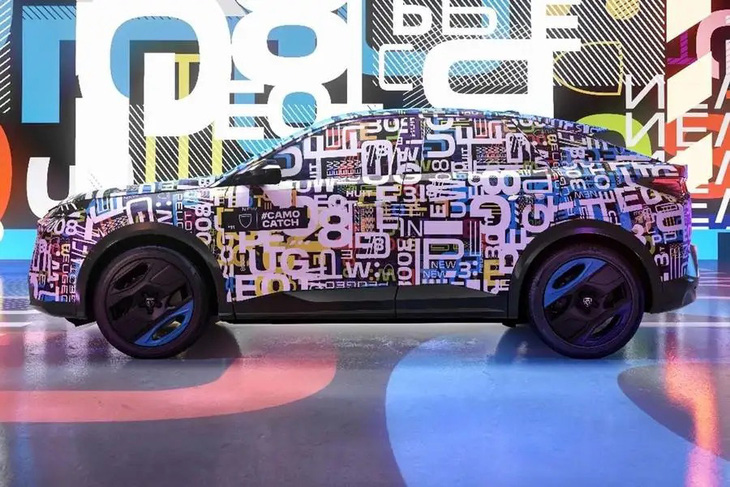 A pure electric version of the flagship SUV Peugeot 3008 called e-3008 will be launched on September 12, according to the French brand's confirmation.
Not just a pure electric version of the 3008, the Peugeot e-3008 is the first car model to use the new i-Cockpit infotainment system. The centerpiece of the system is a 21-inch curved screen that stretches from in front of the driver to the center of the dashboard. The digital instrument cluster has been completely redesigned, as has the multi-function steering wheel.
Additionally, the i-Toggle touchpad also returns to the center console cluster. The gear lever is moved to the dashboard next to the start button.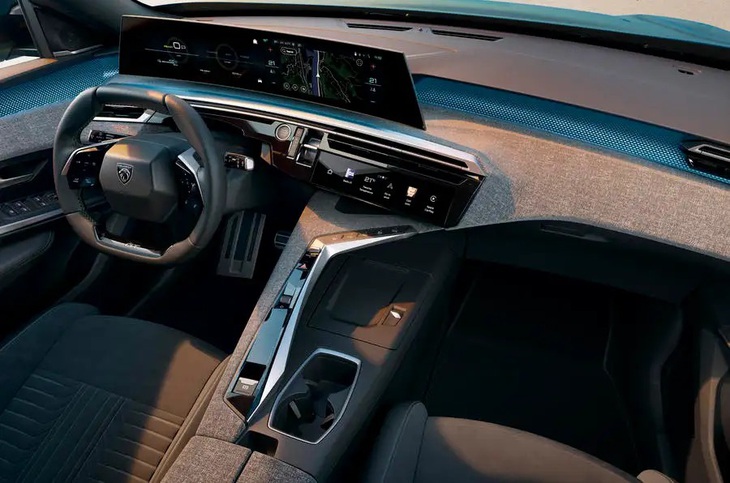 To do all of the above, the Peugeot e-3008 uses an entirely new chassis called STLA Medium, which promises to improve the performance and features available on the company's existing electric vehicles.
In the transmission segment, the Peugeot e-3008 has 3 options, the pinnacle of which is the 2-wheel drive Twin Motor version appearing for the first time in the company's lineup. The vehicle's operational range is promised to be up to 700 km on the largest capacity battery.
Both the design and technology of the Peugeot e-3008 would be mirrored on the later released e-5008. Both cars use the new chassis, while the rest of Peugeot's electric vehicle lineup (E-208, E-308, E-2008) uses an improved chassis from the platform that originally served the engine.
(TagstoTranslate)Peugeot(T)Peugeot E-3008(T)Peugeot 3008