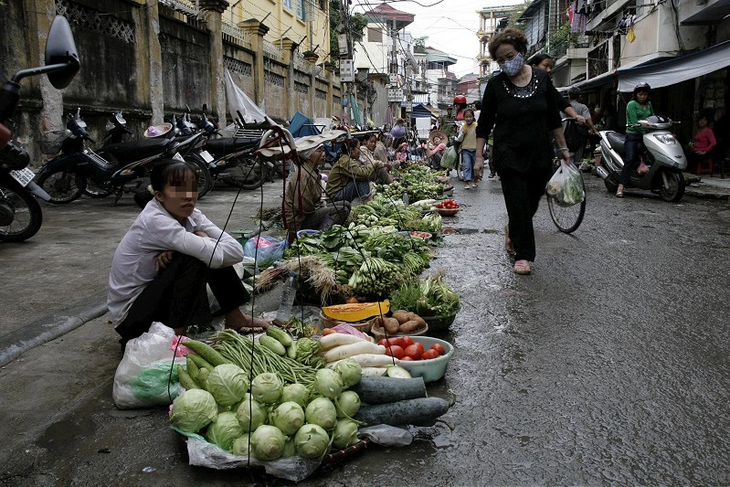 Below is an account by Mr. Manh Hoang, who lives in Hanoi, about his experience of using the car:
Owning a car comes with a lot of worries including parking, maintenance costs, gas… but those problems never gave me more of a headache than going to Toad Market every day.
The road is not very wide, many shops are still openly visible on the road, making the road always crowded, especially in the morning and evening when the work is over. "Stepping out of the house in the morning, dragging my steps home in the afternoon" is all I have to endure every day.
Blowing the horn has no effect. Pedestrians keep walking. Motorcyclists just want to pass through this chaotic road and keep taking turns, not paying attention to other vehicles. Many shops are crowded with customers, cars are full. Although many people were honking their horns impatiently, they would still clamor for a few ounces of meat and vegetables, and move on only when their work was done.
It's just a part of the road, but it's also the place that wastes the most time and makes me feel the most frustrated.
I know Toad Market is the livelihood of many people and also convenient for people living nearby, but for car owners like me, it is a torture.
Reader Manh Hoang
(TagstoTranslate)Todd Market(T)Driver(T)Readers share driving experiences