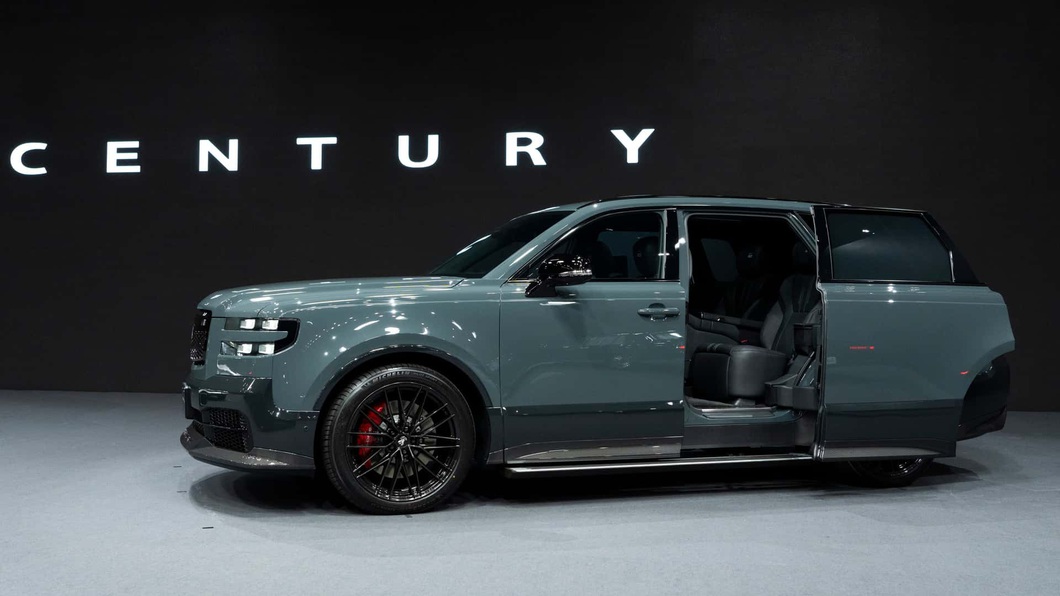 After turning the lineup's second name line, the Toyota Crown, into an SUV, Toyota has turned the flagship name, the Century, into an SUV with the edition being launched in Japan. Expected to become "Japan's Rolls-Royce Cullinan", the Toyota Century SUV is the most luxurious car model not only in the Toyota lineup but also on Lexus's count.
In terms of design, the Toyota Century SUV chooses a square style as the main theme, like the rival Rolls-Royce Cullinan. However, the Japanese automaker's stance still looks soft.
The size of the car is in the large group with length 5,205 mm, width 1,990 mm, height 1,805 mm. The frame is shorter but wider than the sedan. The wheelbase of 2,950 mm is quite large, but the car's interior is only designed for 4 people by default in order to optimize space for the rear seat boss.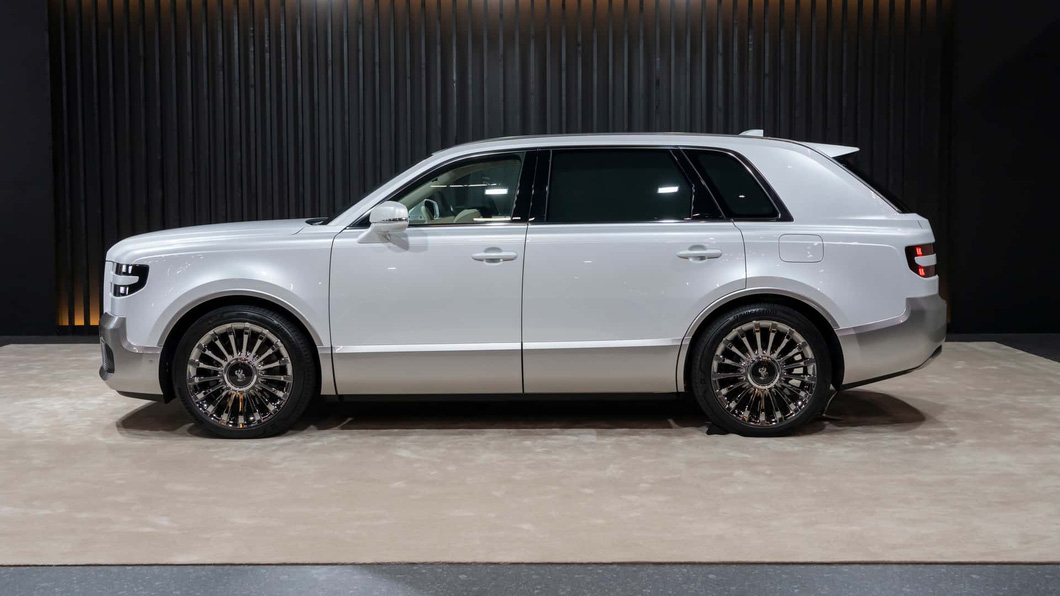 Even getting in and out of the rear is given utmost focus by Toyota, with the company installing handles on the C-pillar, extended electric door sills and rear doors that can open up to 75 degrees. Notably, Toyota has confirmed that the car will have a high-performance GR variant with MPV-like rear sliding doors.
The Toyota Century SUV platform is the TNGA global chassis but with reinforced torsional rigidity and improved comfort. Toyota installed transparent laminated glass to separate the passenger and luggage compartments, so that front owners could not hear rear noises.
The car has Rear Comfort Mode, which optimizes comfort for the rear passengers by distributing braking force and torque direction accordingly.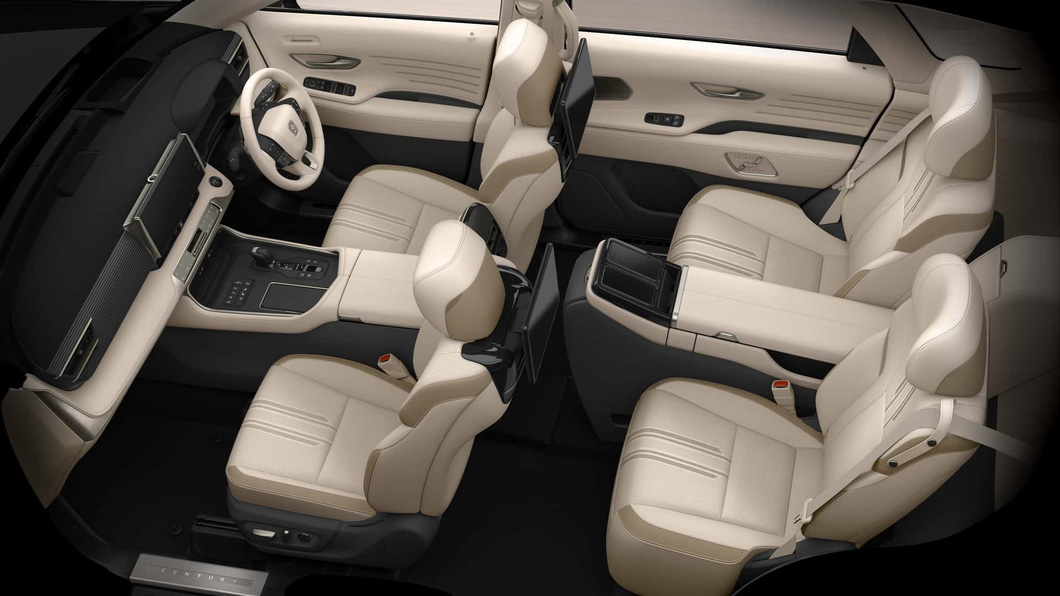 The "heart" in charge of driving the Toyota Century SUV is a plug-in hybrid that combines a 3.5L V6 engine, rear axle electric motor, CVT gearbox and 2-wheel drive system into one. The total system capacity is 406 horsepower – horizontal parameters Lexus TX 550h+ uses the same powertrain.
Contrary to previous rumors, the Toyota Century SUV has a very limited production run of 30 vehicles per month, which is equivalent to 360 vehicles/year. The price of the car is the most expensive in the entire Toyota/Lexus lineup, starting at 25 million yen, equivalent to 4.08 billion VND.
The car will be sold along with the sedan version at some dealers in Japan. It is unclear whether the company's future plans include selling more cars globally. Details about the high-performance GR variant will be exclusively announced by the company in the future.
Toyota Century SUV officially launched as No. 1 in the Japanese corporation's "global" lineup
Some more pictures of Toyota Century SUV: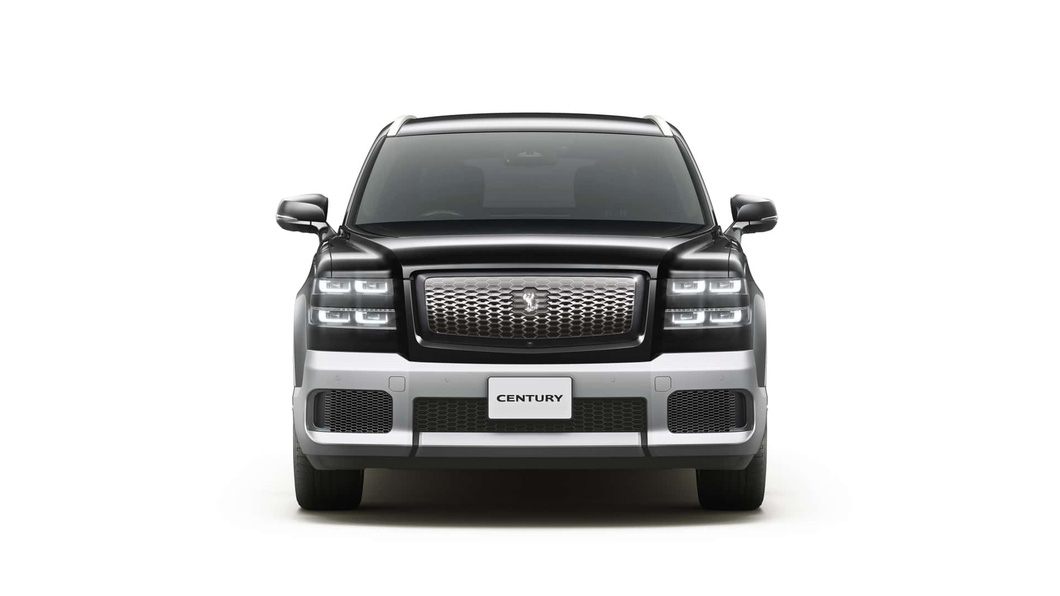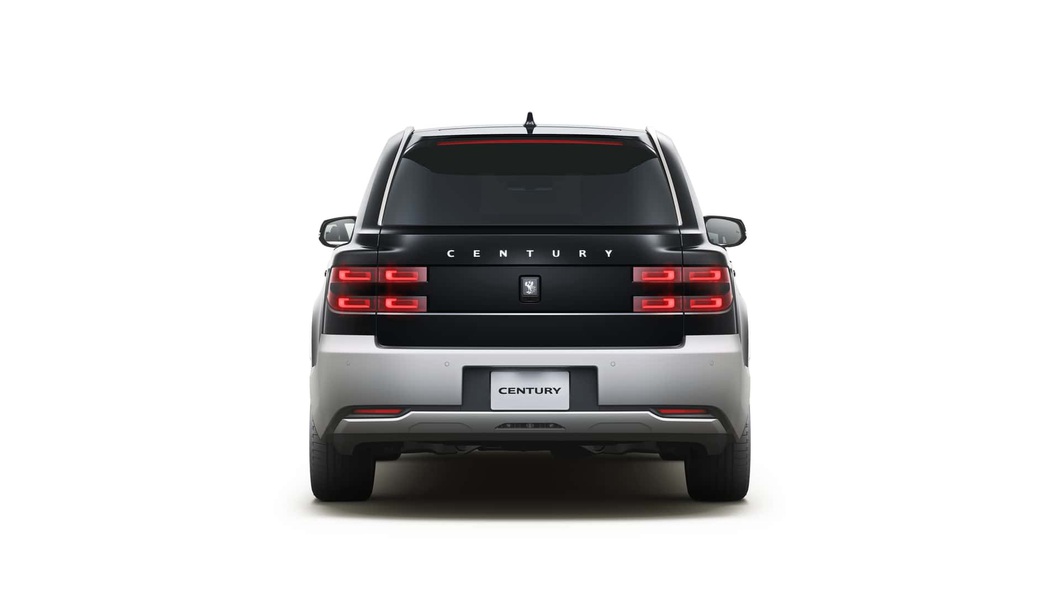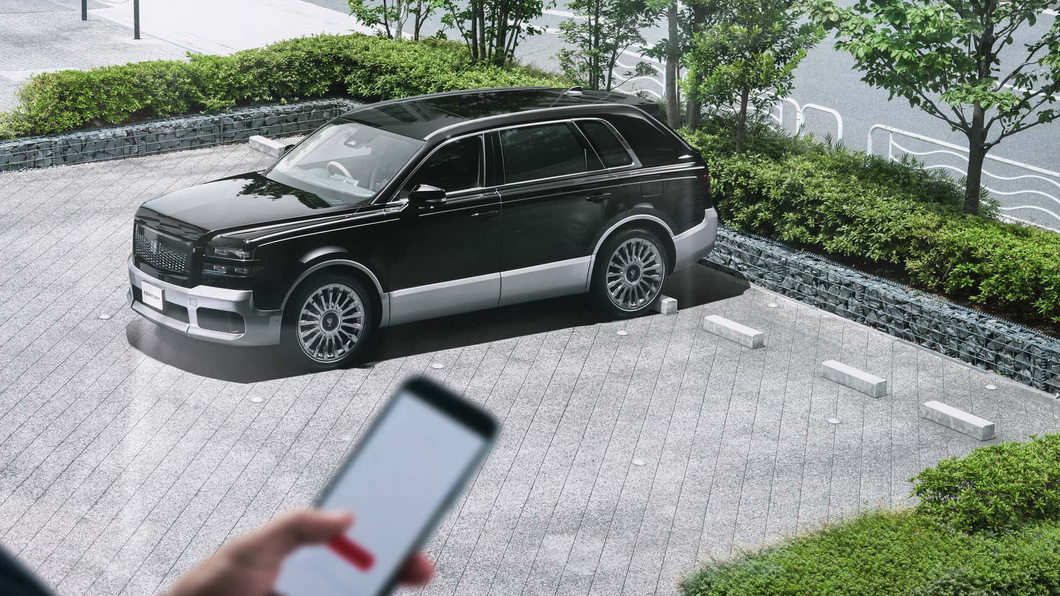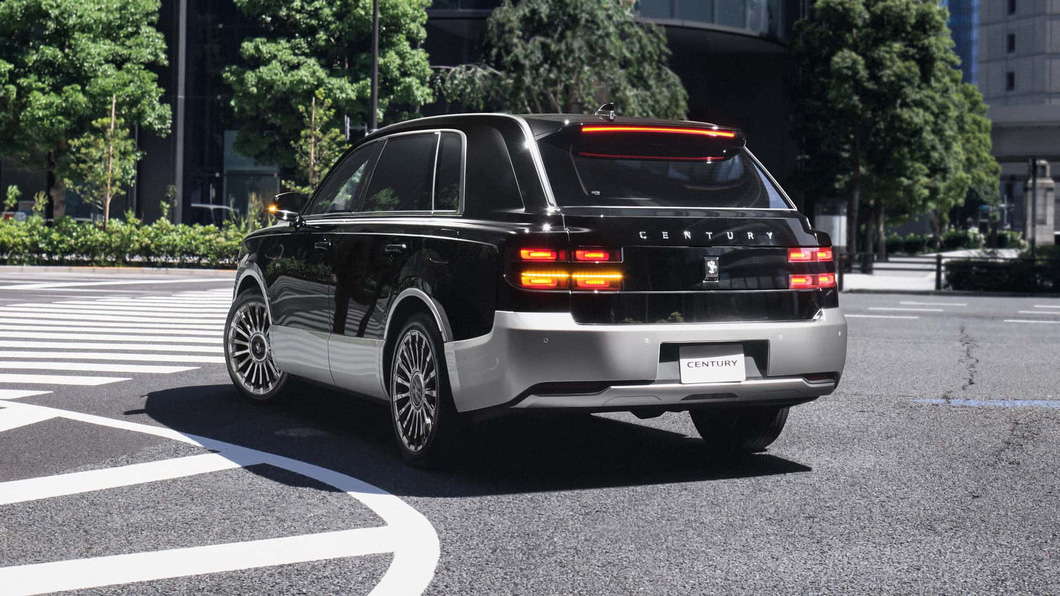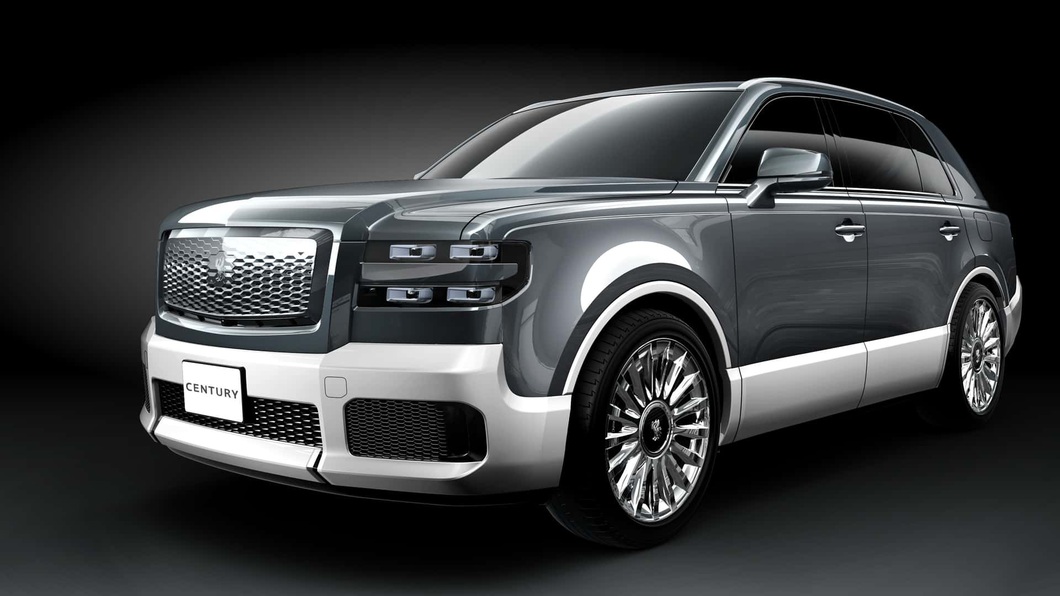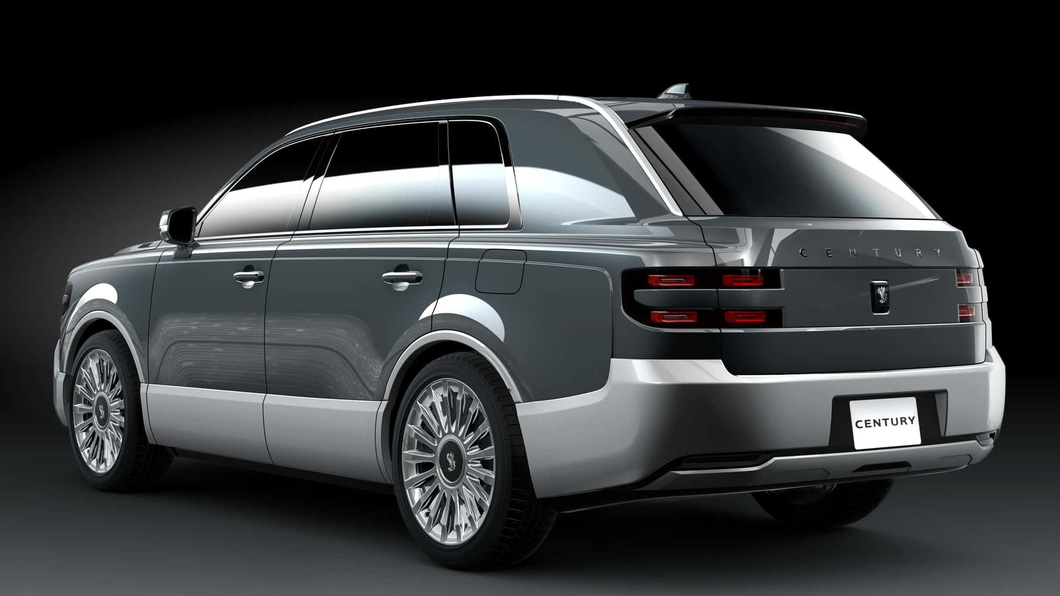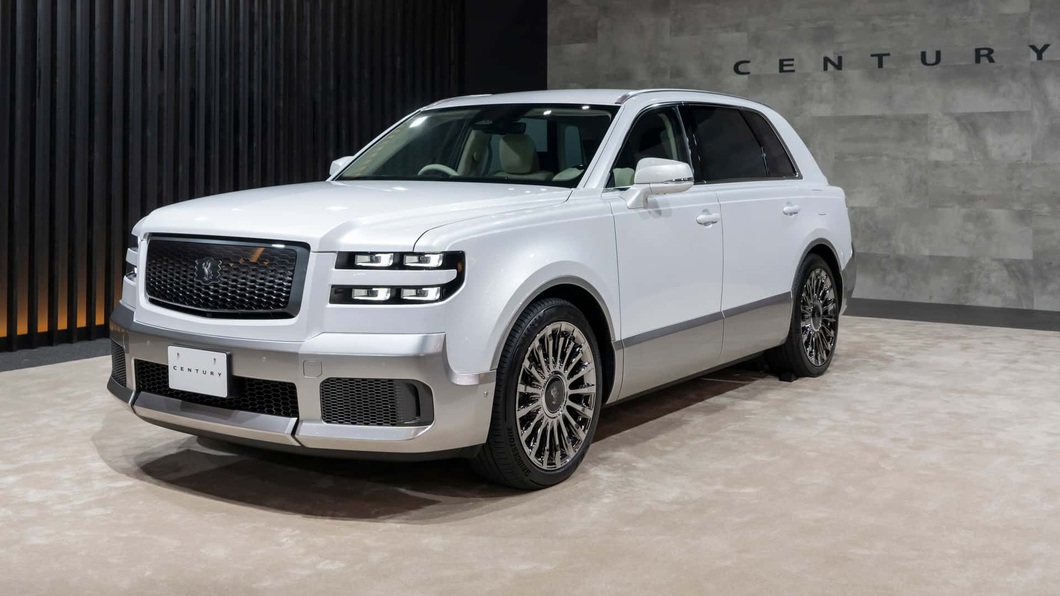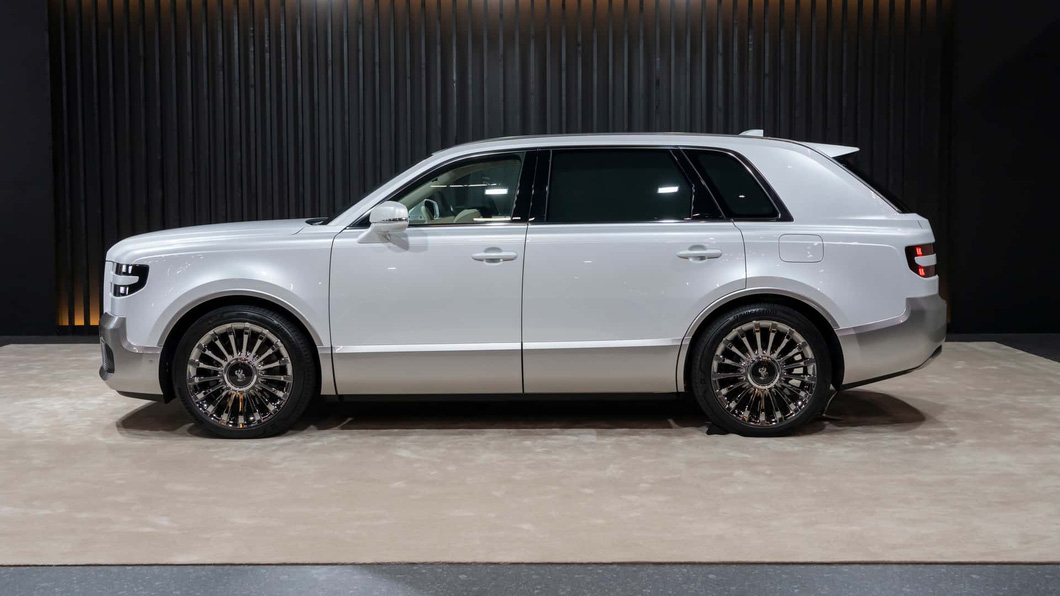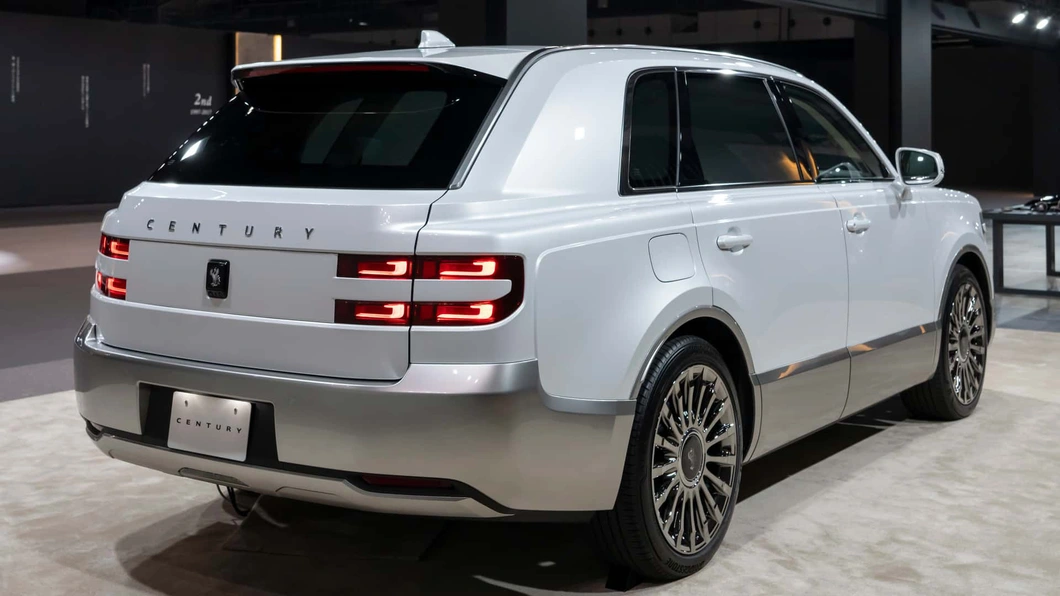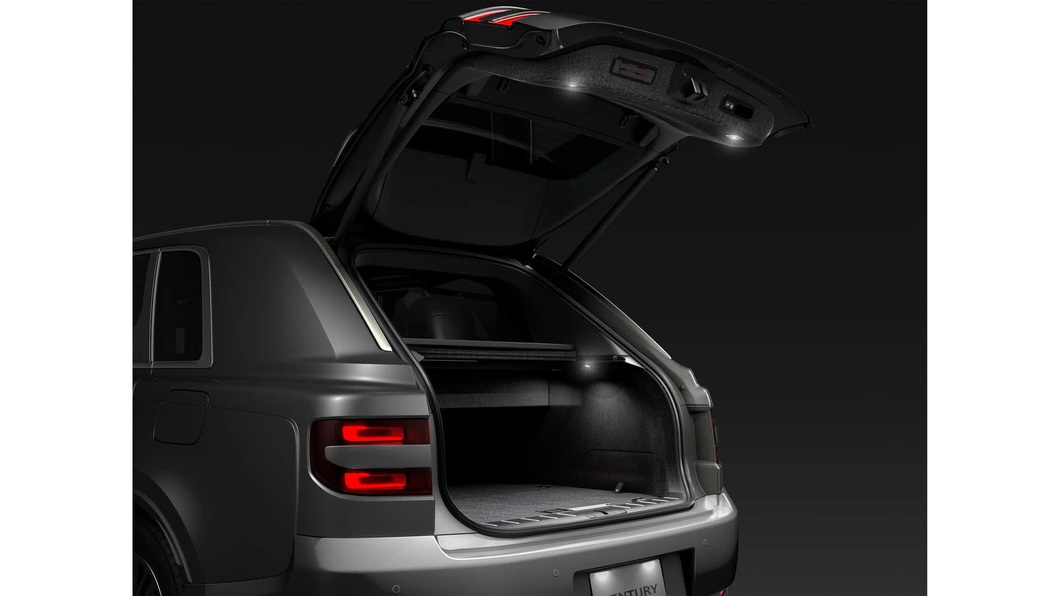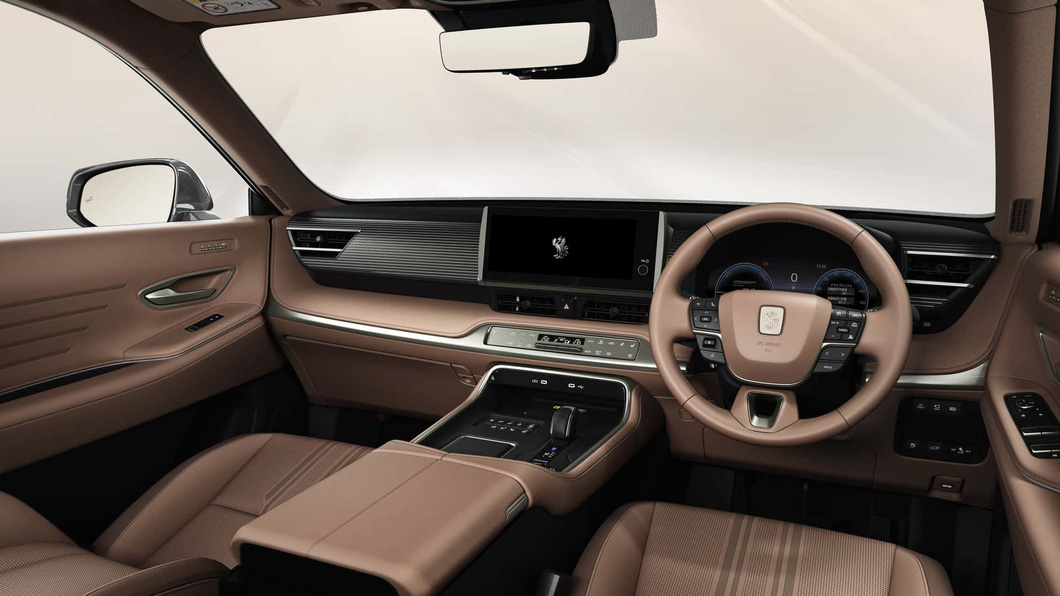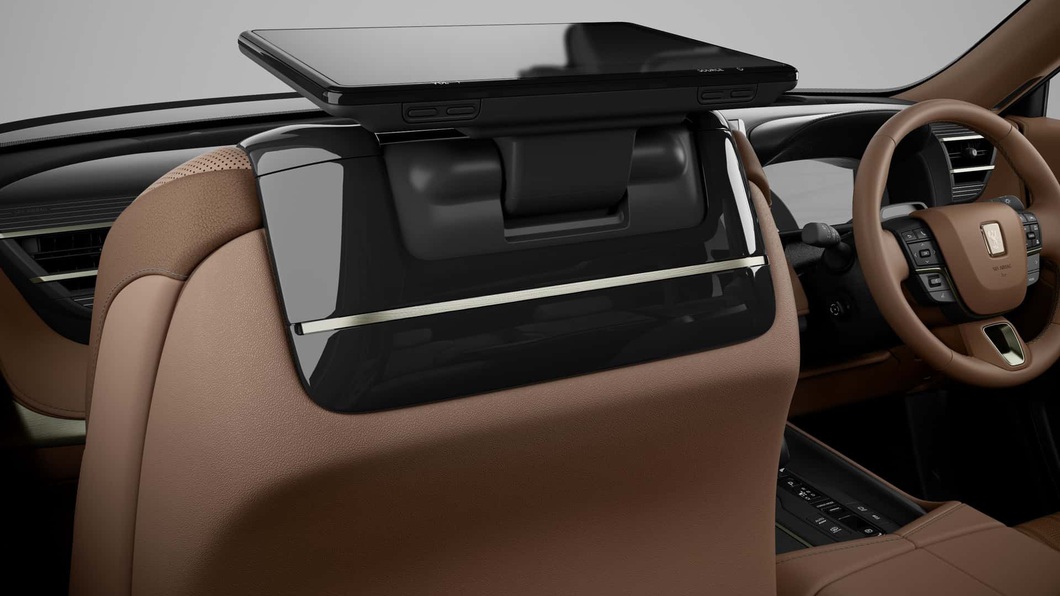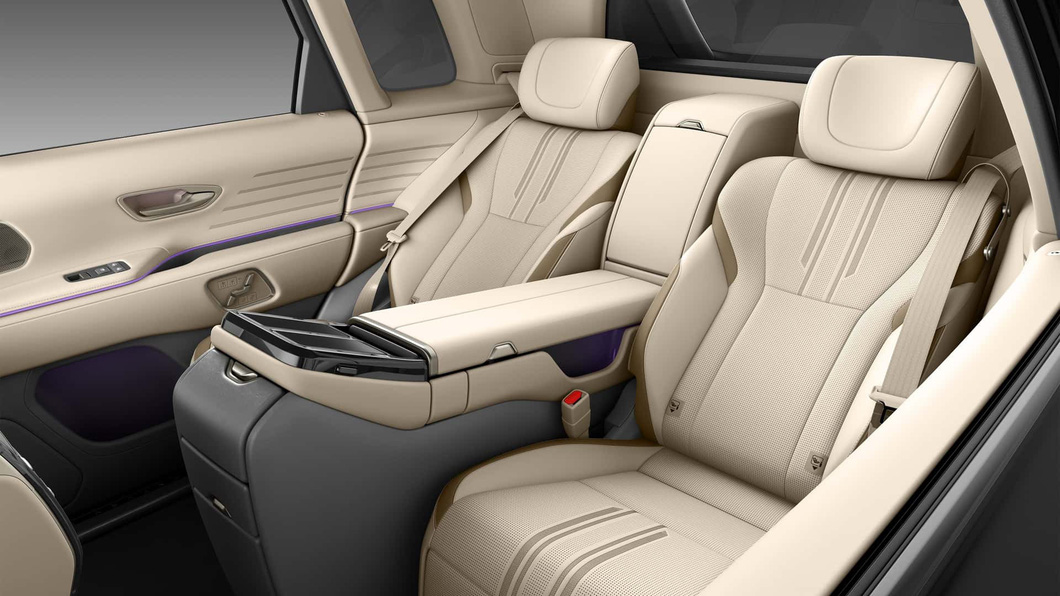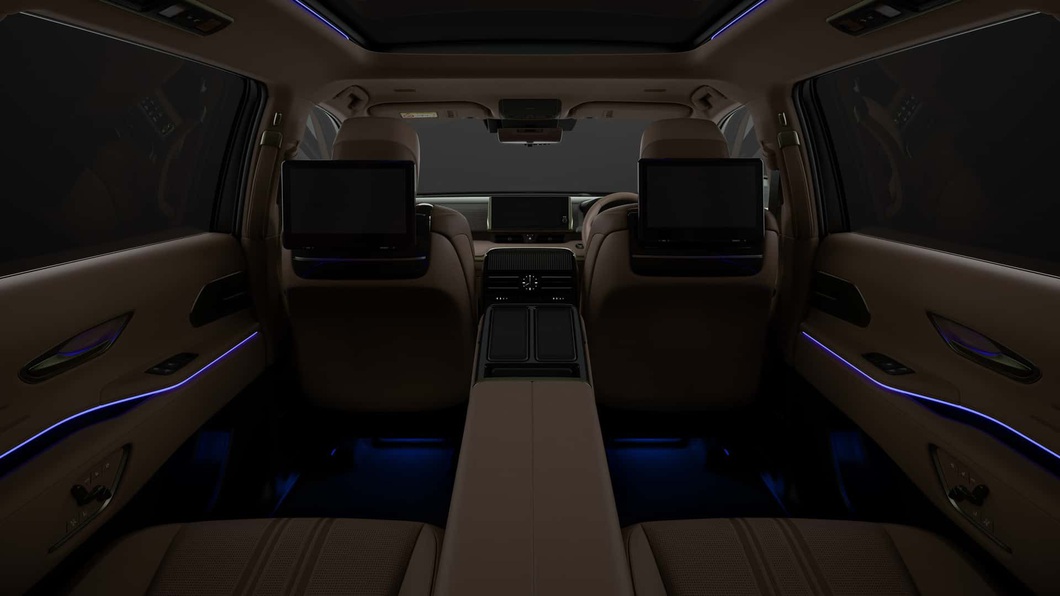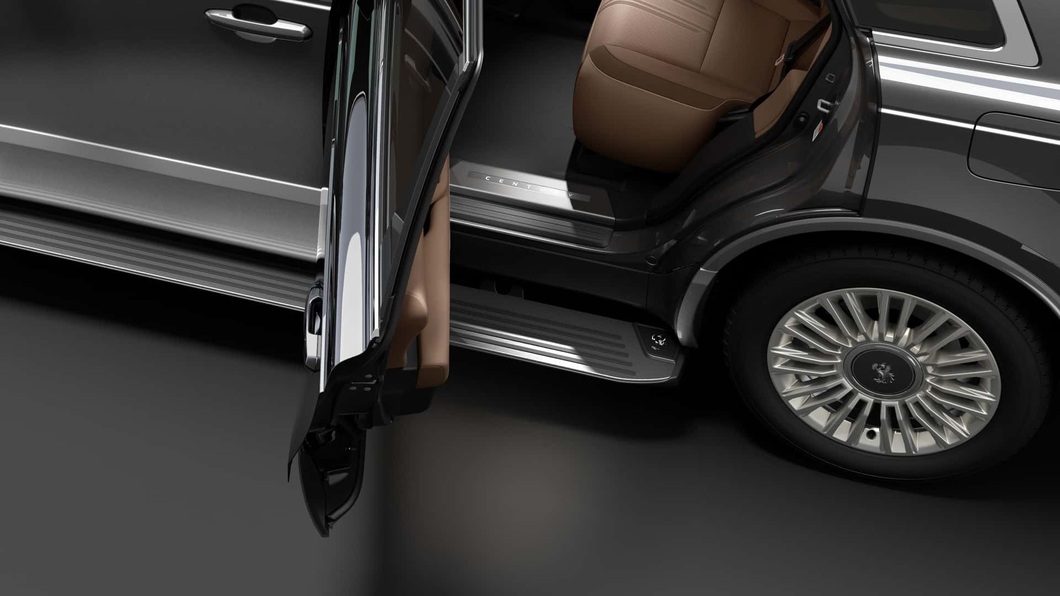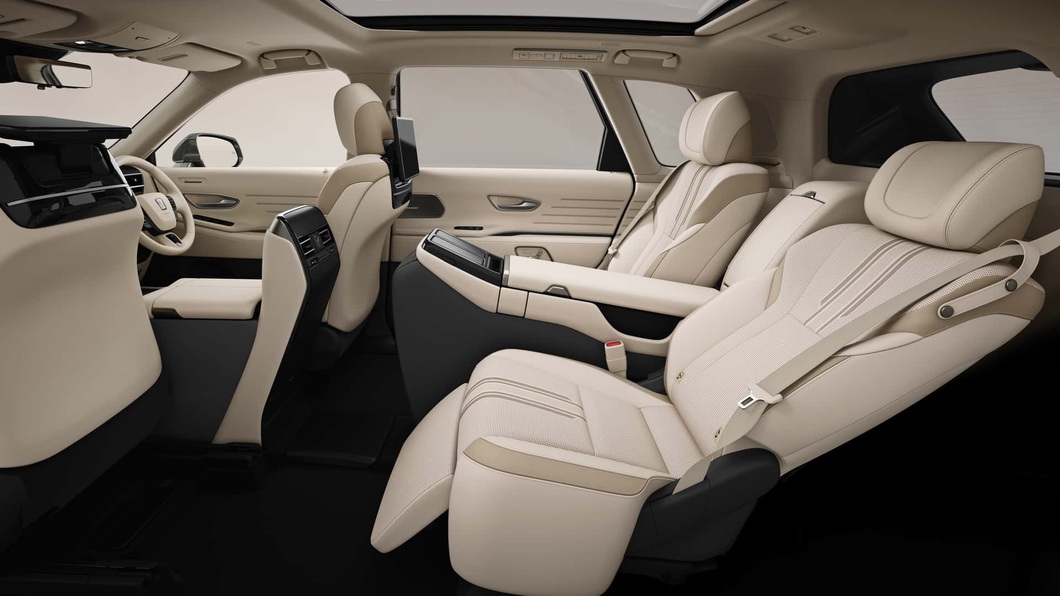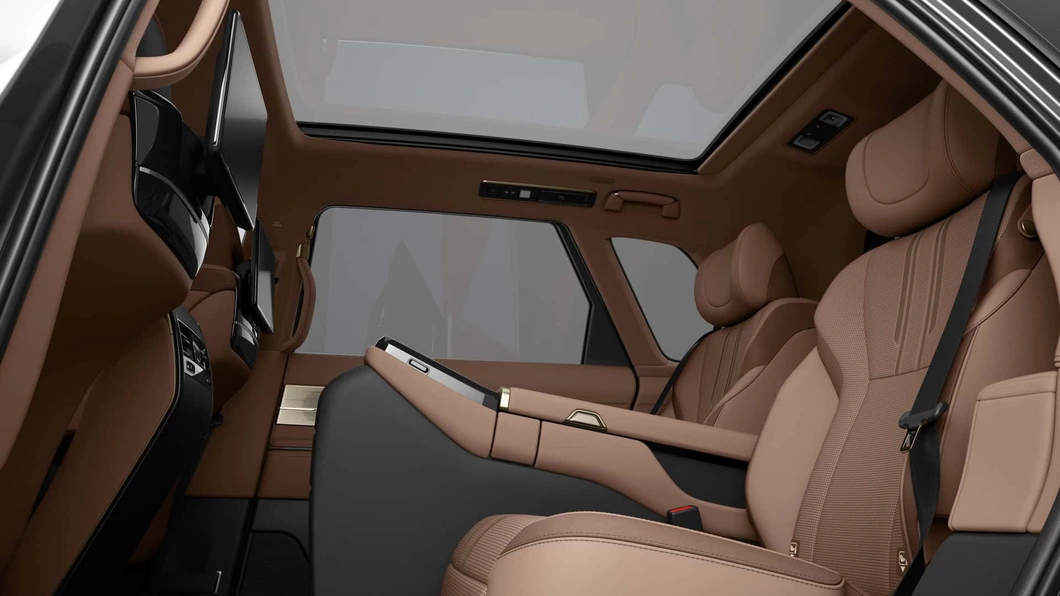 (TagstoTranslate)Toyota(T)Toyota Century(T)Toyota Century SUV