The South China Morning Post (SCMP) newspaper reported on September 8 that at least 132 people – ranging from 8-year-olds to a 94-year-old – were hospitalized following the heaviest rainfall in history in the Hong Kong special zone. Due to which there was flood. Scale in just one night.
At 4:45 pm (local time) on 8 September, Hong Kong canceled the rainfall and flood warning after downgrading the rainfall warning from black to amber – the lowest in the 3-tier system – at 3:40 earlier in the day. For the first time since October 2021, a warning of black rain was issued on the evening of 7 September.
Torrential rain that lasted until the morning of 8 September also forced the closure of checkpoints, immigration offices, all public clinics and Hong Kong postal authorities in Heung Yuen Wai and Man Kam To.
Videos shared on social networks showed scenes of Hong Kong's streets turning into strong flood waters. One clip shows a subway station filled with water.
Below are images recording the horrific flood scene in Hong Kong, posted by SCMP and international media: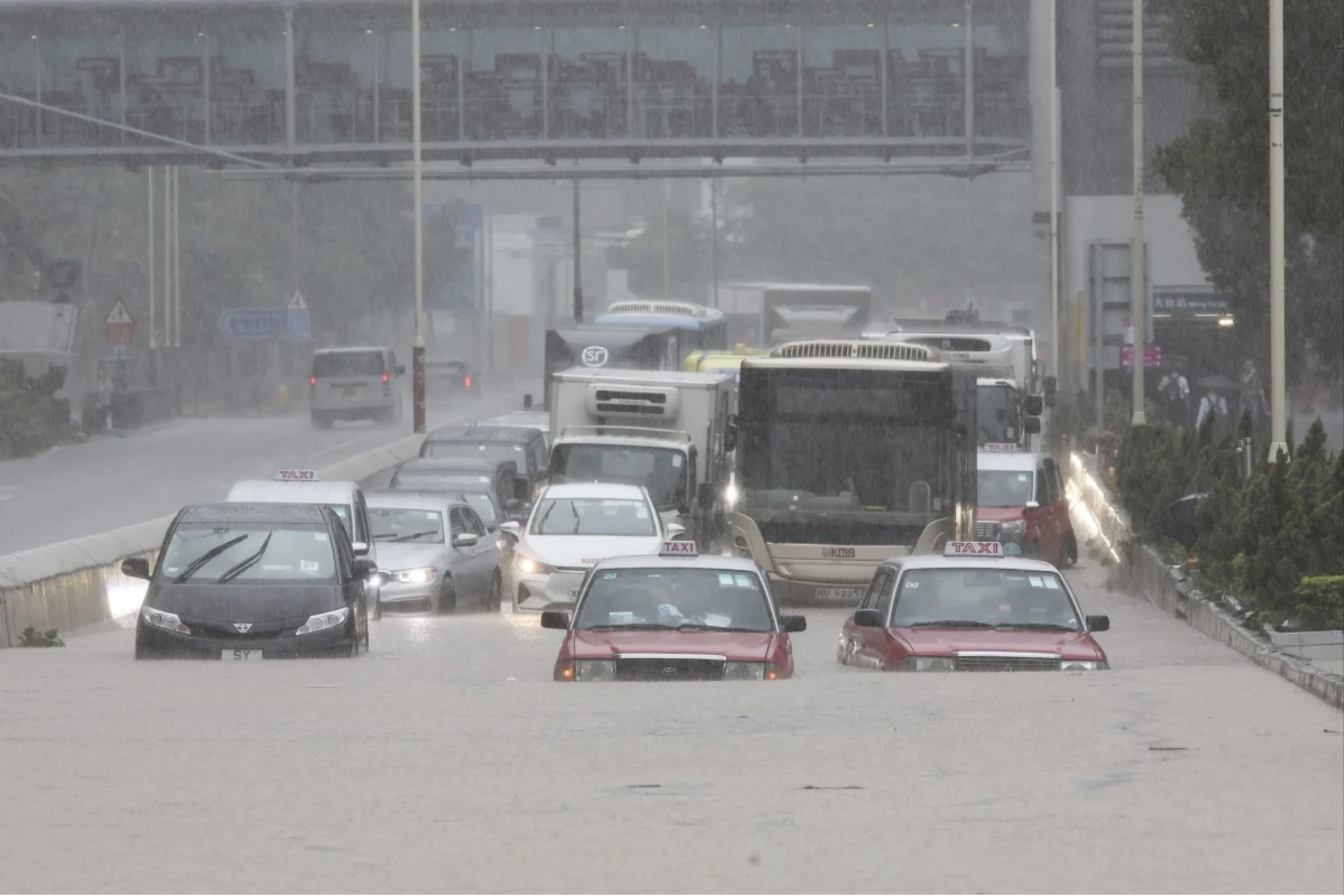 Vehicles floating in flood waters on Lung Cheung Street.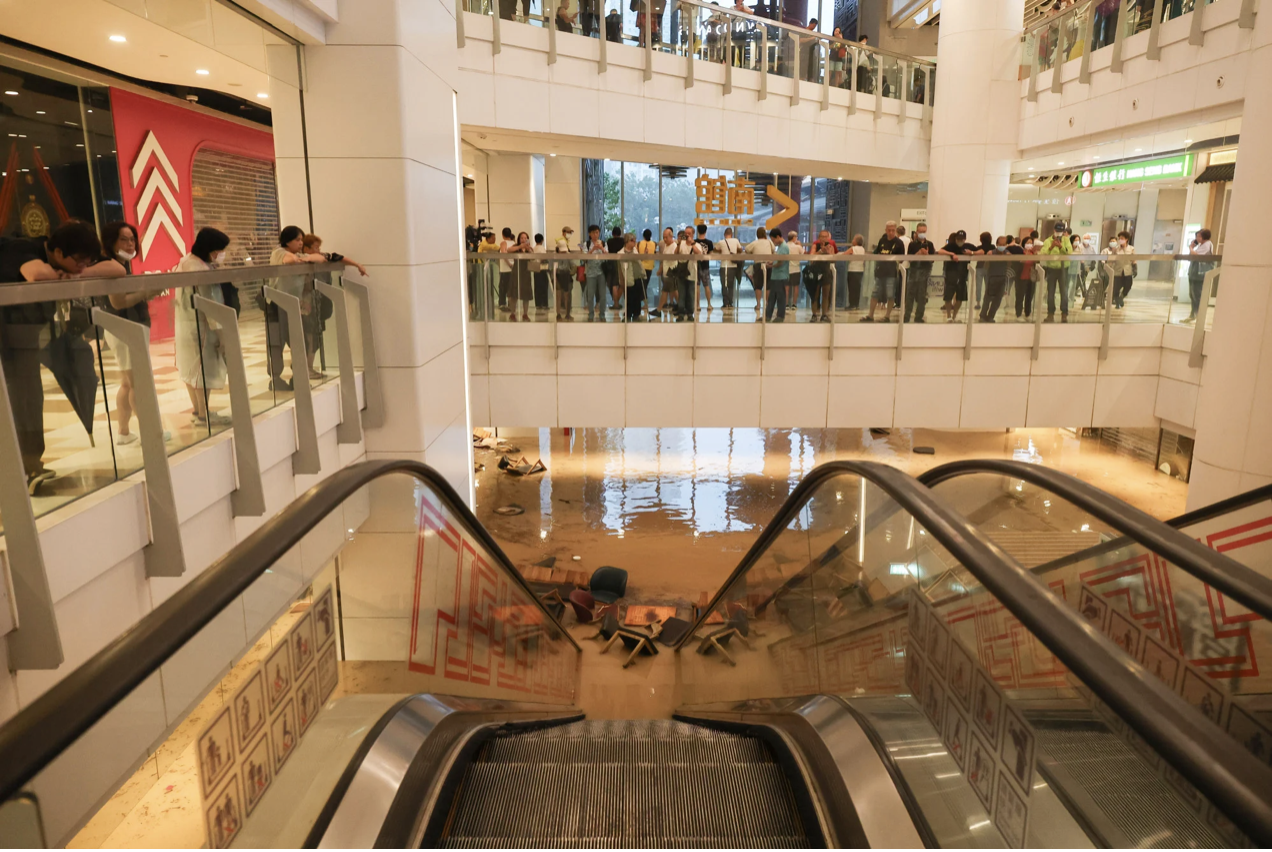 A shopping center in Wong Tai Sin was flooded.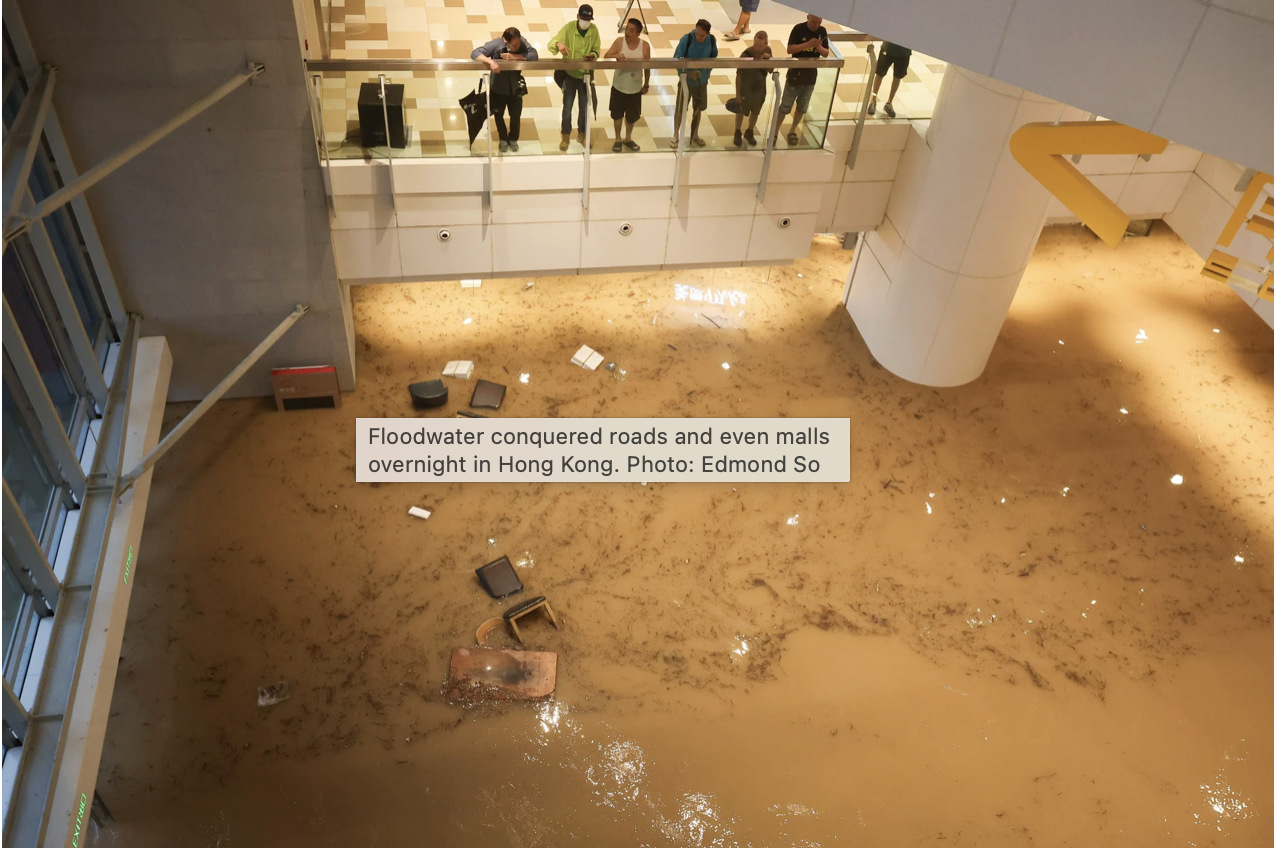 Many people are stranded due to floods and rains.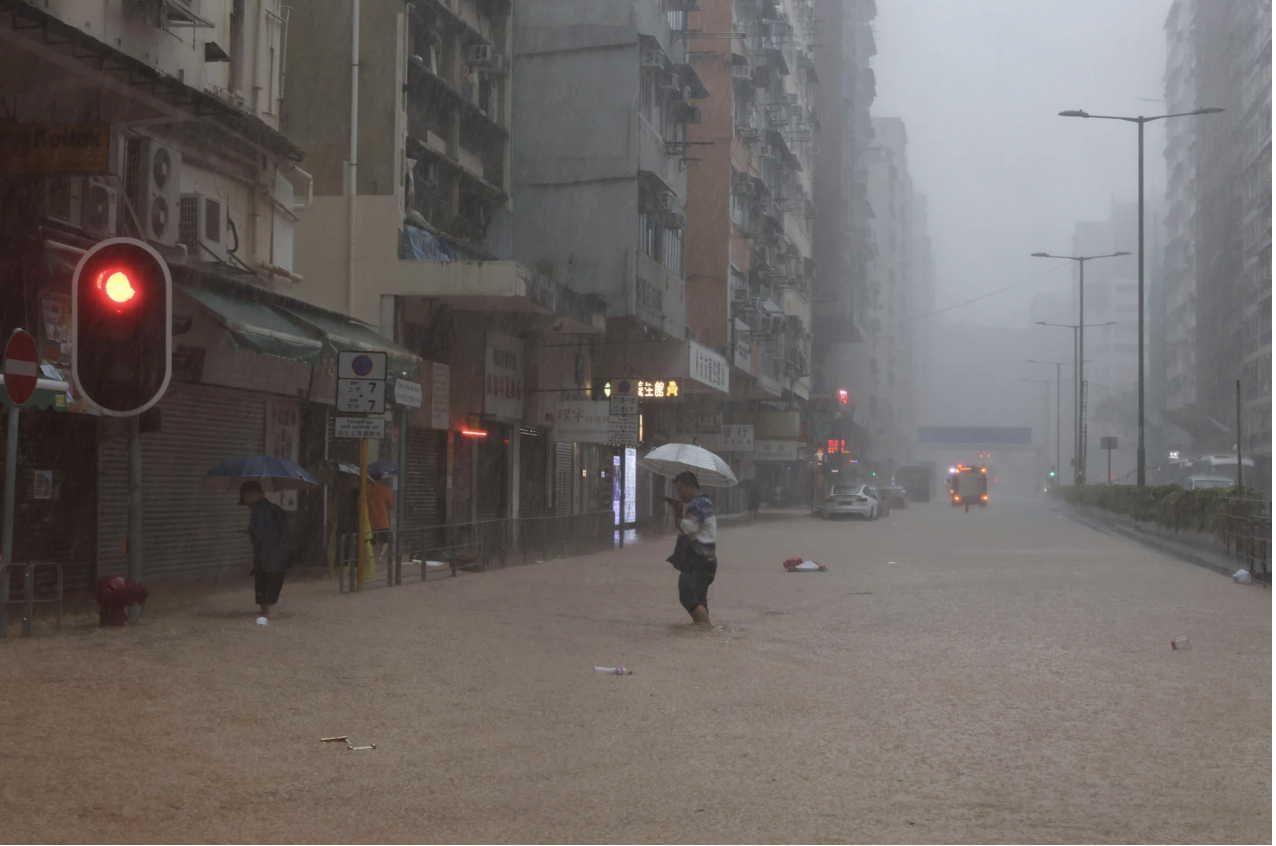 A road was flooded in Sham Shui Po.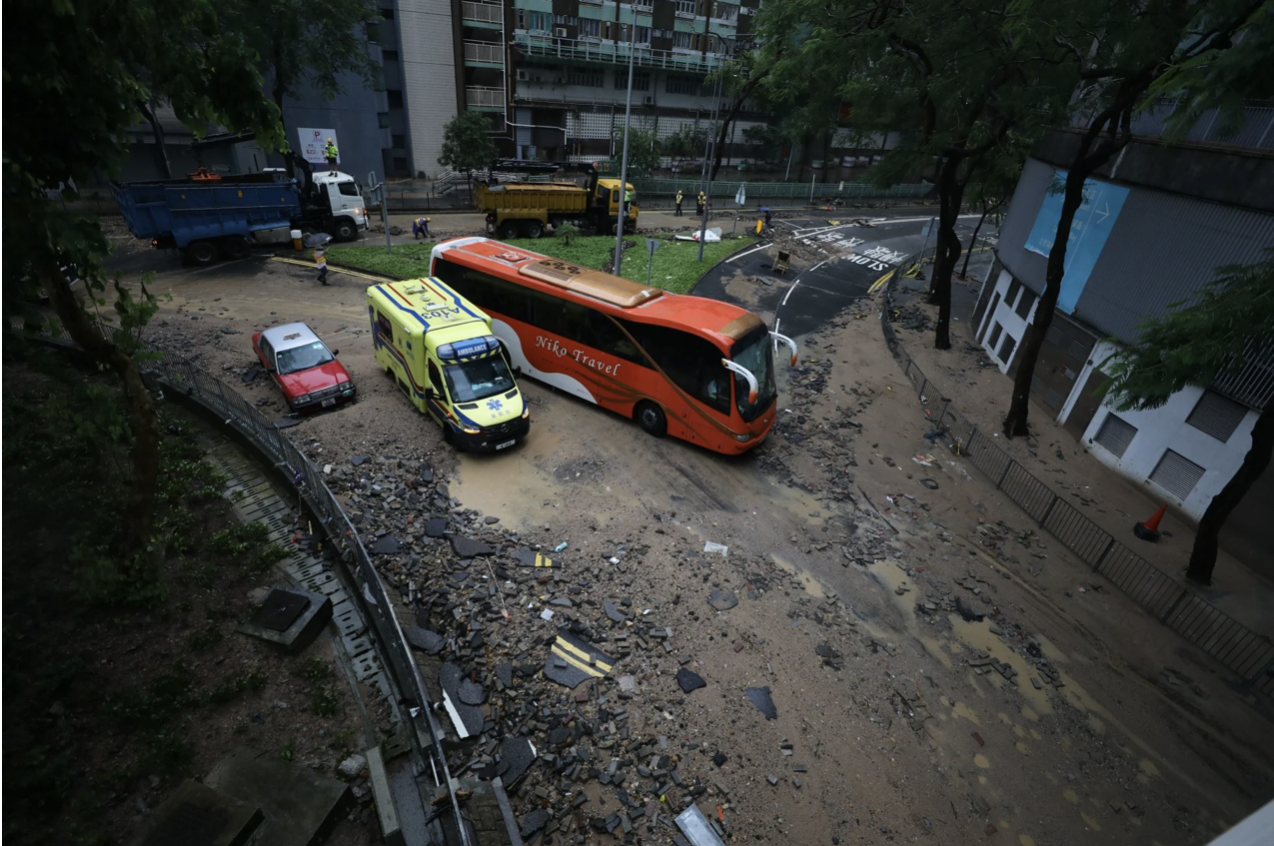 Roads are damaged in Chai Wan.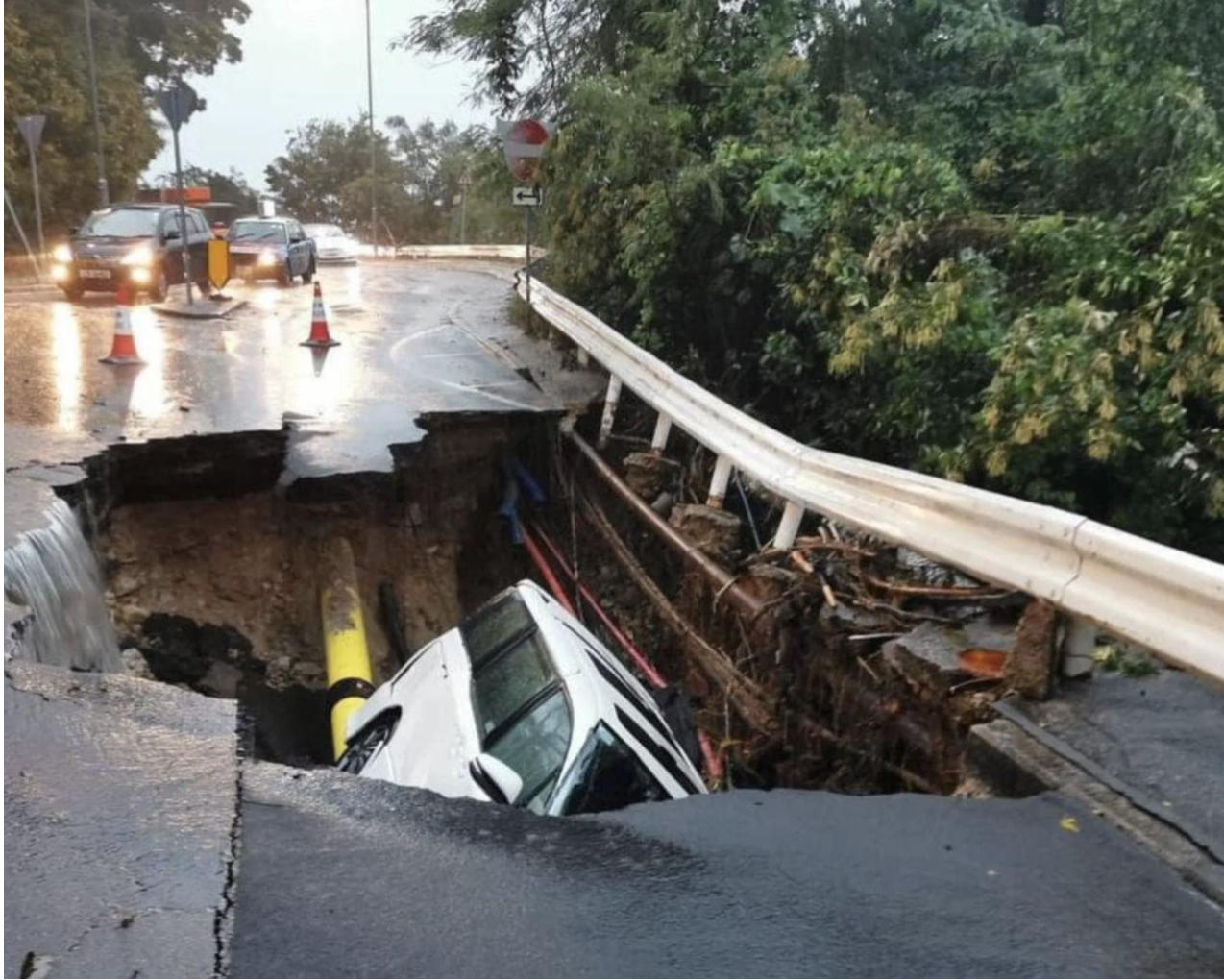 "Sinkhole" appeared on Island Road.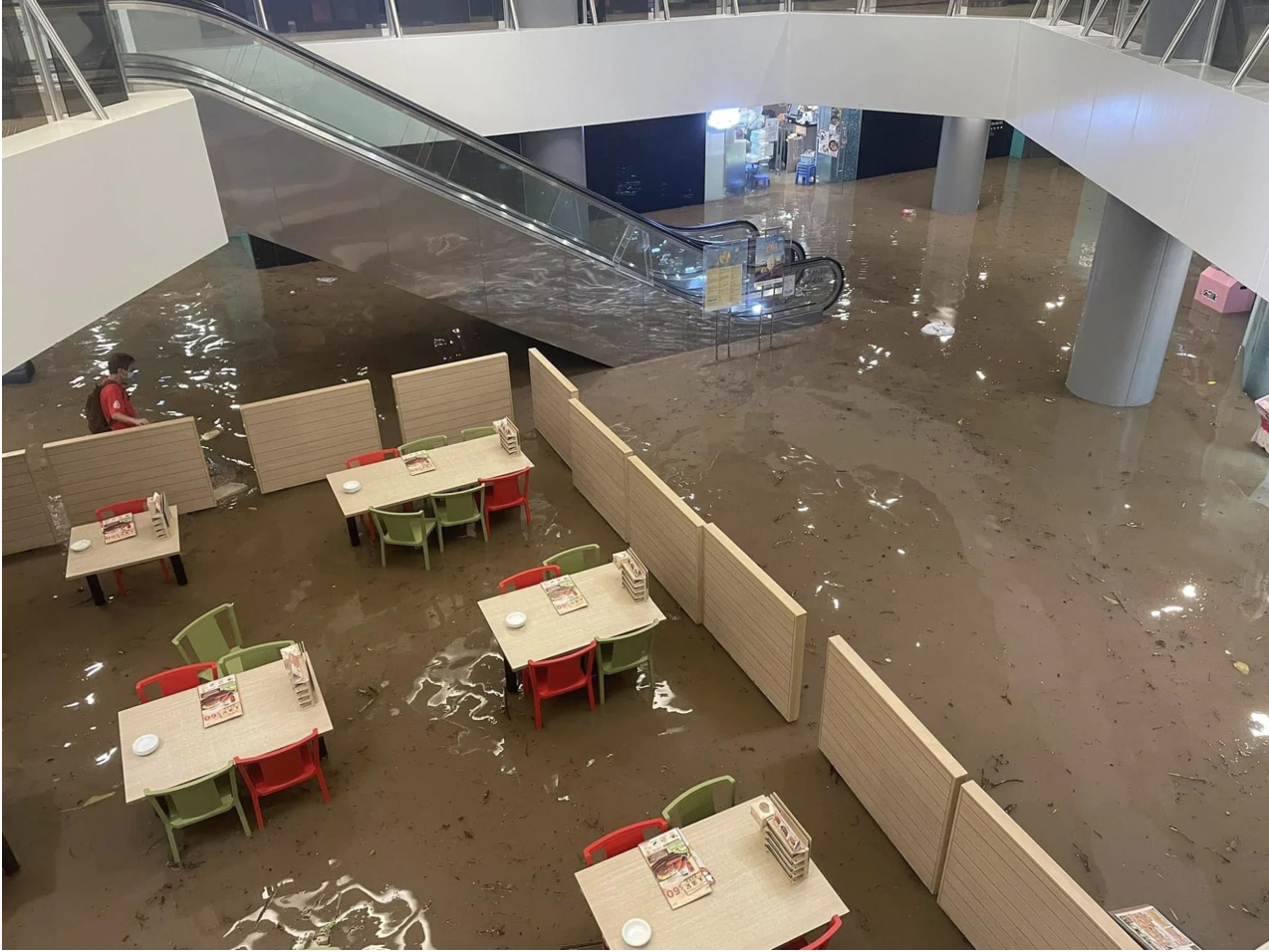 Water flooded Wan Tsui Mall in Chai Wan.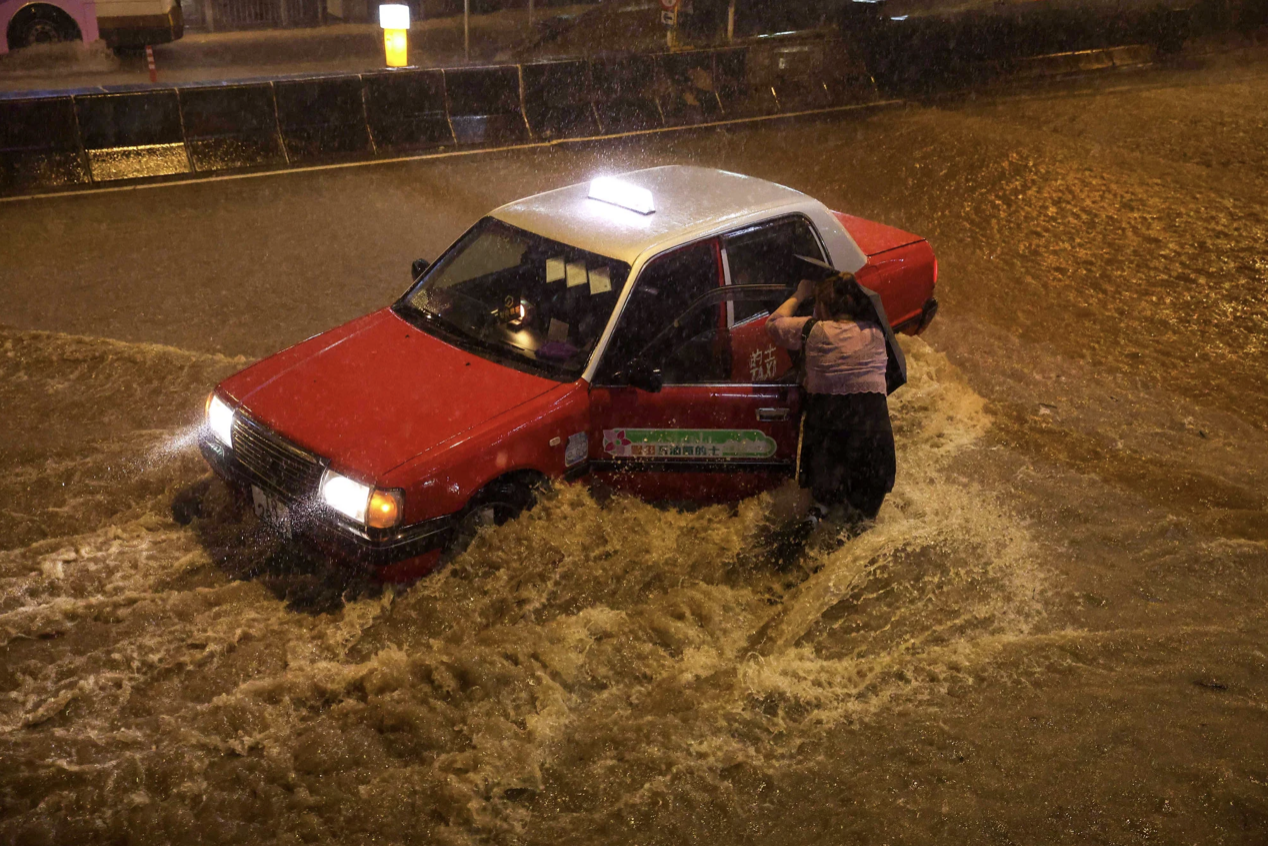 A woman tries to catch a taxi amid heavy rain in Choi Hung.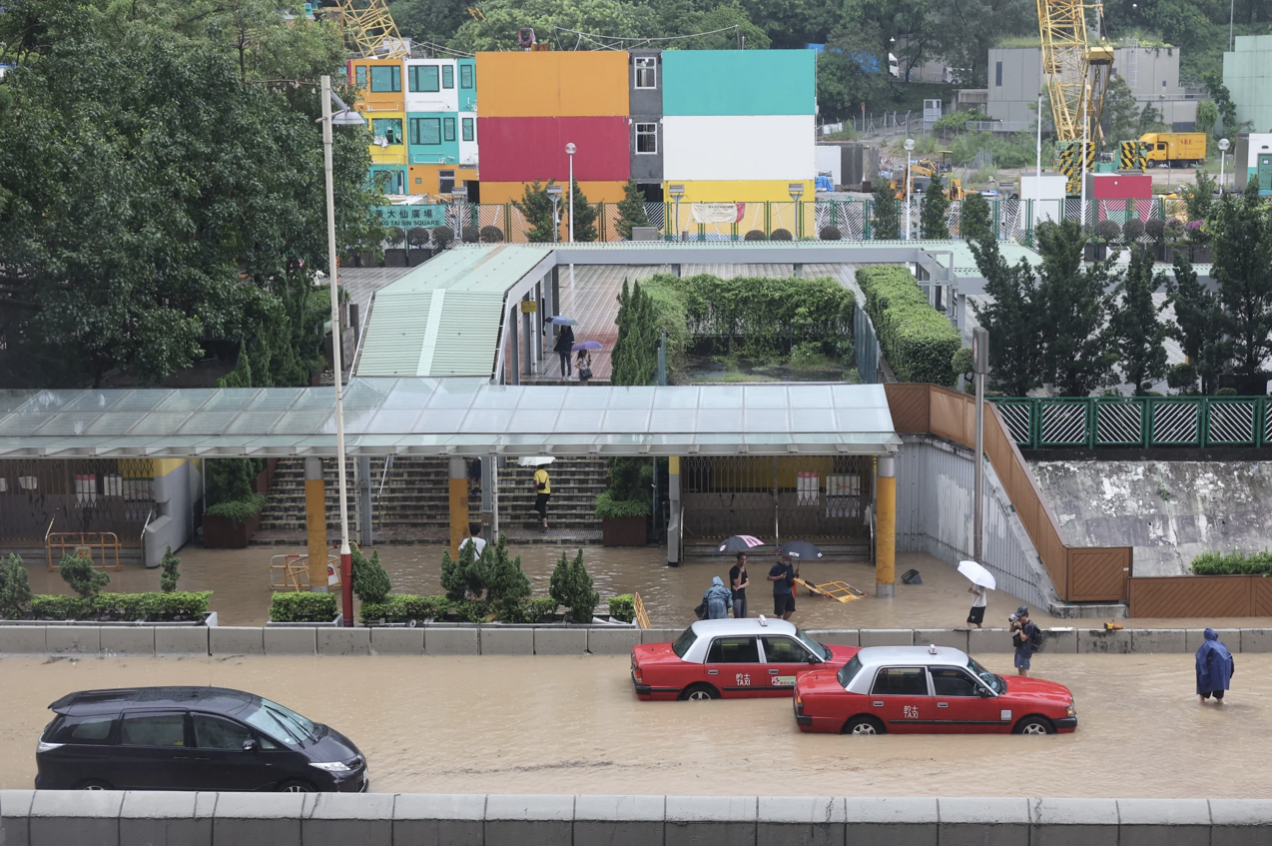 Lung Cheung Road was flooded.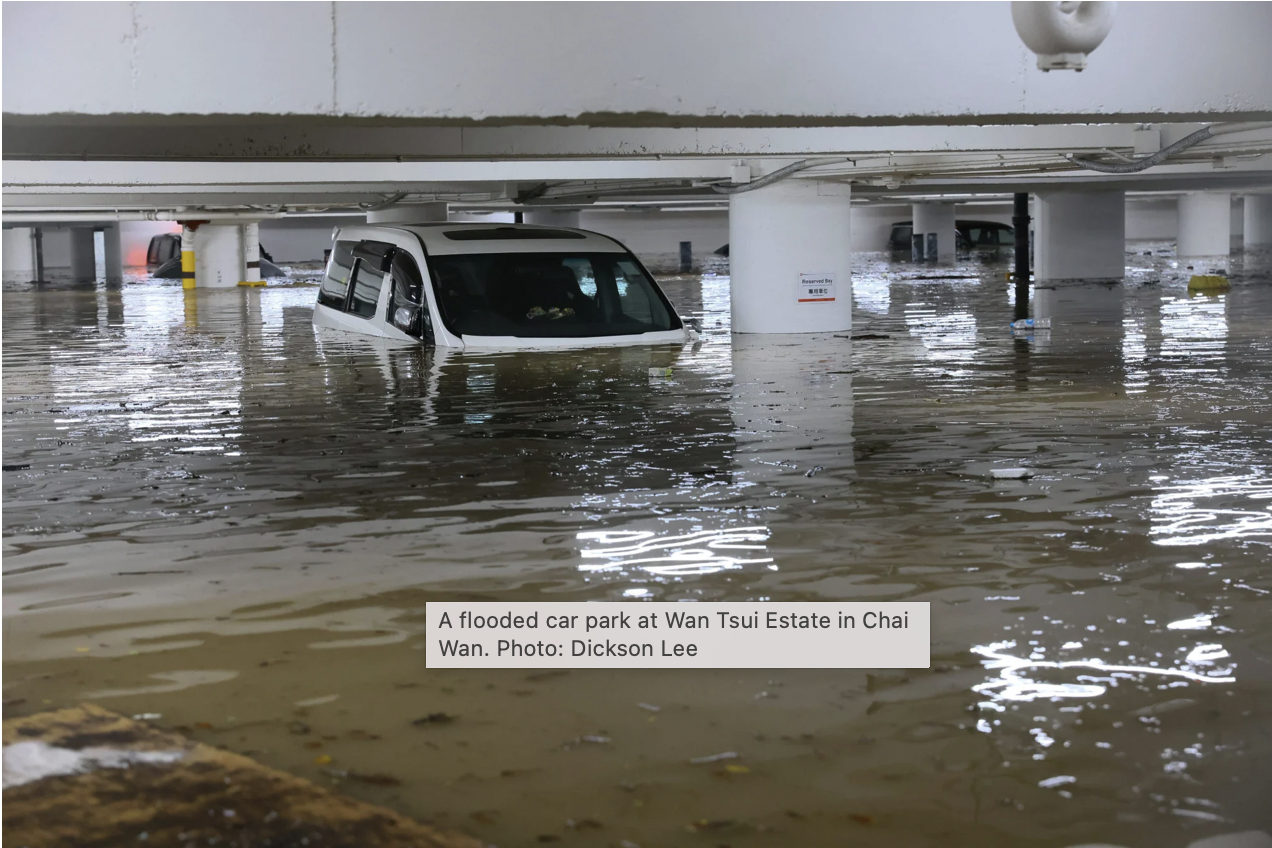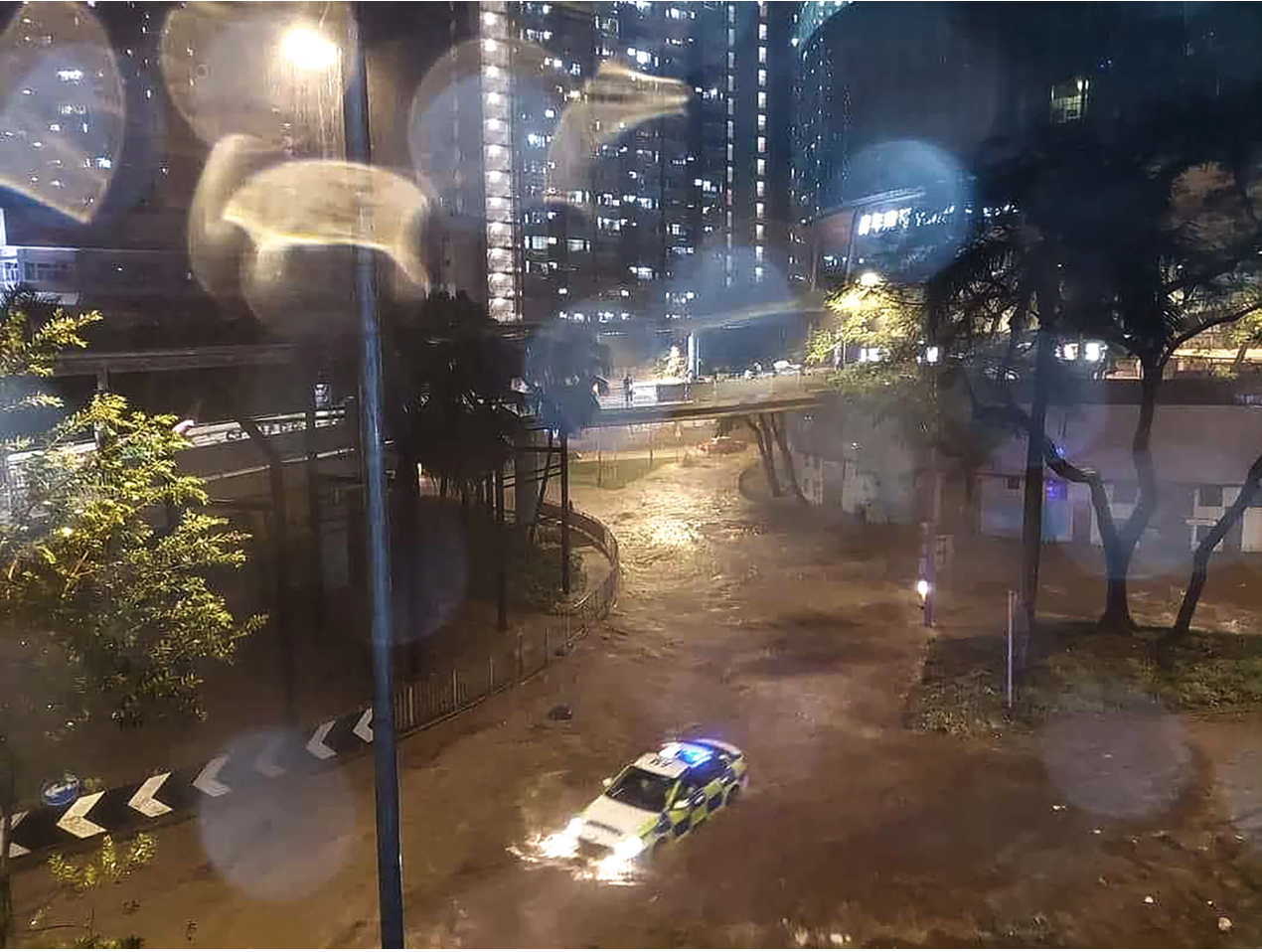 There was heavy flooding in the Chai Wan area.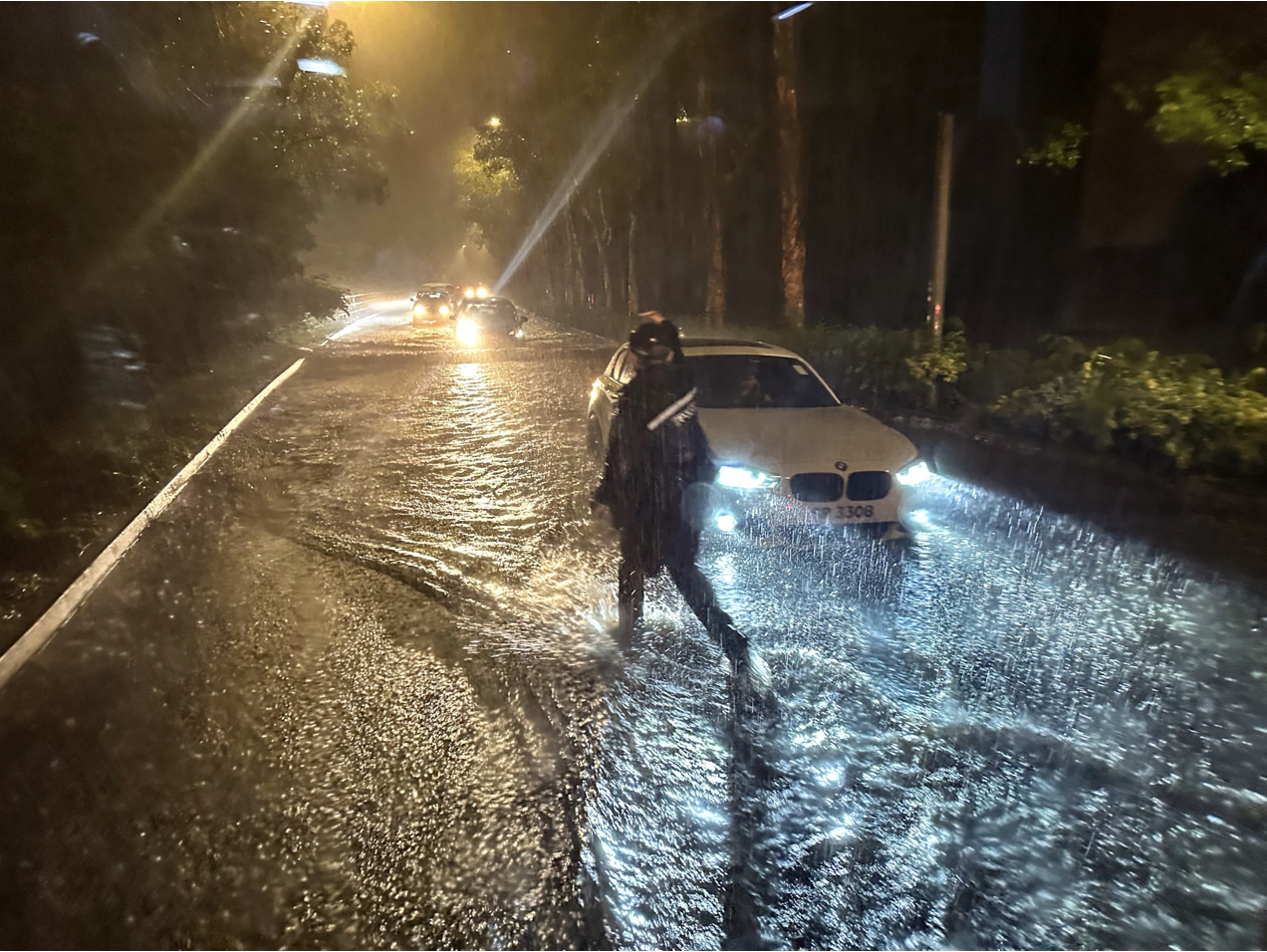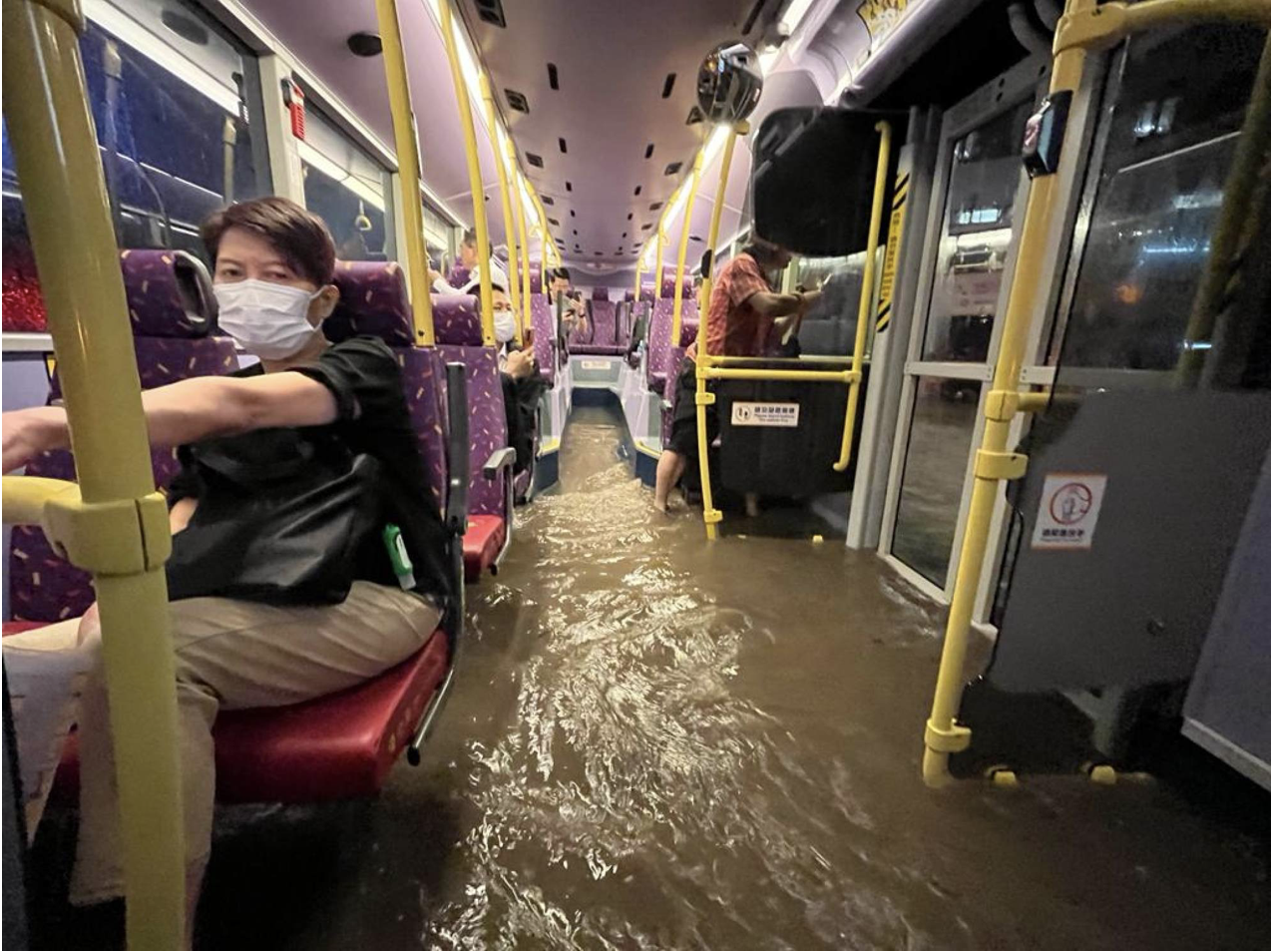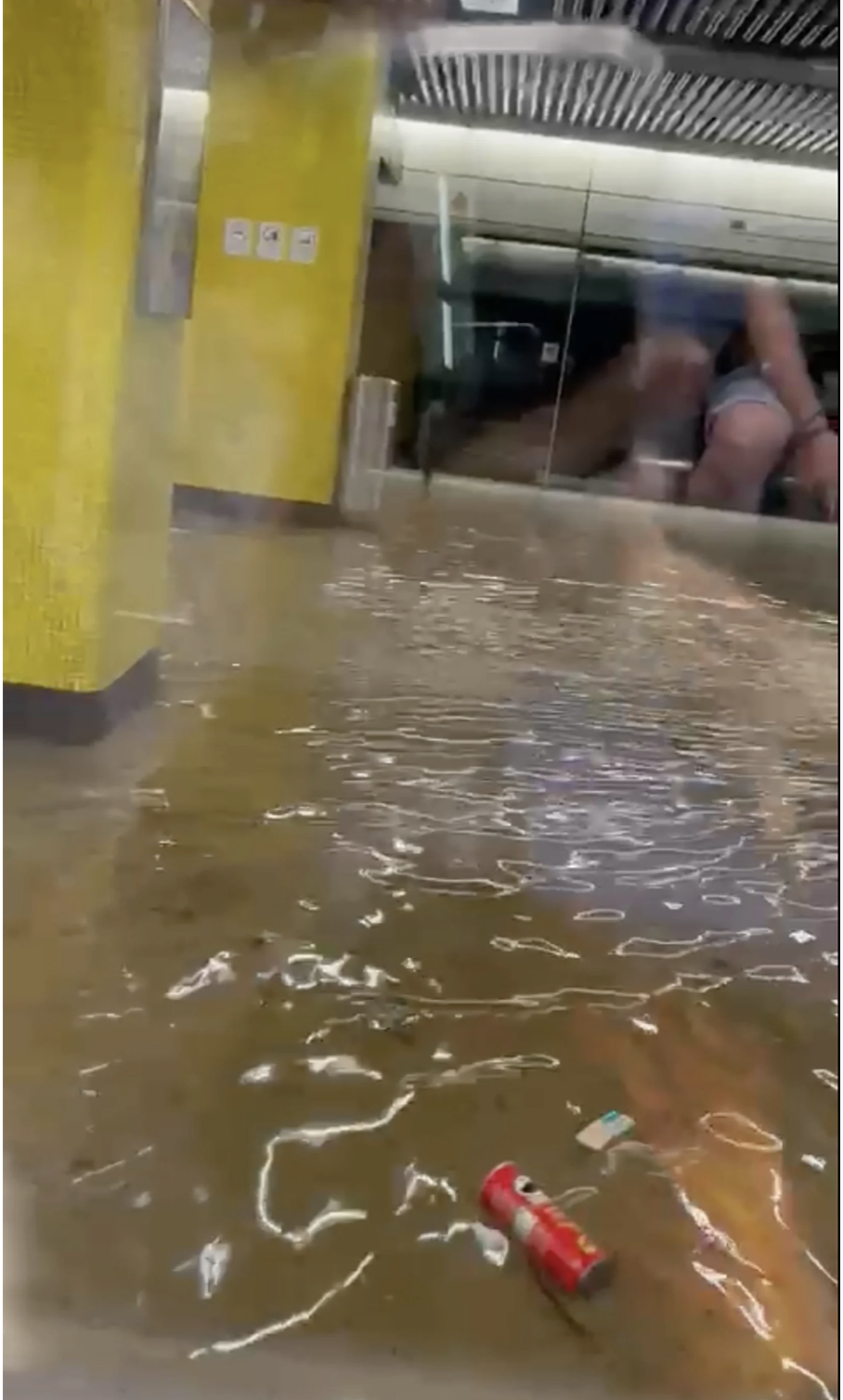 Water flooded Wong Tai Sin MRT station.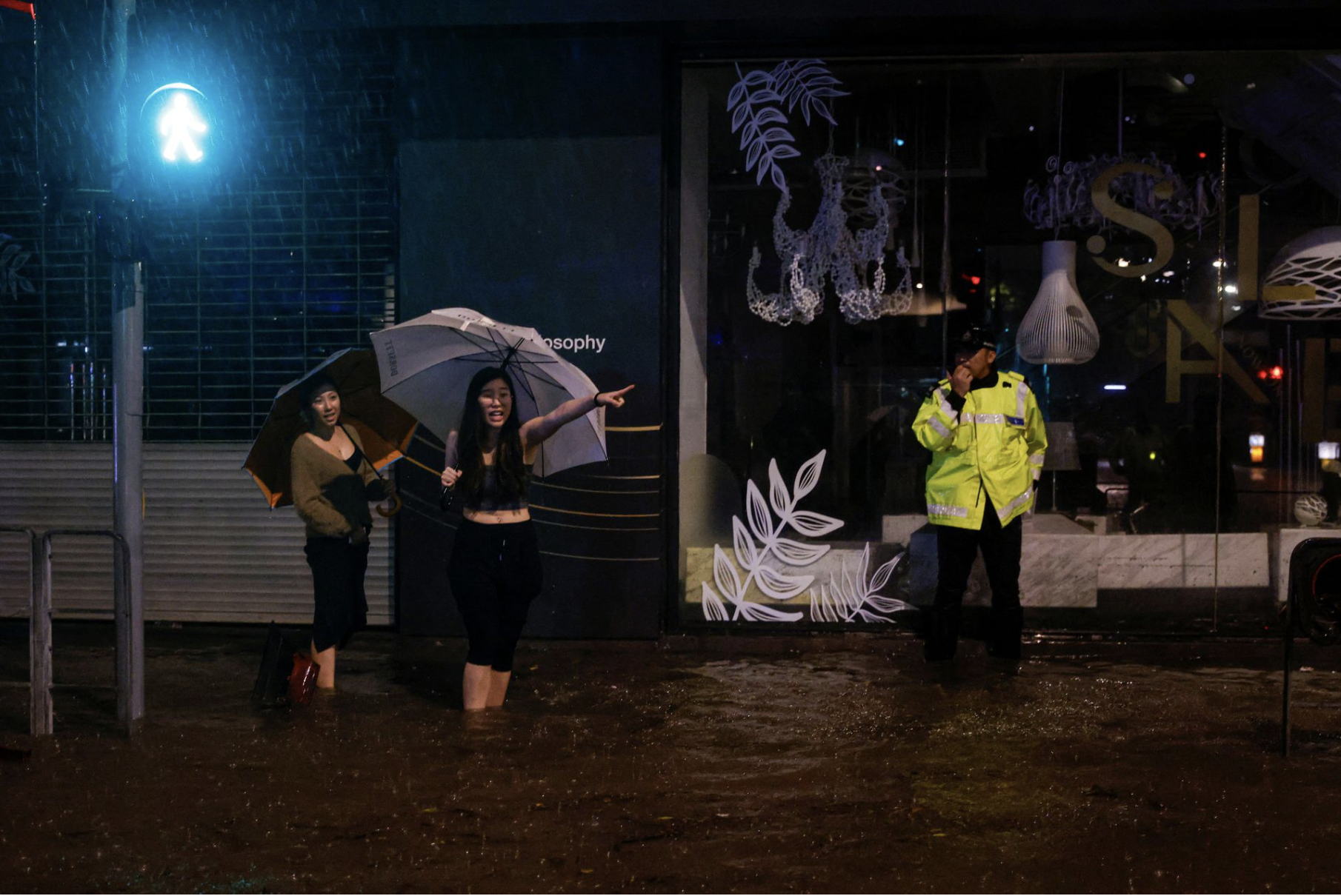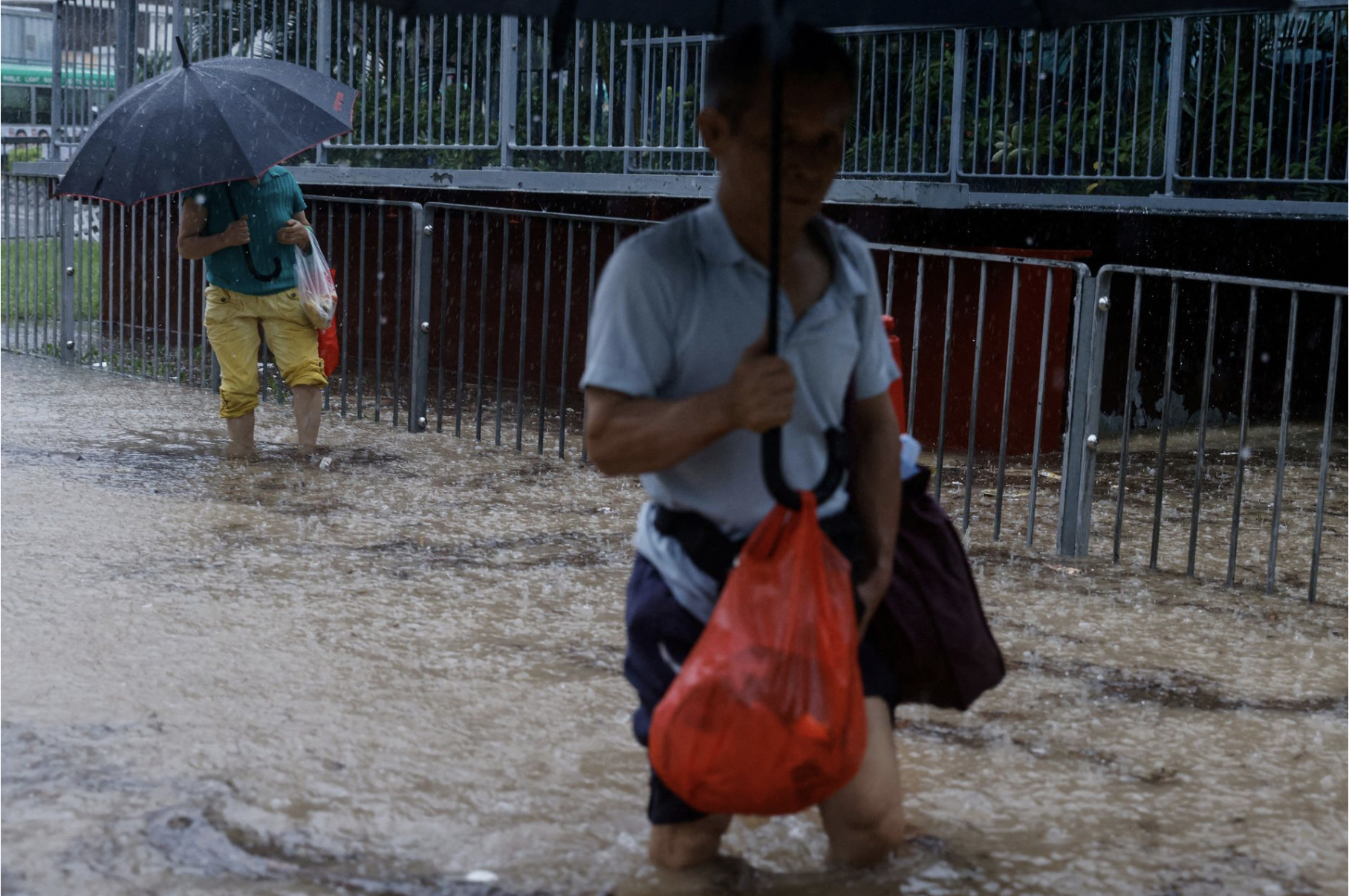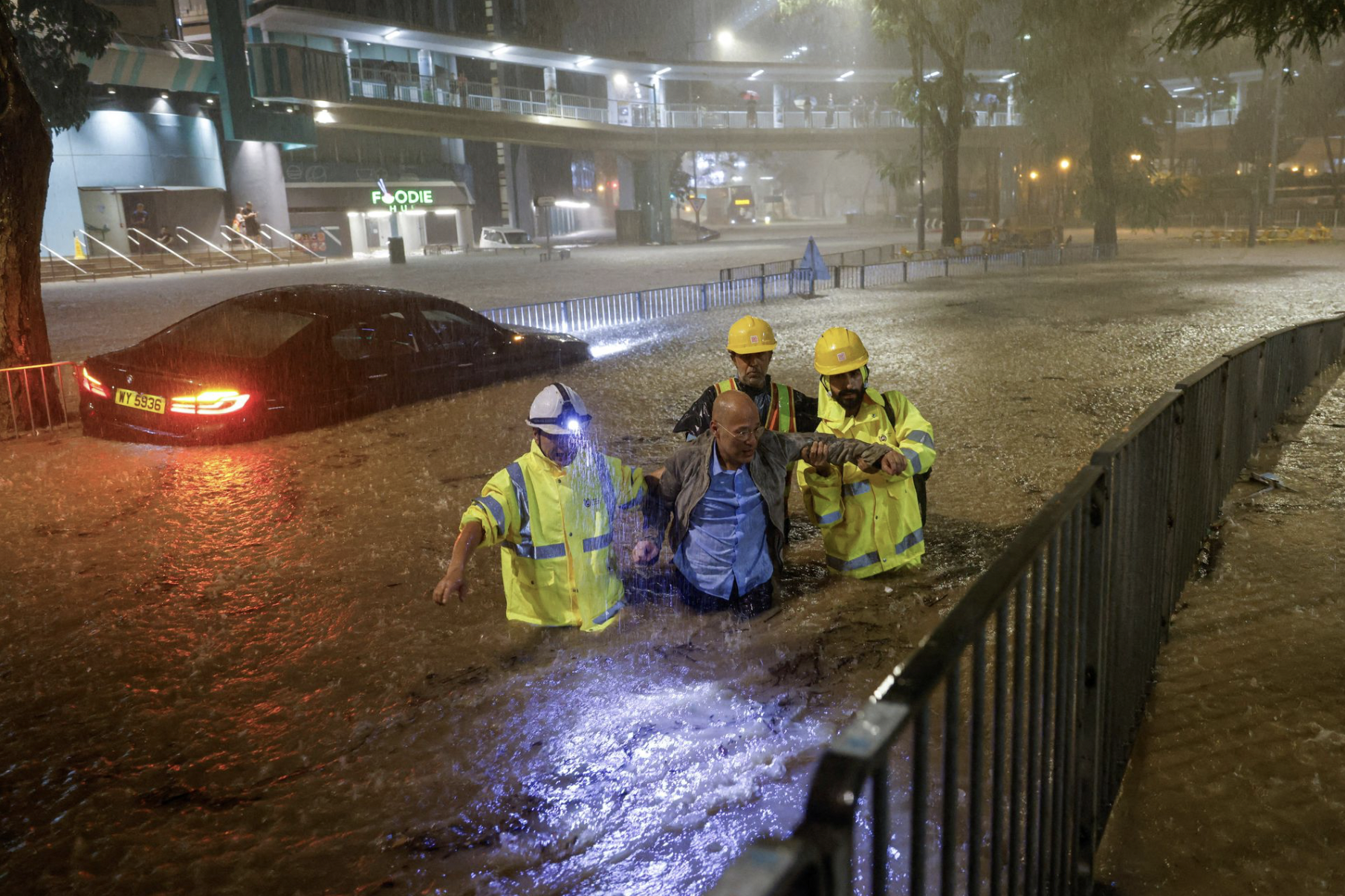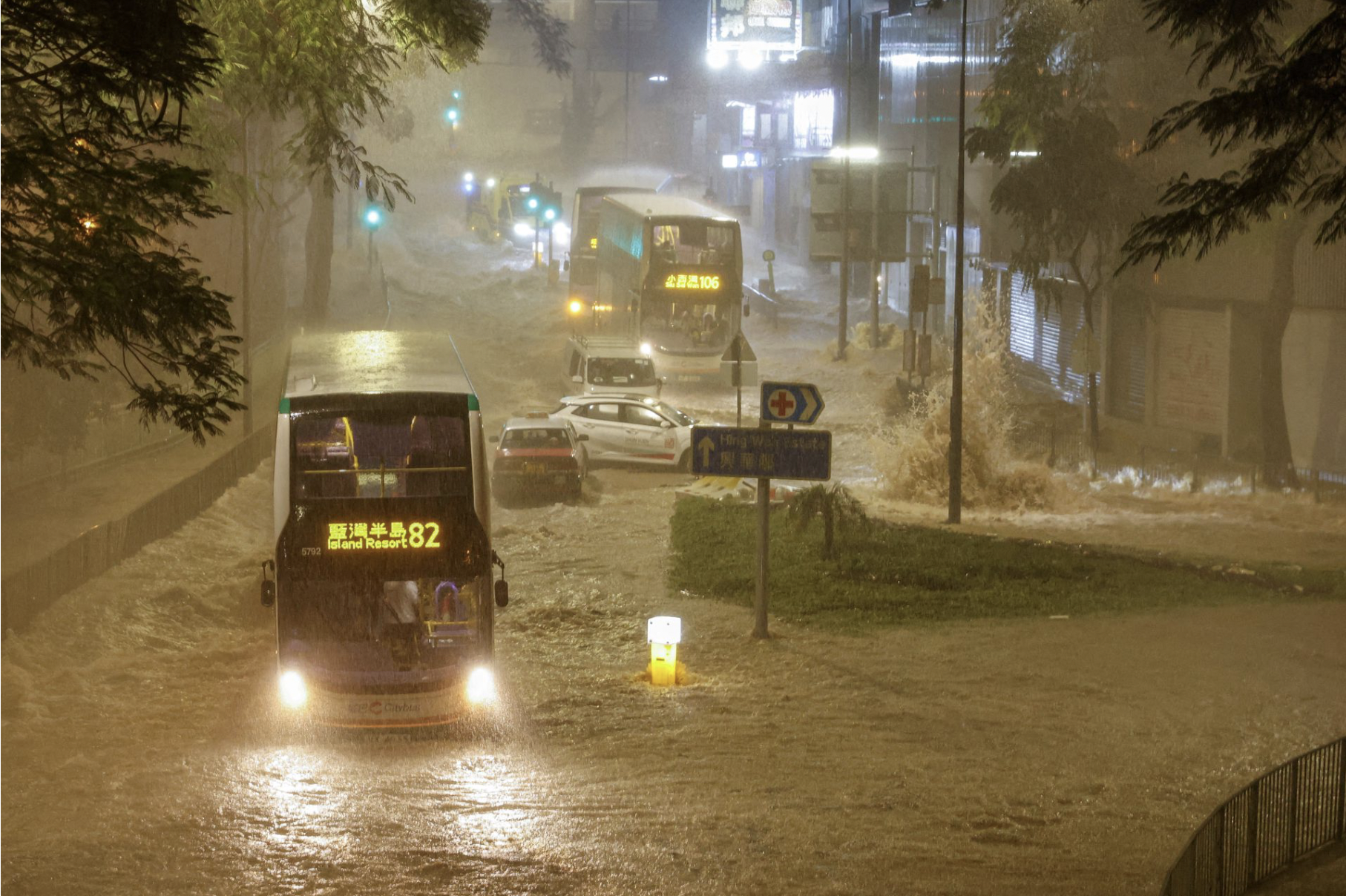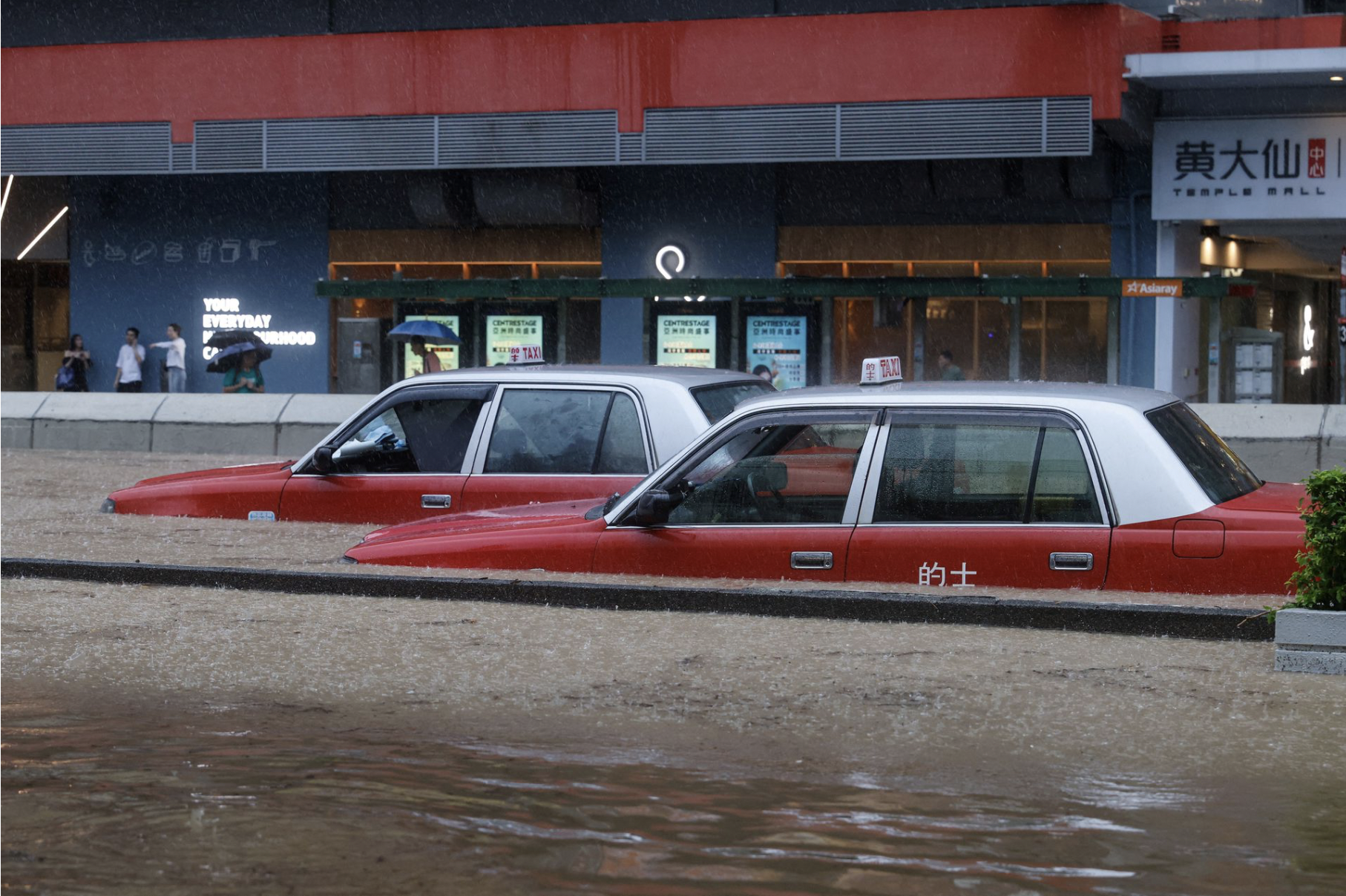 Flood in Hong Kong. Photo: Reuters
In addition to Hong Kong, severe flooding also occurred in several areas of China: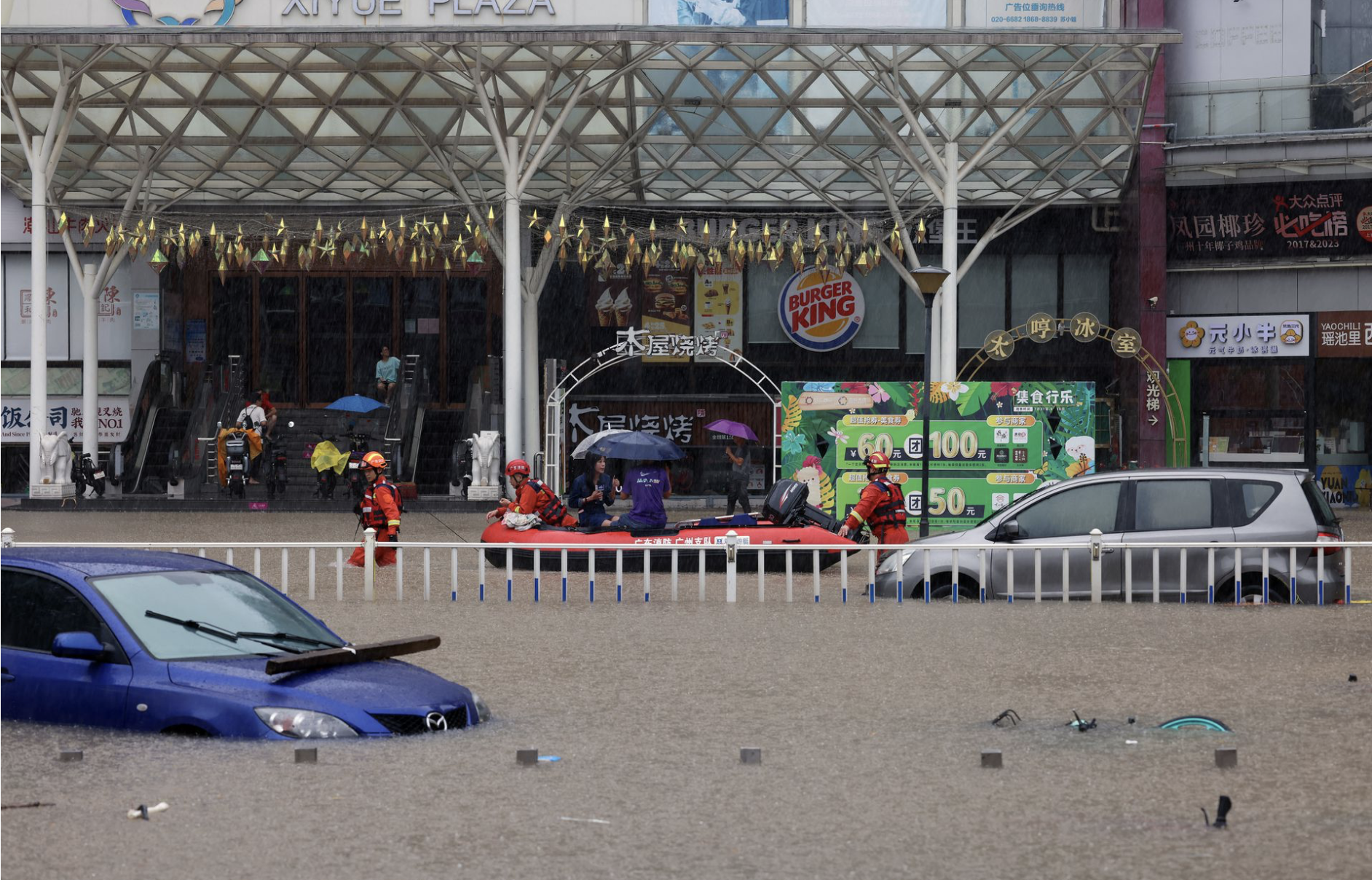 Rescuers evacuated residents in Panyu District, Guangzhou City, Guangdong Province – China. Photo: Reuters
Pham Nghia