The main character of the video is President Akio Toyoda driving a Honda HR-V – Video: Toyota
The 13-second video opens with an image of a white Honda HR-V e:HEV hybrid, sold in Japan under the Vezel name. Soon, the image of the driver surfaced. He is Mr. Akio Toyoda, President of Toyota.
Sitting next to him is Juha Kankkunen, who has won WRC races (the world's largest rally race, the World Rally Championship) four times. Juha Kankkunen also raced for Toyota.
A man behind the camera appeared to ask Akio Toyoda: "What car is this?" And Toyoda replied: "A Honda!" Also give a thumbs up, give a "like" sign and drive slowly.
Mr. Akio Toyoda also has another name, Morizo.
When he wears the vest, he is Akio Toyoda, president of Toyota and president of the Japan Automobile Manufacturers Association (JAMA). When wearing a racing shirt, he is Morizo.
Toyoda/Morizo ​​is also the only car company president to have personally participated in a series of racing events such as the 24 Hours of Nürburgring, the Super Taikyu Fuji 24 Hours, the Idemitsu 25 Hours of Super Endurance (Thailand), the All Japan Rally Championship, and the 2018 Japan Rally Championship. Morijo also tested several times in the Dakar Rally and performed in the WRC.
Morizzo also owns Rookie Racing, a team separate from the company's official Toyota Gazoo Racing team. The team was not formed for the purpose of scoring, but to test new solutions such as the hydrogen engine and high-speed refueling capabilities, allowing the Toyota GR Corolla Hydrogen Fuel Edition to compete in an intense 24-hour race. be credible enough to participate. Race.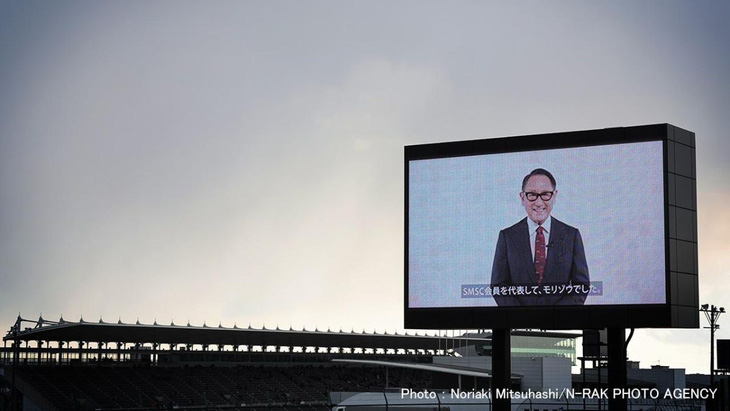 Going back to the video above, Toyota doesn't have an official commercial product deal with Honda. But the two sides have collaborated on the NEXT50 project dedicated to sports cars in Japan. The project aims to revive the dwindling Super Formula racing audience.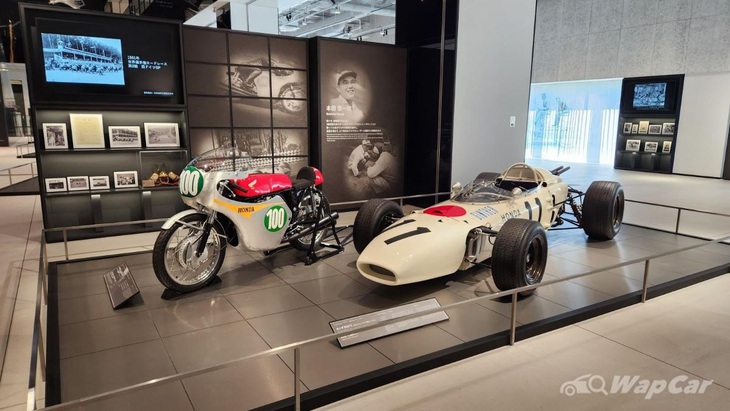 Last year, on the 60th anniversary of the founding of the Honda-owned Suzuka circuit, President Toyoda appeared in a video expressing that he grew up with racing events. "Suzuka is a challenging racetrack," he said. I've never been afraid to put my foot on the gas anywhere except here."
Apart from this, he also expressed his respect for the founder of Honda, Soichiro Honda. The Toyota Motorsports Museum also has a corner dedicated to Soichiro Honda.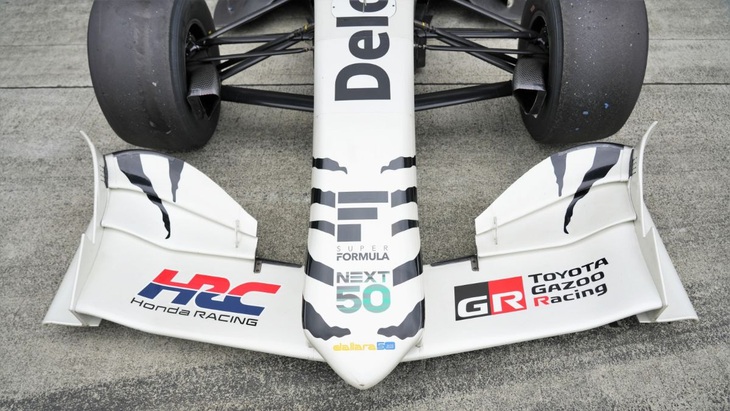 (TagstoTranslate)Toyota(T)Honda(T)Honda HR-V(T)Strange Story(T)Akio Toyota