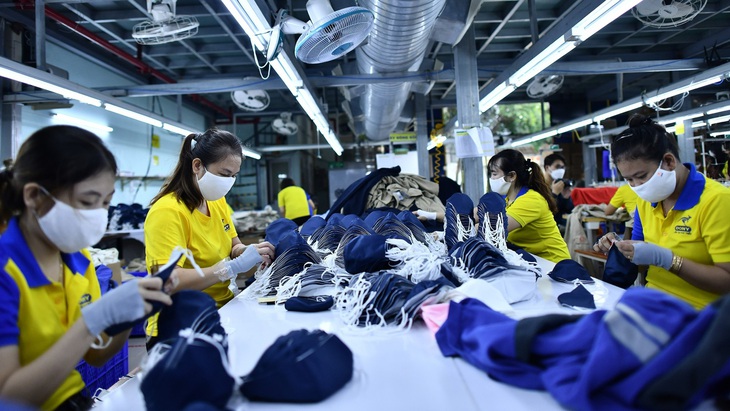 This is the result of a survey conducted by Robert Walters Recruitment Consulting Group in July 2023 and has just been announced. Notably, this rate is higher than three other countries in the same region that were also surveyed this time: Indonesia, the Philippines, and Singapore, with 60%, 62%, and 58% of workers willing to return, respectively .
stable and prosperous economy
In the context of an unstable global economy, the steady development of several key sectors in the country helps strengthen the decision of a part of Vietnamese working abroad to return.
According to Robert Walters, of those surveyed who said economic factors had a positive impact on them, up to 66% said they believed in the stability and growth of the Vietnamese economy. This is also the most important reason why he decided to return.
Apart from this, the recent policies issued by the government to encourage startups and boost business activities are also a driving force for the comeback. These policies contribute to creating a vibrant and competitive economic environment, opening up opportunities for Vietnamese people overseas who want to empower themselves and contribute to the development of their homeland.
Furthermore, the ratio between salary and cost of living in Vietnam is also an attractive factor for 44% of survey participants. Many survey respondents said returning could help them live a more comfortable and quality life.
Ms Lone (35), a freelance worker in Kuala Lumpur (Malaysia), said she is "racing" to complete the repatriation plan by the end of 2024. Although she returned to her homeland, Ms. Lone said she still needed to be careful and fully prepared (accumulated money, English, qualification, work experience).
"Looking at the media a lot, I think the country's economy has improved in recent years. After all, I'm an immigrant here, it's quite stressful, the salary is high but the cost of living is also expensive so I have to stay Will be frugal," he said. Loan said.
close culture, close family
The results of the same survey also show that other factors increase Vietnamese workers' desire to return abroad. 62% say emotional, social and cultural ties to their home country motivate them to return (up 13% from the 2021 survey). Additionally, 40% of participants said they wanted to return home to take care of and be closer to family and relatives.
This shows that the decision to "return or stay" is not just about career and income opportunities, but that workers value family and hometown. Mr Trong Hoang, a software engineer in Singapore, said the Covid-19 pandemic helped him realize that being with family and relatives is more important than anything else.
The trend of remote working has become quite popular during the pandemic, allowing them to multitask and increase their income, no matter where they are. Mr. Hoang said of his plan, "In three years, when I have saved enough money and studied for another engineering degree, I will return home to live with my family but still here. Will work for corporations." My.
This survey result can also be seen as an opportunity to attract human resources for domestic units at least for the next five years. The survey also reveals the factors this group of employees care about about work, pay and benefits.
Regarding salary, 27% of survey participants said they would accept a pay cut of 30% or less compared to their current level upon returning. Meanwhile, 26% said they want a salary that matches their experience and role, as well as the general level of the labor market. But 22% also replied that it should be equal to their current salary after taxes and 19% want it to be more than their current salary.
The survey was conducted with Vietnamese workers abroad from several different industries: information technology, professional services, pharmaceuticals and health care, energy and renewables, retail…
The priority order according to the survey shows that Vietnamese people working abroad want the opportunity to participate in attractive projects, have practical experience and specific responsibilities at work when they return. They prefer businesses with a strong corporate culture, a leadership style that creates conditions for talent development, and opens up opportunities for advancement…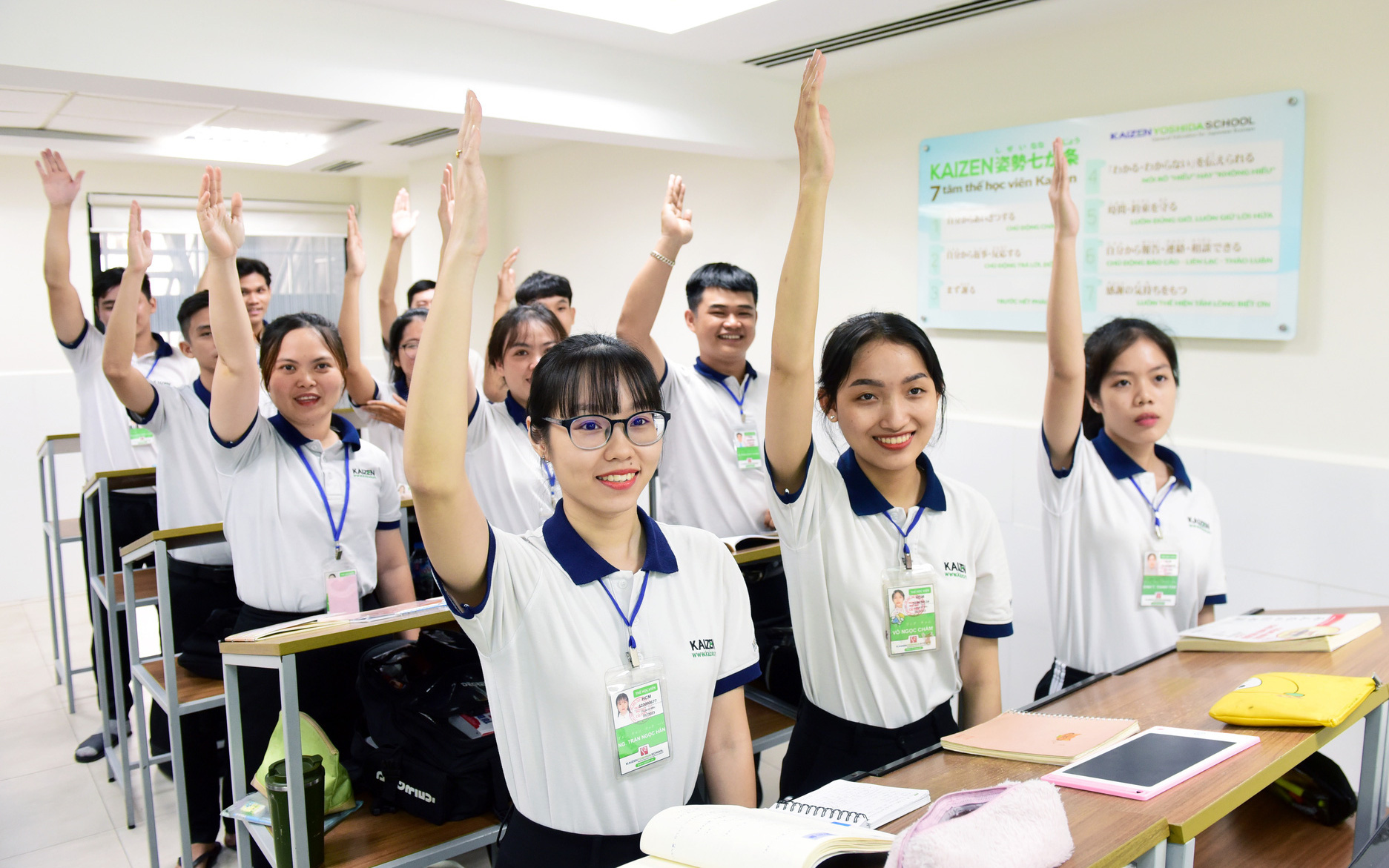 Vietnamese workers are again rushing to go abroad