The Moroccan Interior Ministry announced that this was only preliminary statistics. The agency also recorded 153 injuries in the earthquake. A local official said most of the deaths occurred in inaccessible mountainous areas.
Many buildings in the old city collapsed, according to several residents of the major city of Marrakech, the nearest major city to the epicenter, which is a UNESCO World Heritage Site. Additionally, local television showed images of a collapsed mosque on top of cars.
The pan-Arab al-Arabiya TV channel, citing unnamed local sources, said a family of five had been killed.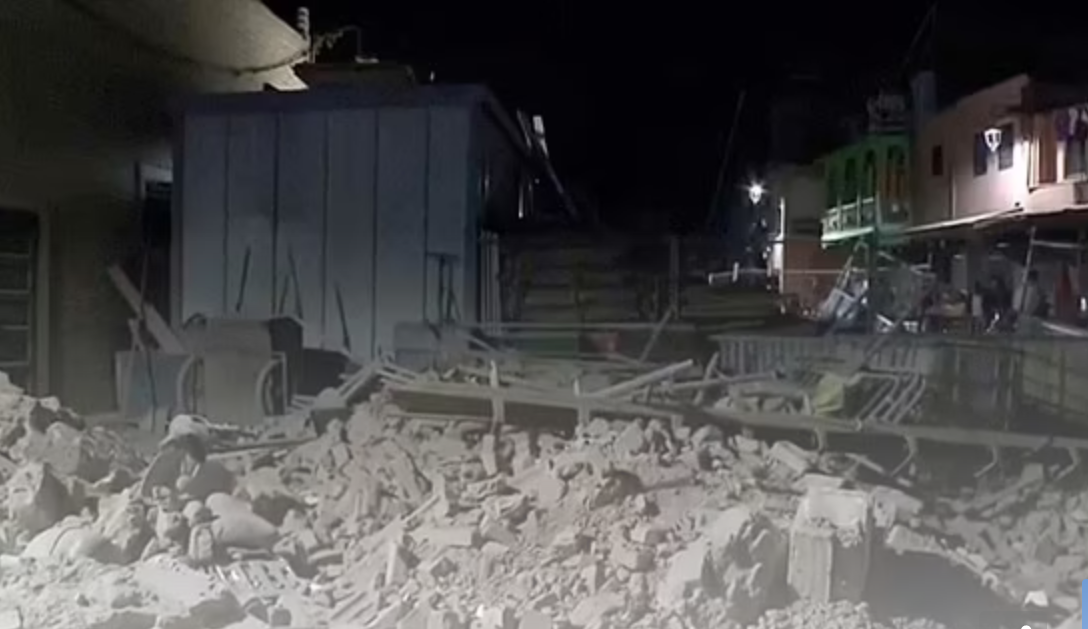 Image of earthquake in Morocco. Photo: Reuters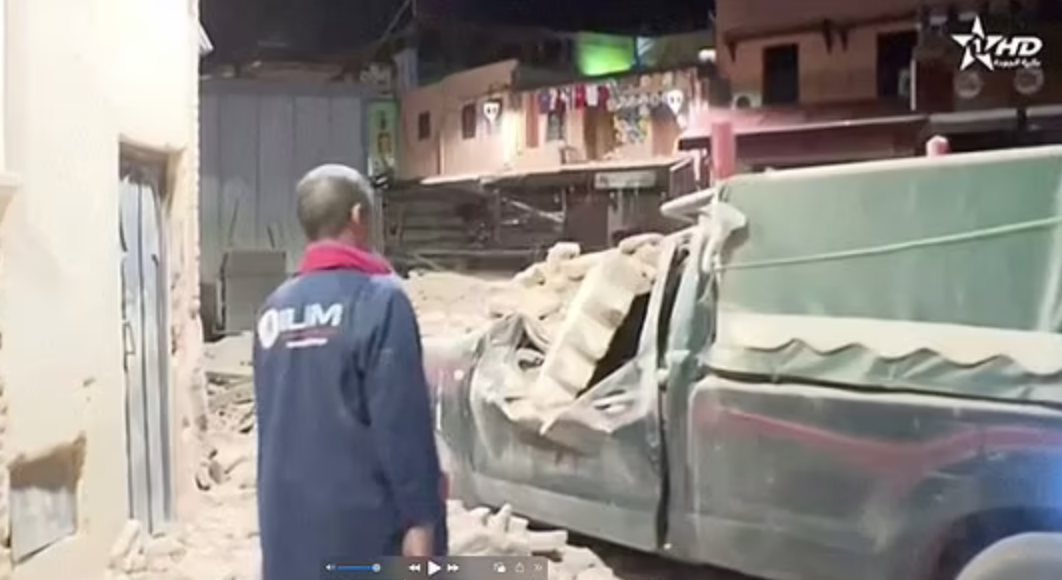 Montasir Itari, who lives in the mountainous village of Asni near the epicenter, said most of the houses there were destroyed. "Our neighbors are under the debris and people are trying to rescue them with the means available in the village," he said.
Farther west, near Taroudant, teacher Hamid Afkar said he ran from his home and felt shaking after the first earthquake. He recalls, "The ground shook for about 20 seconds. The door kept opening and closing as I fell down from the second floor."
theo reutersMorocco's geophysics center recorded the earthquake in the Ighil region of the High Atlas with a magnitude of 7.2. The US Geological Survey reported that the earthquake had a magnitude of 6.8 and occurred at a relatively shallow depth of 18.5 km.
Ighil, a mountainous region with many small farming villages, is about 70 km southwest of Marrakech. The earthquake occurred shortly after 11 p.m.
Mr Eid Waziz Hassan in Marrakech said some houses had collapsed in the crowded old city. A video shows large cracks in the wall of a medieval city and a portion of the wall collapsing.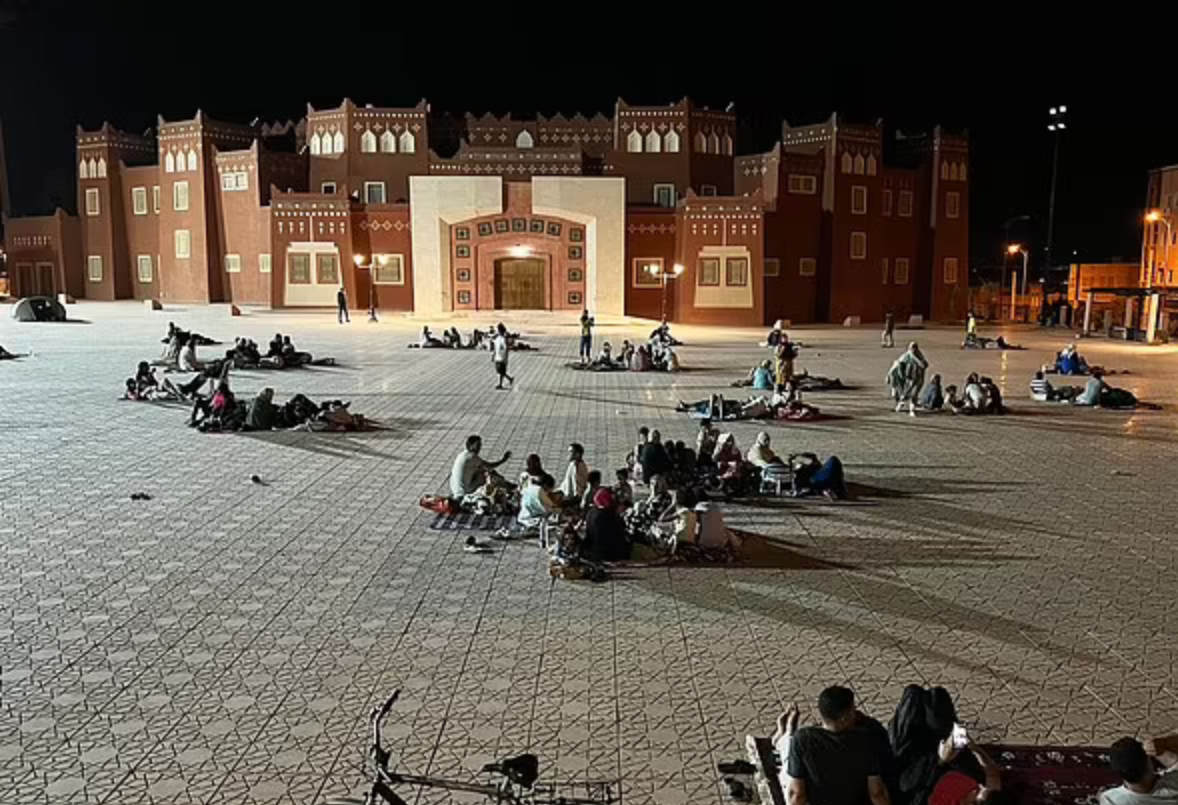 People fled outside in Ouarzazate in the Atlas Mountains. Photo: Xinhua News Agency
Mr. Brahim Himmi of Marrakech said he saw ambulances being driven from the old city and the facades of many buildings destroyed. He said that people were so scared that they gathered outside in case another earthquake occurred.
According to eyewitnesses reutersPeople were also forced to flee their homes in Rabat, about 350 kilometers north of Eghil, and in the seaside town of Imsoune, about 180 kilometers west, due to the strong earthquake. Exit.
Videos shared on social networks show that the earthquake has caused considerable damage. reuters Cannot be verified immediately. Videos showed people running in fear from shopping malls, restaurants and apartment buildings.