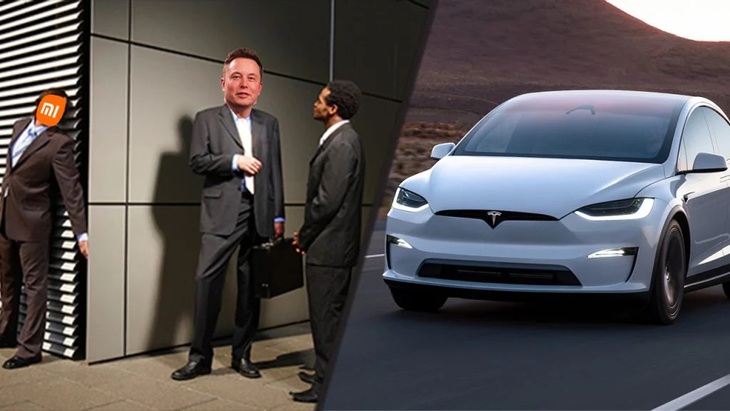 theo Reuters, Tesla sued chip and auto parts maker Bingling Intelligence Technology, headquartered in Changzhou, Jiangsu, China. The case will be heard in the Shanghai Intellectual Property Court on October 10.
Bingling Intelligence Technology was established in May 2022. The company mainly designs chips, researches, develops and produces components and auto parts. The company's main products are sensors for efficient energy management. This sensor is used to manage battery systems, motor drive controls, and power modules in electric vehicles.
Tesla believes that Bingling Intelligence Technology has infringed intellectual property rights in chip design, and is suspected of stealing its technology secrets. Tesla demanded compensation and a complete ban on the use of the "stolen" technology.
As a leader in the field of electric vehicles and related patents, Tesla is worried that Bingling Intelligence Technology's actions may lead to technology leakage, which may adversely affect its position and business interests.
As a relatively new name, Bingling Intelligence Technology only really attracted attention after XiaomiSmart Factory acquired shares in March this year. After this deal, Xiaomi became the second largest shareholder with an ownership rate of about 11.9%.
This situation complicates the case. Even though it is a phone company, Xiaomi has also been given the "green light" to develop electric vehicles. This could be argued by Tesla as a "motive" when arguing in court. However, until a final decision is taken, it is not possible to say anything in advance.
Earlier, Tesla had also sued another Chinese company for similar reasons. In 2019, Tesla sued electric car start-up Xpeng Motors for allegedly stealing trade secrets. The case was settled in 2020 when Xpeng agreed to pay an undisclosed amount to Tesla.
It is unclear whether the lawsuit against Bingling Intelligence Technology will be resolved in the same way.